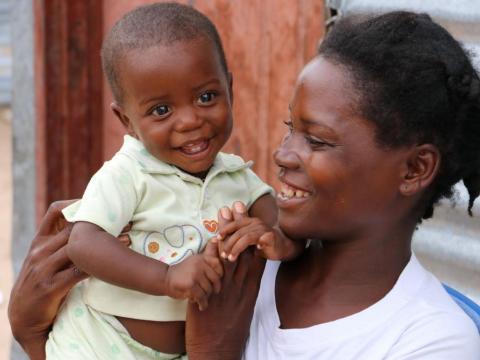 EU's path to a strategy with Africa in uncertain times
Tuesday, May 12, 2020
On 9 March 2020 the Joint Communication 'Towards a Comprehensive Strategy with Africa' was released by the European Commission and the European External Action Service. The Communication will be used as a basis for talks between the European Union and their African counterparts when defining the new EU comprehensive strategy with Africa, which will be approved at the next European Union-African Union summit.
However, the outbreak of COVID-19 will have important implications for the future of EU international cooperation and development, including for the narratives and future approaches for the EU's dialogue with and support to partner countries.
Going forward, the Joint Communication should serve to launch a consultation process with all the parties and stakeholders on the upcoming EU-Africa strategy. As this document seems to be the basis for the new Africa strategy, it is paramount that the priorities and concrete actions of the future new strategy can be discussed in a genuinely open manner in the upcoming consultations with all actors.