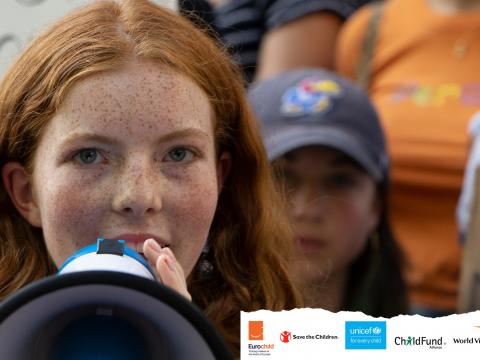 Our Europe, Our Rights, Our Future
Tuesday, February 23, 2021
According to the data provided by thousands of respondents aged 11–17, all teenagers, regardless
of their origin, religion or financial situation, want to participate in the decision-making process
about things that concern them. On their behalf, we, the Child Advisory Board, call on politicians
who should represent our interests to take our opinion into account and respect it in the same
way as the opinion of adults. There are many topics that we want to draw focus to, but the ones
mentioned here and in the executive summary are only a few important highlights of the report.
We encourage you to read this report to get a better understanding of children's perspectives and
their thoughts on decision making.