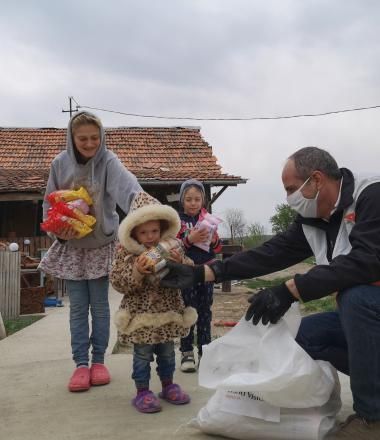 It takes Romania to
End violence against girls
We're campaigning for a world where no girl has to live in fear of violence.
Neglect and exploitation, physical, sexual and emotional abuse, are all forms of violence.
Every act of violence against a child is a tragedy with consequences that can last a lifetime. It destroys their dignity, their rights, their potential and their future.
We're relentlessly taking action to end violence against girls - highlighting when it occurs, empowering young people to speak out and holding those responsible to account.
Be part of our campaign.
Together we can make a safer Romania for girls.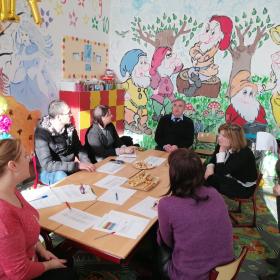 Gender-based violence in Vaslui County, Romania
poorest county of EU
Gender-based violence phenomena are widely spread in Romania, in rural regions especially. 30% of Romanian women said that they were affected by physical or sexual violence at some point in their life.