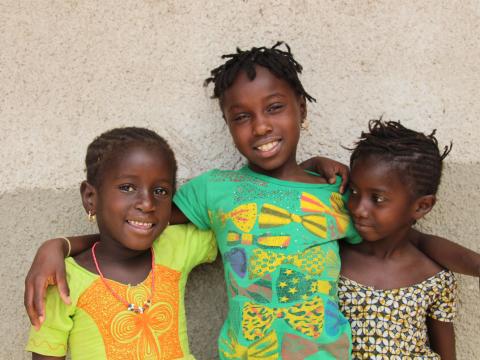 About Us
About us:
We're a global Christian humanitarian organization. We partner with children, families, and their communities to reach their full potential by tackling the causes of poverty and injustice in Senegal and making sure that all children:
enjoy good health and nutrition

have access to clean water and improved sanitation facilities

are educated and prepared for life's challenges and opportunities

are protected from harm

experience the love of God and their neighbours

are participating in the decisions that affect them and their communities

live in resilient families and communities with diversified livelihoods to be able to provide for their current and future needs.
We follow Jesus' example to show unconditional love to the poor and oppressed. Serving every child we can - of any faith or none.