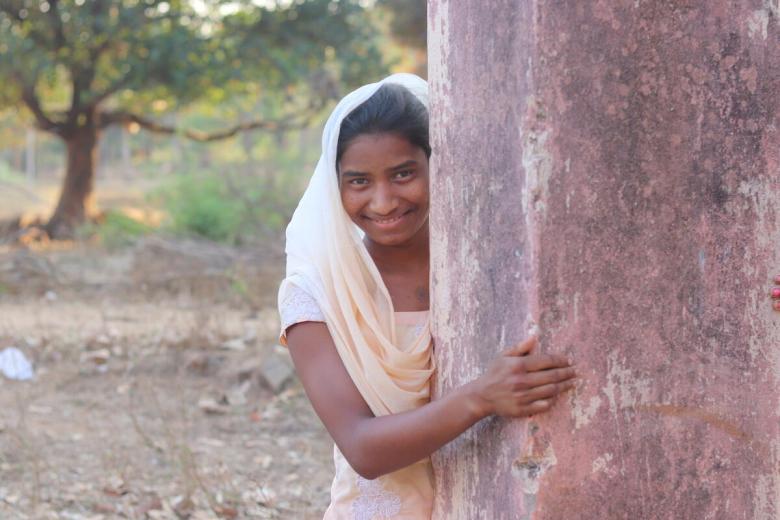 An end to child marriage: Reshmi's story
Friday, October 30, 2020
"It was a terrible shock for me when I heard that I was going to be married in a few days and I was scared and hopeless after hearing the news."
When Reshmi turned 15 years old, her parents wanted her to get married. Although she didn't want to stop her education and become a child bride, she was unable to defend herself from the constant pressure her family put on her.
Her parents found a man and arranged the marriage.
"I didn't want to leave my education and get married at the age of 15, but my relatives, villagers and parents did not hear me when I begged them to stop."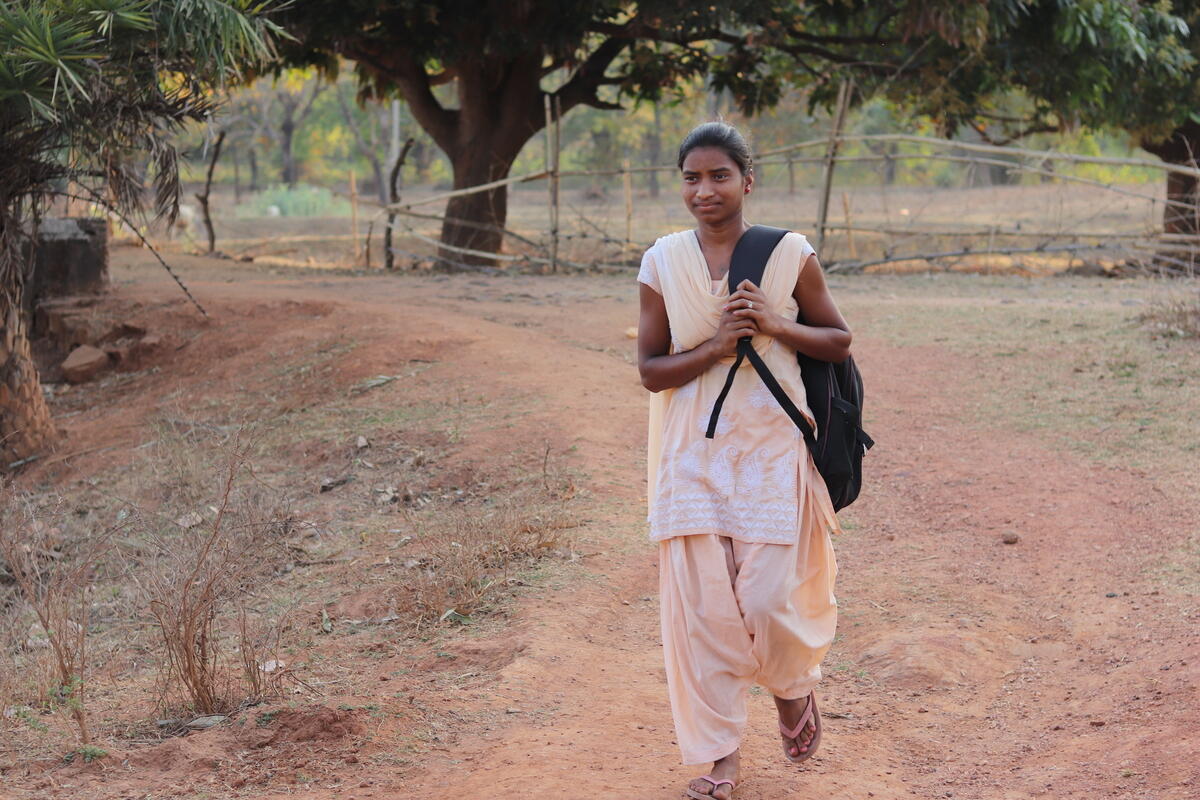 Fortunately, Reshmi is a member of her village's child club, formed by World Vision India. She shared her problem with her friends at the club.
My children club friends gave me hope and promised to fight for me.
The children's club members approached Reshmi's parents, relatives, village elders and the local child protection unit. By uniting their voices, they compelled her family to drop the marriage plans. Reshmi promised her parents that she would get married after her education was completed.
Reflecting on the situation, Reshmi's mother says, "We realised that we'd made a big mistake by compelling our daughter to get married at an early age. Now we want her to study well and pursue her interests."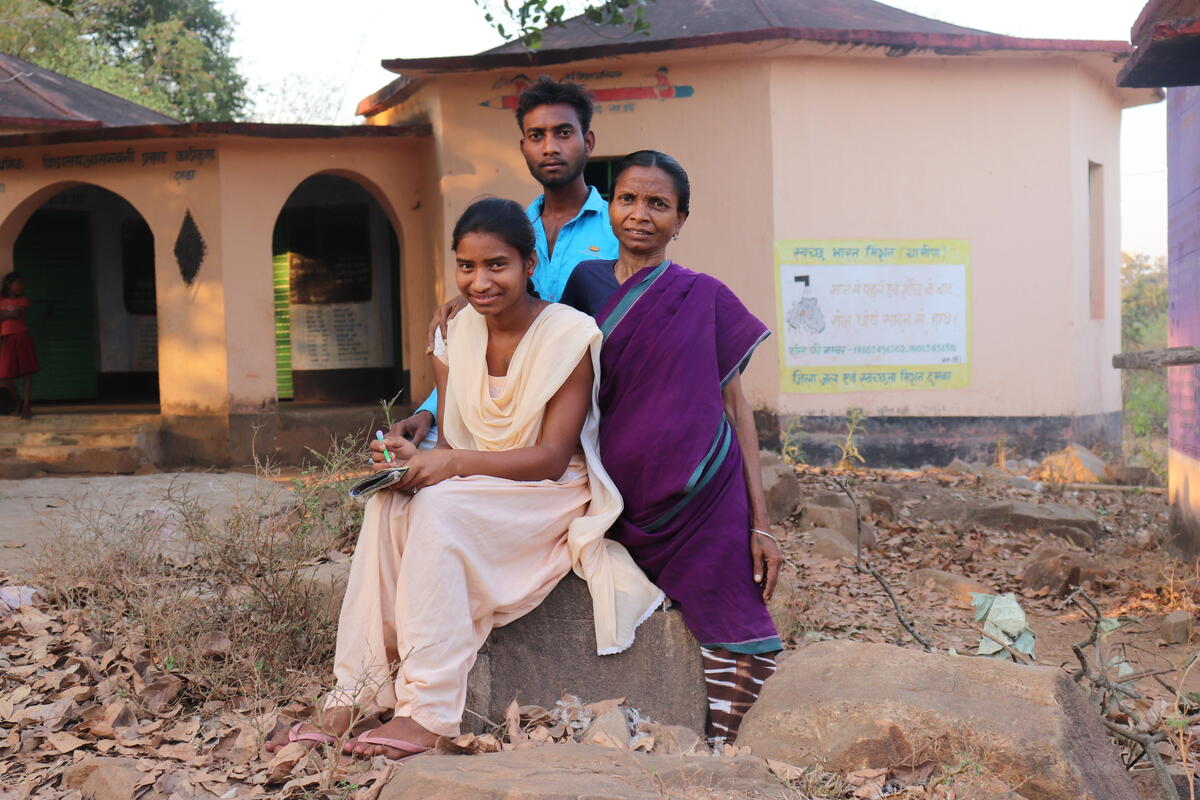 "I want to be a nurse when I grow up."
World Vision India staff approached Reshmi's parents and counselled them on the importance of education. Now Reshmi is happily continuing her education. She also talks to her friends, classmates and other young girls about the importance of education and being aware of child rights. When Reshmi grows up she wants to become a nurse.
World Vision India's children's clubs train children about education and their rights as a child. 23 girls every minute like Reshmi are forced into marriage. At World Vision, we believe that's 23 too many.