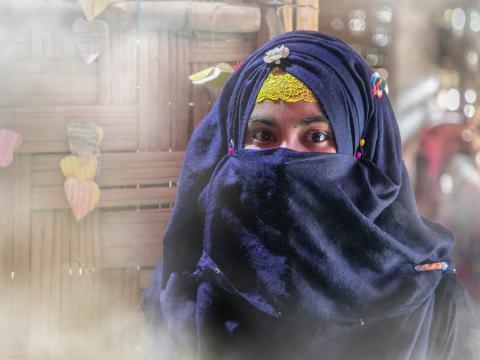 No more 'happily ever after' for 650 million girls
Thursday, May 20, 2021
Despite the millions of children forced into early marriage, Lisa says there is hope as children and adults are mobilising to end it. 
By Lisa O'Shea 
Imagine the next wedding you are invited to. You scan the wedding gift list to make your choice. What will you give to support the fledgling couple as they set up home together? Plates? Bedlinen?   
What if the bride was under 18? What then would you choose for her? Given the biggest reason for child marriage is poverty, perhaps food for her family? School fees for her brothers?  
 
The bad news 
For the 12 million girls each year who are married underage, there is no choice about entering into a marriage, often with a much older man. Families are forced to make the unbearable choice between their family's survival and one daughter's childhood. The 'bride-price' paid to her family can help cover day-to-day essentials; her departure means one less mouth to feed.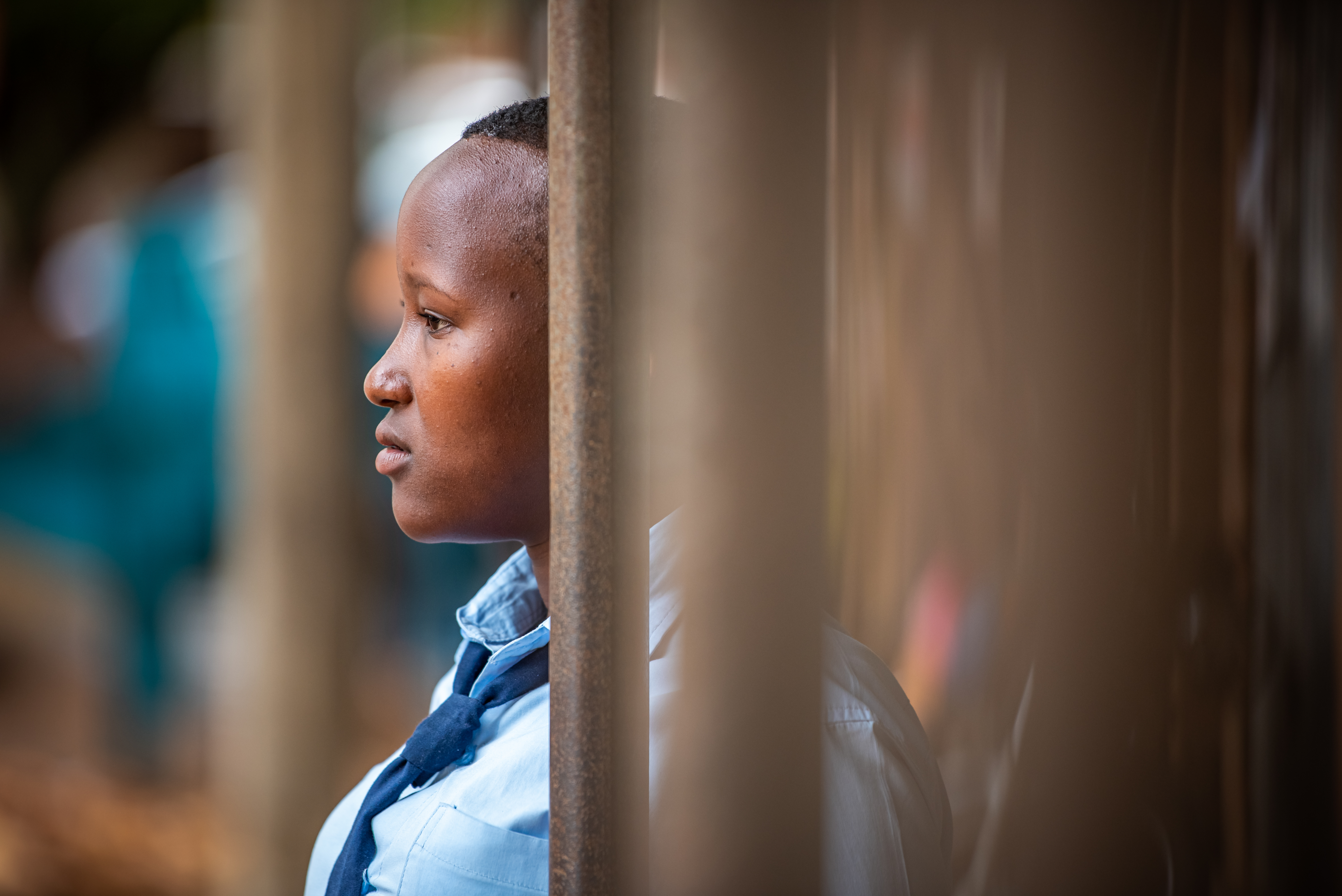 In other situations, prevailing social norms may mean that child marriage is not seen as denying a child her education or freedom, but an important rite of passage in adolescence. Irrespective of the factors that drive each marriage, the stark fact is that right now, there are 650 million child-brides living in every region of the world. On average 22 girls are married every minute. For these girls there is no happily ever after.  
For most of these girls the reality of child marriage is far from romantic. They are forced to have sex and bear children before they are physically or emotionally ready. They have to take on multiple household responsibilities. They will likely miss out on completing their education; research has shown that this impacts not only their long-term health outcomes but those of their future children.  
And the number of child marriages is on the rise as COVID-19 continues to take people's livelihoods as well as their lives. World Vision's research has shown that the economic fallout from the Covid-19 pandemic is impacting the most vulnerable communities most severely. As many as 13 million extra child marriages predicted by UNFPA will occur in the years immediately following this crisis, with at least four million more girls married in the next two years.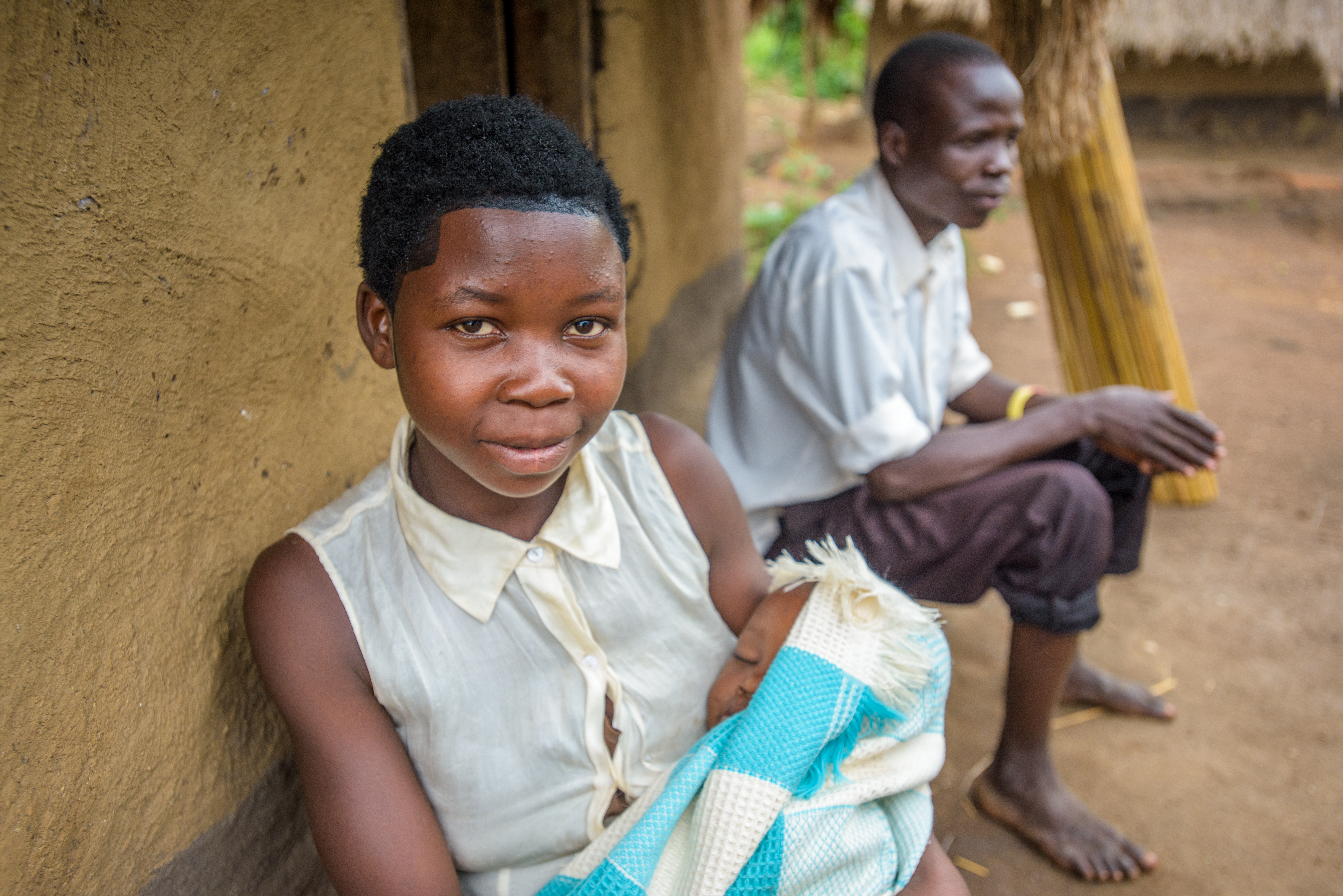 The good news 
Yet against the odds, children are choosing to change the narrative. In communities across the globe, children are catalysing a powerful movement to end child marriage, supported by World Vision. Take Dola from Bangladesh , now 16, who began mobilising against child marriage aged 10. In the foreword to the new report Breaking the Chain Dola explains how in her community she has stopped over 600 marriages. 
Her courage is matched by those working in Afghanistan, where despite the additional challenges of a fragile context, efforts to tackle child marriage are harnessing the power of faith leaders. They are acting as agents of change to transform social norms that enable child marriage through the Celebrating Families project model.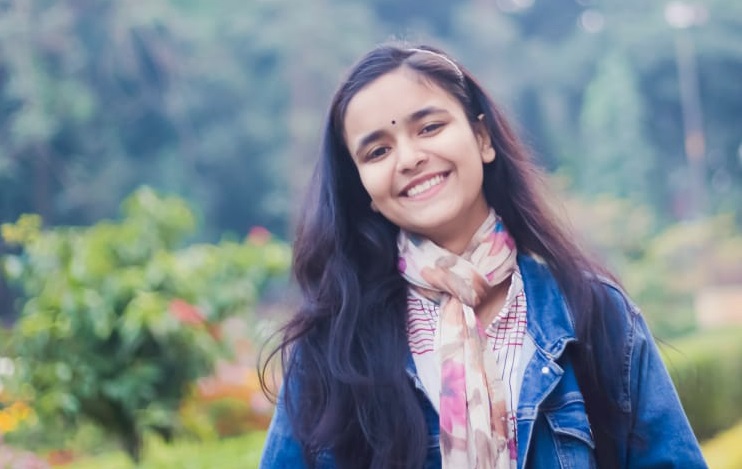 Engaging faith leaders is also critical for the type of sustainable changes in social norms that can hinder or help efforts to end child marriage, as unpacked by the examples from Senegal in Breaking the Chain. In Uganda, children and faith leaders have united in equal powerful form. World Vision's Peace Club activities have empowered adolescents to advocate for children's rights, ranging from protection from violence to child marriage. Faith leaders organised and supported children to become champions of behavioural change in the community and have helped reduce cases of child marriage. Drawing on mass 'back to school' campaigns, they have continued to lower the incidence of child marriage despite the pandemic, through community messaging, awareness-raising, door-to-door visits and radio shows. 
A movement for change 
Inspired by these examples, in over 35 countries, children are leading their communities, peers and supporters in World Vision's Just Married campaign moment. Through social media and creative campaigning, on 20th May, World Vision is throwing a spotlight on the activism that is changing lives through It takes a world to end violence against children campaign.  
 
Without these calls for change, child marriage risks being seen as too complex, too taboo or just too expensive to change. Without a public mandate for change, ending child marriage falls down leaders' already overflowing to-do lists. Despite this, thousands across 35 countries are choosing to stand up for girls and change their futures.  
At the local, national and global level, by uniting and calling for an end to child marriage, communities, children and supporters are demonstrating the power of acting as a movement. Drawing strength across borders, they are making the choice to raise their voices against child marriage. And me? I choose to join them. You can too. 
 
Take action now here  
Learn more about World Vision's work to keep children safe here.
Lisa O'Shea is World Vision's Senior Director, Social Mobilisation.