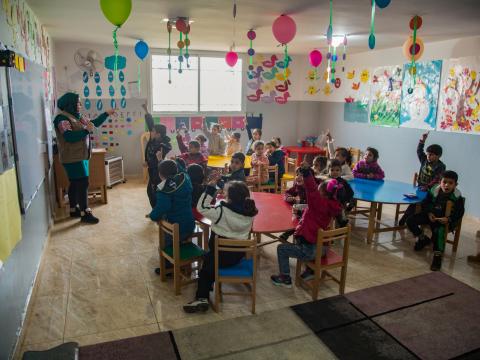 Education builds hope for Syrian refugee children
Wednesday, February 19, 2020
The emotional, social, and physical development of young children has a direct effect on their overall development and on the adult they will become. That's why World Vision in Lebanon is investing in children through the Early Childhood Education (ECE) programme in order to maximize their future well-being.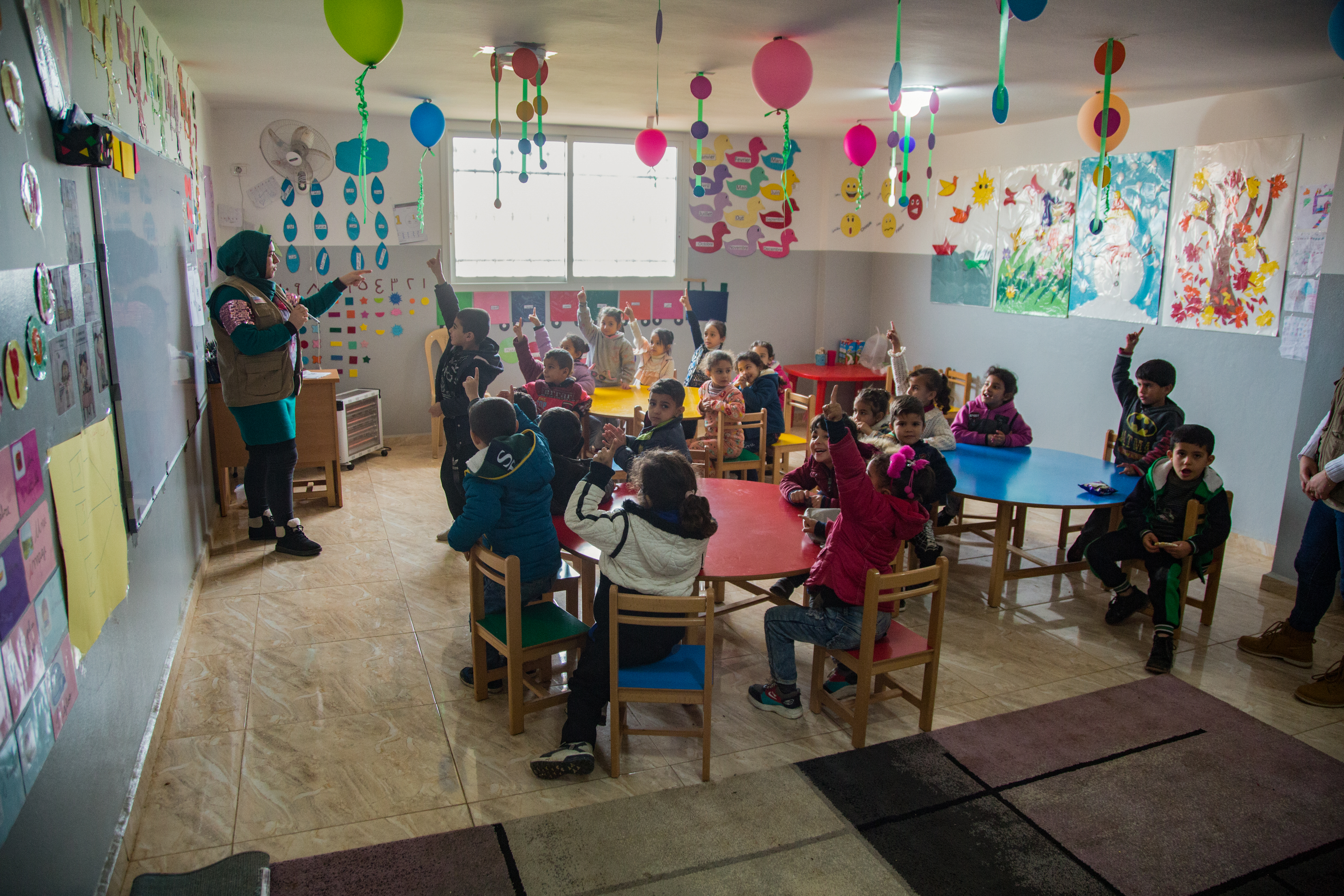 Syrian refugee Children start their day motivated to learn new subjects.
Children, aged between three and five, are obtaining learning motivation, which helps them complete their education. In addition, the ECE classes support the development of children's early life-skills.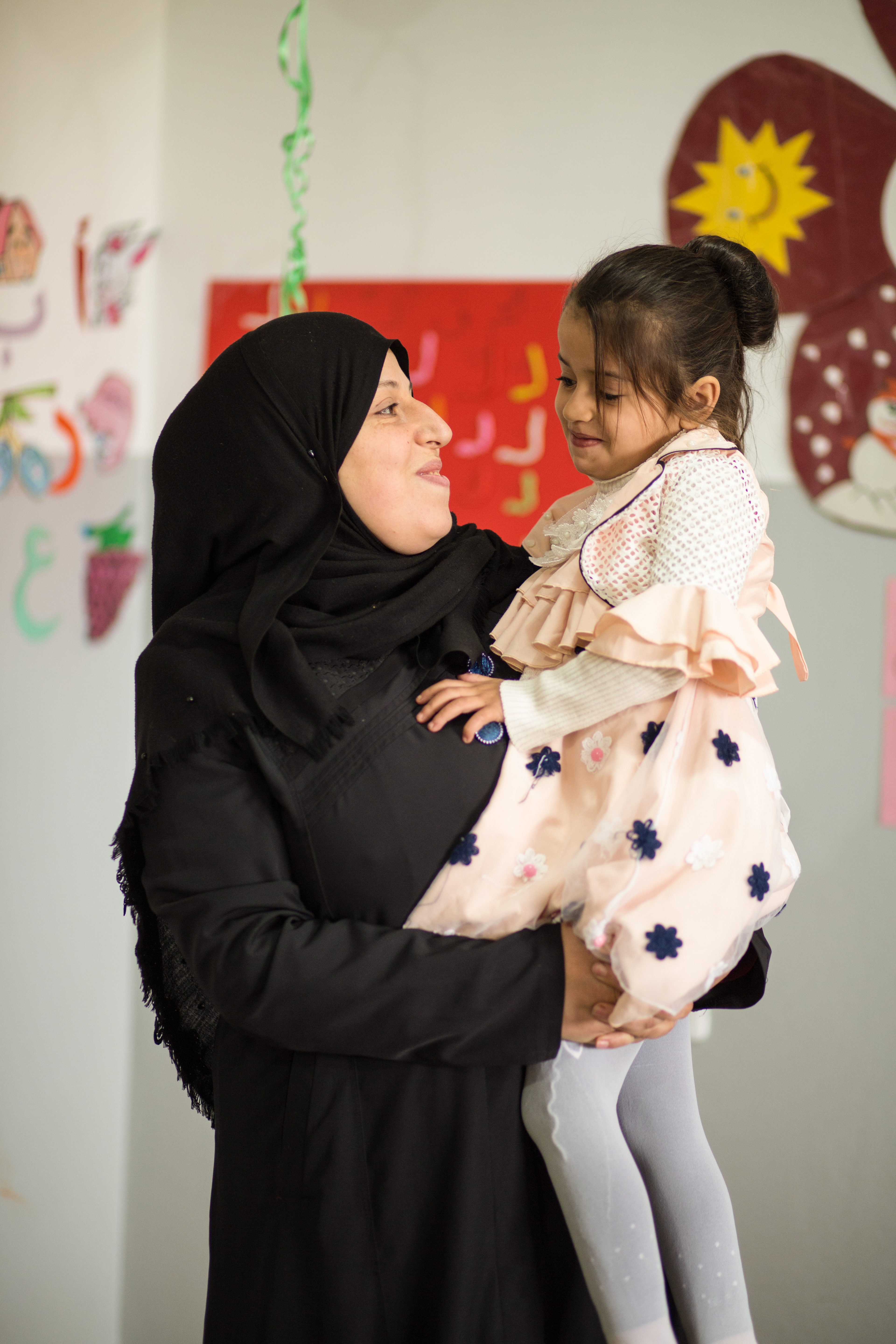 Waffaa, 37, from Aleppo, Syria accompanied her daughter Hasnaa to World Vision's centre. "Hasnaa means the world to me. I want her to get all the education she deserves. I did not have a chance to go to school but I want my kids to have this chance. Education will be a key to their future success in life," says Wafaa.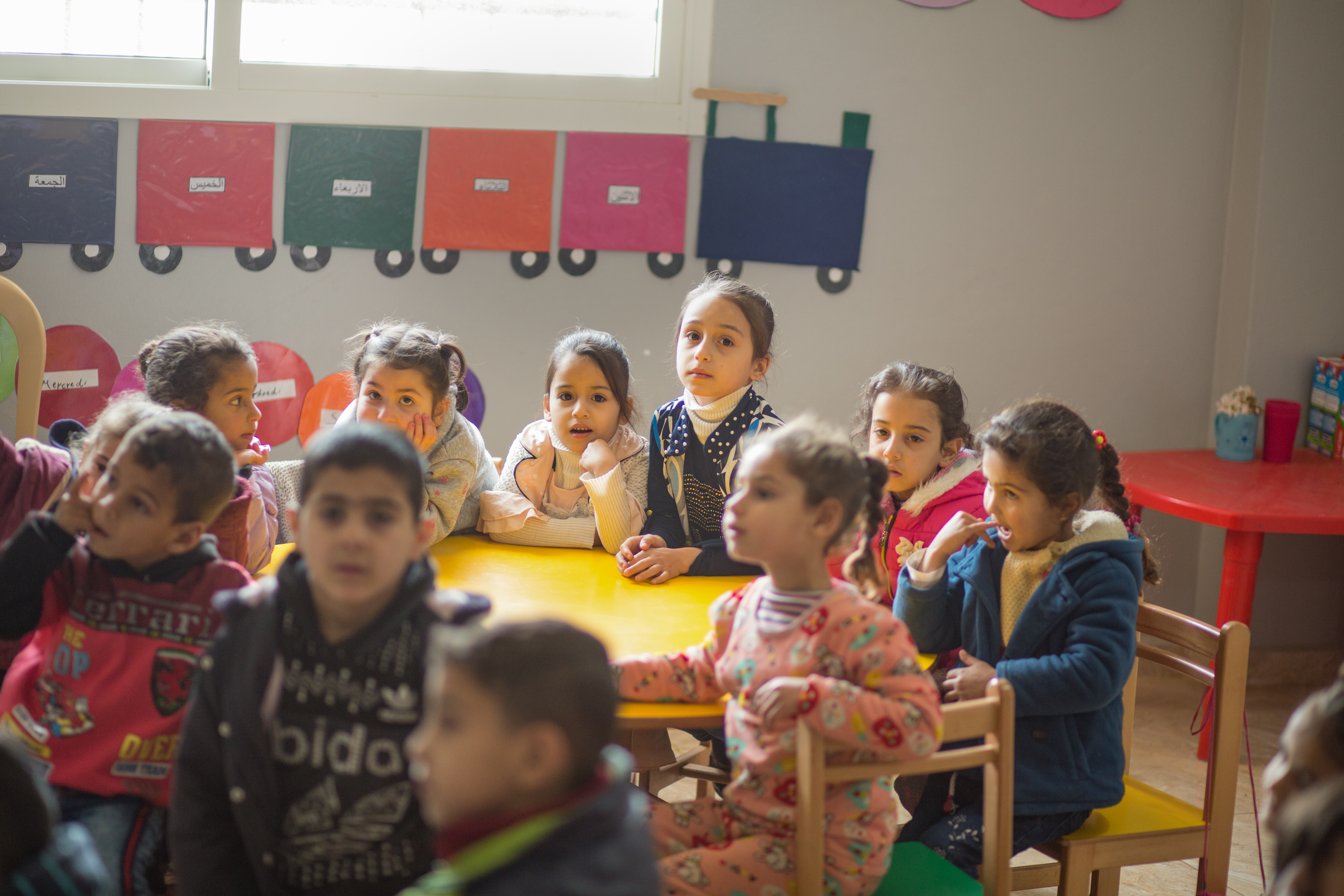 Hasnaa, four, was shy when she first started attending the ECE centre in Akkar. With the help of her teachers, she is a top participant of her class now.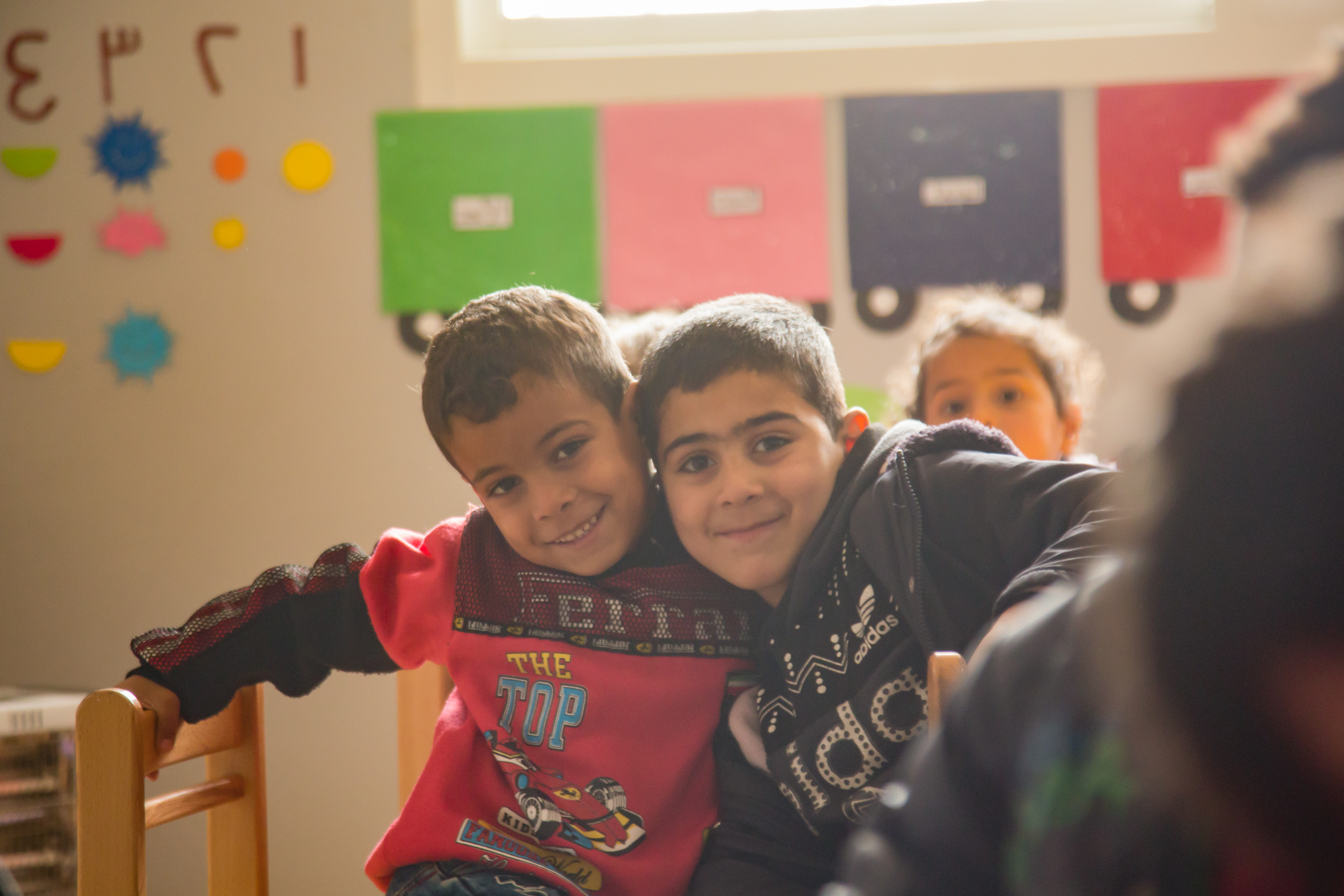 Walid, six, won "the most sociable award" of the class. He is friends with almost everyone. Furthermore, he dreams of becoming a teacher one day so he also helps other children learn the letters and numbers.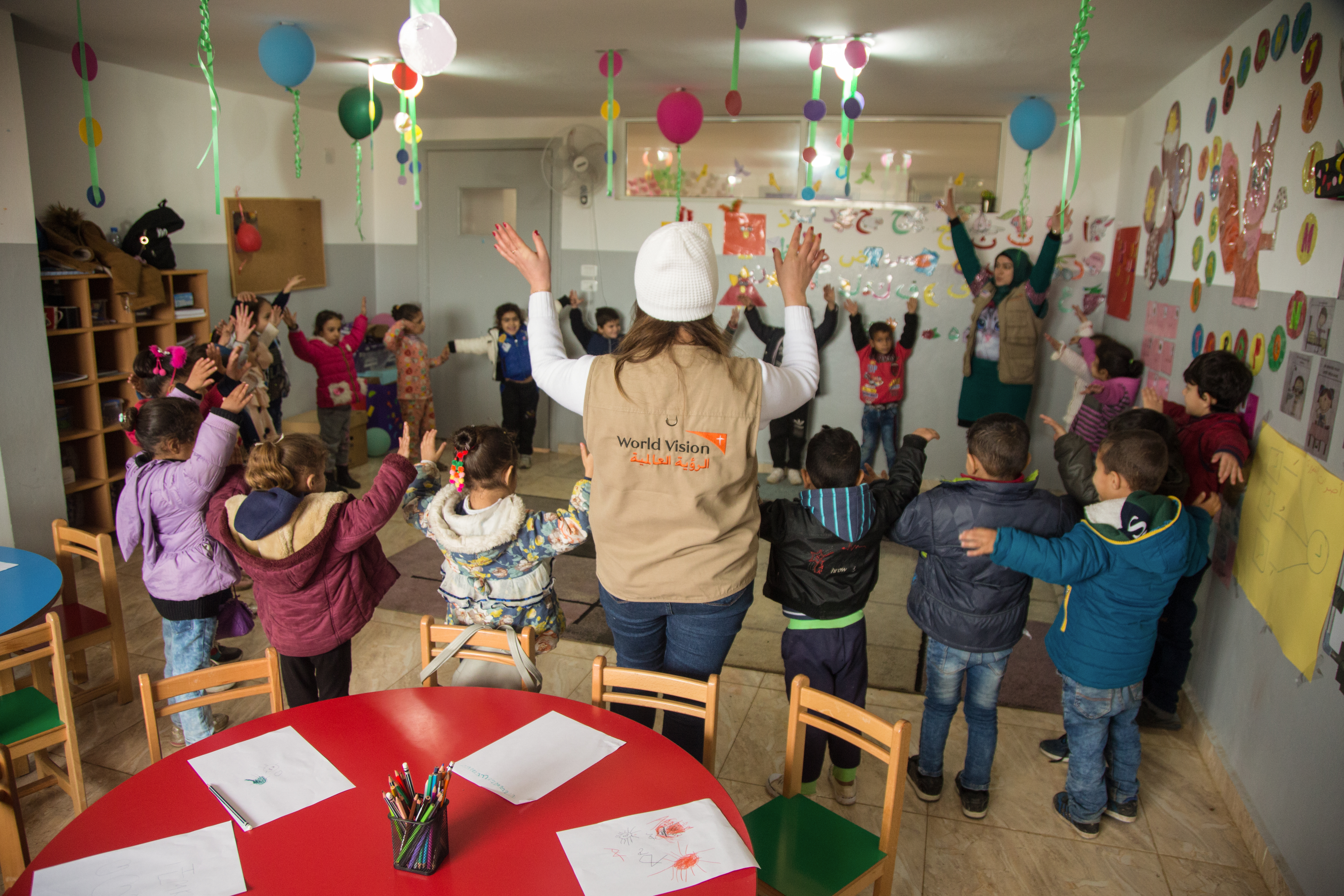 After finishing learning letters and numbers, the children enjoyed taking part in the singing and dancing activity with their teachers.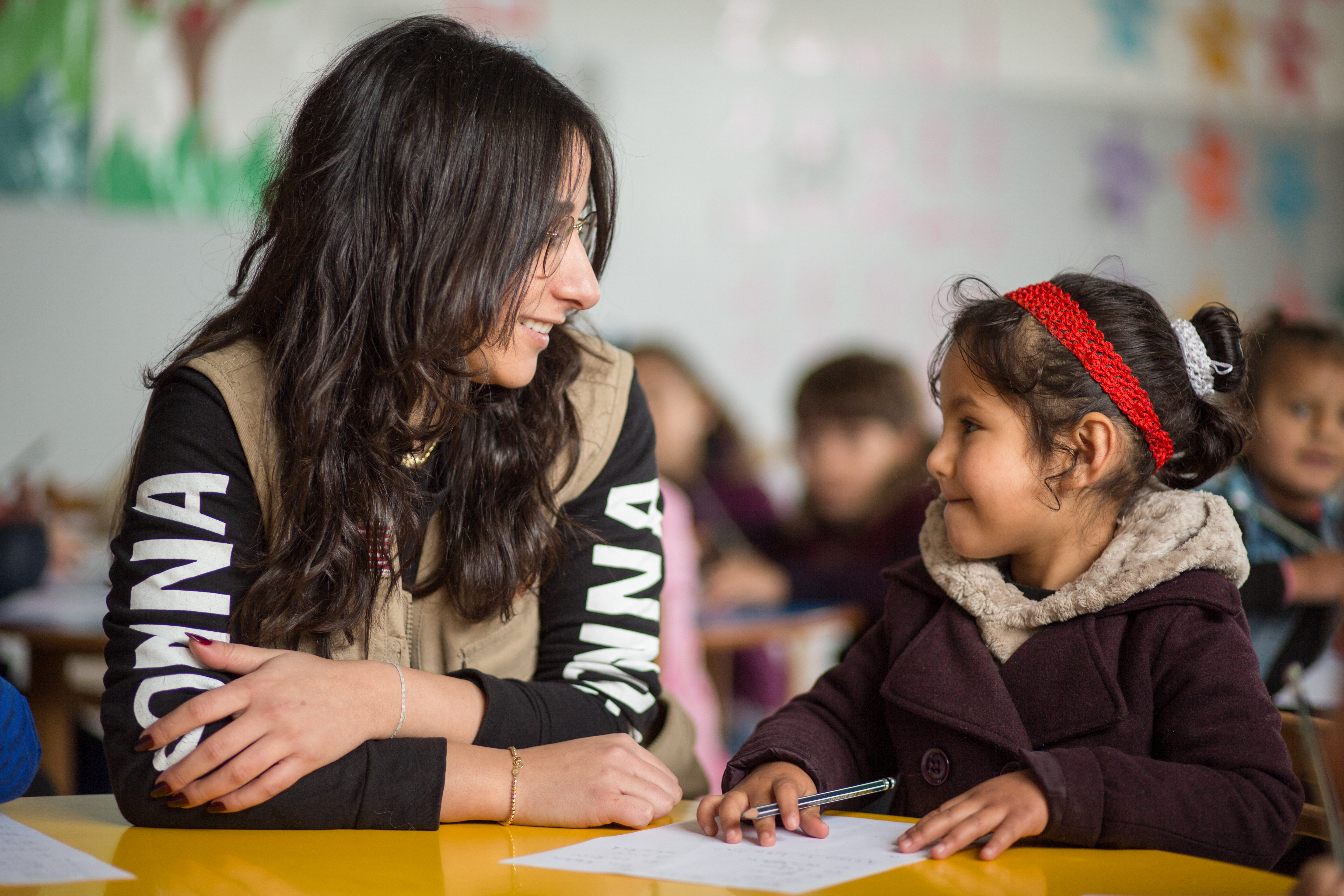 Sandy Attouch, a teacher at the ECE, believes that early education builds hope for vulnerable children. "Watching children improving day by day gives me so much pleasure. I realize that I am positively affecting their lives and leaving a good mark for the future,"  says Sandy.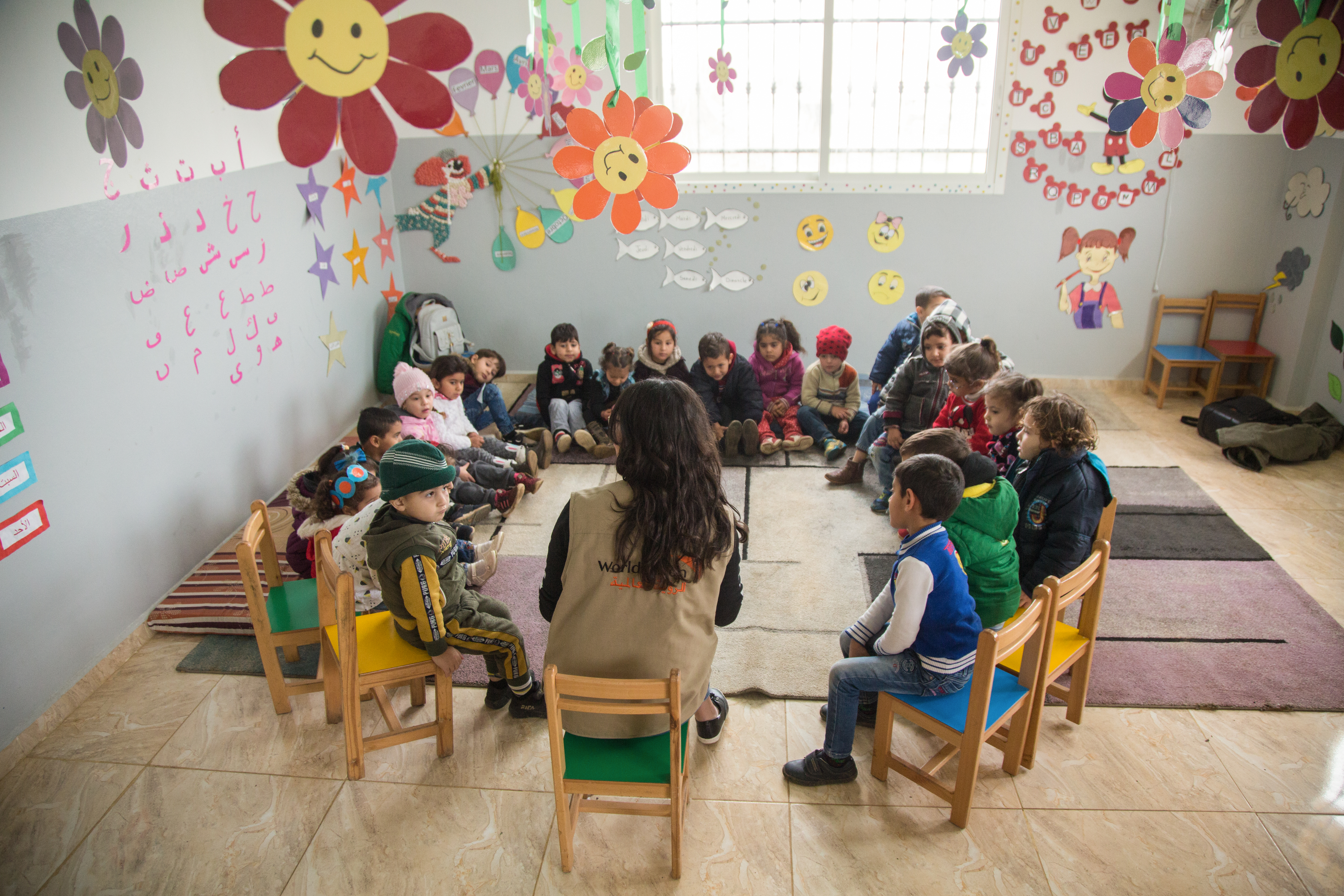 Storytelling is one of the children's favourite activities. It releases their imagination and let them enter a beautiful world far away from their daily struggles.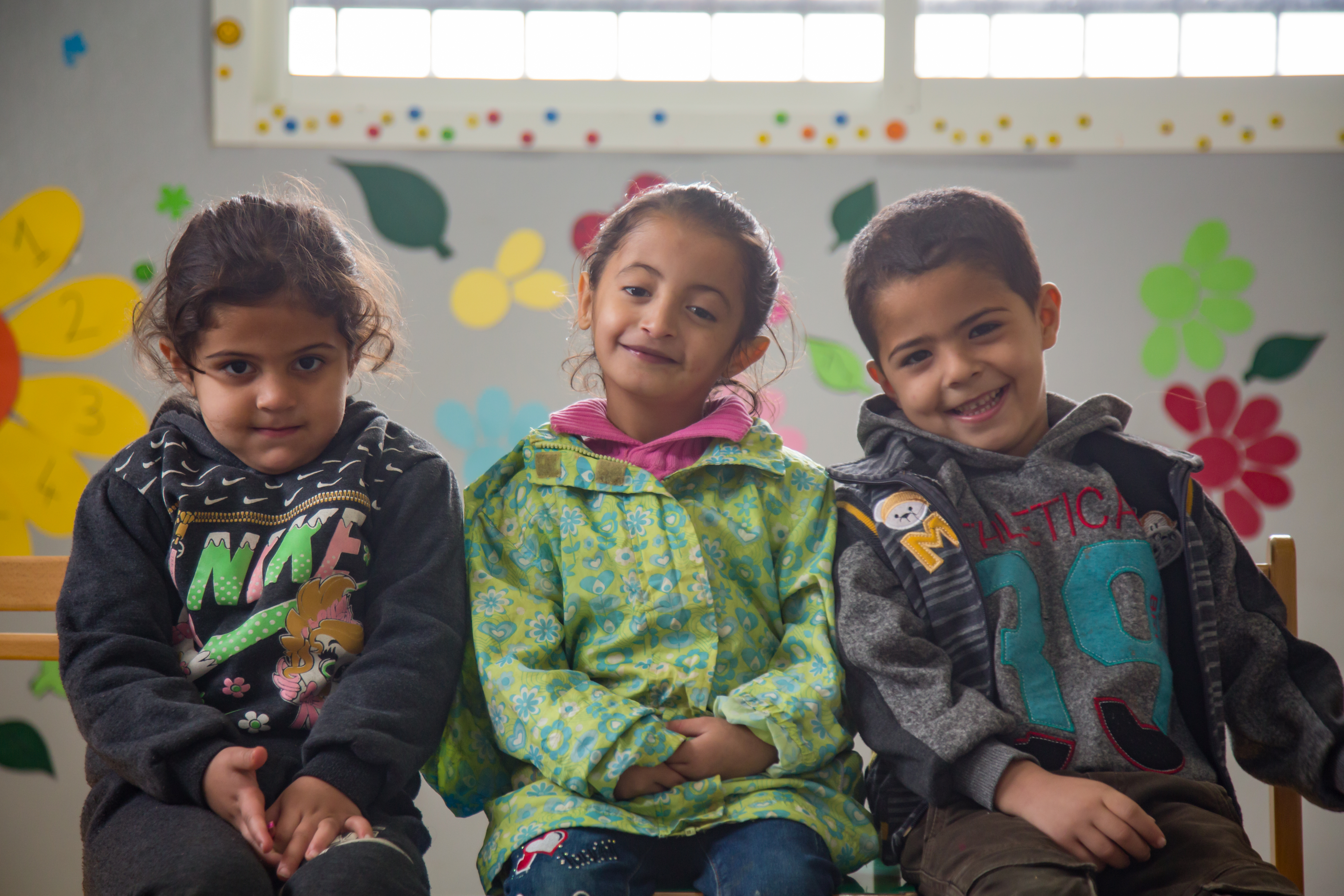 Zeina (in the middle), four, suffers from a growth and development problem. Making new friends at school helps boost her confidence and gives her the encouragement she needs.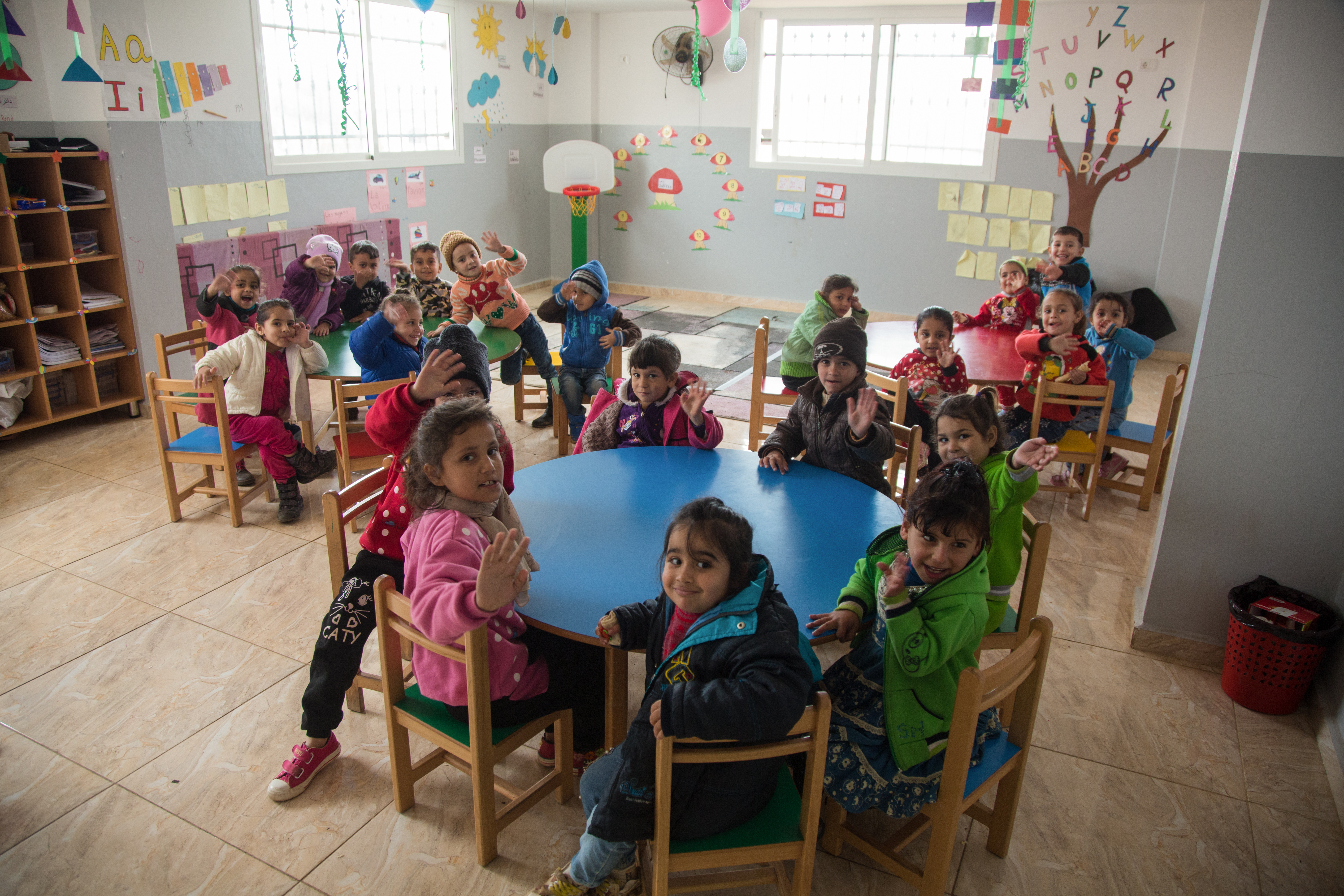 The children enjoyed a fruitful day of education and looking forward to the next one.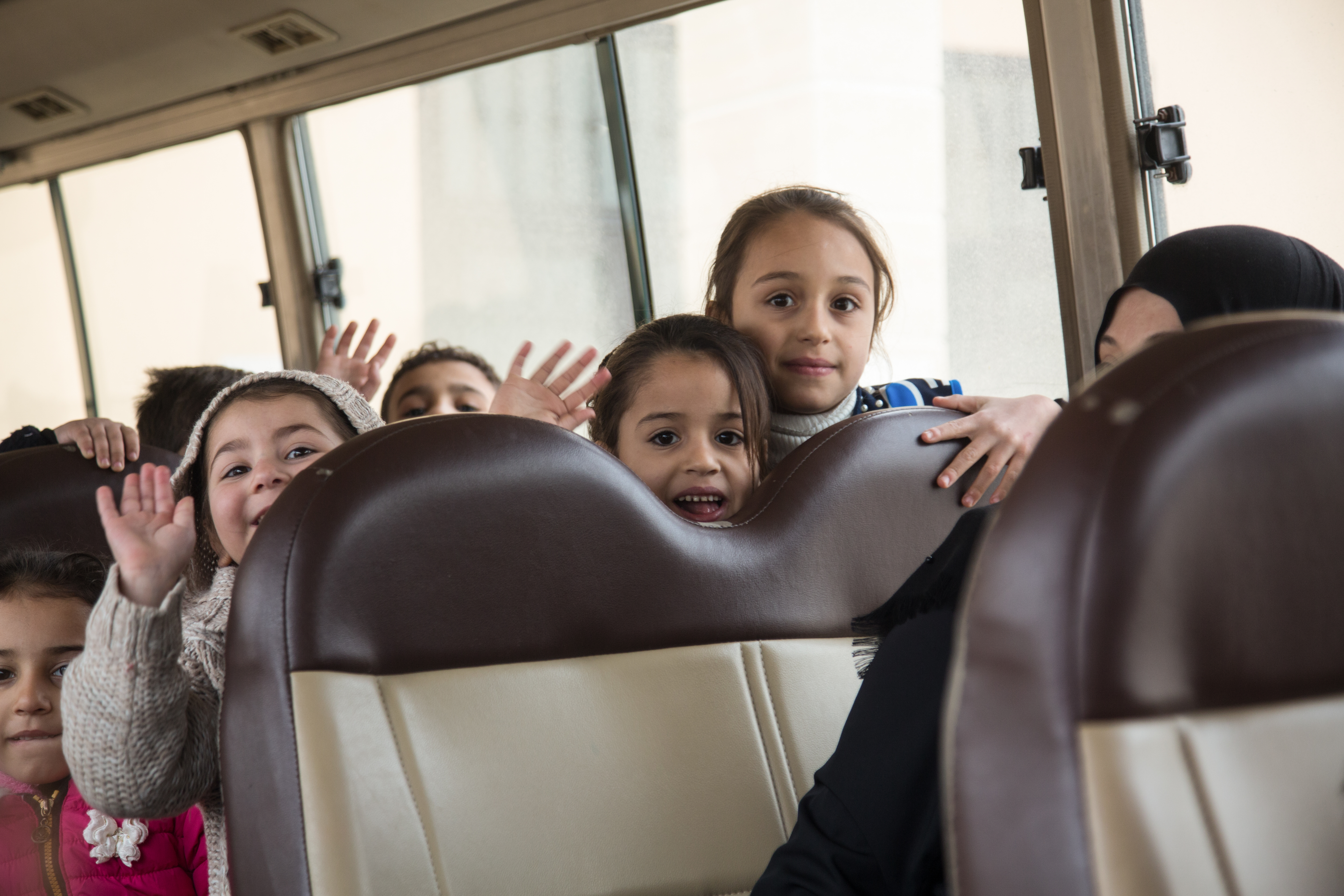 With funding provided by the US Bureau of Population, Refugees, and Migration (PRM), World Vision US and WV Korea, World Vision in Lebanon is aiming to give 400 Syrian refugee children in Akkar hope for a better future through Early Childhood Education.