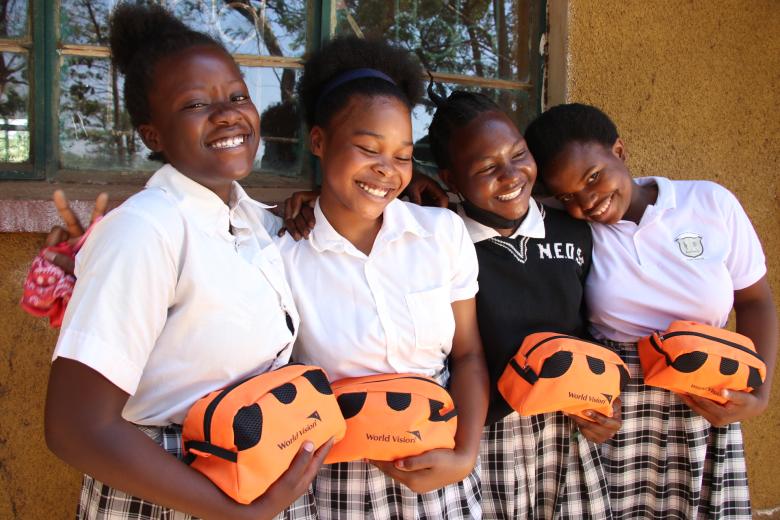 Facts, FAQs, what you need to know about Menstrual Hygiene.
Wednesday, August 17, 2022
Menstrual Hygiene.
Why Menstrual Hygiene matters to girls?
Globally, at least 500 million women and girls lack proper access to menstrual hygiene facilities and more than one-third of schools lack single-sex toilets. For adolescent girls, the presence of a safe water supply and clean, functioning, private toilet facilities for managing their menstruation can be the difference between dropping out and getting an education. Additionally, lack of proper menstrual hygiene products increases risk of reproductive and urinary tract infections.
Menstrual Hygiene is vital to the empowerment and well-being of women and girls worldwide. It is about ensuring women and girls live in an environment that values and supports their ability to manage their menstruation with dignity.
At World Vision we believe all women and girls have the right to menstruate with confidence, with dignity and with support.
Our programmes address all aspects of menstrual health and hygiene including policy and advocacy, timely and accurate knowledge about menstruation, social norms around menstruation, access to safe and affordable menstrual hygiene materials, and access to sanitation and washing facilities.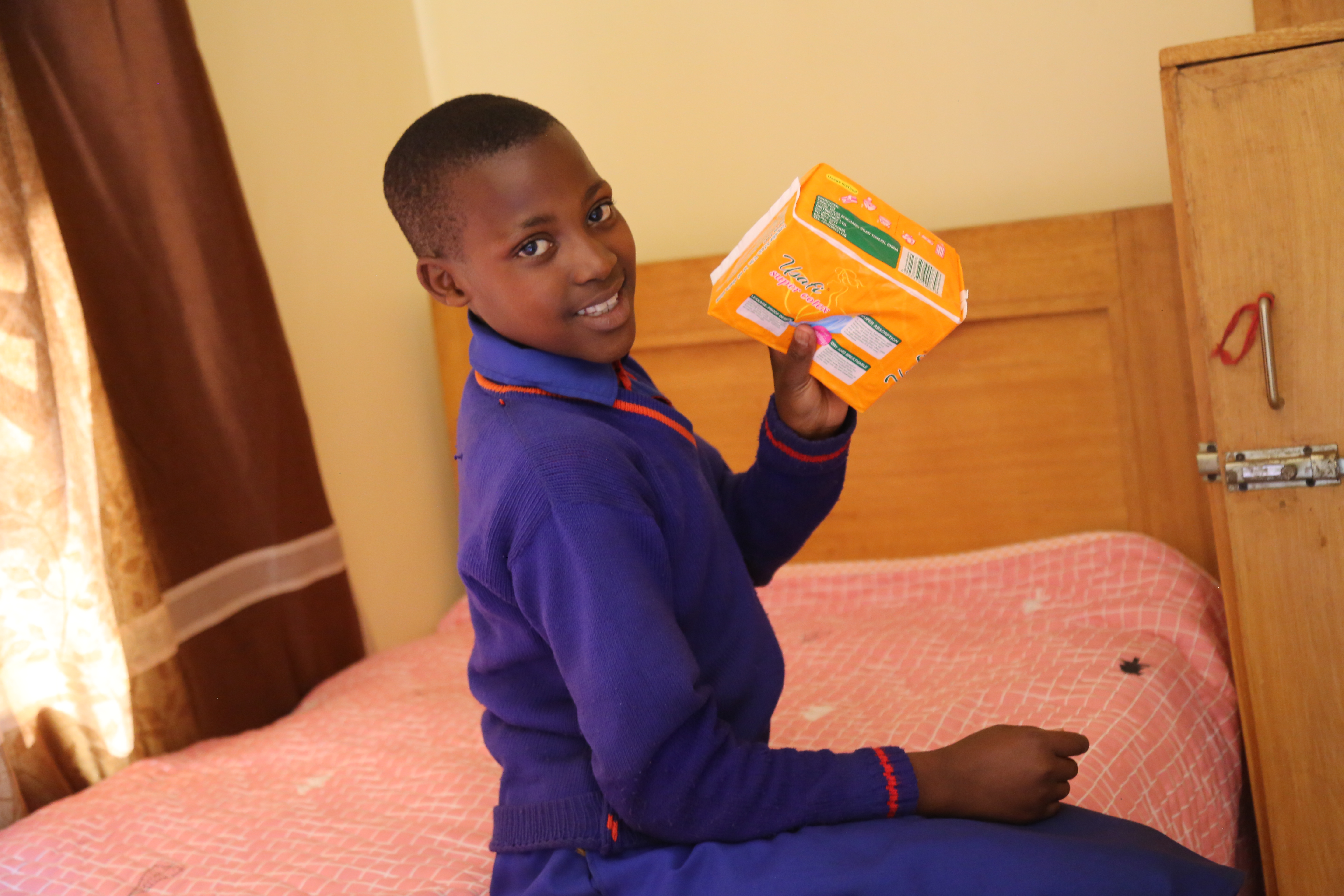 Global Recognition of Menstrual Hygiene Day.
World Menstrual Hygiene Day is observed on 28TH May annually. It was initiated by German non-profit WASH United in 2013 and they have been acting as the international secretariat and overall global coordinator of the Menstrual Hygiene Day since then. This day is marked in order to break the taboos and stigma surrounding menstruation, mobilize the funding required for action at scale and advocate for education about menstruation and period friendly sanitation facilities.
Current Facts and Statistics of Menstrual Hygiene.
A study by UNESCO found that one in 10 girls in Sub-Saharan Africa missed school while on their period.
In the least developed countries, 7 out of 10 schools lack basic handwashing facilities and half of schools lack basic sanitation and water services.
According to a report by World Health Organization, around 818 million children lack basic handwashing facilities at their schools. More than one third of these children (295 million) are from Sub-Saharan Africa. 698 million children lacked basic sanitation service at their school.
An estimated 500 million people lack access to menstrual products ad adequate facilities for Menstrual Hygiene Management.
52% of the female population is of reproductive age at any given time.
Rights and Policies around Menstrual Health Hygiene.
Menstrual Health Hygiene's fulfillment and achievement is an objective governed by Sustainable Development Goal 6; Clean water and sanitation.
SDG 6:2 which aims; "By 2030, achieve access to adequate and equitable sanitation and hygiene for all and end open defecation, paying special attention to the needs of women and girls and those in vulnerable situations."
Lack of proper menstrual health hygiene for girls may affect their attendance to school, lead to poor academic performance, school dropout, early/unwanted pregnancy, stress and shame among peers. Global agendas within the Sustainable Development Goals have been set to ensure girls enjoy their rights and legal access to social participation. Menstrual Health Hygiene improvement is covered in the following Global Goals;
Sustainable Development Goal 3: Ensure healthy lives and promote well-being for all at all ages.
Sustainable Development Goal 4: Ensure inclusive and equitable quality education and promote lifelong learning opportunities for all.
Sustainable Development Goal 5:Achieve gender equality and empower all women and girls.
Sustainable Development Goal 8: Promote sustained, inclusive and sustainable economic growth, full and productive employment and decent work for all.
Sustainable Development Goal 12: Ensure sustainable consumption and production patterns.
What is World Vision doing about Menstrual Hygiene?
How can you help improving Menstrual Hygiene globally?