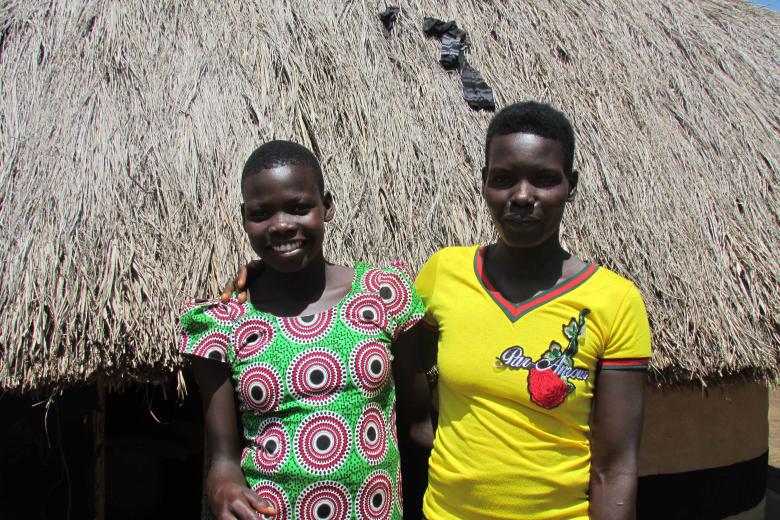 Proper Menstrual Hygiene Management Keeps Girls in School
Sunday, August 18, 2019
By Maxine Kampire , Donor Liason Officer, World Vision 
Every Friday at Aber Primary School the girls of the Water, Sanitation and Hygiene (WASH) club sit under a tree around the senior woman teacher to have a conversation that they do not have at home; they talk about menstrual hygiene. "Parents don't have time to educate their girls on menstrual hygiene and so, the only place they can get this education is from school," explained senior woman teacher, Scovia Rose Akello.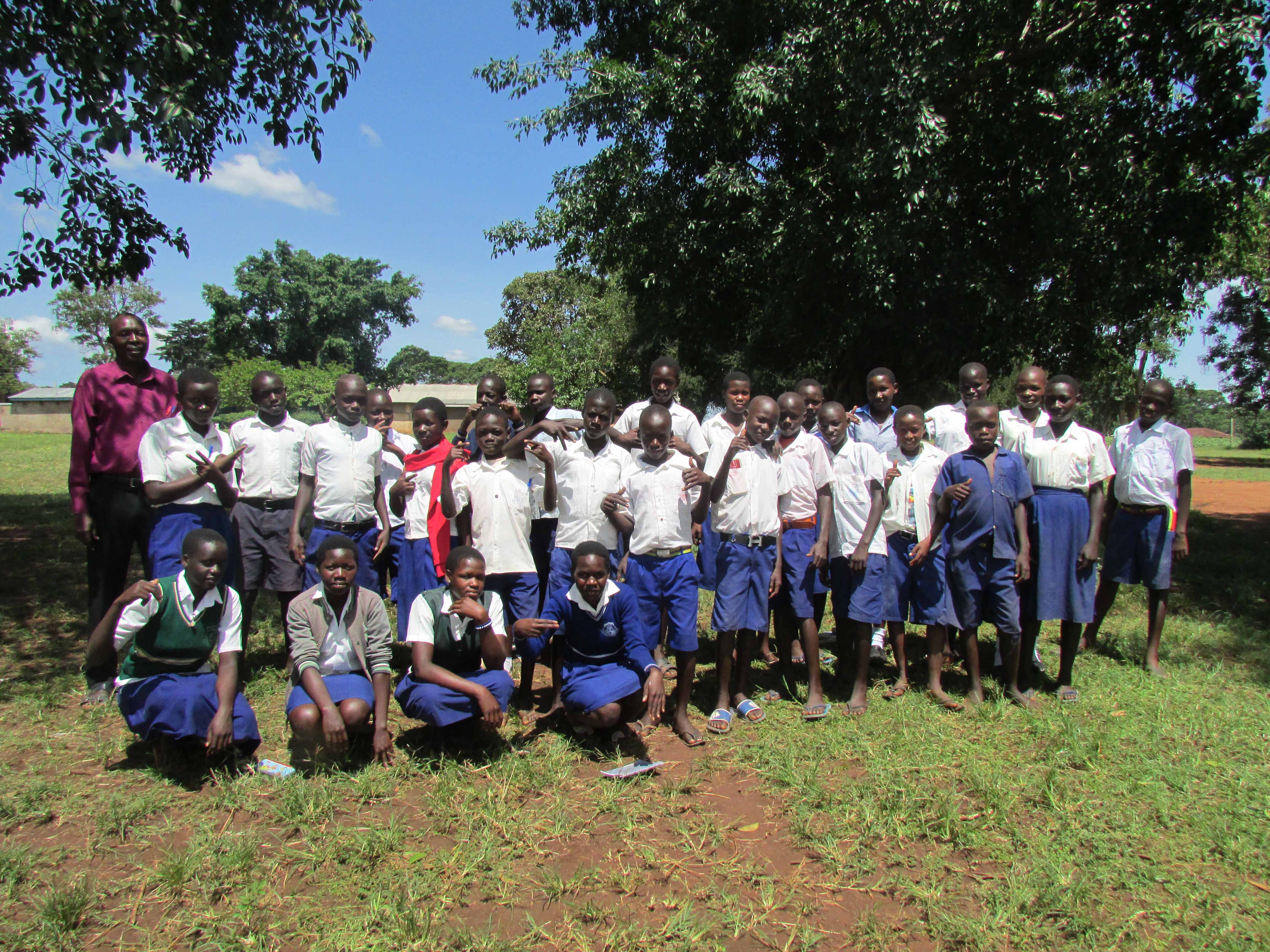 These conversations, however, do more than break the silence about menstrual hygiene; they keep girls in school.  In Uganda, insufficient Menstrual Hygiene Management in schools contributes to a dropout rate of up to 10% of girls at the primary level. With sustainable social structures, such as the WASH club, and adequate facilities such as boreholes, latrines and changing rooms, girls are able to have adequate knowledge and support to keep them in school.
It all starts with the World Vision-trained WASH club teachers who empower girls with knowledge to enable them to prepare for this physcial change in their lives. "We find it hard to talk to our parents about this but we are happy that Teacher Scovia is here to teach us," explained Clara Kanobe, a member of the WASH club.
"We are taught menstrual hygiene, the biology of it and how to use the pads," added Catherine, the Vice Chairperson of the WASH club. The girls are also taught how to make pads out of local materials. "Because the pads are expensive and not many families can afford them, we teach the girls to make pads out of rags and soft pieces of cloth," explained Scovia. Despite these challenges, this education has enabled them to handle their menstrual hygiene.
In addition, the school has provided a changing and restroom for the girls. "We keep all emergency menstrual products here and we also have a bed that the girls can use when they feel sick' explained Scovia. The room caters to about 30 girls a month by providing them emergency pads, removing the fear that they will be teased in the case of an accident.
Aber Primary School is also fully equipped with washrooms and two boreholes which were constructed by World Vision. "Through the [education] at school, the children go home and [teach] their parents and siblings and the conversation is heard," said Scovia. The easy access to water and especially dedicated bathrooms enables the girls to have a quick wash at school if they need it. "This cuts time for them to go back home and change," added Scovia.
The WASH club has contributed greatly to the normalizing of menstrual hygiene. "When I learned about menstruation, I went home and talked to my mother about it. She educated me more and it has made us talk more about female things which we never did before," explained Mercy Akello, a member of the WASH club.
Her mother is grateful for the lessons Mercy is learning at the WASH club. "I appreciate that they are teaching our children good hygiene. I have seen a great change in my daughter and I see the impact of the club with her," Nancy Apio revealed. The boys of the club are also educated, and as Scovia explained, this knowledge has made them more understanding of the girls. "The boys do not tease the girls. They are now allies."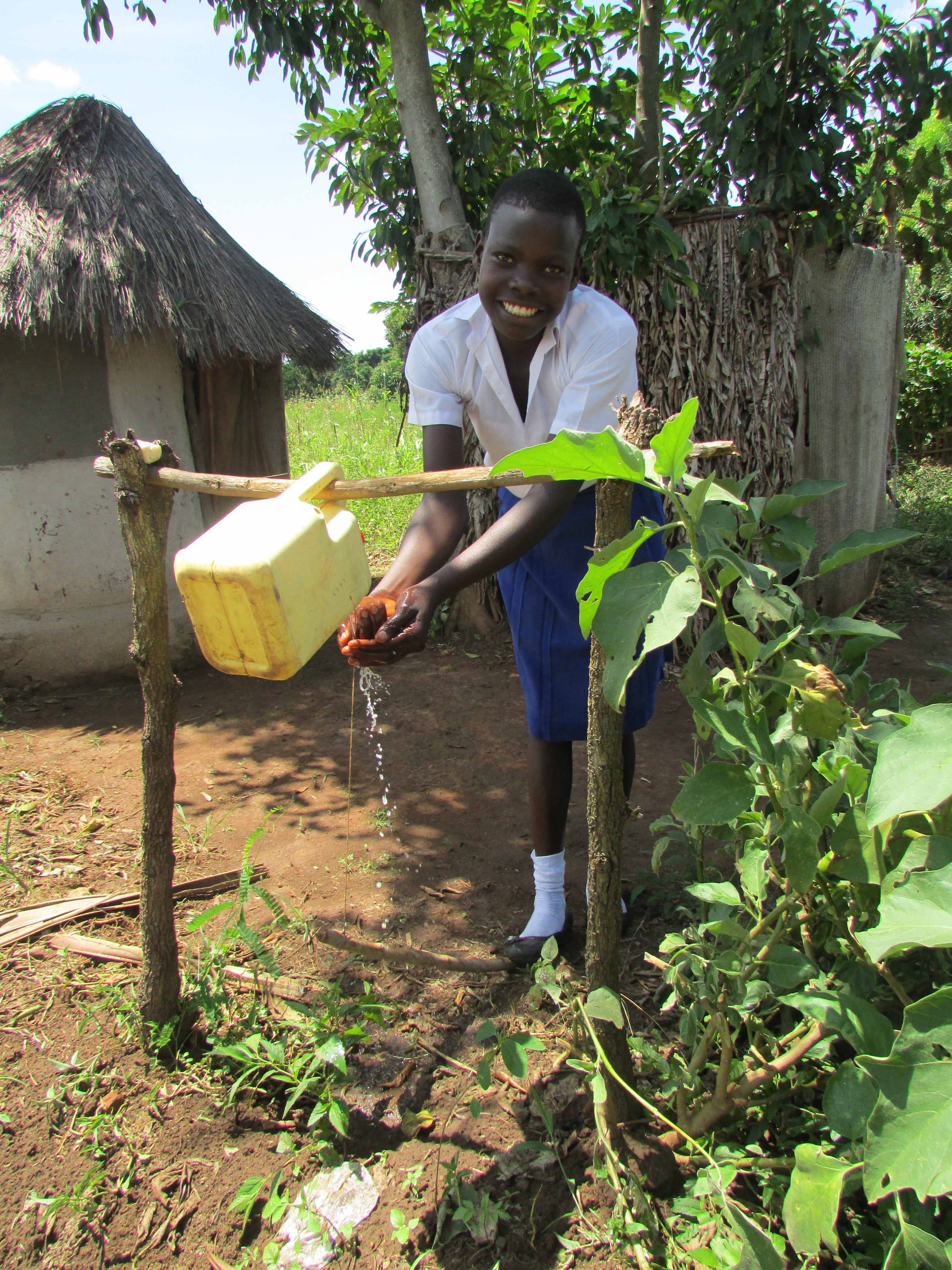 With safe and reliable Water, WASH interventions and educators who care for their students, World Vision is making sure that girls are kept in school.