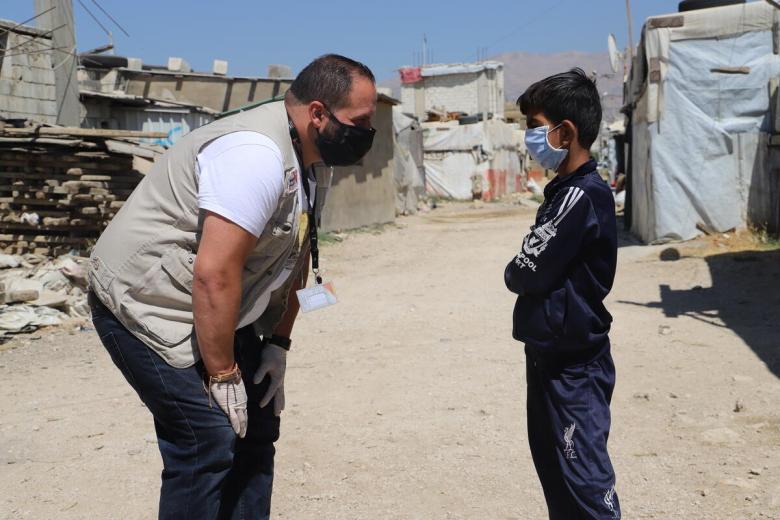 Teaching hope and how to cope in Lebanon
Monday, January 25, 2021
Majed, 11, didn't have school yard games or weekend sleepovers to look forward to, but he did have the river. Swimming with his friends was Majed's rare and simple delight. A moment just to be a kid.   
A Syrian boy living in a refugee settlement in Lebanon's Bekaa Valley, Majed tragically drowned in early 2020. He left behind an adoring little brother, 9-year-old Aziz, and his devastated and shocked family.  
"I miss him dearly. I wish he never went swimming on that day," says his mother, Khatma, with tears in her eyes.
"Majed was a very caring little boy. He did not go to school because he worked on the streets to support us. He used to give me all the money and not even take some for himself."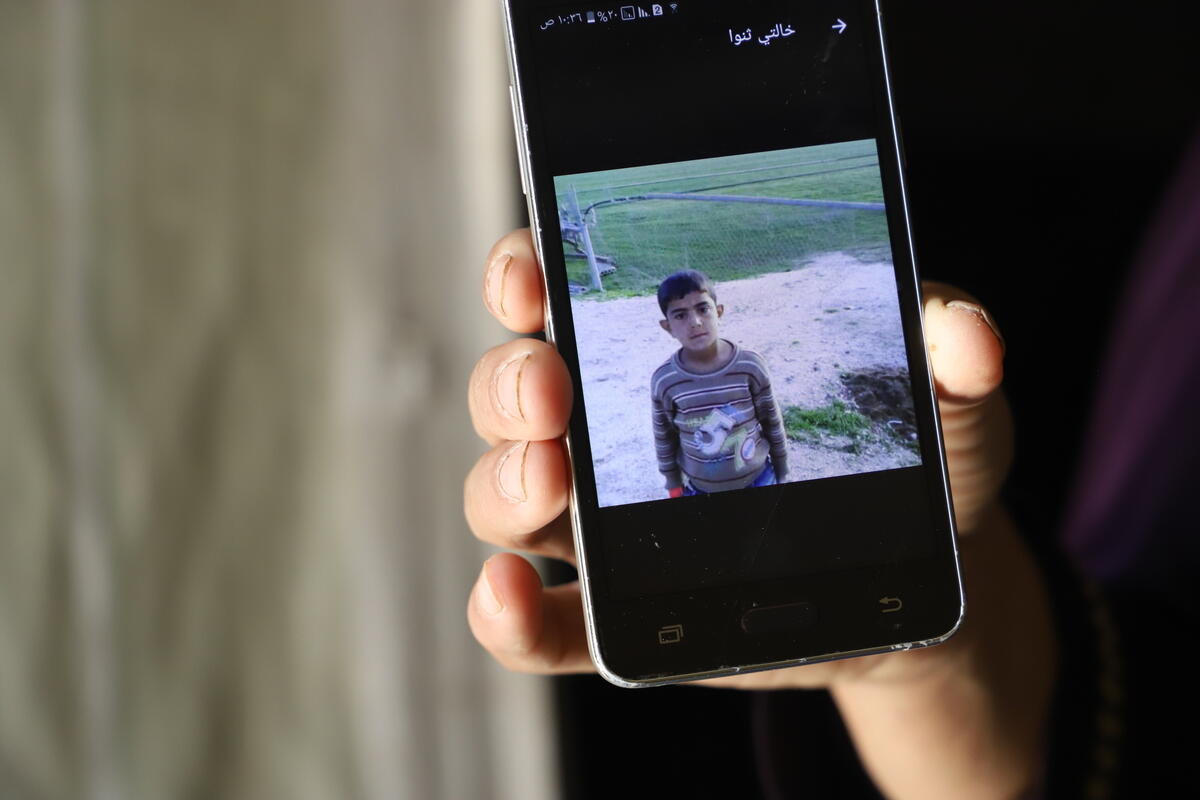 Majed's little brother, Aziz, felt his passing very deeply.  
"He was my best friend," Aziz says. "I wish my brother can come back to life so I can play with him again. I miss him a lot."  
In the days after the tragedy, World Vision staff met with the family, providing immediate pastoral and practical support. Financial assistance, food, counselling and specific psychosocial support for Aziz through a Child Friendly Space has enabled the family to slowly begin recovering.
"We see a need to provide the children with psycho-social support sessions so that they can cope with loss and overcome the sadness," says Adel Abou Hanna, Outreach Facilitator for World Vision in Lebanon.  
"I learn and play with my friends here. These sessions make me feel better," explains Aziz.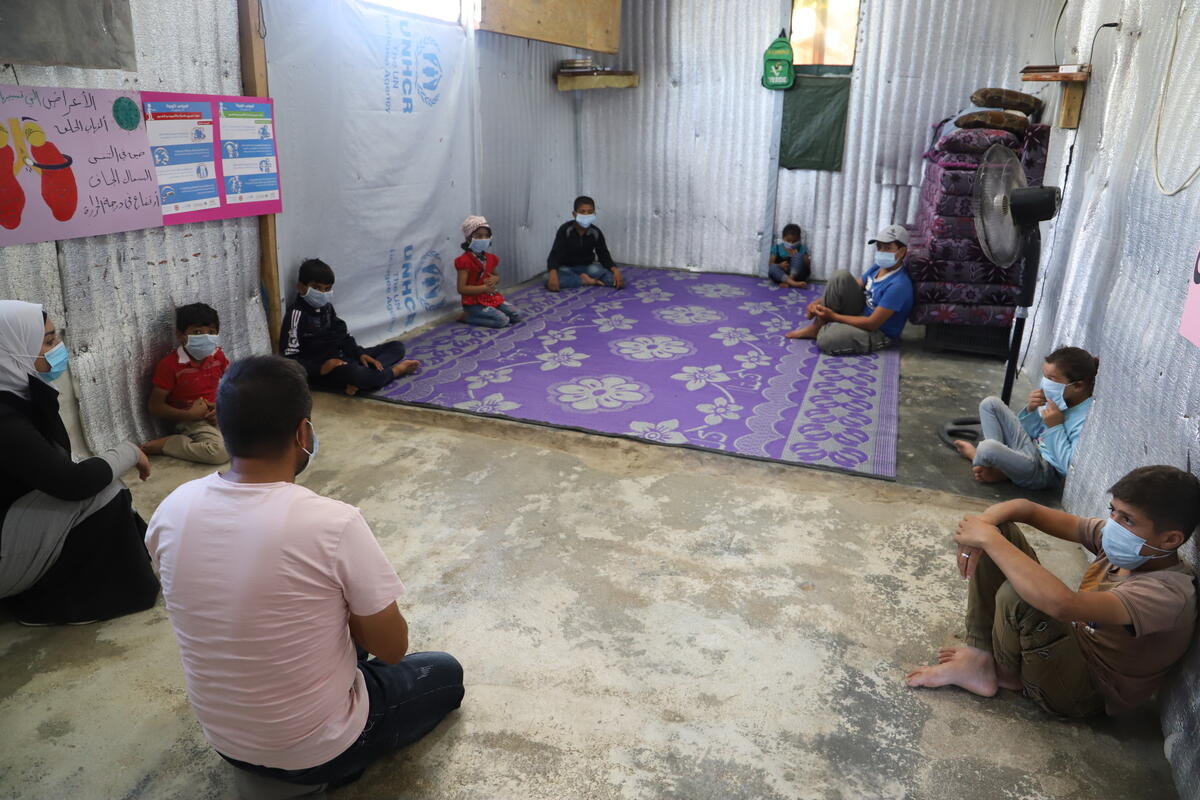 For children confused with grief and anxiety, Child Friendly Spaces provide an opportunity for play, peer interaction and safety.
These centres are also prepared to equip the most vulnerable children of a community with skills to overcome threats and danger. In Aziz's settlement, the most vulnerable include working children, like Majed.  
To survive the deadly Syrian conflict, Aziz's family was forced to flee their home in Aleppo, leaving everything behind. They have lived in a three-room tent for the past four years. And, like many refugee children, Majed worked on the streets.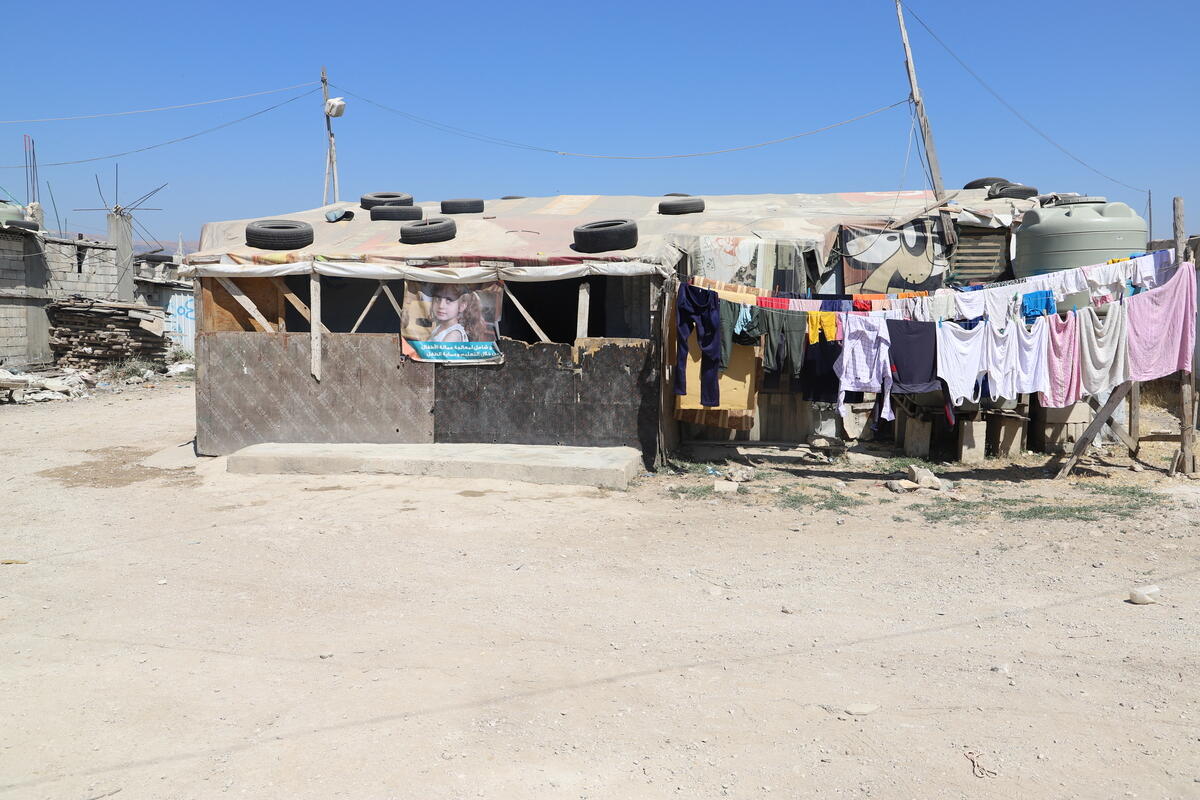 Child labour is prevalent in places like Lebanon. It's cheap, readily accessible and ongoing discrimination against refugees means protections for children and their rights are often ignored.  
In Lebanon, many refugee adults lack the paperwork that would give them right to work. Not being allowed to earn a living robs parents of dignity and the ability to provide for their children, adding to the dehumanising nature of their situation.  
Children - like Majed - honourably choose to support their families the only way they know how. But working on the street leaves children vulnerable to violence, abuse and trafficking.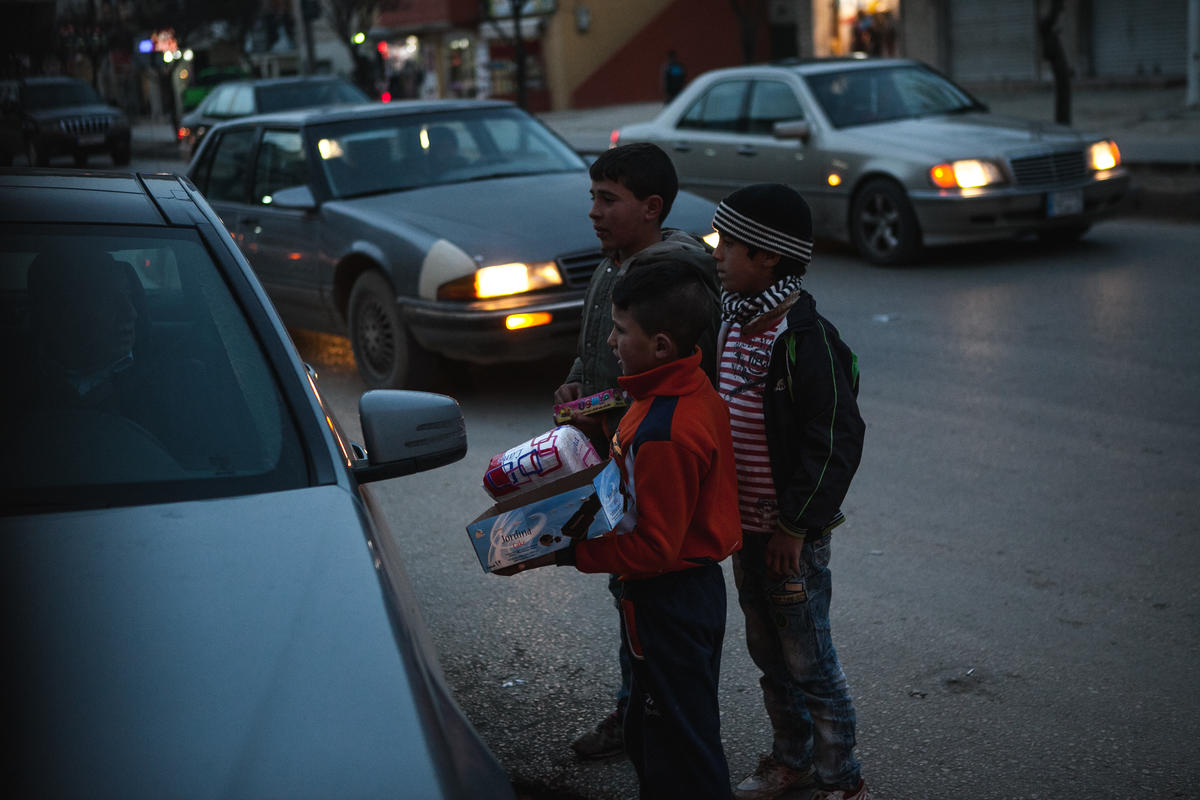 World Vision's Child Friendly Spaces invite working children to learn about the dangers of the street in a playful, safe environment. Sessions teach the children what to do when a stranger wants to abduct them or how to recognise dangerous or illegal solicitations. 
A Child Friendly Space is not a child-minding centre.  
It provides children with professionally- designed activities that help them identify and express their emotions and build their internal capacity to overcome. Protecting a child by ensuring they have the tools to cope and stir hope is critical in helping them build a future.