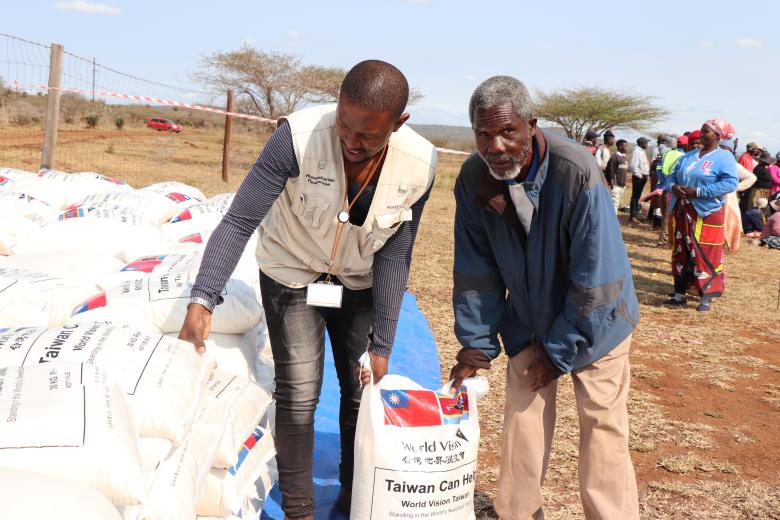 Food for Asset moves community into action
Tuesday, August 23, 2022
Sinyamantulwa- Ever since the introduction of the Food for Asset under the Response Technical Programme, several communities have responded positively by engaging in various projects that will advantage their communities and advance the environment they live in.
Themba Nyawo, from Sinyamantulwa community, agrees;
"We started our dam project with 36 members, but, ever since World Vision saw our efforts of trying to complete the project, they introduced Food for Asset to us; I kid you not when I say we now have a total of 174 community members involved in the dam construction project".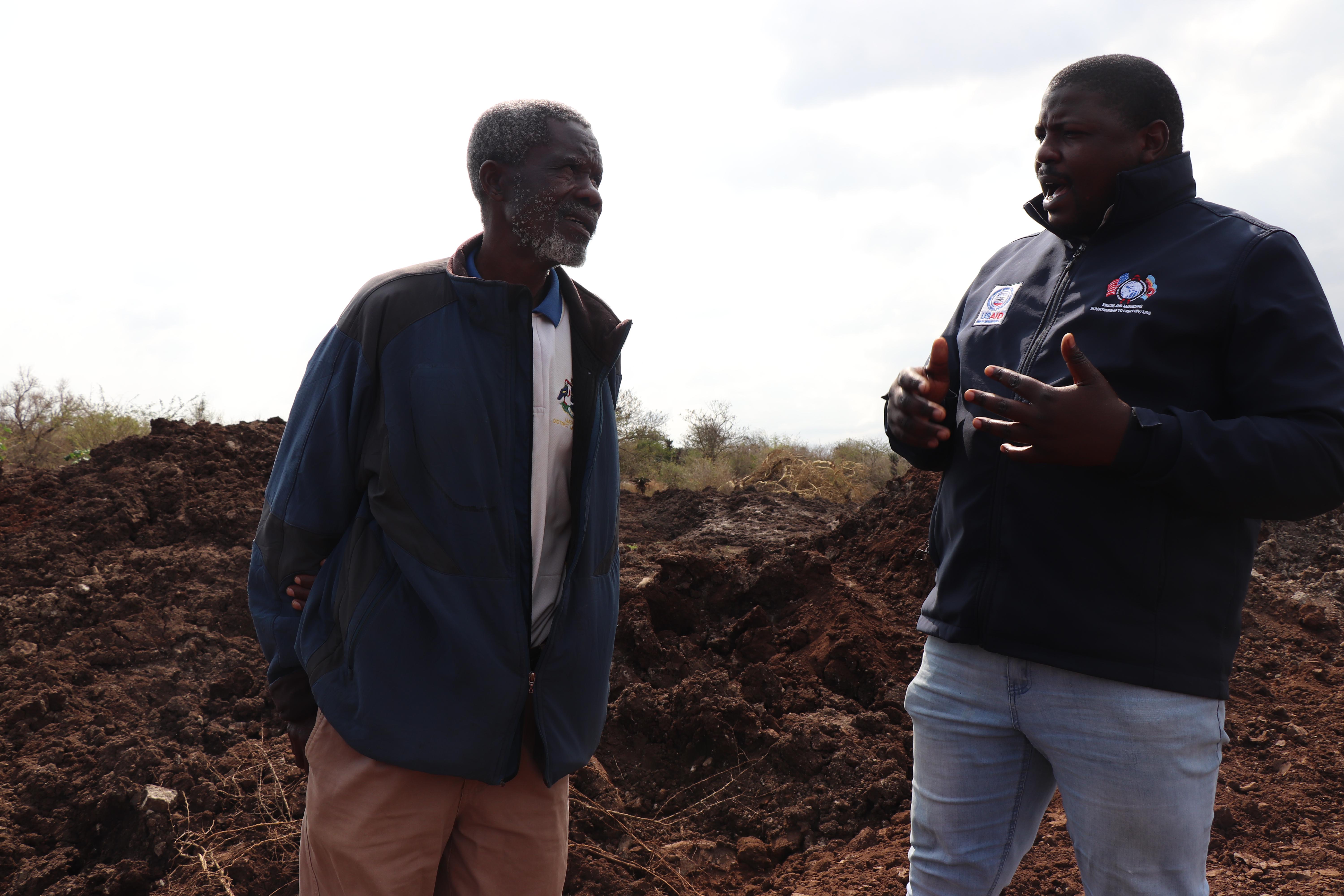 World Vision Eswatini kept their promise and donated 330 bags of rice to the Sinyamantulwa community members involved in constructing the new dam.
"This is not a payment or some sort of wage. This is basically World Vision empowering us to keep doing the great work", Nyawo states.
The dam will benefit the entire community, including children of Sinyamantulwa community.
Nyawo adds. "This dam will allow our livestock and other domestic animals to have a drinking source, and, on top of that, we can also venture into other new economic activities like gardening".
Melusi Mavuso, World Vision Eswatini's Field Monitor from the Humanitarian and Emergency Affairs (H.E.A) department explains that the Food for Asset programme was established mainly to encourage communities to be involved in their development initiatives of their environment and instill a sense of pride in their completed projects.
"We're happy that as World Vision Eswatini, and World Vision Taiwan,  we are helping children in families to have something to eat as they go to sleep or go about their day-to-day activities", Melusi says.