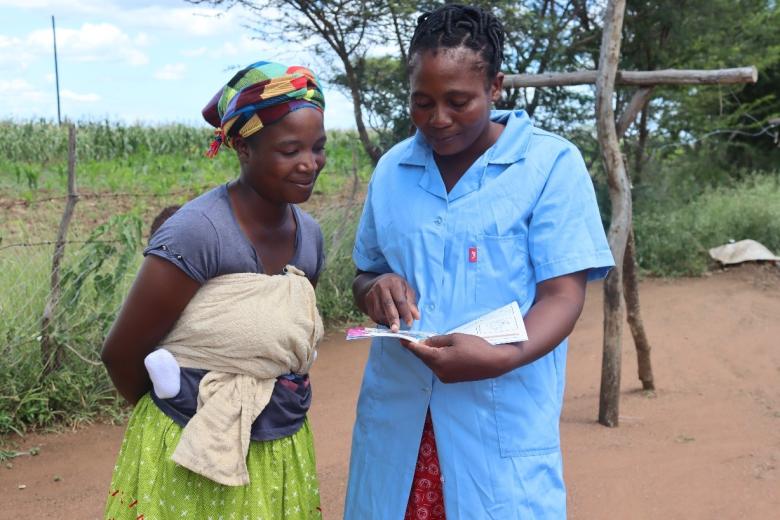 KNOWLEDGE SAVES AN UNBORN BABY FROM THE MAMISA COMMUNITY
Wednesday, August 17, 2022
Often, the saying "knowledge is power" is underestimated or even taken from granted. However, Bonisile Lukhele from the Mamisa Community has a distinctive story to tell since information spared her unborn child.
Thabsile Xaba, a community health worker from the Mamisa Community explained that she was concerned about just how Lukhele was overworking herself. "She would do chores that an intensely pregnant lady isn't assumed to be doing, since it may hurt the baby", she said. Bonisile would bring water from the closest waterway utilizing her wheelbarrow nearly each day. After such a debilitating work out for a pregnant lady, she would at that point water the crops in her garden, without getting any rest.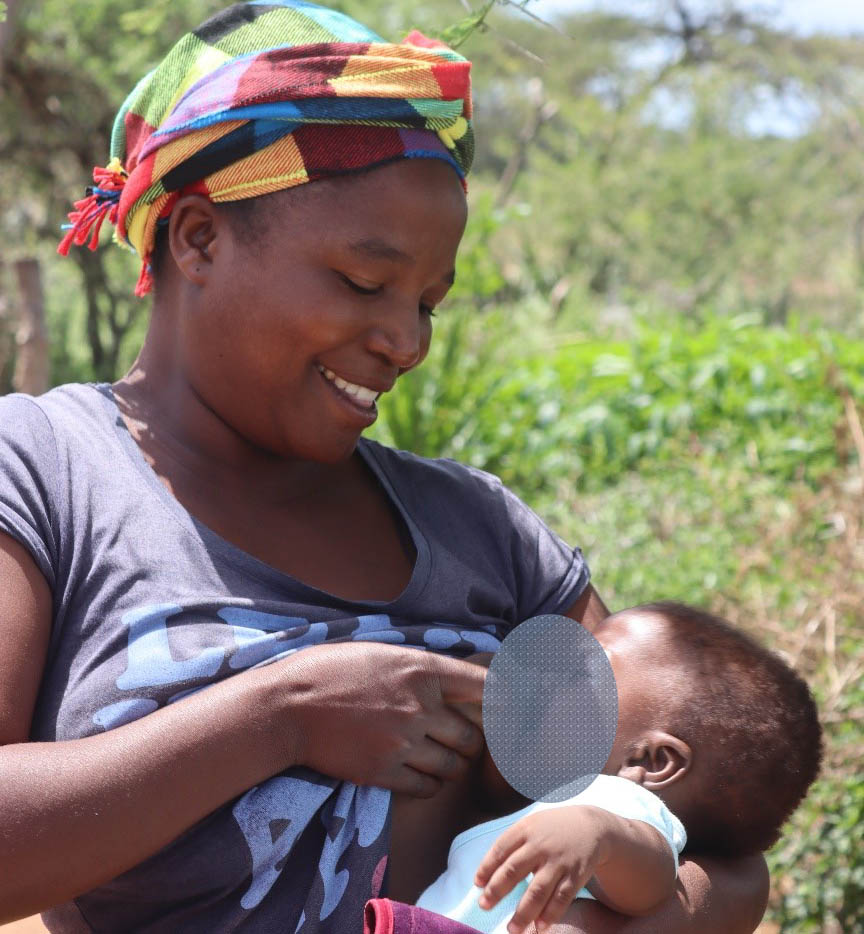 Research shows that too much lifting and standing could lead to preterm labor, low birth weight, ligament pain, decreased blood flow, and muscle strains like hernias. This is some of the information that heavily pregnant Bonisile Lukhele lacked. The intervention of World Vision Eswatini through the Maternal New Born Child Health and Nutrition Program, really assisted Bonisile and her newborn child.
According to Thabsile, Lukhele's infant would have confronted much greater complications, barring the reality that he was born a premature. "Chances are he may have not indeed been a 7 months untimely, he may have been born way prior, which comes with other complications", she said. She further encouraged her to immunize her child at the nearest clinic and also taught her the importance of breastfeeding, especially the first six months.
Bonisile's child is solid and developing, thank you to the information that the community health worker provided her with through World Vision Eswatini. Not only is this information reaching to advantage Bonisile and her child as it were, she can too spread the information inside the community. Presently envision how numerous unborn children will develop up solid and healthy by essentially giving fundamental information to regions who are in require of it.