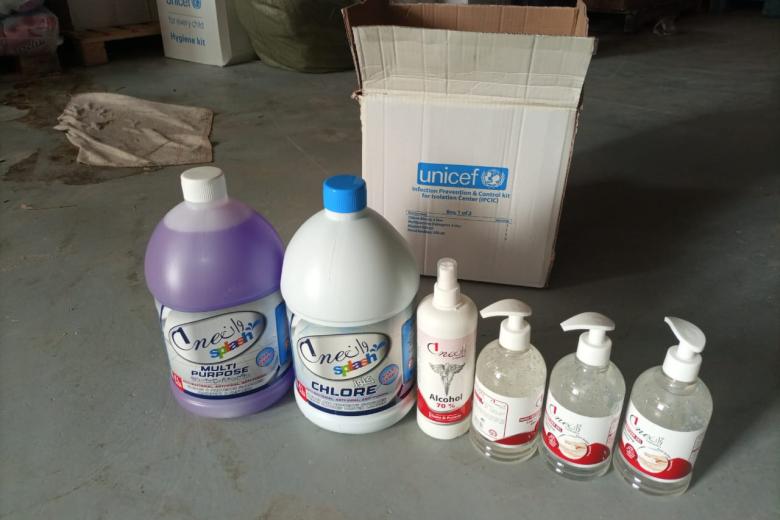 More than just a kit.
Monday, January 24, 2022
In partnership with UNICEF, World Vision Lebanon provides families infected by COVID with Infection Prevention and Control (IPC) kits to help them through these difficult times and keep the children safe. The kits are funded by Germany through the German Development Bank (KfW).
The IPC kit distribution activity aims to reach all the referred cases of COVID-19 positive beneficiaries. It is used by the referred case and/or their caregivers to clean and disinfect the place where they are isolating themselves. The positive cases are referred to by UNICEF based on assessments conducted by UNHCR and the Ministry of Public Health. The total target reached is 510 beneficiaries (510 IPC kits distributed) since January 2021 until November 2021.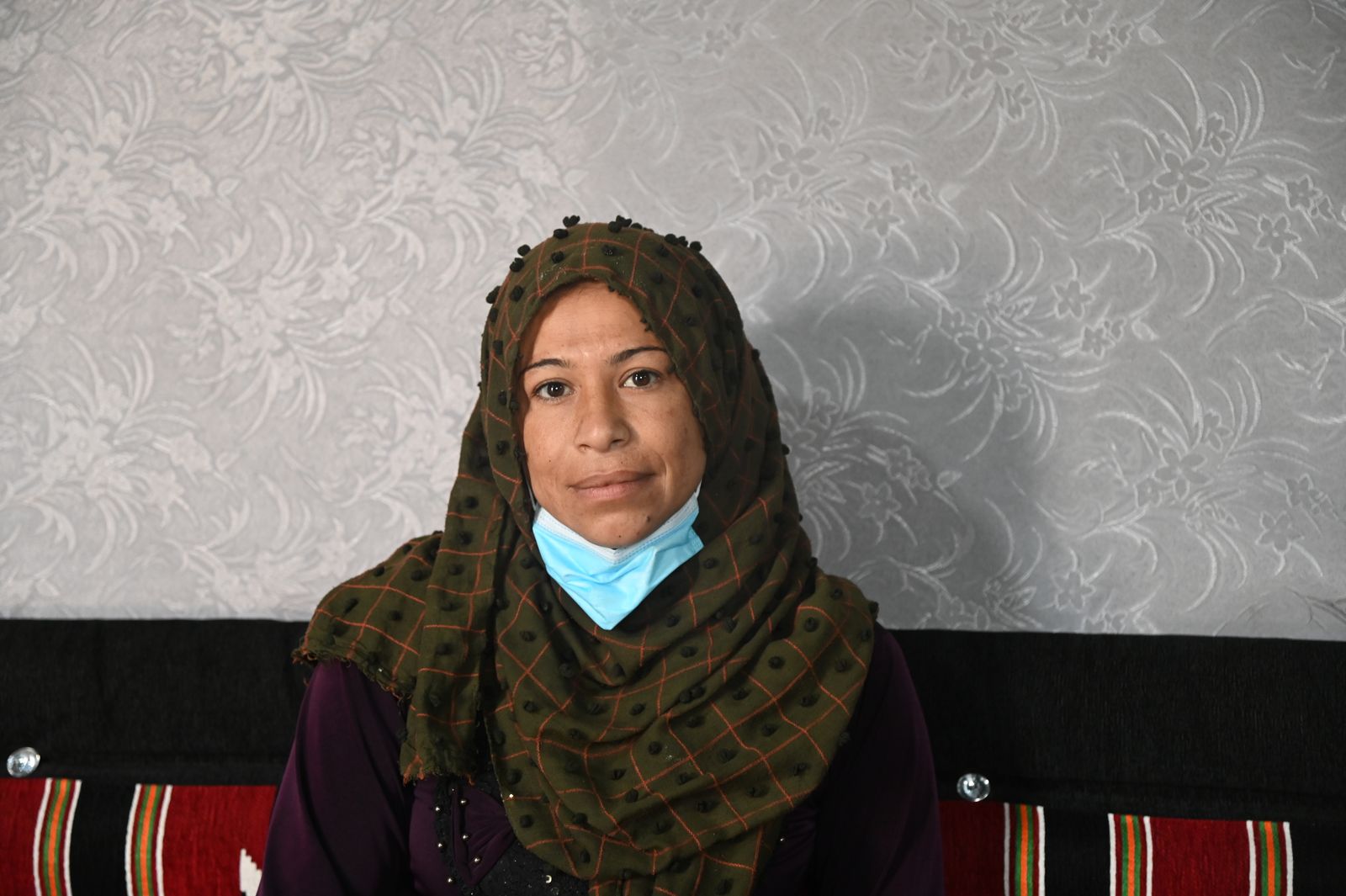 For Aicha, 34, the IPC kit came as the parcel of hope to prevent her children from getting COVID as she did, "thanks to the soap and the disinfecting products, I was able to protect my children", she says.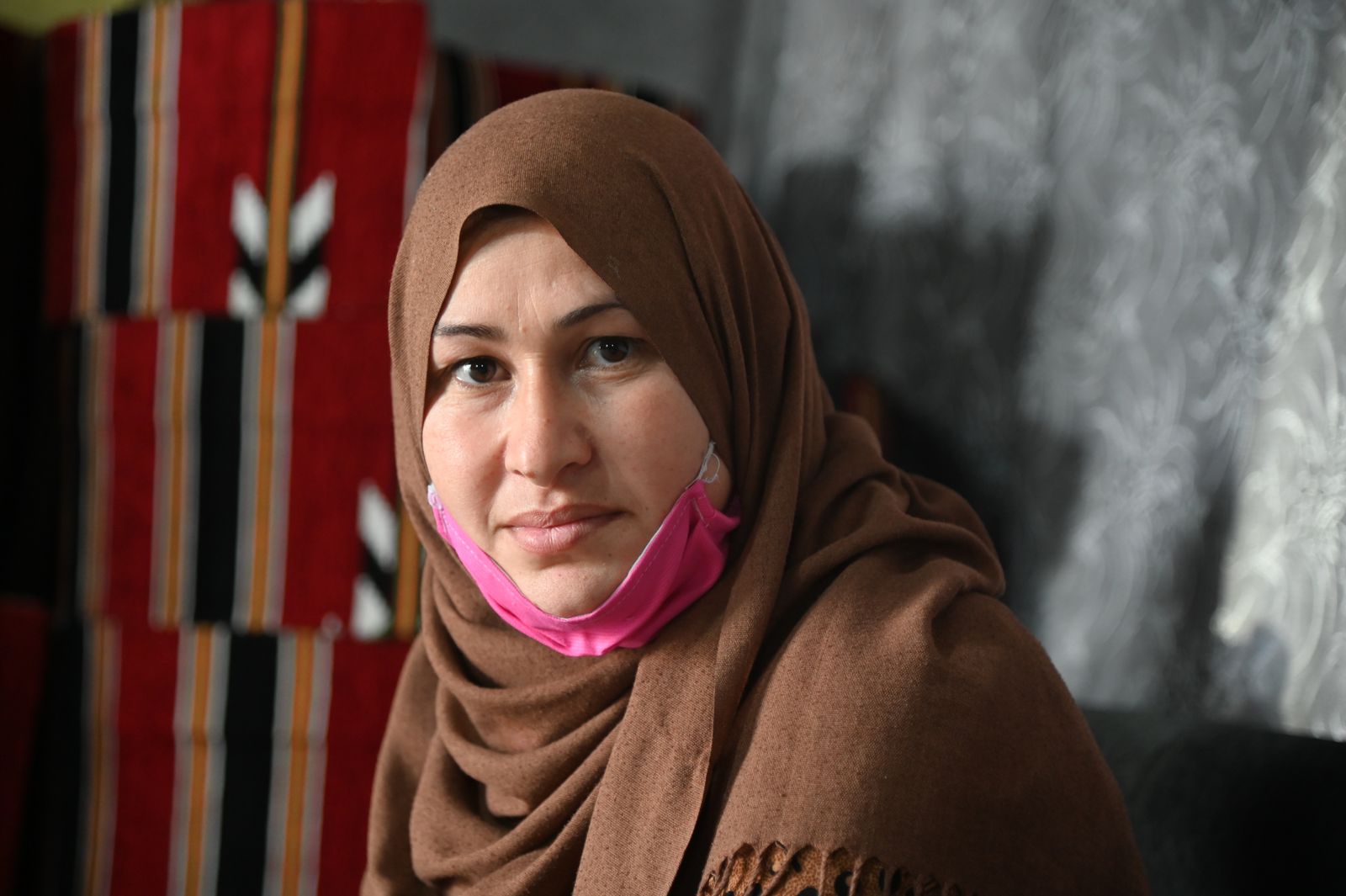 "At first, I had a very high fever. Then my husband started having the same symptoms", Najah, 30, says. After receiving the IPC kit from World Vision, Najah moved the children to their aunt's to keep them safe. "The only struggle was not being able to breastfeed my newborn, but with the products received we were able to welcome the children safely after quarantine", Najah explains.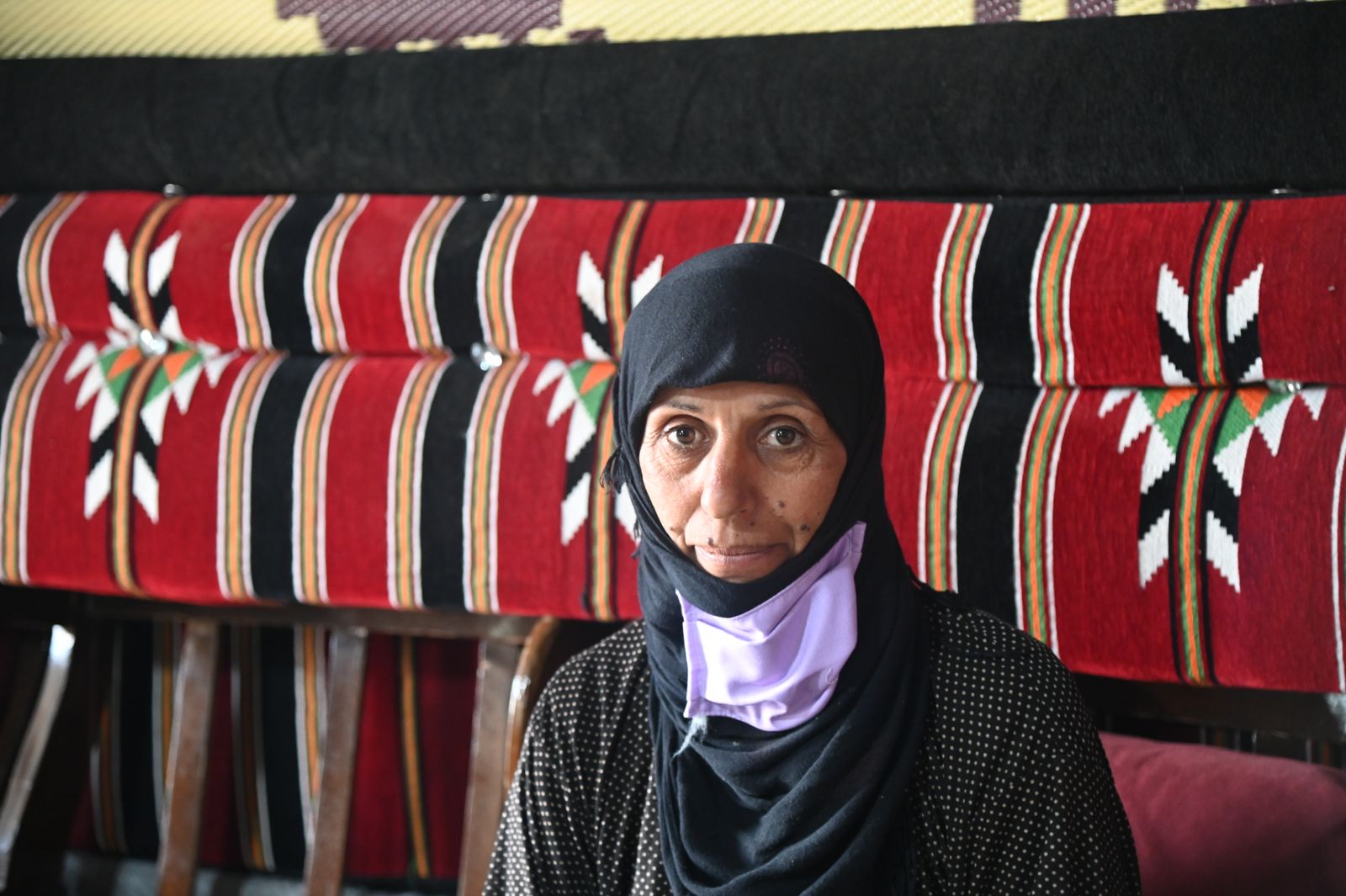 Ghazie and her son both caught COVID. And with all of her children inside with her during quarantine, she was very thankful for the IPC kit, "the box came as a great help, I was able to use the chlorine to keep the rest of my children safe," she says.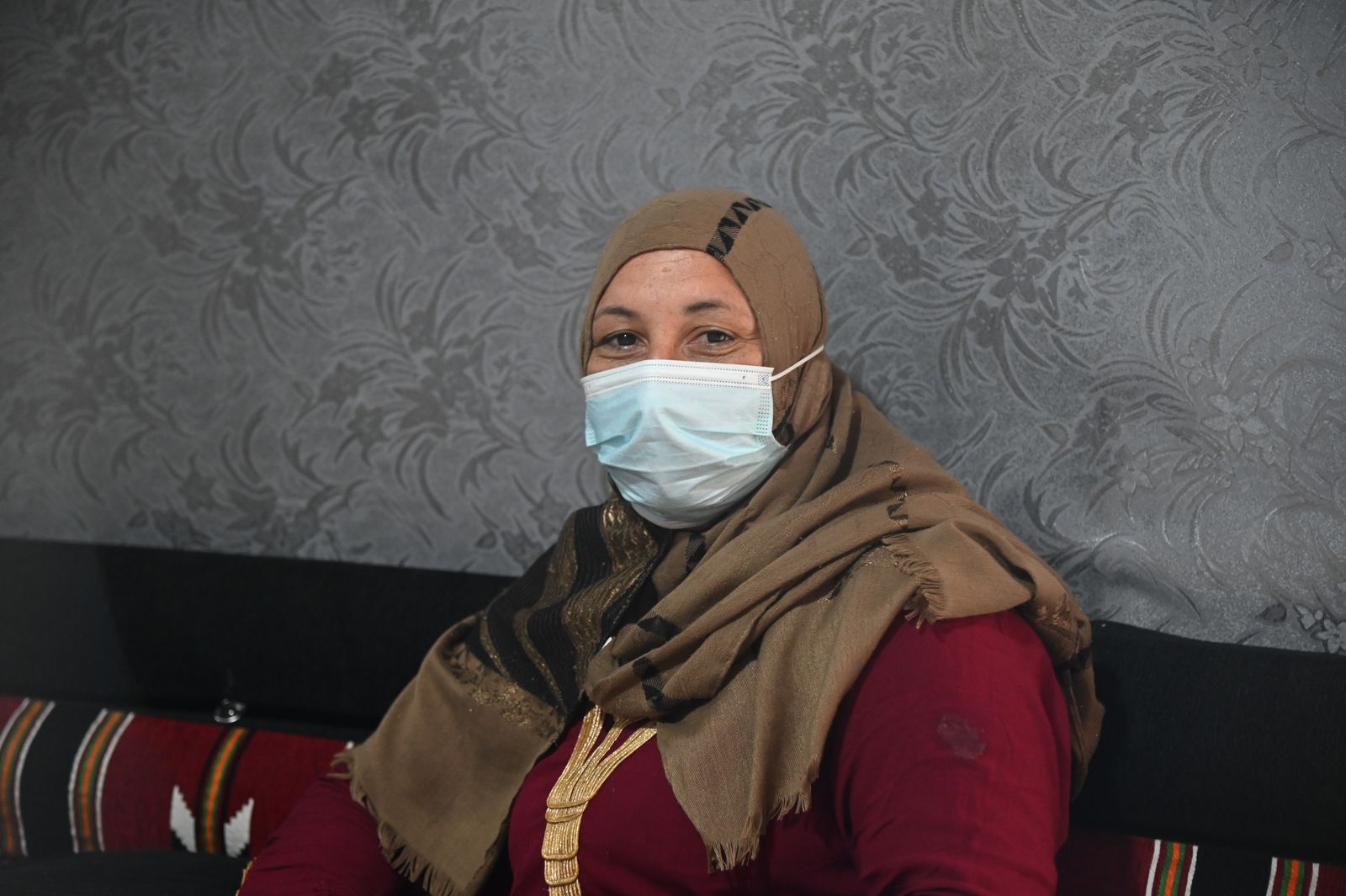 Giving birth should be a happy period for a mother, but for Ftayma it was when she got COVID and transmitted it to her newborn. "I had to be isolated with my baby, and constantly worrying about my other children outside the room", she explains. After receiving the box, she felt a sense of relief, "It was the only resource of assistance", she adds.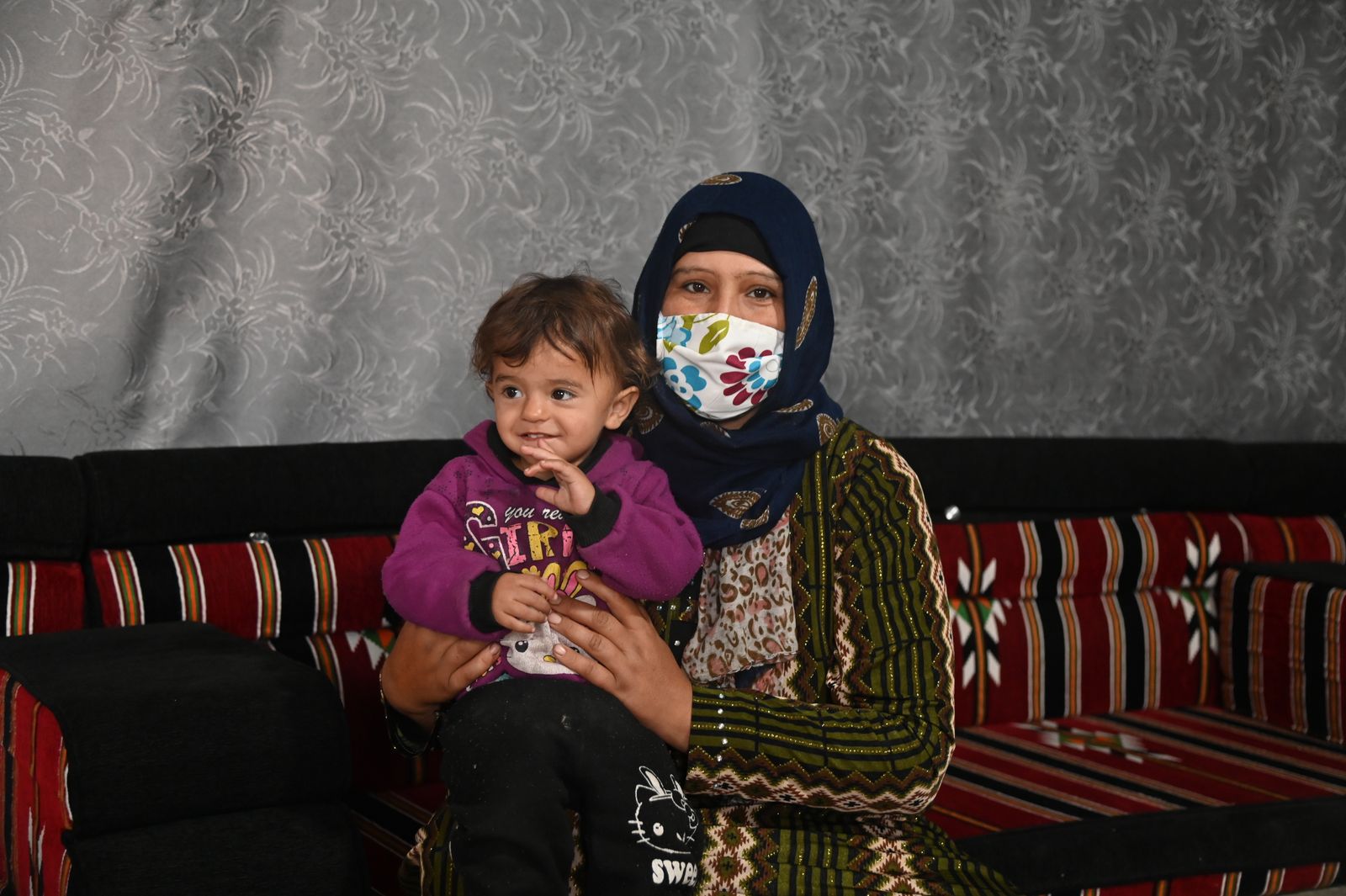 With two babies at home, Sobhiye could not be more thankful for receiving the IPC kit from World Vision, "they helped me protect my babies from this virus", she explains.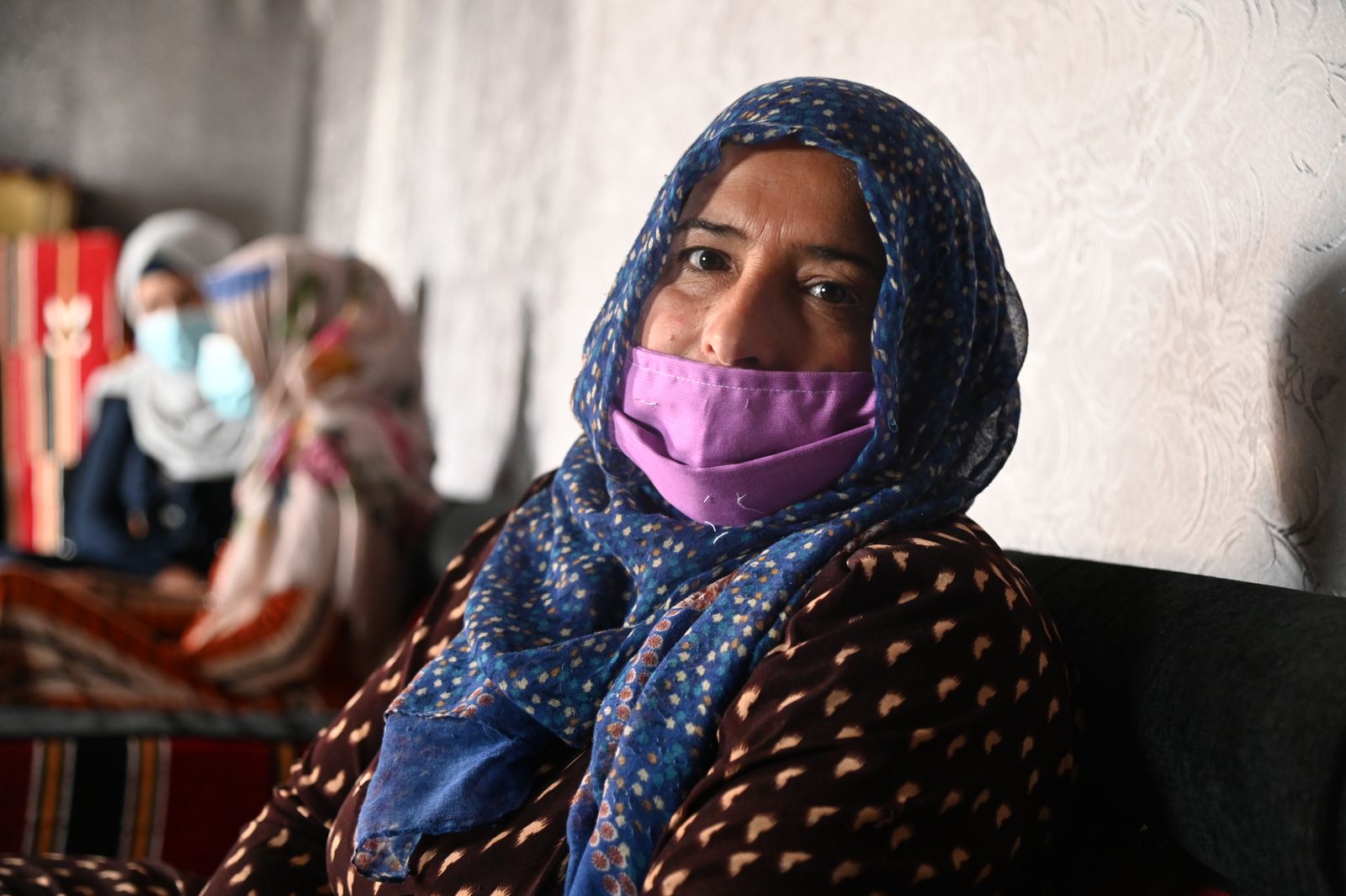 "They had to rely on themselves during this period", Khelfa, mother of seven children explains. After she and her husband caught COVID, they had to isolate themselves in one room and. "With the detergent received from World Vision and UNICEF, my eldest was able to clean constantly to protect her little siblings", Khelfa says.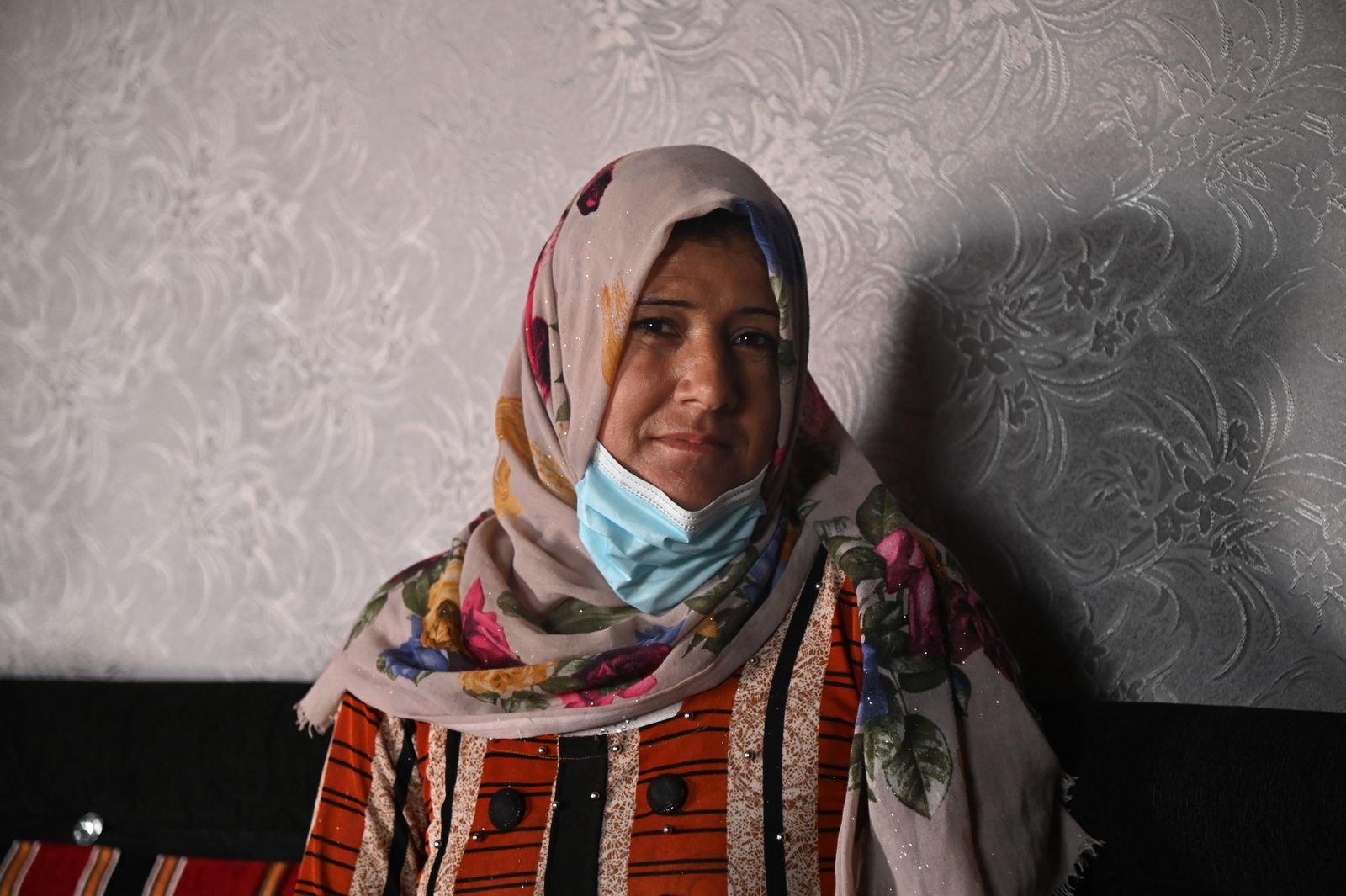 "Being isolated by myself while my children in the other room was a very tough experience", Radiya says. She was very pleased when receiving the IPC kit because she was able to take all the necessary precautions and clean after herself to protect her family.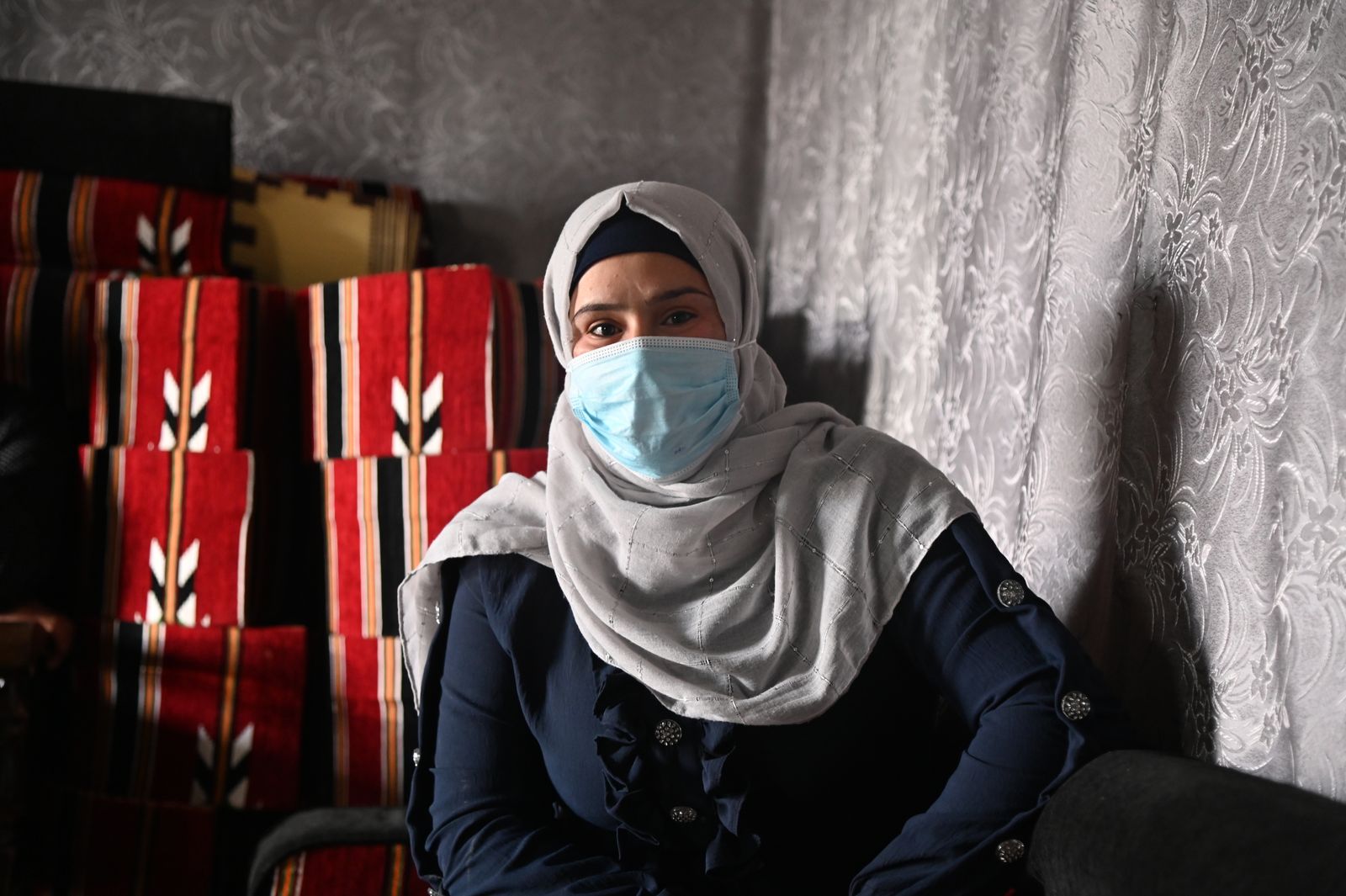 Getting COVID by itself is a scary experience. And what if you are pregnant? Rania, through her pregnancy, got it with her husband and her two other children, "it was for sure a difficult period, my immunity was weak and all I could think about were my babies and pregnancy", she explains. After receiving the package, Rania became obsessed with cleaning to keep everyone in good shape as much as possible.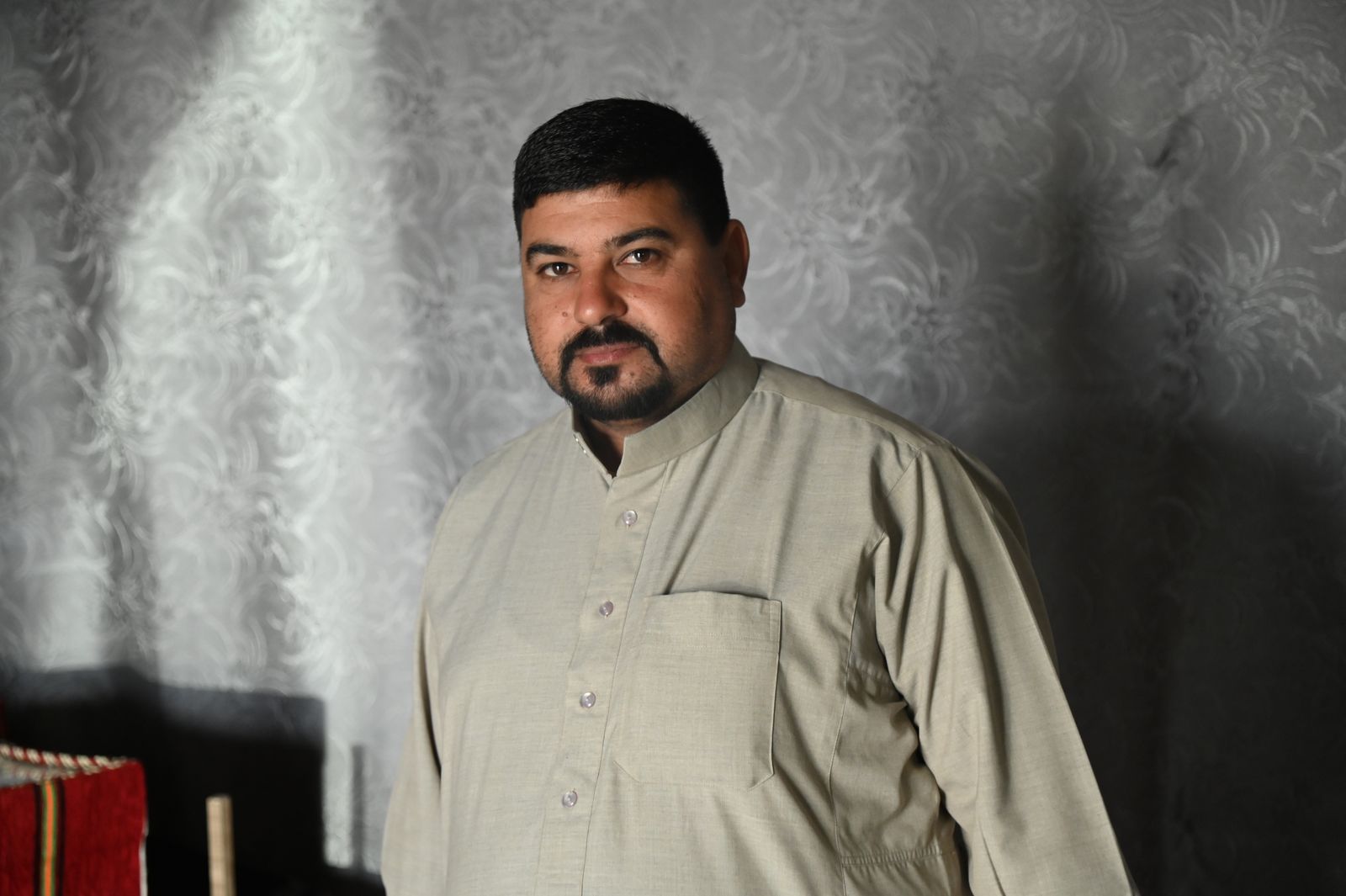 "My oxygen dropped low and I was plugged to the machine for 15 days", Ali says. When almost every family in the ITS caught COVID, so did Ali, his wife and his newborn. "Thanks to the parcel sent from World Vision and UNICEF, we were able to protect the rest of our children while taking the most careful precautions", he adds.