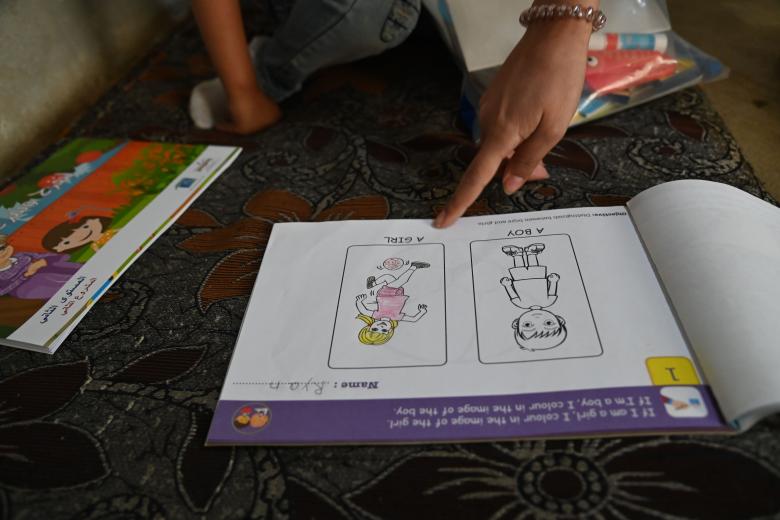 World Vision paves the path for the children's education.
Wednesday, August 17, 2022
At the ages of five and six, children start experiencing and achieving new educational milestones in their life. But what about the children who do not have access to an opportunity to learn and explore the universe of numbers, letters and colours?
Thanks to World Vision Germany, in Lebanon, 1,200 Syrian refugee children (girls and boys) aged between four and six are granted this chance.
"Our tutor is teaching us ABC and the numbers in Arabic", says Saif, five, sitting next to his teacher Carine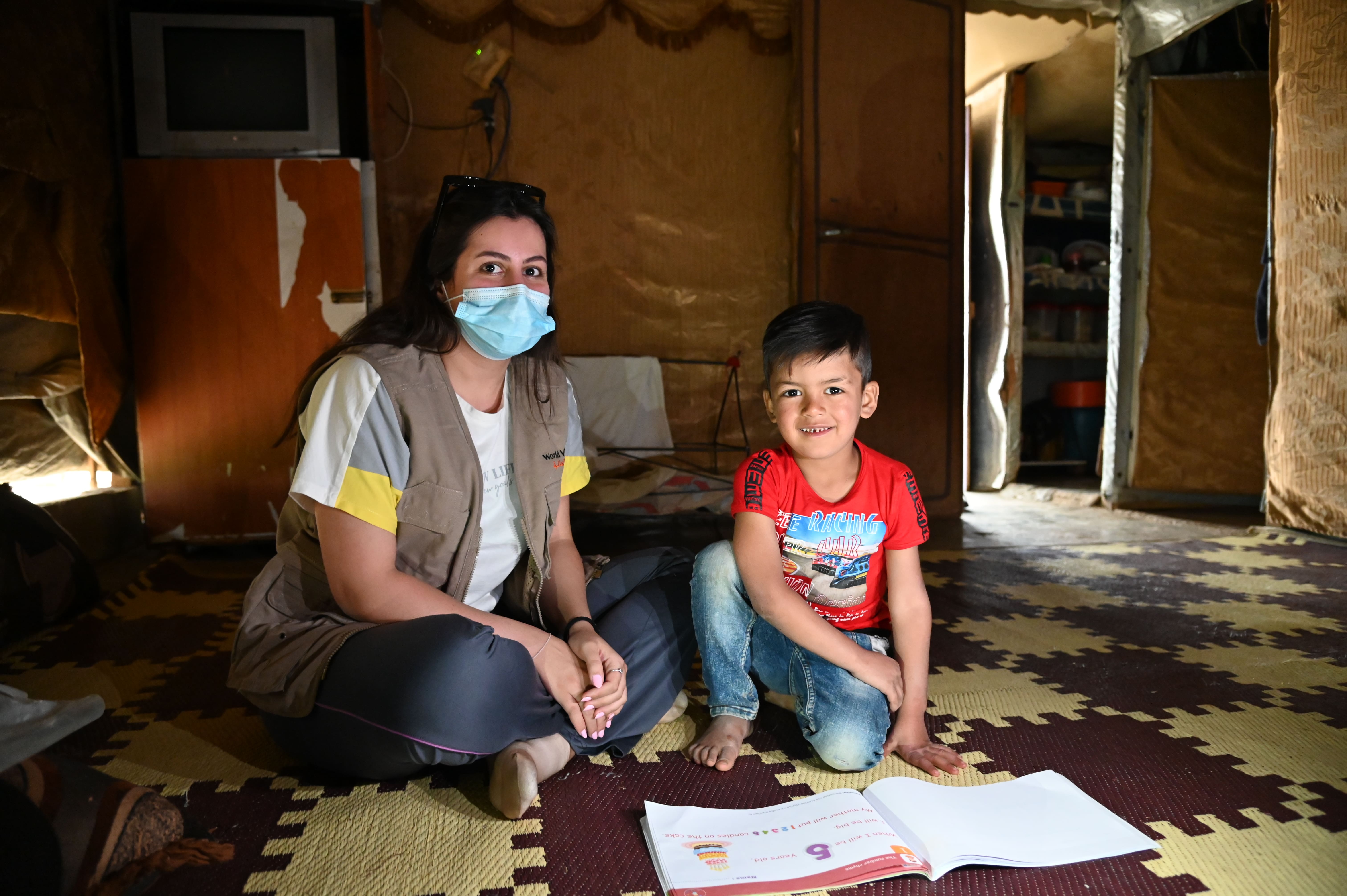 Mohamad, who is five, explains "I am learning the days of the week, and how to count".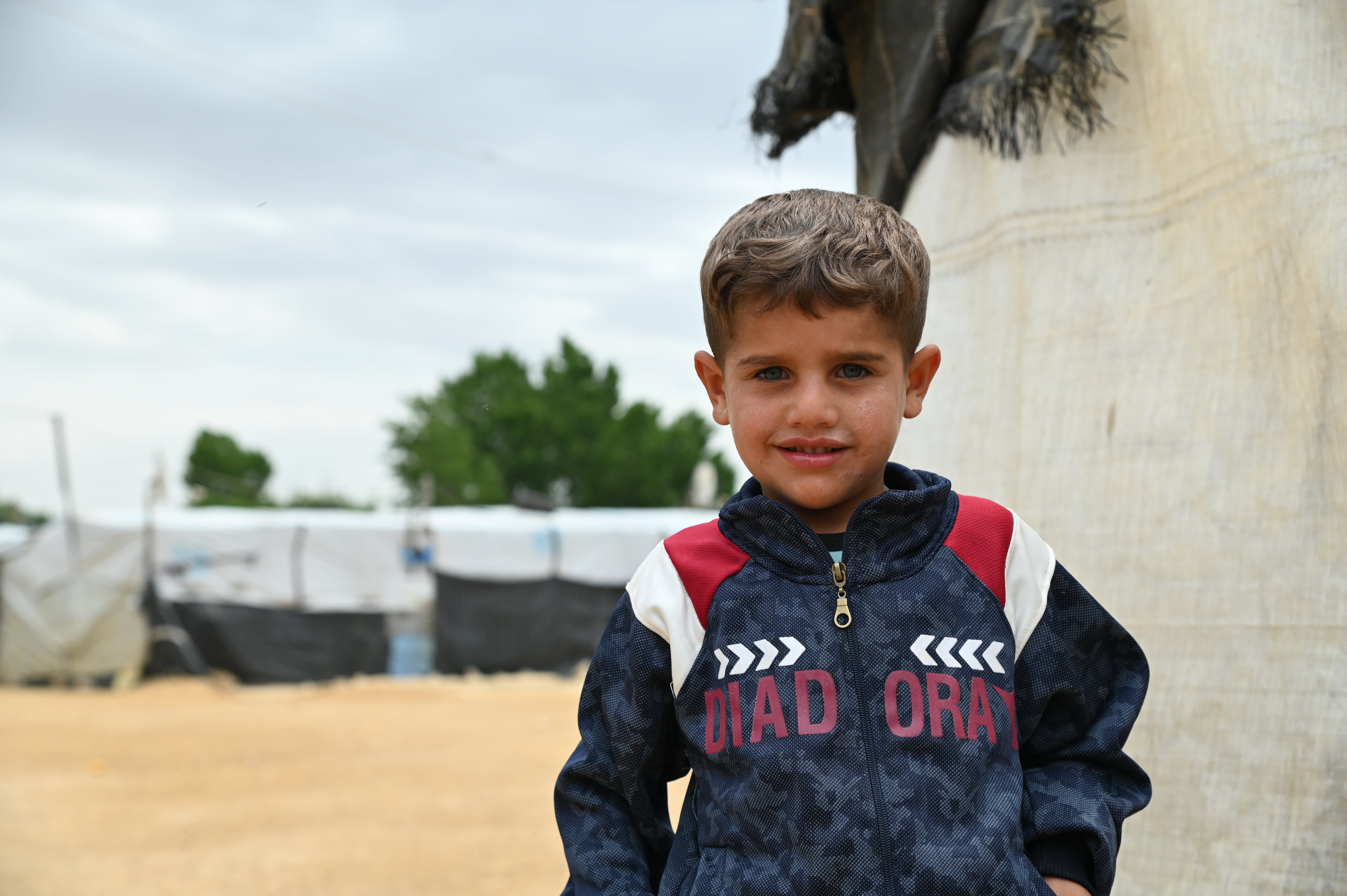 Shamssa's mother says, "I am very happy she has the chance to learn for the first time".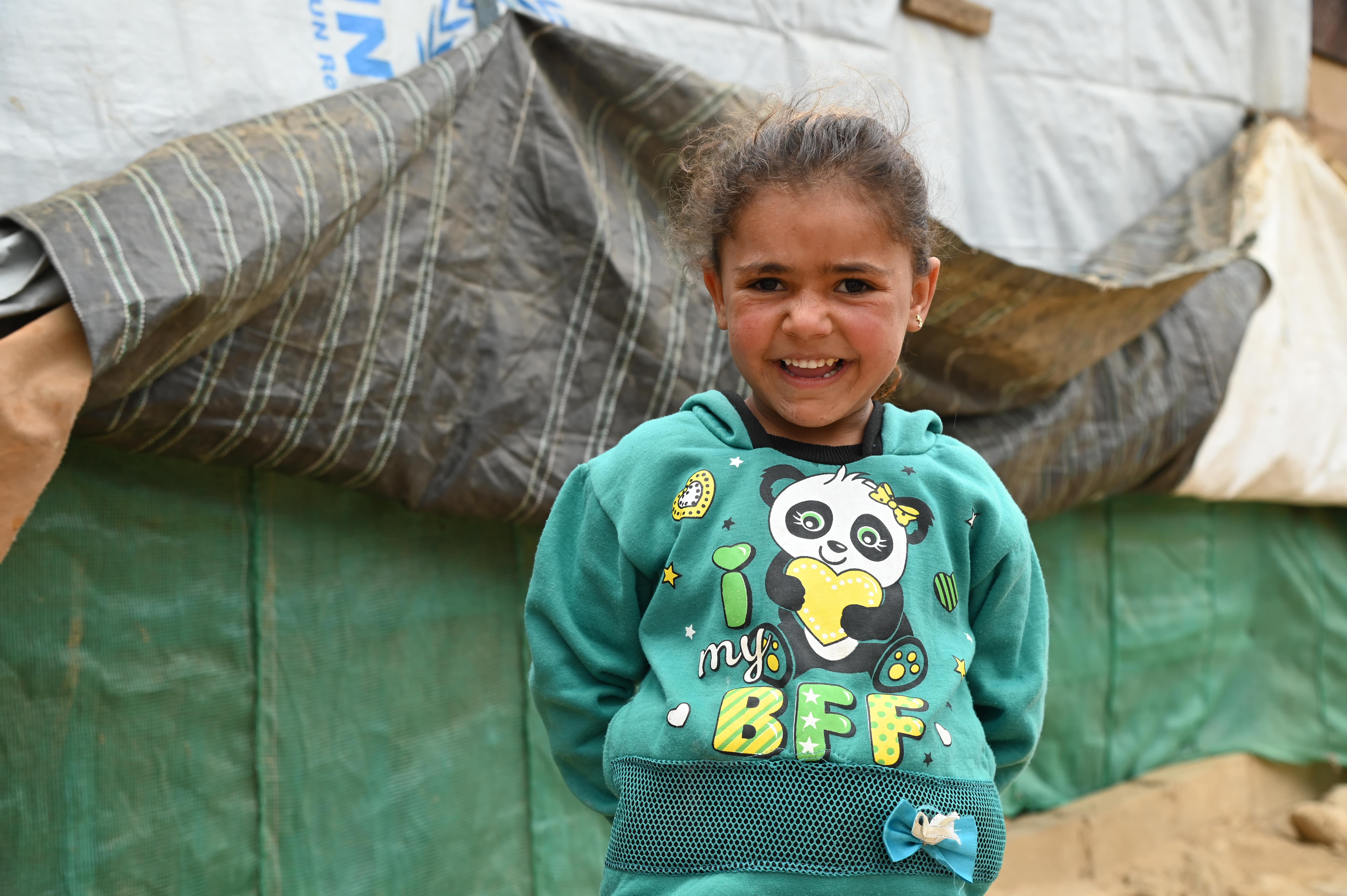 "I like to colour a lot, and miss Rayan is teaching us 123, the days of the week and to say Good Morning", Rayan, four, declares.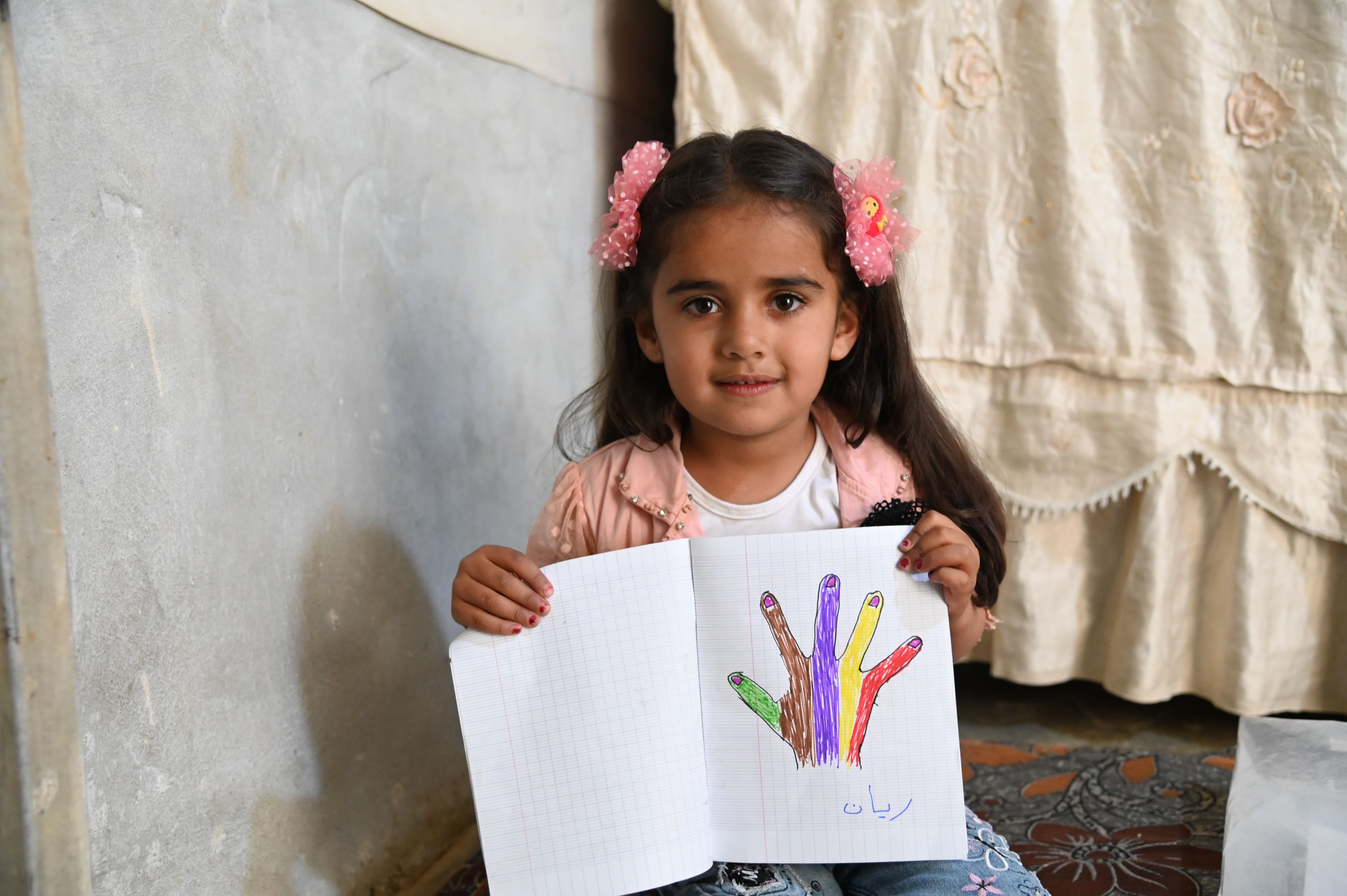 Jaafar's parents are very keen on providing any opportunity for education to their child, "it is his first time learning, and I want him to benefit as much as possible," says his father Mustafa.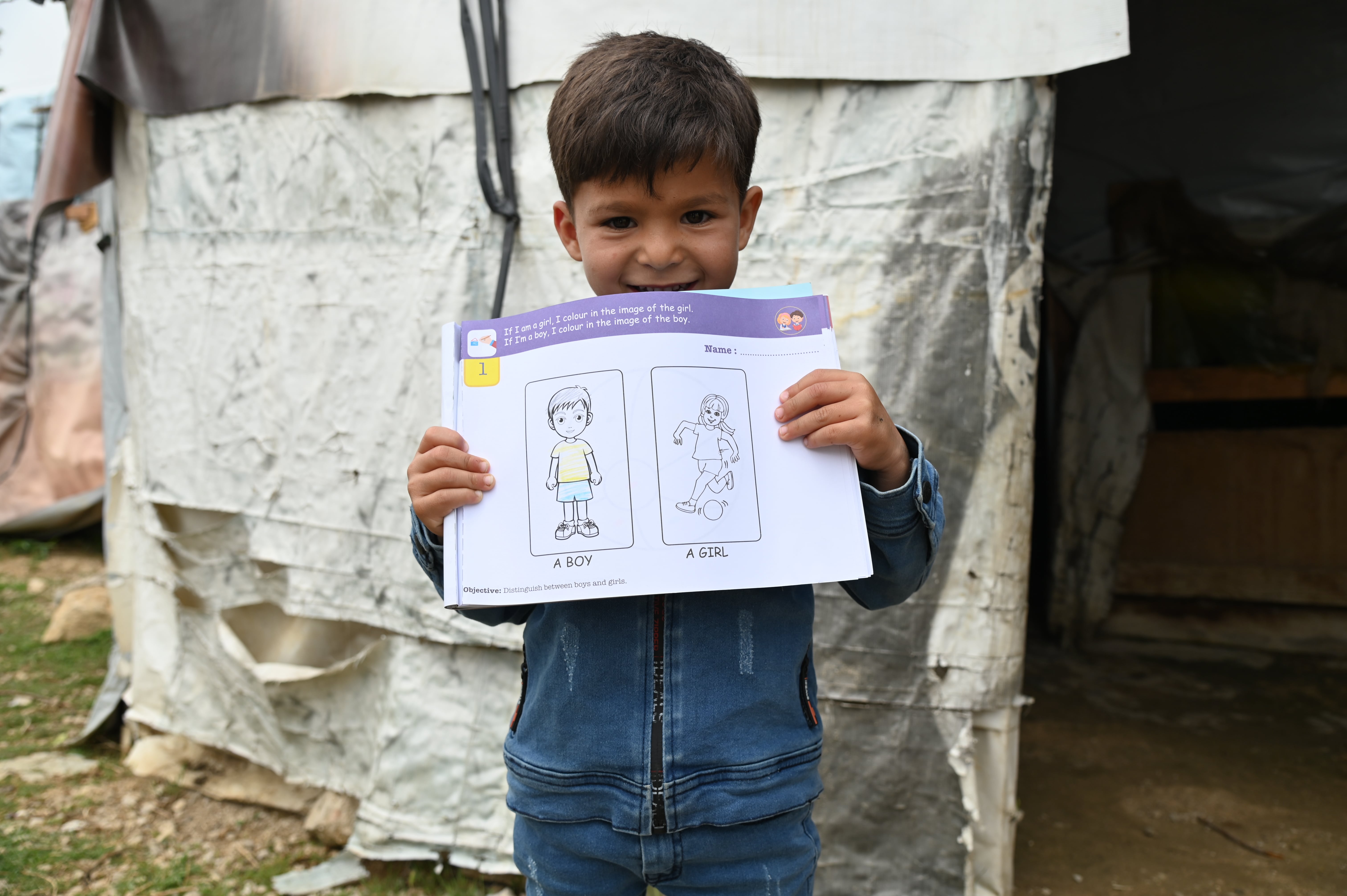 "I like to learn with my friends, I know the days of the week and how to say thank you", Yamen, six, explains. His mother Miraje praise the discipline he acquired thanks to the sessions.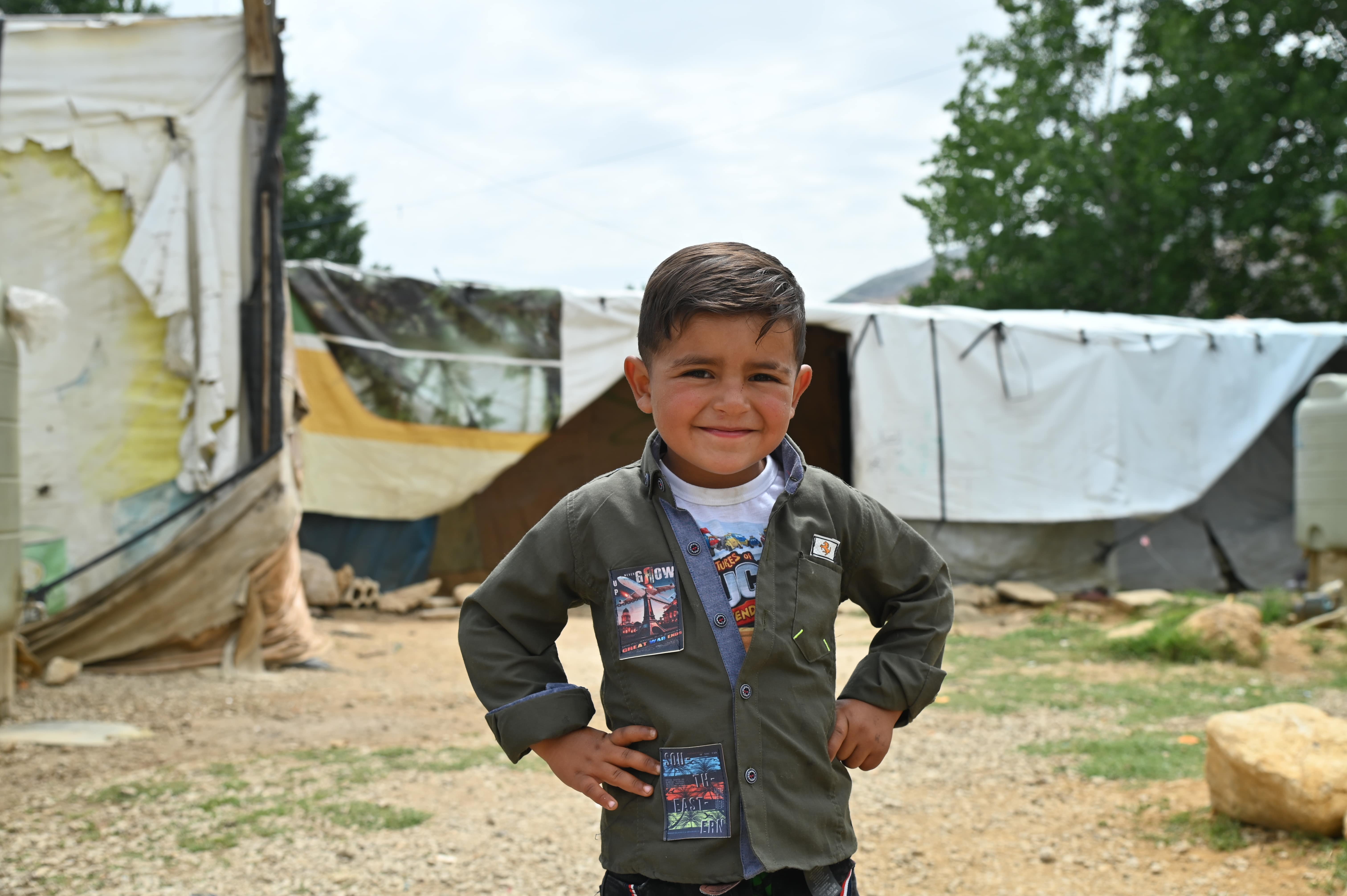 "I have noticed how attentive she became, and how focused she becomes during the sessions", says Ghalia, about her five-year-old, Raghad.