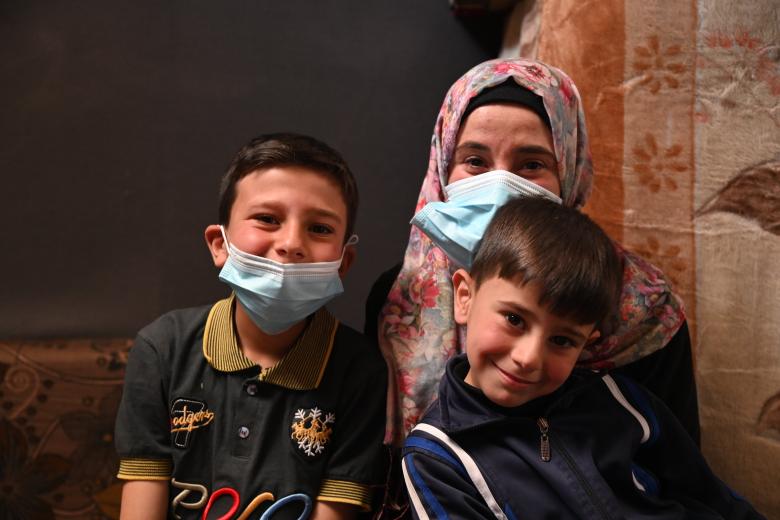 World Vision provides a safe space for mothers to express their feelings.
Wednesday, August 17, 2022
Living in a one-room tent can be very hard. The lack of privacy and not being able to sit alone is disturbing. And for ten years now, refugee mothers are enduring this.
Thanks to the support of World Vision Germany, 790 mothers have now a safe space to talk freely and express their feelings during the parenting sessions World Vision offers, and Community Based Psycho-Social Support (CBPSS) for their children.
Zeinab, did not know that the arguments with her husband can mark her children, "after I started attending the sessions I became more aware of the forms of violence and how it affects my children. I learned how to handle myself when I get angry", she says. Her daughter Maria, who is ten, is also attending Community Based Psycho-Social Support (CBPSS) sessions with World Vision, she explains "we are learning about physical violence and why we should avoid saying bad words".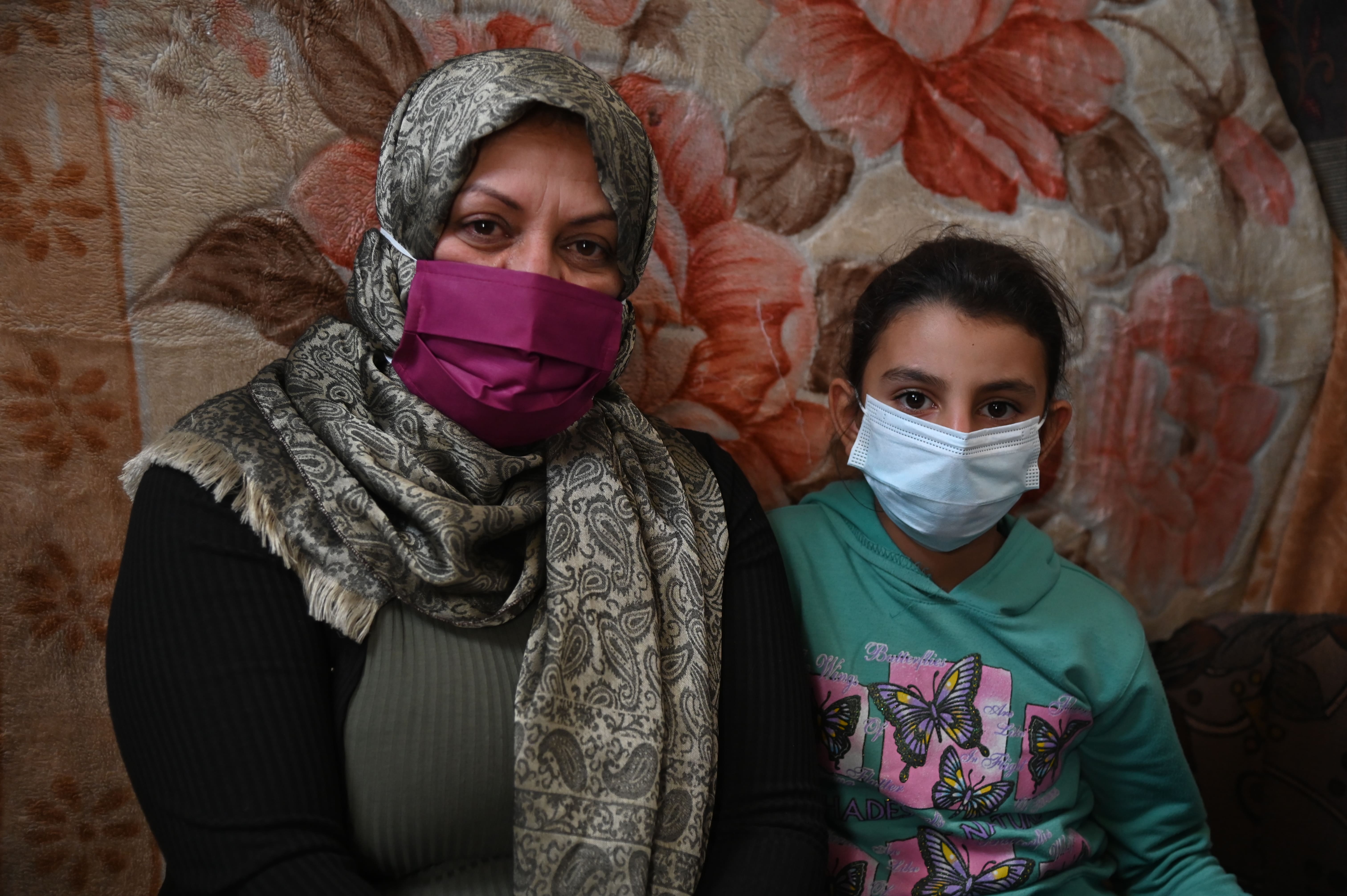 Before the sessions started, Nadia's days consisted of doing some chores and sitting for the rest of the day doing nothing. "I have a new routine now, I like attending the sessions", Nadia declares. Hanane, one of Nadia's children also attending the CBPSS sessions, says, "they are teaching us about the types of violence, like neglect, I did not know that".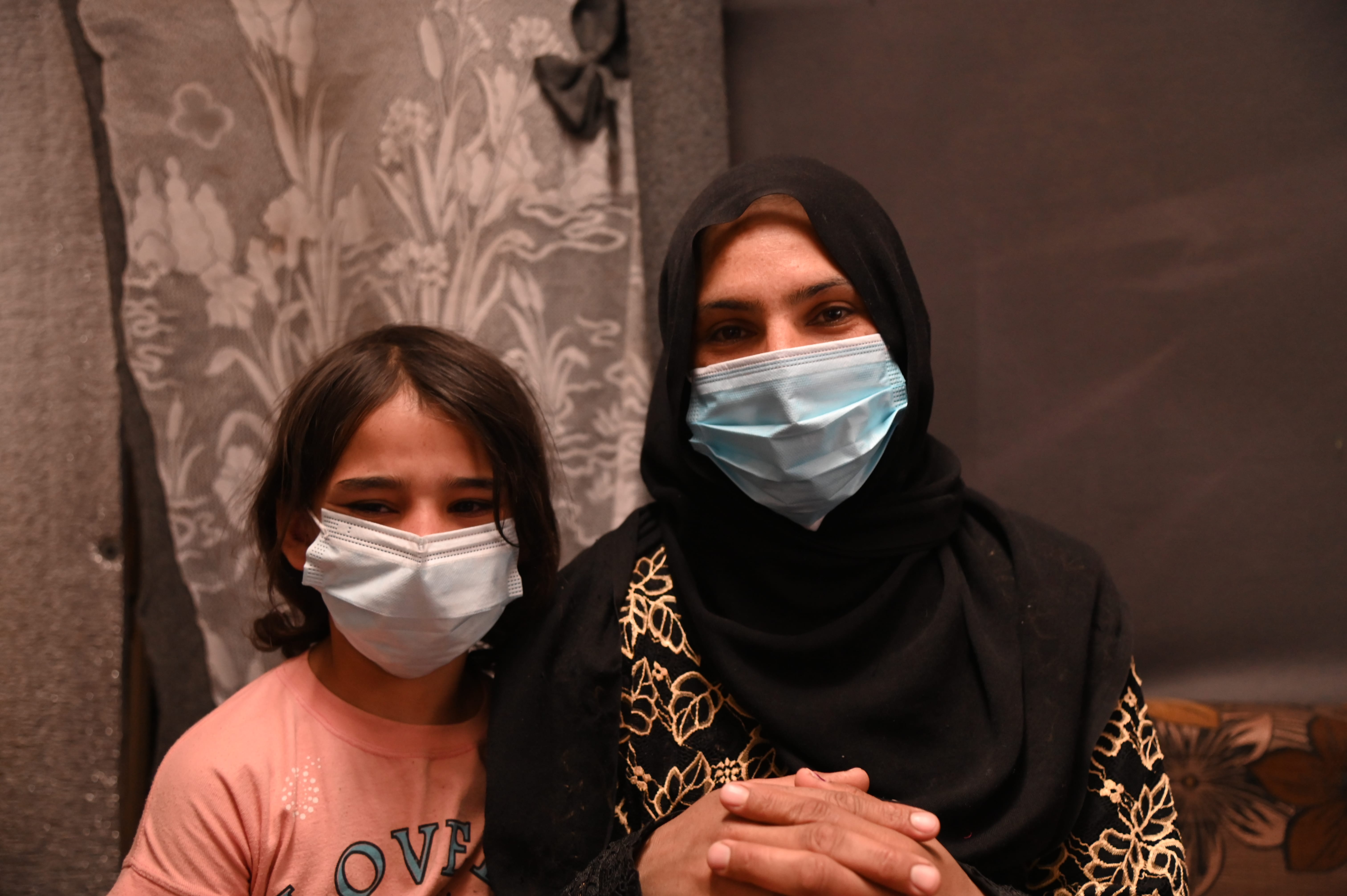 "I come to the sessions to relax and express how I feel," says Azba. "I like to come here to have some calm time because I do not have this opportunity at home (in her tent), she continues. For Hajjar, her daughter, the CBPSS sessions taught her about cyber safety, "we should not talk to strangers online", she explains.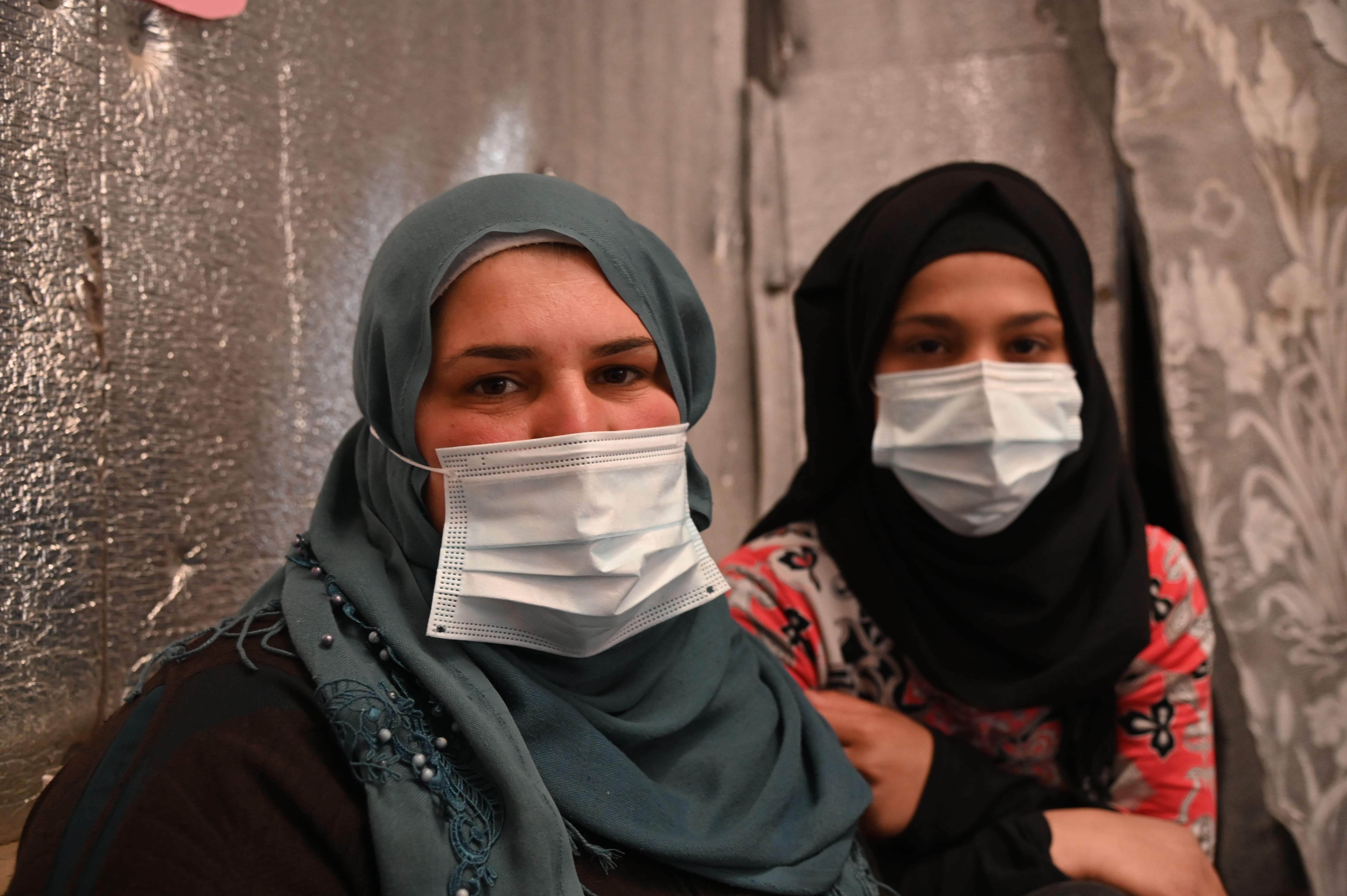 Taking a walk outside is how Kifah now releases her anger instead of engaging in an argument. "My son and I have our disagreements, and I confess I used to choose violence, but not anymore. We resolve all our problems through talking", she says. Her daughter Amani, is also learning about violence during the sessions, she declares "I learned that it is not right to hit someone else".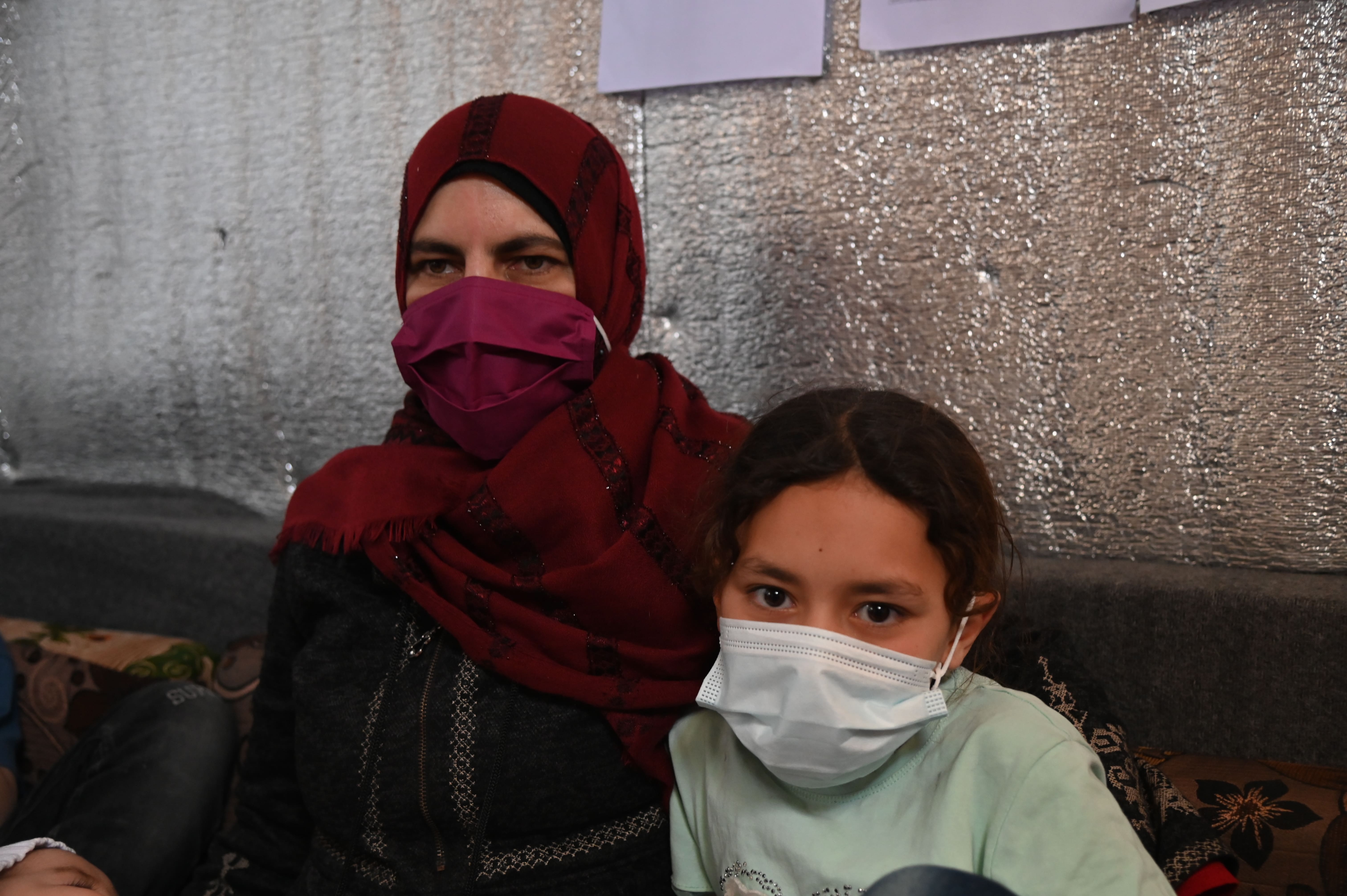 For Fahima and her son Koussai, the sessions are a great way to learn. She finds the sessions very interesting and a safe space for the women in the ITS to clear their minds. "We are dealing with a lot of physical and emotional stress, and here we feel safe to talk and learn more about this", she says. Koussai is also learning new information every time he attends, "it was important to learn about cyber safety and that we should not send our photos to strangers online".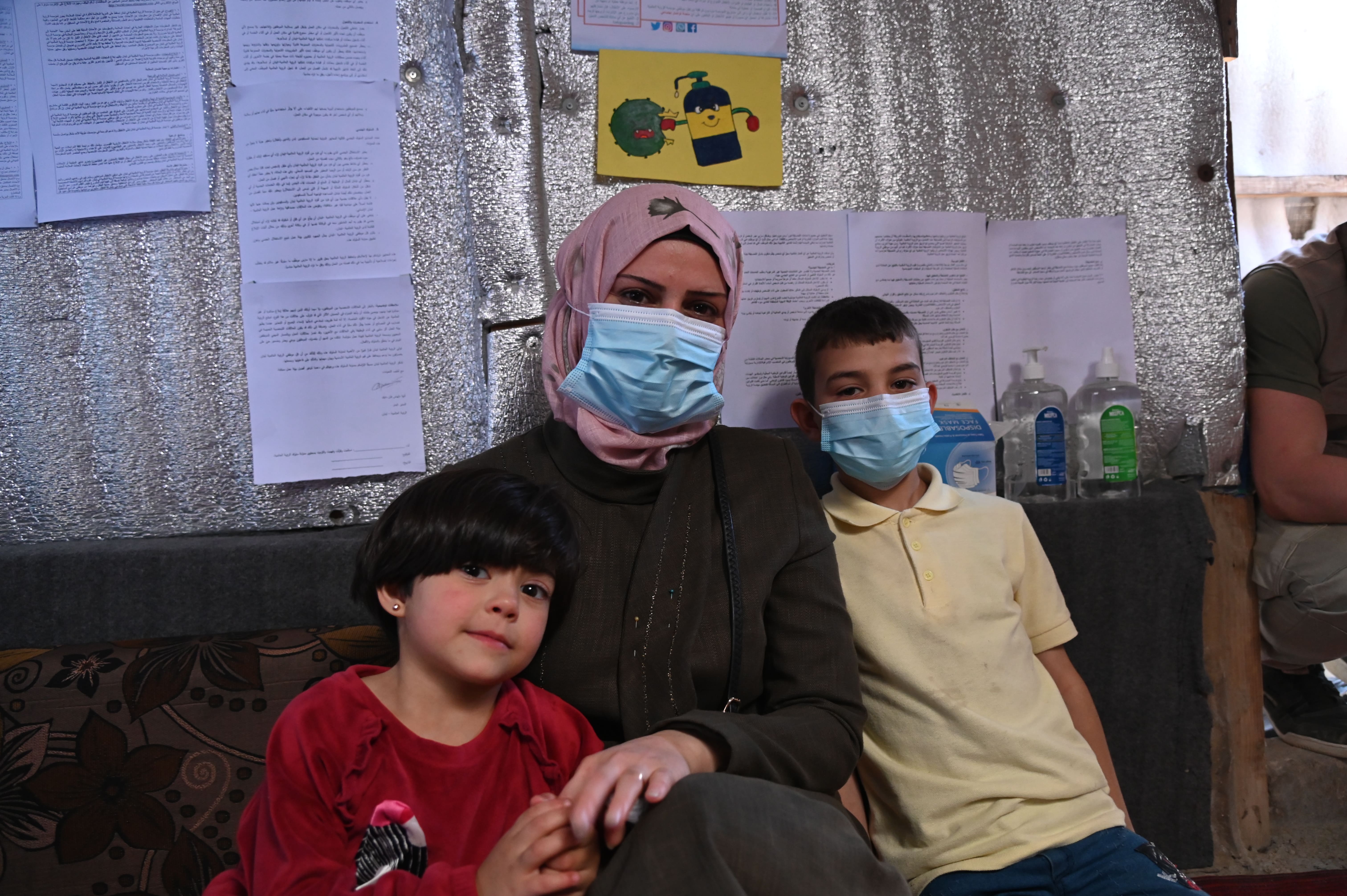 Confidentiality is what's keeping Fatima coming back every week to the sessions. "It is safe to talk here, and because of the daily struggle we live in, I used to resort to violence when I get angry with my children, especially with my son who is a teenager. Now after I started attending the sessions, I became more aware and I changed my behaviour", she affirms.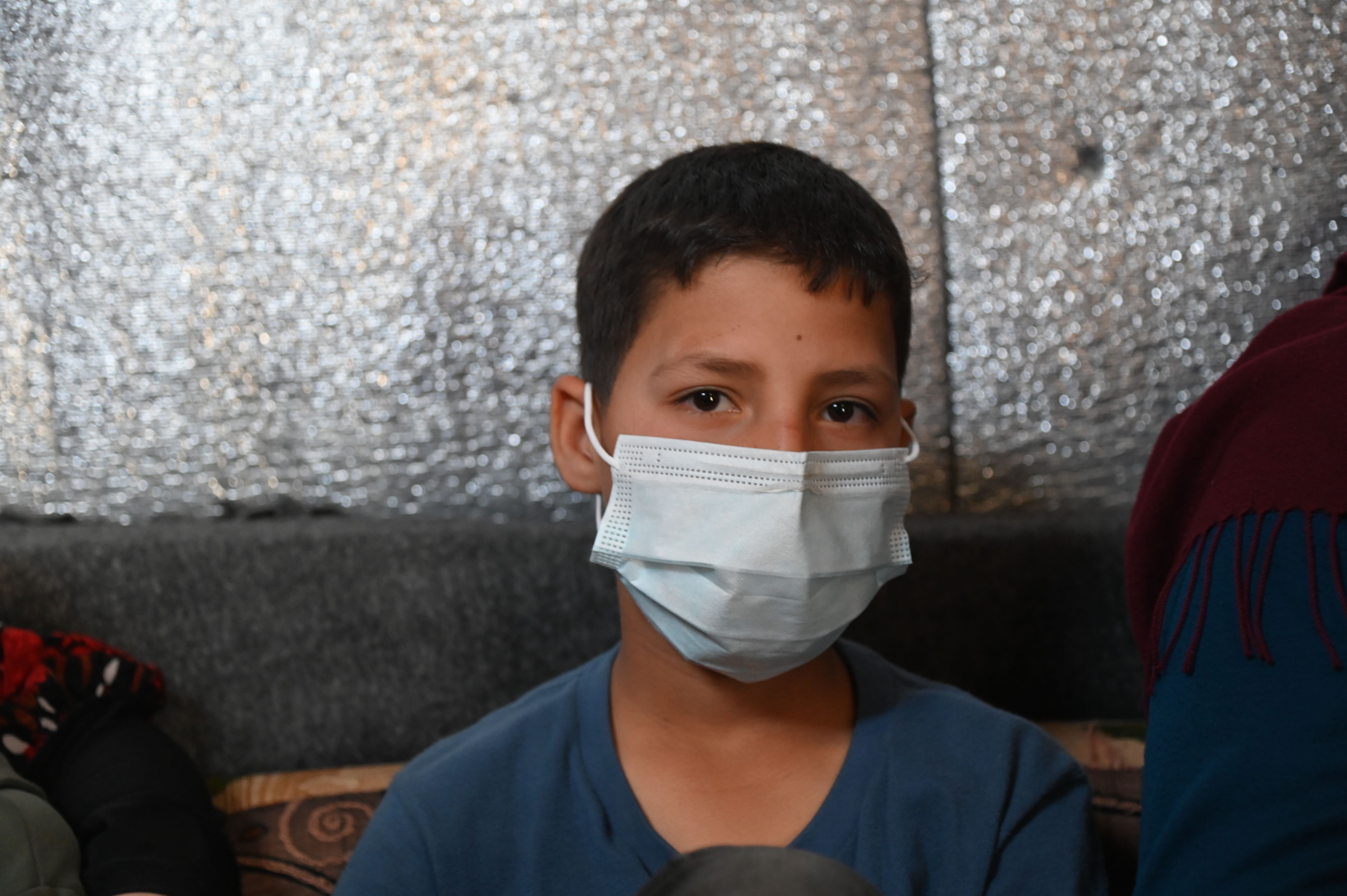 Douaa, Mohammad and Mahmoud's mother, finds the sessions to be of great help. "Learning about violence, how to control our anger, count to 10, every time there is a new lesson, things we did not know that are important when raising children", she confirms. "We are learning about our feelings, and not to use the phone a lot because it hurts our eyes", says Mhamad her son who is six.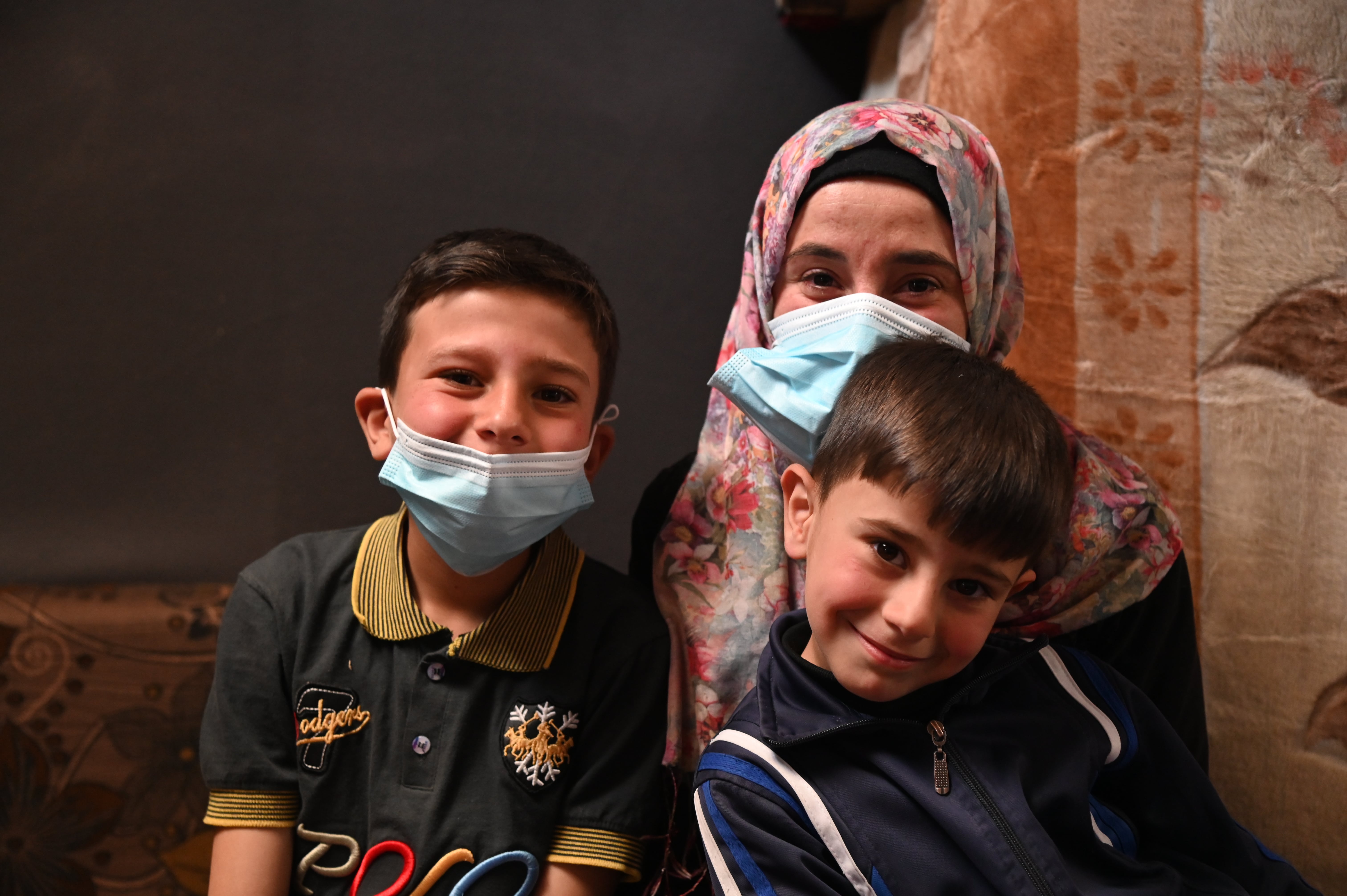 Being injured during the war back in Syria and the struggle to get to Lebanon caused Amne anxiety. "The sessions are helping me to calm my anxiety and I am learning how to control my feelings", she says. The women in her community are suffering from different burdens, "this room is where we can express our thoughts", she explains.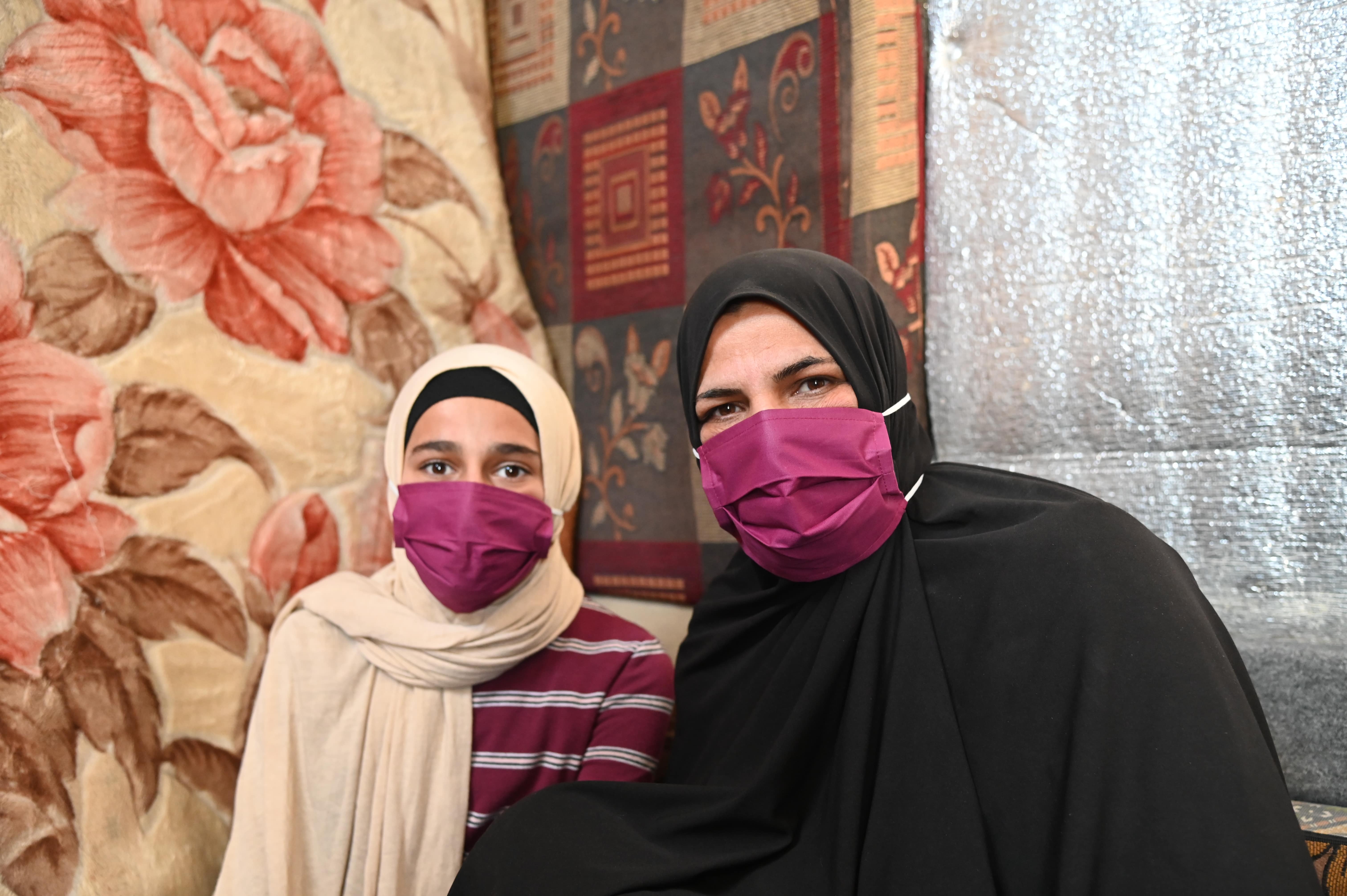 Douaa, her daughter, talks about how they learned to identify their emotions and feelings, "we are also learning about violence and how to act when we encounter a violent situation like once at school", Douaa tells.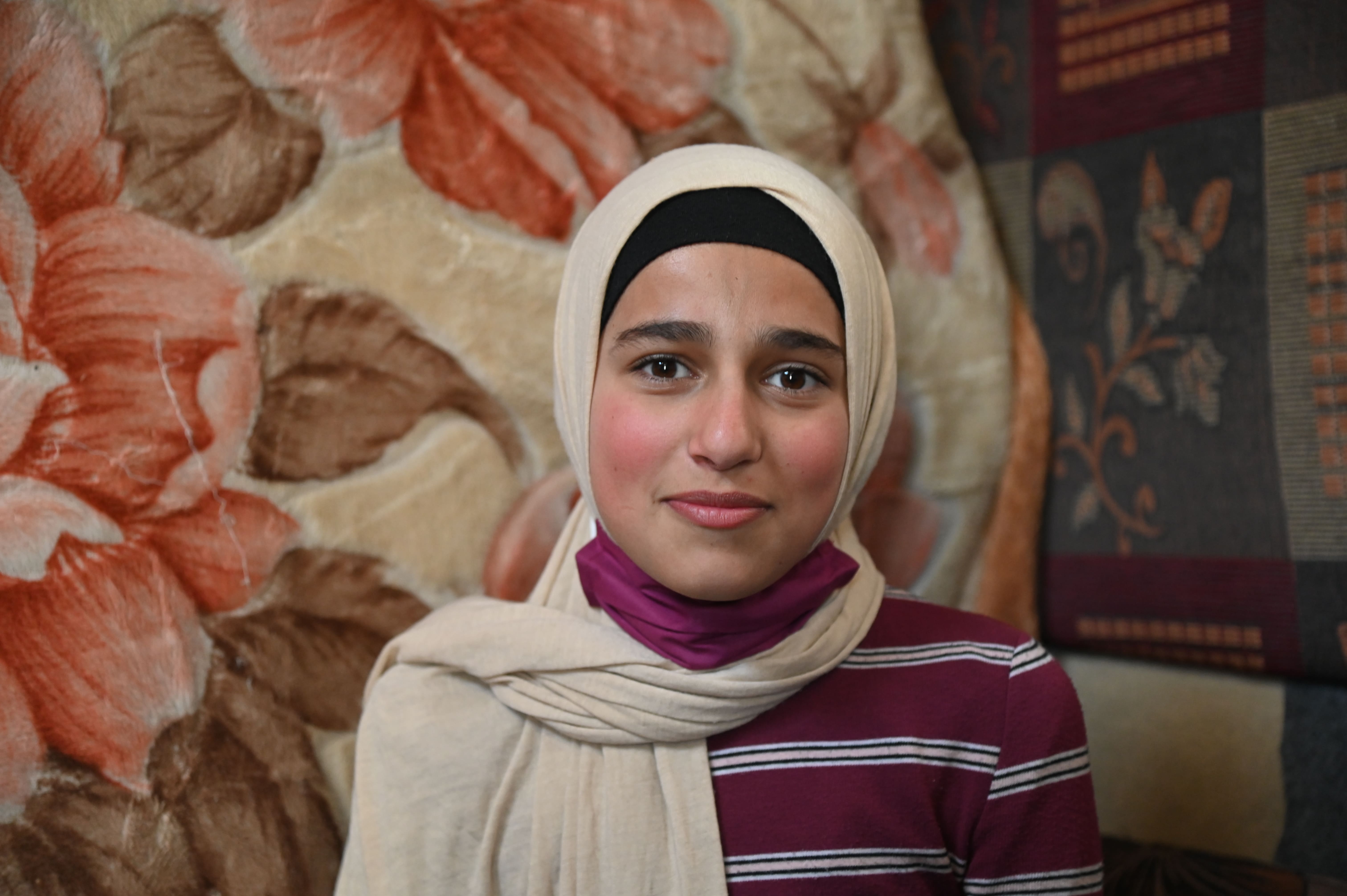 Amina likes attending weekly sessions. She elaborates, "because of the group rules, we feel safe while talking. It is important to learn not to get angry easily and how to control our anger," Amina adds, "it is a chance to talk and express my feelings, and a great way to listen and learn from each other as well".