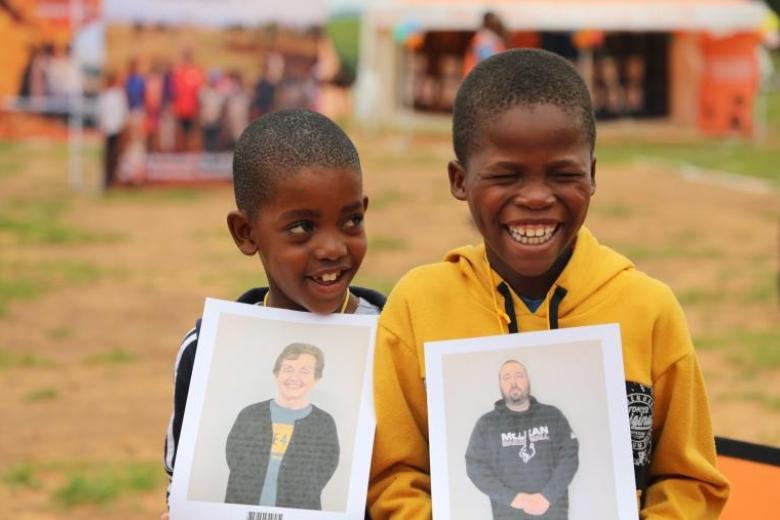 71 vulnerable children choose their sponsors in Lesotho's #Chosen
Tuesday, May 9, 2023
By: Lerato Brown, Communications and Marketing Manager, Lesotho
When the Covenant Community Church in Kentucky said YES! To #Chosen, that choice became the fulfilment of World Vision Lesotho's (WVL's s) calling to 'ending extreme poverty by reaching children who continue to struggle in the most vulnerable places in Lesotho.' World Vision child sponsors play a life-changing role in the lives of vulnerable children because theirs is a unique double impact on a child and their community in ensuring that both can thrive.
The impact of child sponsorship can be witnessed in the value of partnerships between sponsors and communities to fix the root causes of poverty for children through life-changing community-level developments in the provision of sustainable and essential resources like clean water through Water, Sanitation and Hygiene (WASH); nutritious food, healthcare and well-nourished children through Health and Nutrition (HHN); education and child protection through Community Engagement and Sponsorship Plan (CESP); and economic opportunities through Livelihood and Resilience World Vision Programmes.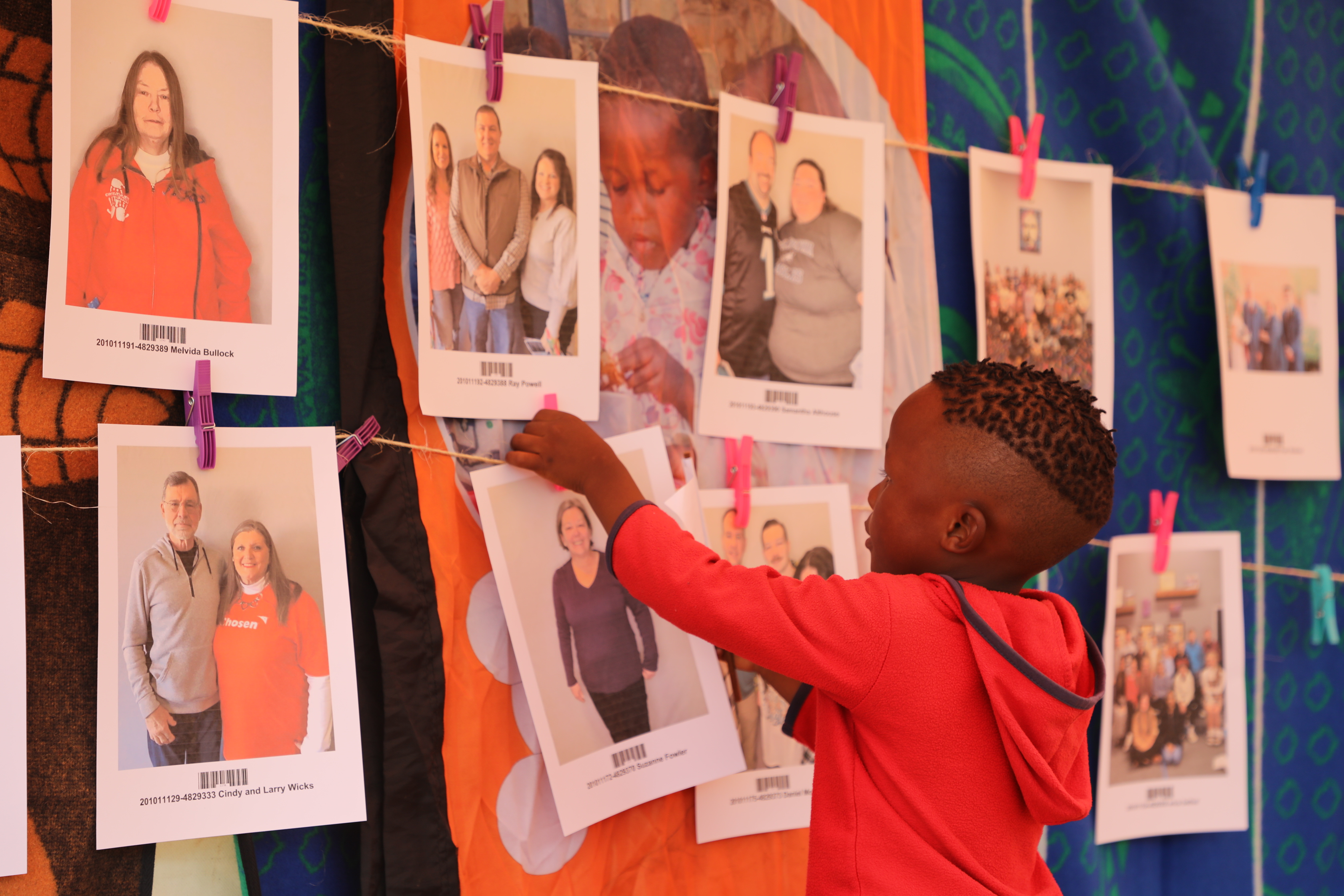 Choosing a child and trusting a child to choose you can change the trajectory of their lives and, in turn yours. This year in February 2023, vulnerable children in Leribe, WVL Mapiko Cluster in the Pitseng Area Programme (AP) took a hold of their future, to initiate change in their own lives and to transform the Pitseng community through #Chosen, a World Vision child sponsorship initiative that empowers a vulnerable child to choose their own sponsor; where instead of sponsors choosing a child, the child has the power to choose their own.
In a world where vulnerable children grow up without any choices, choosing their own sponsors is the first step to helping them reclaim their right and power to make their own choices in the decisions that will affect their lives forever. In this instance, children are empowered to make the decision that will positively transform their lives making them change representatives of the communities they live in towards a brighter future.
The Covenant Community Church in Kentucky, through their ministry, called on members of their church community to act, to be chosen by walking in Jesus' footsteps to show compassion, love and mercy to those in need, inspired by Pastor Josh Moran, Senior church advisor at World Vision USA in his passion of seeking the brokenness of humanity, seeing it restored, and seeing children restored through Jesus Christ. Through this call, seventy-one (71) Covenant Community Church members raised their hands to be #Chosen by Lesotho's most vulnerable children, playing an active role in empowering a child and their community to break free from poverty – for good.
To date, thirty-two thousand, six hundred and forty-four (36,644) children have received sponsorship, with ten thousand, seven hundred and twenty-six (10,726) registered children available for sponsorship. When the Covenant Community Church Members shined their lights into the darkness, Jesus took it from there, rendering seventy-one (71) Basotho children a chance at a bright future through the Pitseng AP #Chosen event hosted on the 14th of February 2023.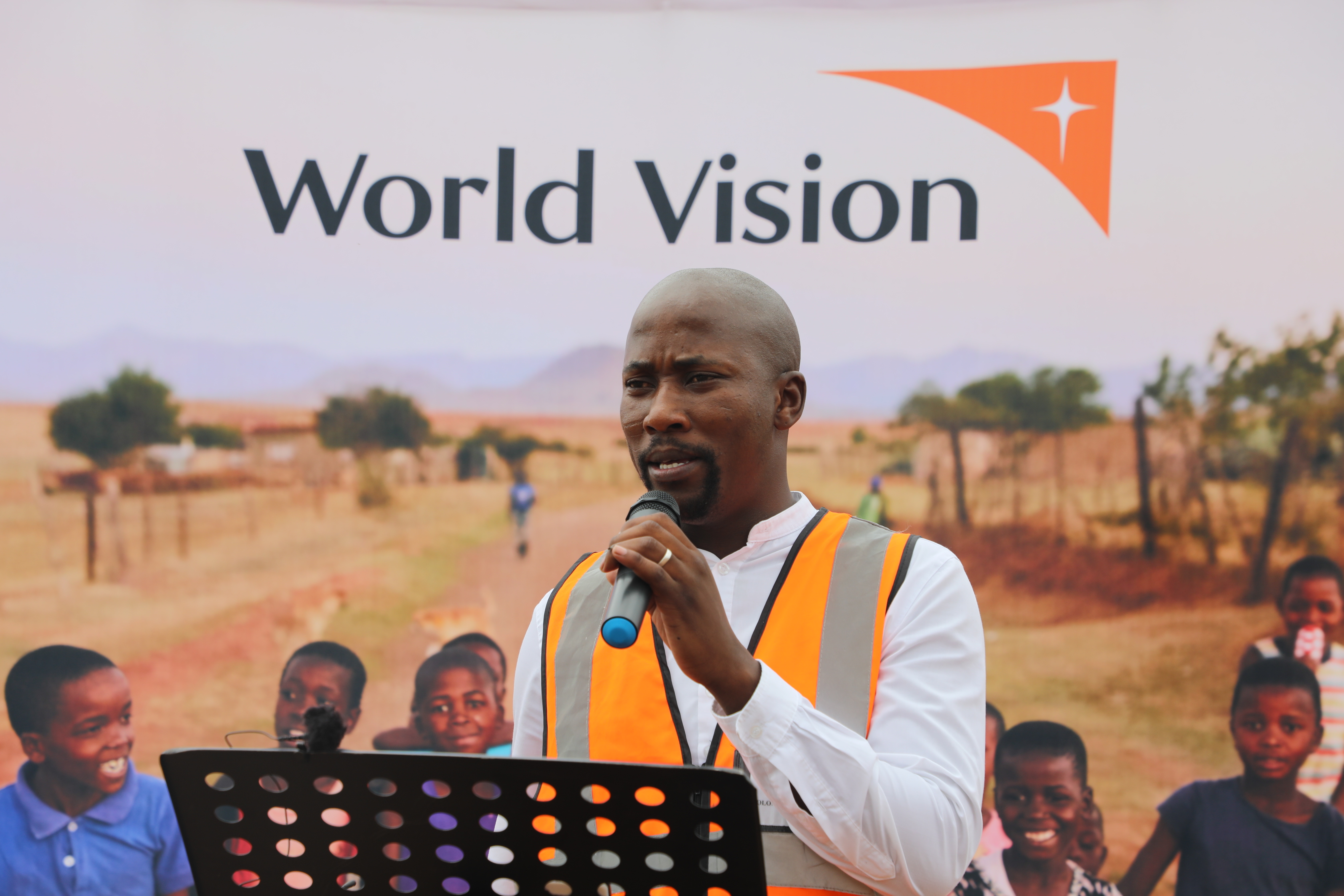 Speaking at the event, the WVL Mapiko Cluster Manager, Mr. Solomon Motjeleba shared that he has experienced the surpassing Love of God through #Chosen; "I have worked with WVL for the past 5 years, and witnessed sponsors choosing children over the years, but there is something undeniably special about children choosing their sponsors, a true reflection of the perfect Love of God through a child eyes.
He added that WV's sponsorship approach is community-focused, which means for every child sponsored, four (4) more children benefit, ensuring that sponsors love, prayers, letters, and donations result in real, lasting change for a sponsored child, their family, and their community.
With children facing unending struggles that impede on their protection such as child marriage, sexual abuse and exploitation, trafficking in persons (TIP) and substance abuse, Ms. Matumelo Letela, Lesotho Mounted Police Services Child Gender Protection (CGP) officer urged the community to love one another and be role models to children, acting out their calling as Basotho, to look out, protect and watch over each other , so that as the world joins hands in supporting Basotho children through sponsorship, their communities too can play their part in protecting those vulnerable children.
Starring at the picture of the one he #Chose, Reneiloe  Mabea shares that she chose her because she reminded him of his late aunt who was as beautiful as the lady in the picture wearing a similar dress to the one his aunt once owned. "I am so happy that today, I have found someone who can love and take care of me because they want to, I feel blessed" - Reneiloe Mabea, 13 years old.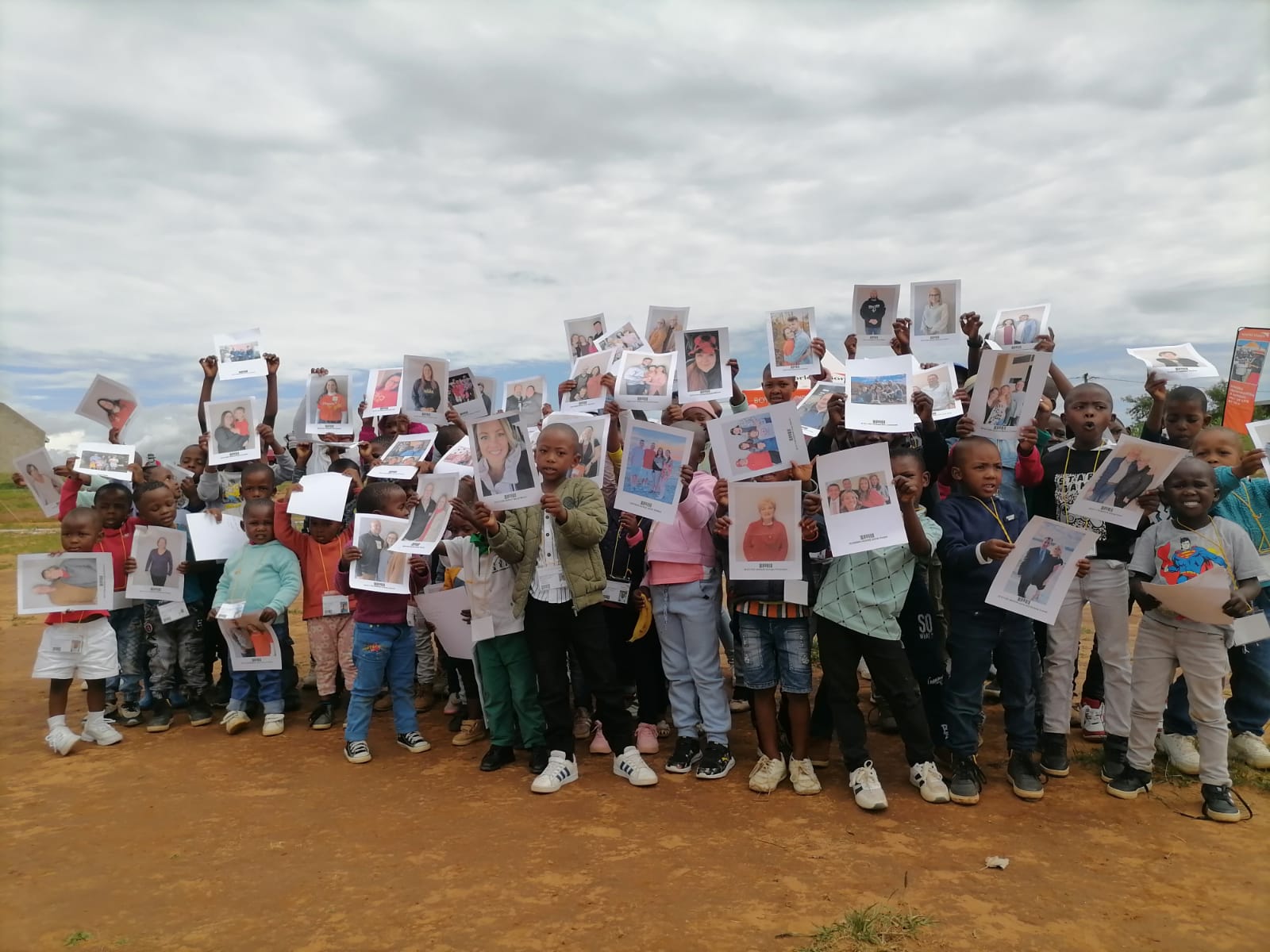 May God continue to bless, increase and touch the hearts of Faith leaders and churches playing an active role in bringing Joy. Hope. and Justice for Basotho children; you are God's people who have been called by his name in ensuring that the lives of the most vulnerable children are transformed for the better every day of their lives.  You Are God's #CHOSEN
"Let my heart be broken with the things that break the heart of God – Bob Pierce, WV Founder