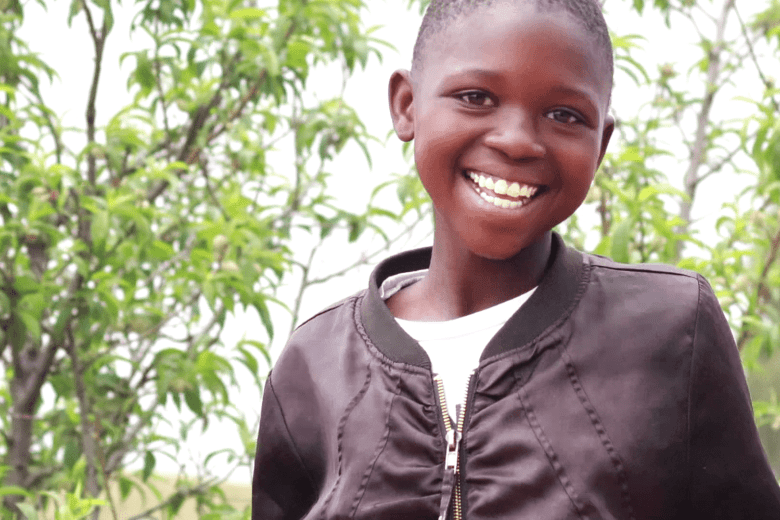 Renewed Passion for our People and Culture
Thursday, October 27, 2022
By Lerato Brown - Communications and Marketing Manager
World Vision Lesotho Inspires Staff towards Living out the WVI Mission
The first day of October every year marks the beginning of a new year and a Day of Prayer for World Vision International. This year, 2022 staff members across 94 offices from around the world came together for a dedicated prayer session to thank God for the collective achievements, partnerships and sponsorships attained for helping children, families and their communities reach their full potential, as well as to pray for the children, the communities we serve, and our donors & sponsors who made the work of World Vision a reality.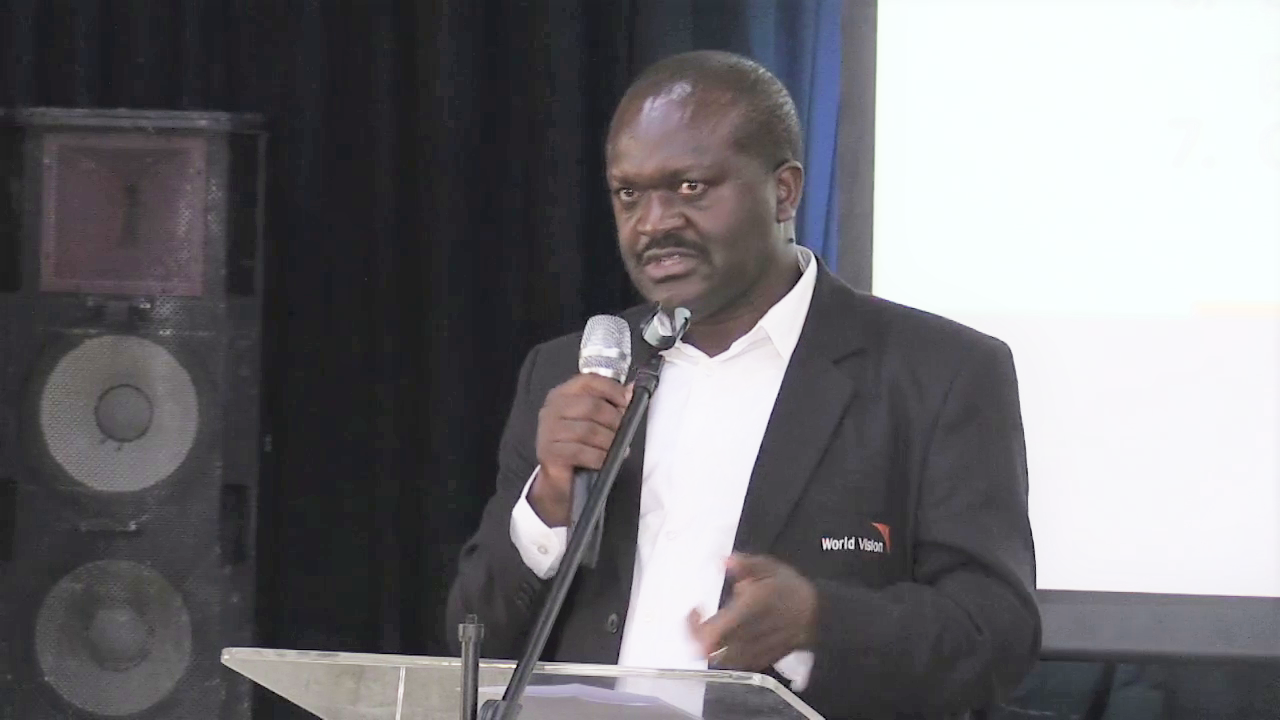 This year's theme, 2023, "Remaining in Christ: Faithful and Fruitful in Uncertain Times," inspired by John 15:4 was embraced by World Vision Lesotho staff. The verses draw attention to where Christ encourages all of us to, "Remain in me, as I also remain in you. No branch can bear fruit by itself; it must remain in the vine. Neither can you bear fruit unless you remain in me". This served as good reminder to all staff, that ours is God-given calling towards the fulfilment of the purpose of God in our work to make a difference in the lives of children.
Addressing staff on the day, World Vision Lesotho National Director, James Chifwelu encouraged them to consider this year a time to renew their passion for the most vulnerable children in Lesotho by making time to visit the communities, understand why World Vision must remain focused in working with the children and their communities. This was also his invitation to the incoming staff joining World Vision Lesotho. He expressed that many are called and few are chosen, affirming that joining World Vision is a calling to serve.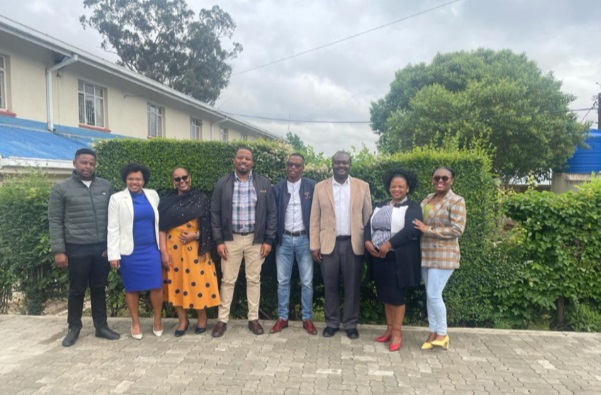 As part of reigniting 'Our vision for every child, life in all its fullness. Our prayer for every heart, the will to make it so', World Vision Lesotho, through People and Culture embarked on a staff induction program, immersing staff into understanding World Vision in order to inspire and equip them to live out their Christian faith and calling with boldness and humility while drawing inspiration on how each one can play their part collectively to ensure children in Lesotho live a full and abundant life. 
The induction program inspired critical thinking about how we can continue as an organization to better live out the World Vision International mission in thought and in deed, which encouraged staff to share their dreams for a vulnerable child to attain sustainable food security, be identified and tracked for interventions using effective Monitoring and Evaluation systems, receive quality education, create safer spaces for them to express their views, as well as to know and experience the love of God.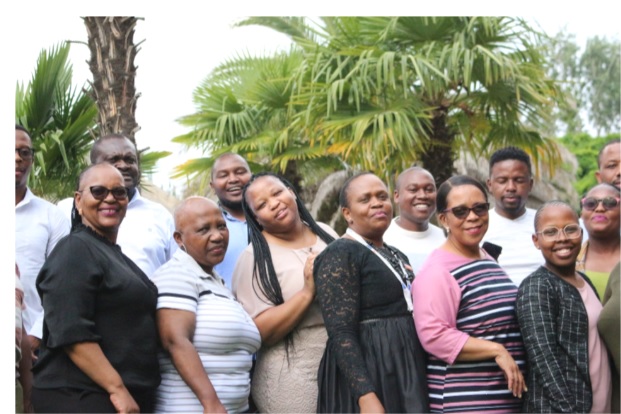 The bible teaches,
Whatever you do, work at it with all your heart, as working for the Lord, not for human masters, since you know that you will receive an inheritance from the Lord as a reward. It is the Lord Christ you are serving,
–Colossians 3:23-24. World Vision Lesotho steps into the new year, with a renewed sense of faith and hope as we continue to follow Jesus' example to show unconditional love to the poor and oppressed. Serving every child, we can of any faith or none.