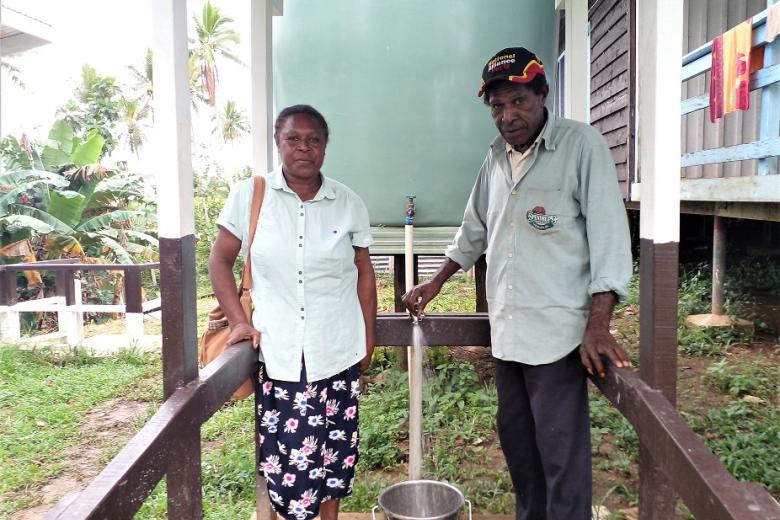 WASH FIT Approach lessens water burden in Awaba Hospital
Monday, November 7, 2022
The deteriorated Awaba hospital in Middle Fly, Western province of PNG  which serves more than 15,000 people is now revived with proper water, sanitation, and hygiene facilities.
Awaba hospital serves 16 communities with a catchment population of 15,374 people. However, facilities saw a decline in maintenance when expatriates retired which made it uncomfortable for staff, especially without Water, Sanitation, and Hygiene (WASH) services.
This led to an increase in several communicable diseases affecting children and adults, including pregnant mothers who gave birth in unhygienic conditions, since caregivers were expected to come from a home with water for cleaning.
According to Officer in Charge of Awaba Hospital, Sr.Maureen Damela, who has served in the hospital for 12 years, World Vision PNG's timely intervention with its WASH in health facilities improvement tool (WASH FIT) approach has relieved her from the burden of providing water and sanitation facilities for patients.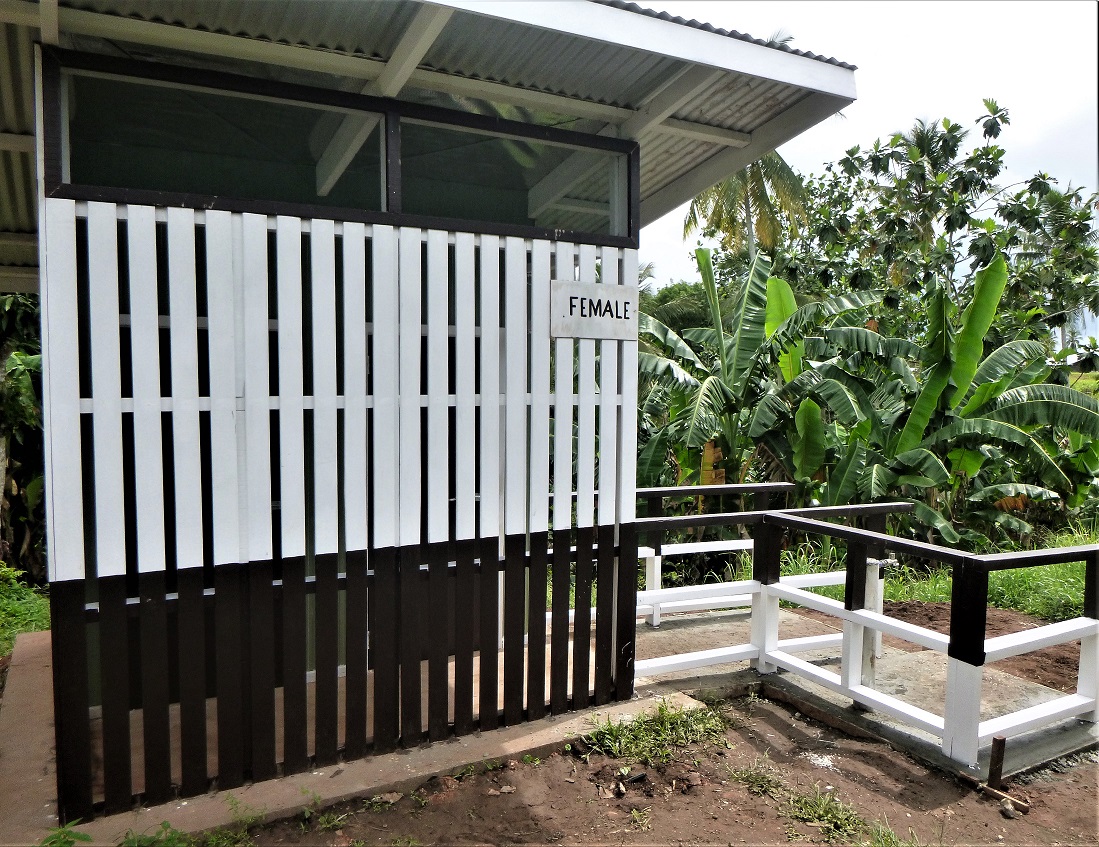 The WASH FIT approach implemented by World Vision is funded by the Australian government through the Department of Foreign Affairs and Trade under the Water for Women fund and aims to improve water, sanitation, and hygiene in healthcare facilities.
When World Vision intervened, a WASH FIT team comprised of an eight-member committee was established in Awaba hospital with training and awareness conducted on how to improve WASH in the hospital.
The project constructed incinerators for burning clinical wastes and three bases for tanks installed with plumbing fittings to collect water for the hospital.
Furthermore, 2 blocks of 2 units with toilet/shower and toilet/urinal for males and females provided with a connection to water points for the patients to use were also constructed.
The project distributed four happy taps, three coloured waste bins, ten cartons of hand sanitisers, five cartons of soap for hand washing, and 3 boxes of face masks during the COVID-19 pandemic for infection prevention and control.
Sr.Damela expressed gratitude towards the Australian government and World Vision for relieving her from her nightmare of lack of WASH in Awaba.
"My days of water shortage and sanitation problems for Awaba hospital are things of the past as we are actively practicing WASH," she stressed.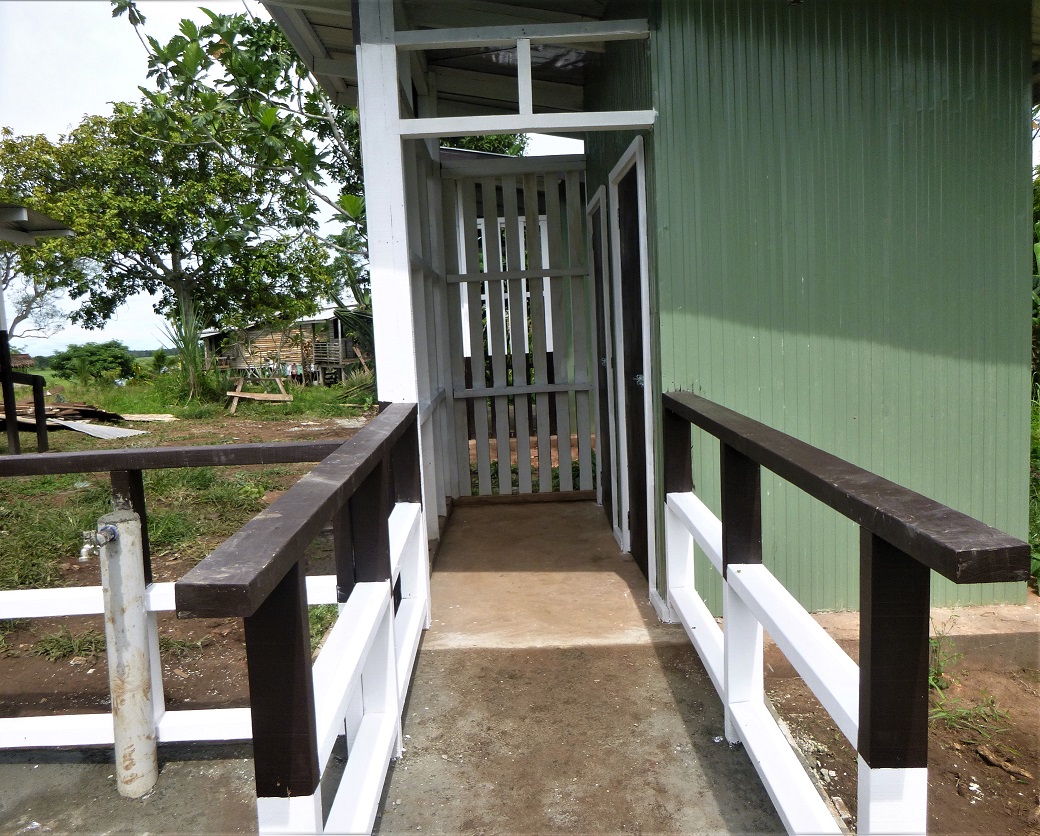 "Relatives can now prepare food from within the facility because we can cook from here since there is water, I am so happy and feel very comfortable using the improved WASH Facilities." Said Naomi Kekeyato, a patient caregiver.
As WASH FIT intervention progressed, remarkable changes occurred at the leadership level that strengthened the coordination system between the WASH FIT team and Ward Development Committees under local-level governments that took lead in mobilising community participation to maintain WASH in Awaba and communities as a whole.