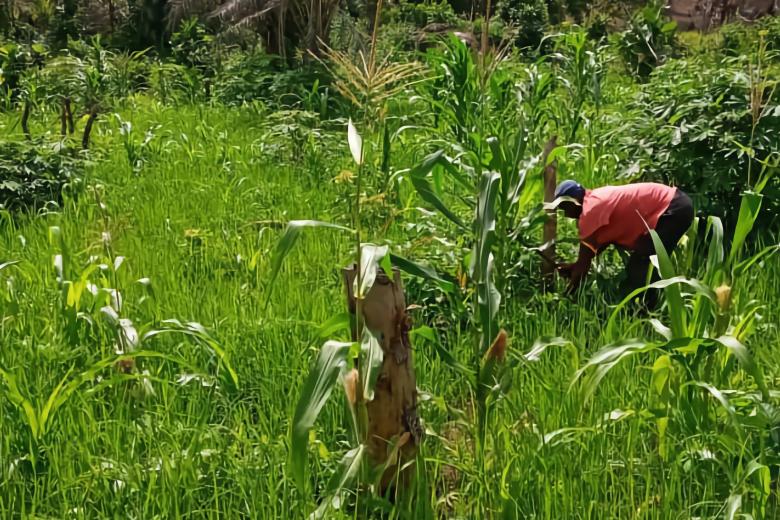 MY JOURNEY OF CHANGE
Wednesday, August 23, 2023
"I am Pastor Emmanuel S. Bockarie of Kangama, Gorama Chiefdom in Kono District, Sierra Leone. I am a Free Gospel Pentecostal Mission Pastor stationed in Kangama with over 60 adult members. I had a very ugly experience becoming a Christian, and becoming a pastor made it worse", said Pastor Emmanuel.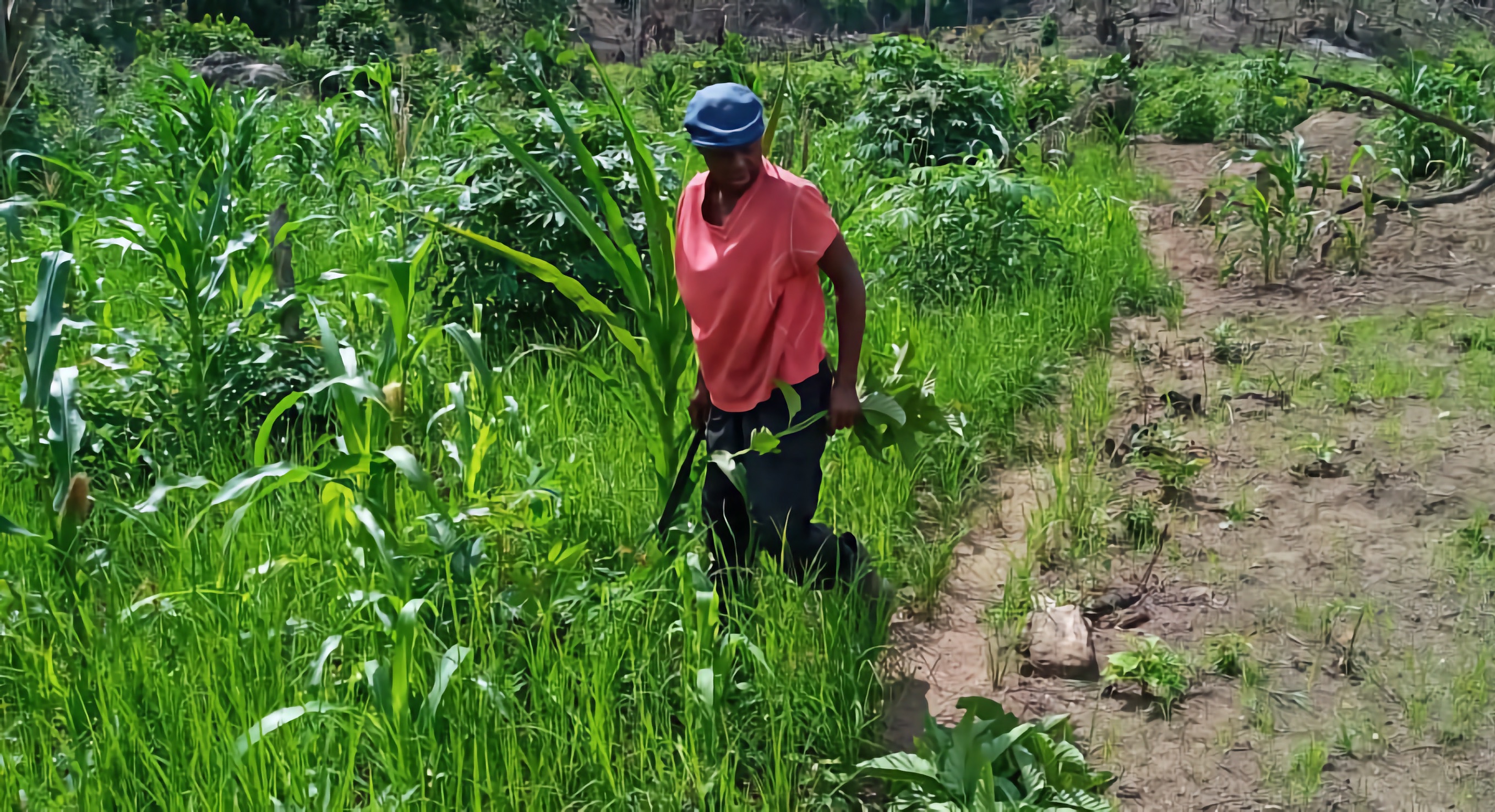 Mothers, fathers, siblings—your closest family members often form a lifelong social support system. They will celebrate your highs and give you comfort when you're at your lows. However, Pastor Emmanuel's situation was different; his family members hated him when he became a Christian and chastised him when he came back to his community as an ordained pastor. Despite this family's opposition, he chose to be more committed his service for God.
He thought that was just what he needed to succeed in life until his mindset changed through Empowered Worldview. "I expected everything to be given to me by my church members as their man of God'', explained pastor Emmanuel. He prayed and fasted more but his personal needs kept increasing. According to him, his theology was wrong. "I had this belief that once you are a servant of God, He will make every provision without labour''. He had a notion that a pastor should not work outside the church.
"For me, God was enough to provide for me through my church members".
So, he expected the membership to take care of his financial needs. "When it did not happen, I started to struggle with everything here in this village. I would spend the whole day in church and go home with nothing," Pastor Emmanuel explained.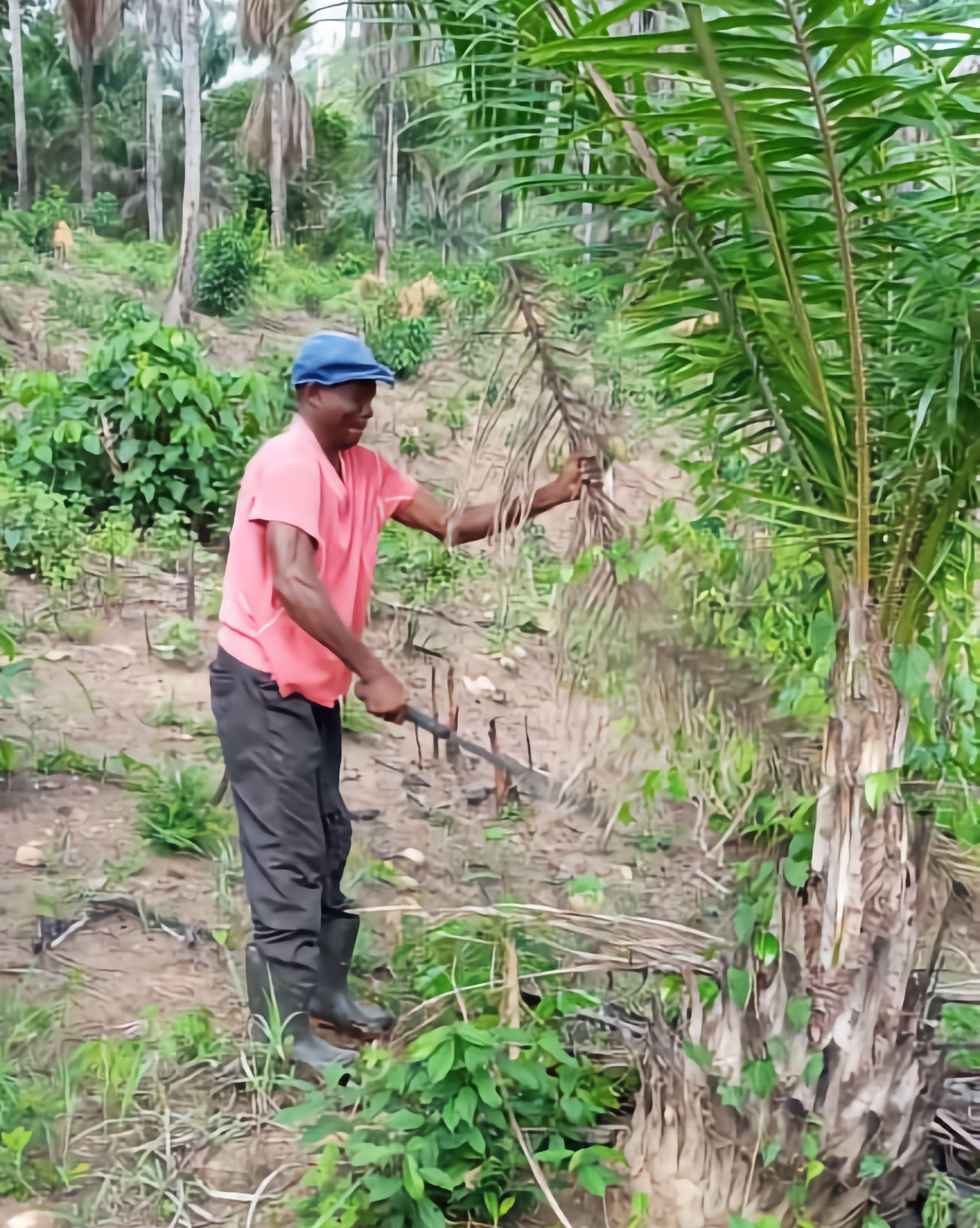 His wife and children suffered and he blamed the church members for failing God. "My family members scorned me and I became a laughing stock. My appeal for support fell on deaf ears as they always wished the worst for me. I became frustrated about ministry and life. I was angry with my church members and frustrated about my family's attitude towards me. I thought about running away from the ministry. It was during the confused state that World Vision invited me to an Empowered Worldview training".
"To be quite honest, I was only attending for the transportation refund. My expectation was rather disappointing"=;
Empowered Worldview was a divine intervention meeting Pastor Emmanuel in his hour of great need. "I could not believe what I heard and experienced during the training. I was very quiet. War was going on in my heart. Empowered Worldview won. I came to know God has given me the power to change my situation. I needed to get started because what I had was enough to begin my journey of change. I left the workshop with a new mindset and got home and shared it with my family. We prayed about it and started thinking about what would define our journey of change. We decided to do business, I bought foodstuff from the big market which operates every Friday in a nearby village, and sold it here in Kangama. I saw surprised faces when I told my church that I was going to farm. They celebrated my idea and some volunteered to support my venture. My transport refund ($ 10) to the workshop at Jaiama was my seed money for the start. I became intentional about strategic relationships which I learnt from the workshop. So many things worked on that front. At this point of my life, the community elders came around me, I deepened my relationship with the local authorities and it yielded much dividend in my new drive."
Pastor Bockarie's family gave him land to farm and he received a lot of support from the youths. They started with seven bushels of mixed farming mostly rice with some cassava and cucumbers.
"Our food business has grown rapidly with my wife's stall being the main market centre in the village. I am now running motorcycle transportation, which is very lucrative form of business here. I have increased my cultivation to fifteen bushels with the same mix of farming (rice, cassava and cucumber). My household income has dramatically increased which has brought a lot of respect within and around my family. From $10 and other donations and support from well-wishers, I have an investment in farm produce, foodstuff and motorcycle business of over $1,000."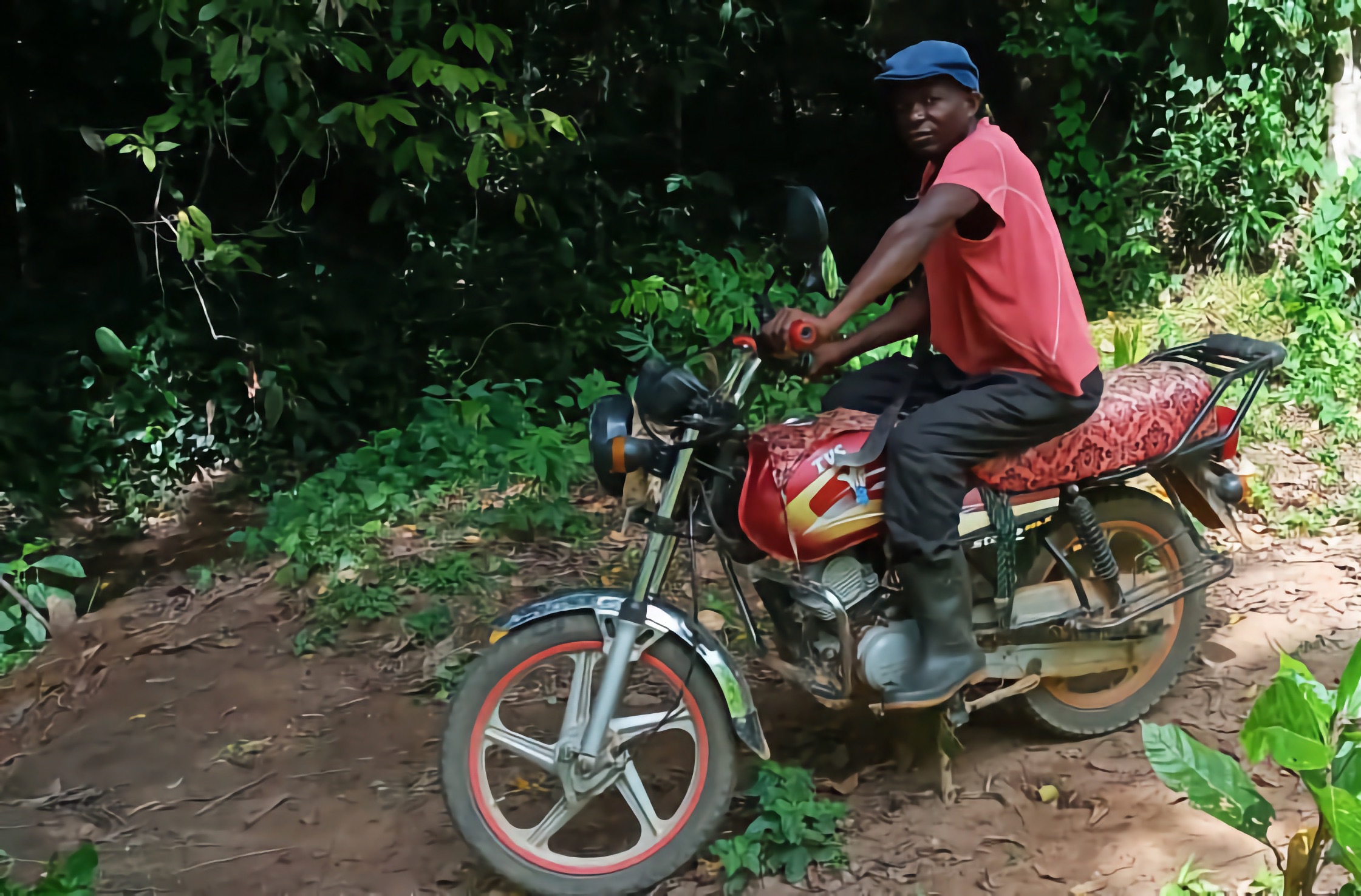 His children now have enough food to eat and their self-worth has returned. They are now happy with their peers. "We have a true meaning to life which is defined in scripture", says Pastor Bockarie. 
"The gospel is now very real as I can boldly tell people that God is loving and faithful. He blesses every good work. My membership has increased. My church scope has increased. I talk to people about Jesus in the farms, and markets and while I am riding passengers on my commercial motorbike around our town".
Conflicts between family members are considered normal and most times resolved on their own or with some constructive dialogue with Christ at the centre.  Pastor Emmanuel's story is a testament to how the Lord uses World Vision's Empowered World View to change and enrich lives.