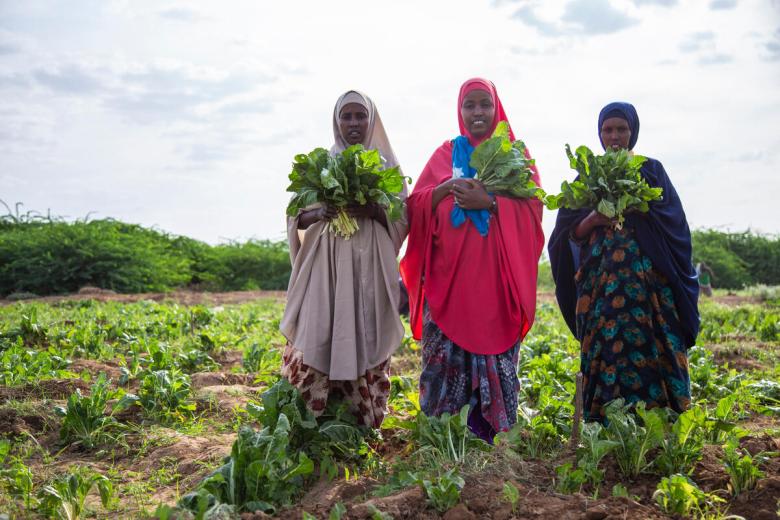 World Water Day 2022: Making the invisible visible in drought conditions
Friday, March 18, 2022
By Simon Nyabwengi - National Director for World Vision in Somalia
I will be the first one to admit that I was stumped by the theme of this year's World Water Day: Making the Invisible Visible.  I kept wondering what this meant.
But then I visited Dollow. This is a small, dusty town located on the Somalia-Ethiopia border. It is in the grip of a severe drought, which is affecting 7.7 million Somalis. About 4.3 million of them are in urgent need of humanitarian assistance.
I went to the Jubba River, one of the two permanent rivers in southern Somalia. In normal times, it is a huge, roaring water body that can only be crossed using traditional canoes. But with severe drought, it has shrunk to an eighth of its size, gradually becoming invisible.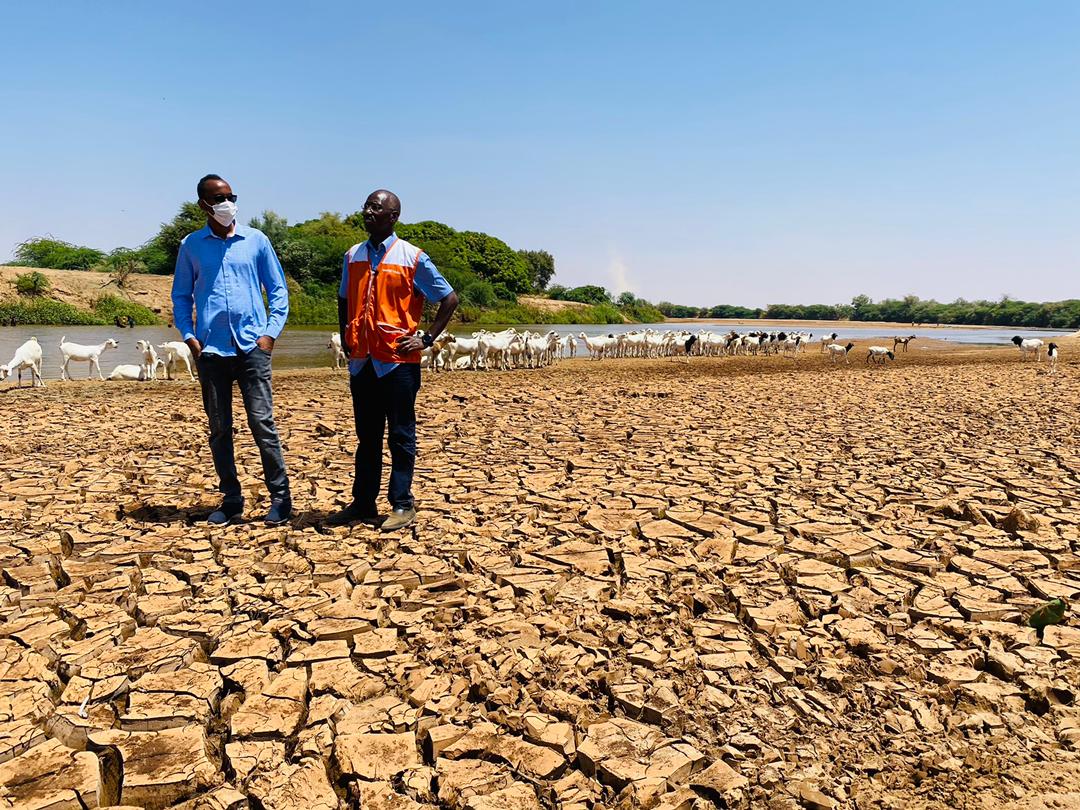 But even as it shrunk, it was still sustaining life on its banks and beyond. What made this possible?
World Vision has over the last three years been working with Internally Displaced People (IDP) in the Kabassa farm to help them become self-sufficient in food production and improve the nutrition of their children.
We have approached women with malnourished children and trained them to grow nutritious food for their children. We have also gone further to construct a well next to the river and put up the necessary solar pumping infrastructure to deliver water to the Kabassa farms. These farms are always a beehive of activity, with women tending over healthy crops of watermelons, pawpaws (papaya), kale, spinach, cowpeas and onions.
Today, Women here speak of being able to feed their children well, of having a surplus and being able to participate in savings groups. They are happy and confident of the future and speak of the need to expand their farms and increase the volume of water.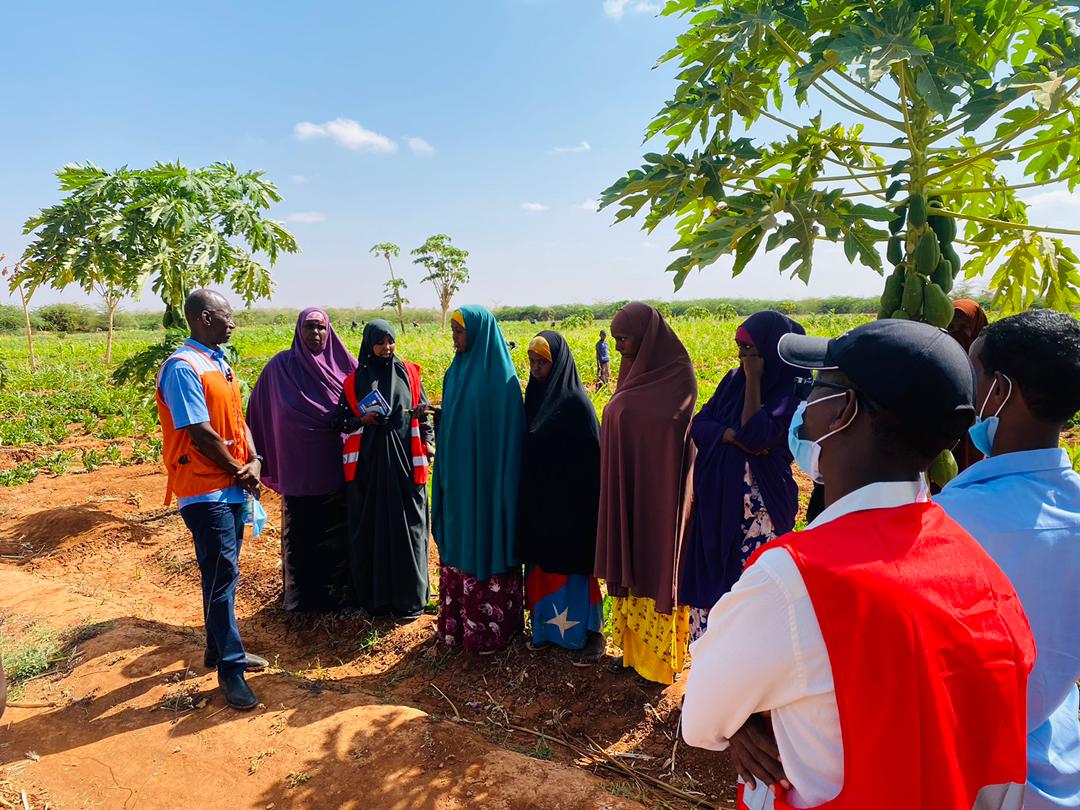 And yes, while the Jubba River has become invisible, although temporarily, it continues to give life and hope to these women and their children.
The Jubba River will roar again, churning and frothing, announcing to all and sundry that it is back. But while we await its return, it invisibly and quietly continues to give visible hope and life to children, their parents and communities.