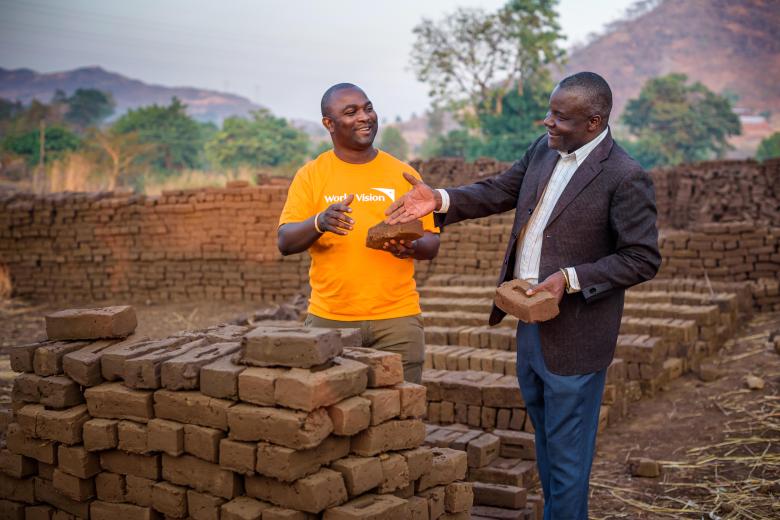 World Vision to deepen partnership with local councils in Malawi
Friday, August 26, 2022

In an effort to change the lives of vulnerable children in Malawi, World Vision has reaffirmed its dedication to the country by pleading with local authorities to work with its impact communities.
Charles Chimombo, the organization's director of operations, made the call on Wednesday in Mzuzu during a partner engagement meeting with World Vision and several development stakeholders, including district council leaders from its footprint areas in central and northern Malawi.
The gathering comes after the organization's new strategy, which was unveiled in 2021 and aims to "go beyond than we ever imagined for the Malawian child," was introduced.
World Vision anticipates that its efforts in the areas of health, education, livelihoods, and water, sanitation, and hygiene will significantly improve the lives of 6.5 million disadvantaged children in Malawi by the year 2025.
"We gather here knowing from our African wisdom and experience that we can move quickly on our own. However, if we work together, we can do a lot, said Chimombo, who disputed the notion that improving children's lives was essential to implementing Malawi's 2063 development strategy.
Commenting during the meeting, Director of Planning and Development for Dowa District Council, where World Vision has long term projects in Kasangadzi and Lipiri, Loveness Silungwe, described the meeting as important saying it "provided a platform through which World Vision and district councils shared experiences in ensuring that all development project are aligned to Malawi 2063".
Rodney Simwaka, district commissioner for Mzimba, praised World Vision for its work in Malawi and urged it to continue being deliberate, to sustain its engagement with other parties, and to remain answerable to district councils.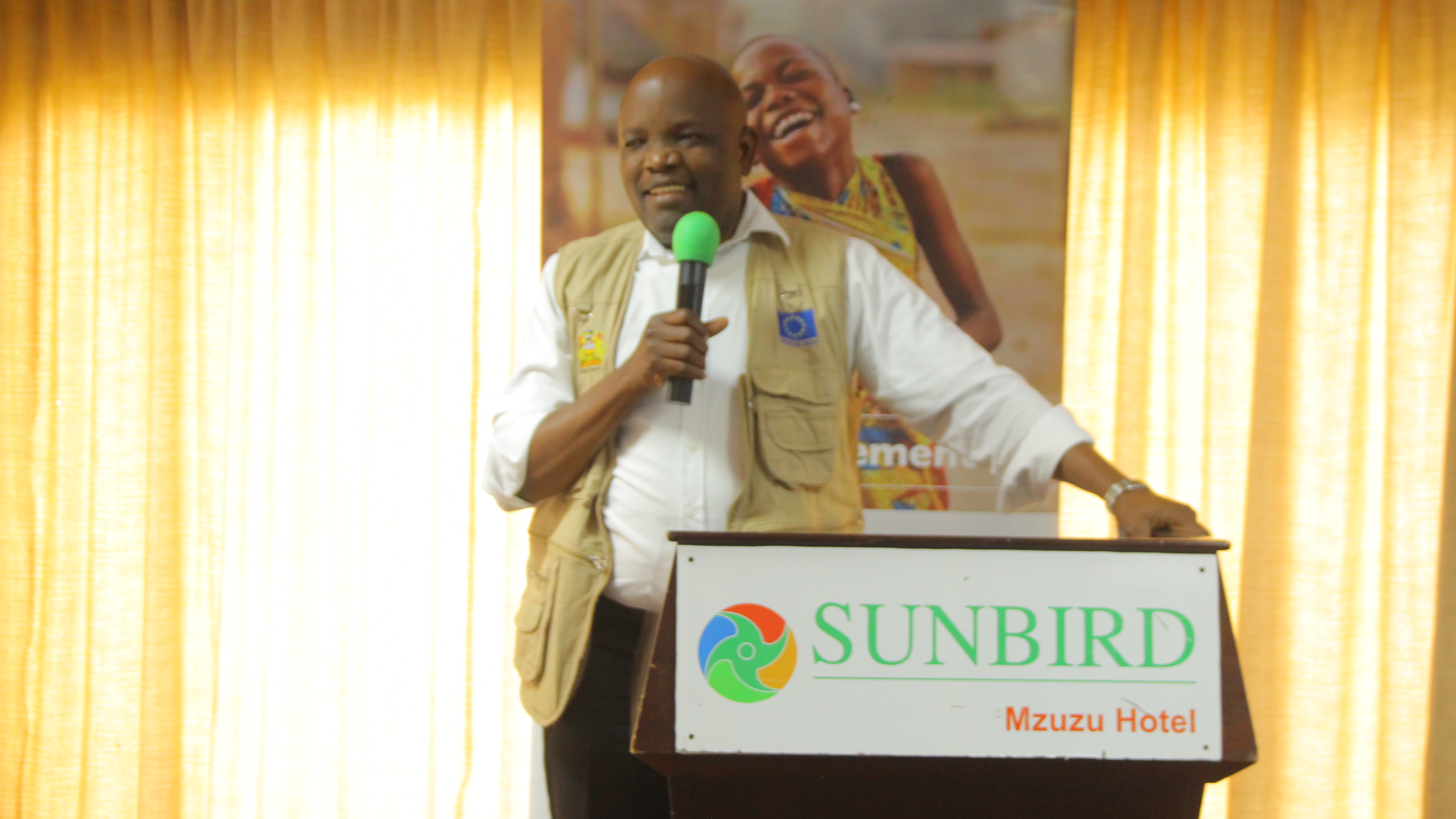 "All of the communities where World Vision works have noticeable changes", noted Simwaka. He further praised World Vision in particular for its programs that focus on children's wellbeing and which have a positive impact on their lives.
According to World Vision's 2021 report, their work protected close to 2 million people from malaria, including children.
Additionally, 64,249 agricultural households used improved farming techniques, which enabled 57,615 kids to have access to enough food and school supplies, including tuition.
In terms of education, 141, 238 learners from 262 primary schools and 1, 917 reading camps were reached with a mix of literacy interventions.
To address hygiene challenges, World Vision provided 515 water sources that included 113 new boreholes, 29 rehabilitations and 373 new water taps.
Charles Kabena, World Vision Malawi Communications Manager