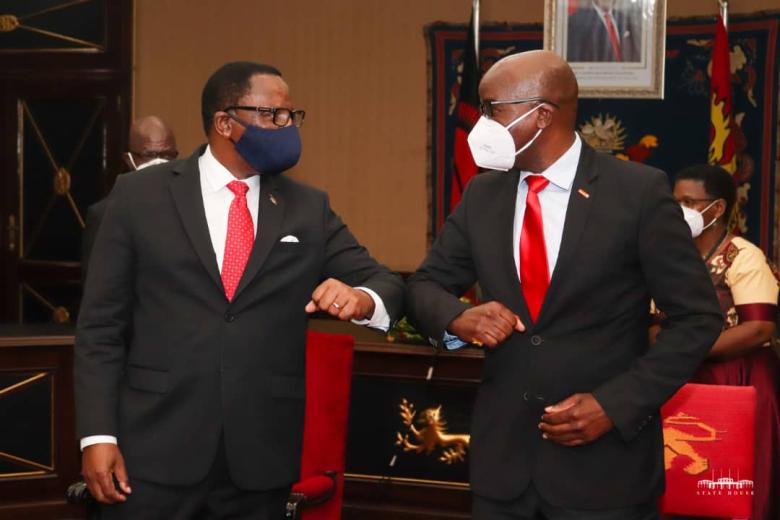 Malawi President commends World Vision for championing effective interventions
Monday, August 30, 2021
By Charles Kabena
Malawi President, Dr. Lazarus Chakwera has commended World Vision for championing youth-centred mindset change and other impactful interventions in the country.
The President made the remarks at Kamuzu Palace in Lilongwe, when World Vision's Senior Leadership Team and Advisory Council in Malawi made a courtesy call to introduce the new National Director for the children's charity, Francis Dube.
Chakwera also singled out World Vision's support in the fight against Malaria as the organisation has safeguarded nearly two million people from Malaria in Mangochi, Balaka and Nkhatabay districts where an Indoor Residual Spray (IRS) is being implemented. Through the project, interiors of houses are sprayed with chemicals that kill mosquitos.
The President further urged the organisation to emulate the government in focusing more on young people, taking advantage of their ability to adopt new ways of doing things, as well as the demographic dividend they command in Malawi.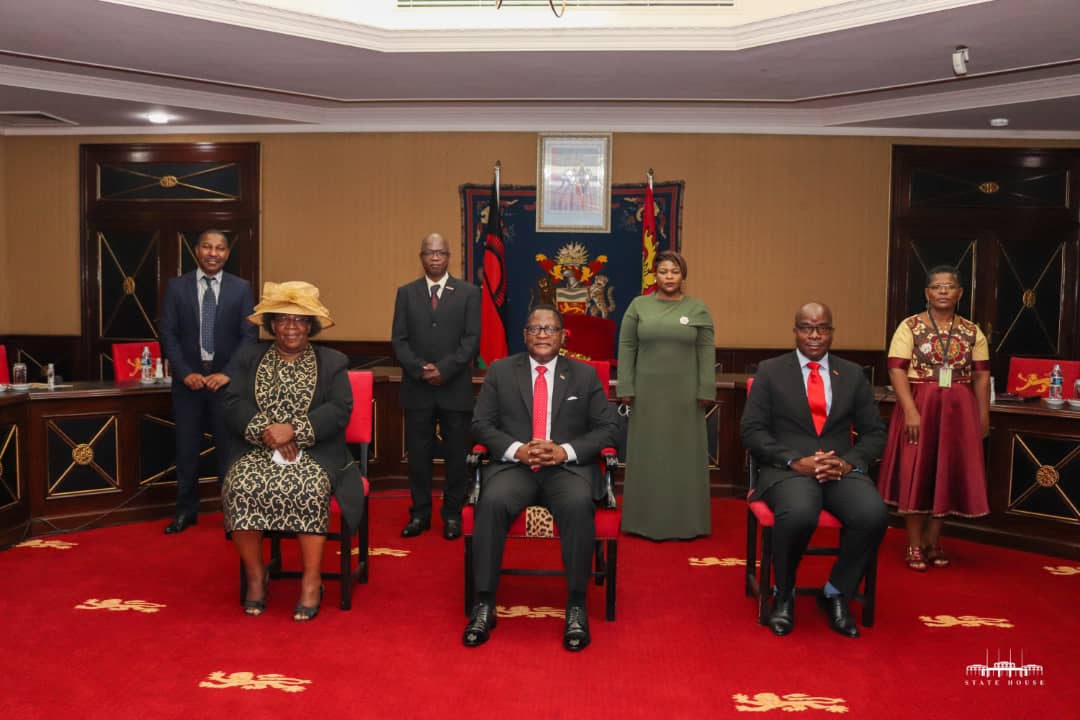 While expressing gratitude to the President for the warm welcome, Dube outlined World Vision's 2021-2025 strategy which is highly investing in children and young people in different spheres of development.
"As an organisation, we understand the importance of the youthful population," said Dube, who previously served World Vision in Swaziland and Zimbabwe.
"Youths in Malawi make up the largest and fastest growing proportion of the general population and we know at World Vision that if this age bracket realises its full potential, then Malawi and Africa's social and economic capital will be better off".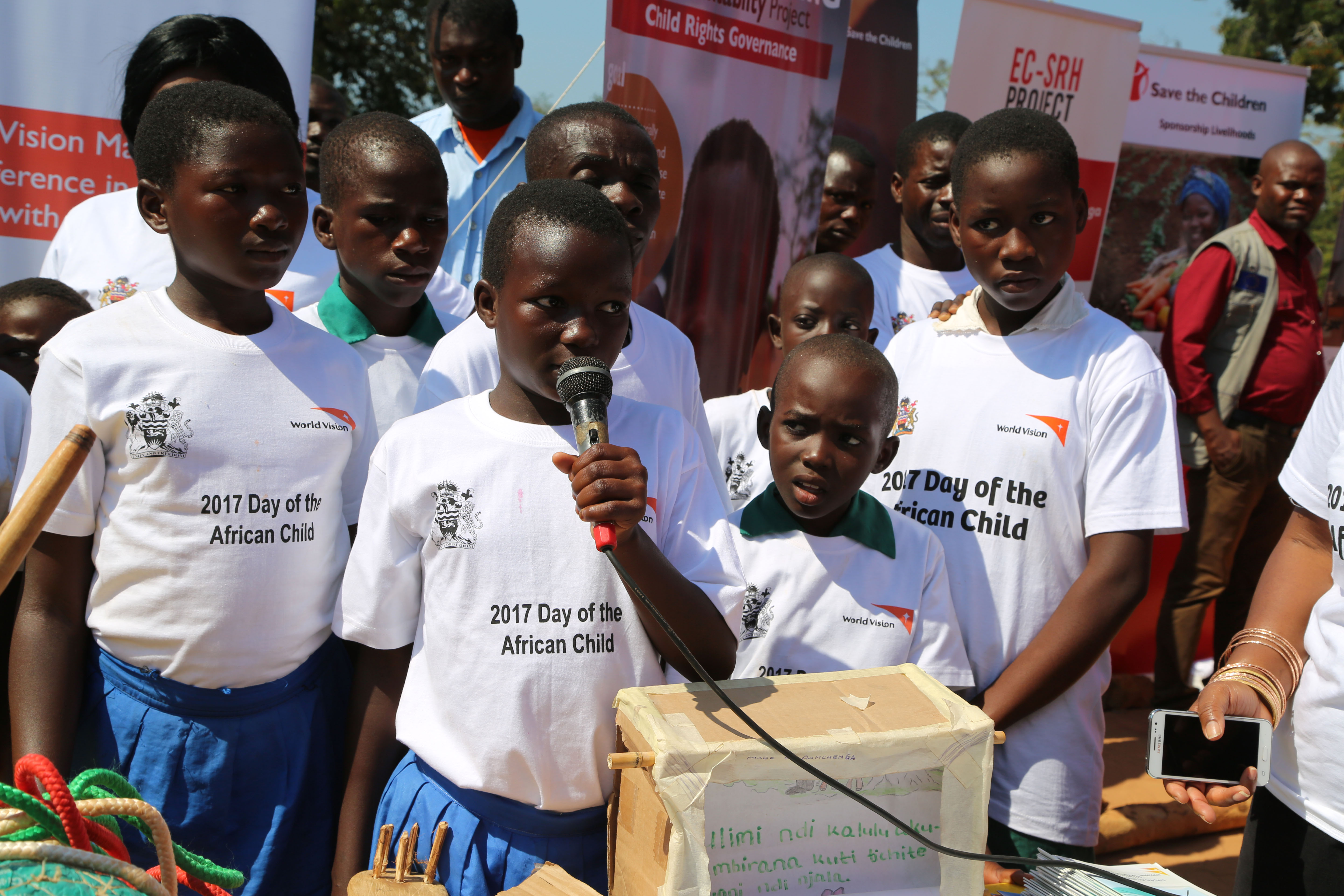 Chief among World Vision's youth-centred interventions include those around HIV/AIDS prevention under its flagship Global Fund grant implemented in different districts across the country.
Dube added that World Vision's 2021-2025 strategy, which intends to directly impact two million children through different interventions and another 4.2 million, through policy advocacy, "is a product of diverse internal and external consultations made by stakeholders across the spectrum of our work".
In her remarks, World Vision Malawi's Advisory Council Chair, Dr Lucy Kachapila thanked the president for the government's perpetual cooperation which the organisation continues to enjoy as it implements its interventions.