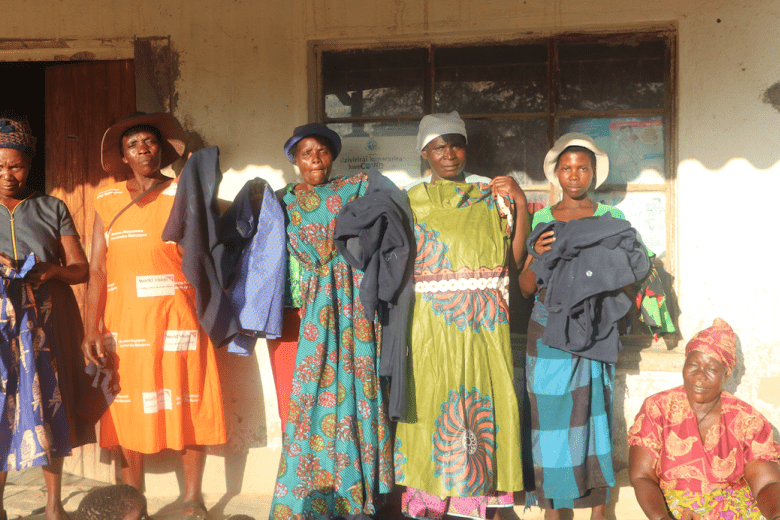 Tendaiishe Sewing Project: A Beacon of Hope and Empowerment for Women in Zimbabwe
Tuesday, August 1, 2023
Nestled in the heart of Gokwe, Zimbabwe, a small community bore witness to the birth of a movement in 1996: the Tendaiishe Sewing Project. Over the years, this humble initiative has blossomed into a powerful symbol of unity, determination, and empowerment, not just for the women who run it, but for the entire community it serves.
A Sisterhood of Strength
The Tendaiishe Sewing Project is a women-only enterprise that began with a simple mission: to provide a means for local women to support themselves and their families. With the generous assistance of World Vision Zimbabwe, the group received much-needed resources such as cloth, allowing them to expand their horizons. Over time, the project evolved and grew, branching out into goat rearing and even launching their own bakery.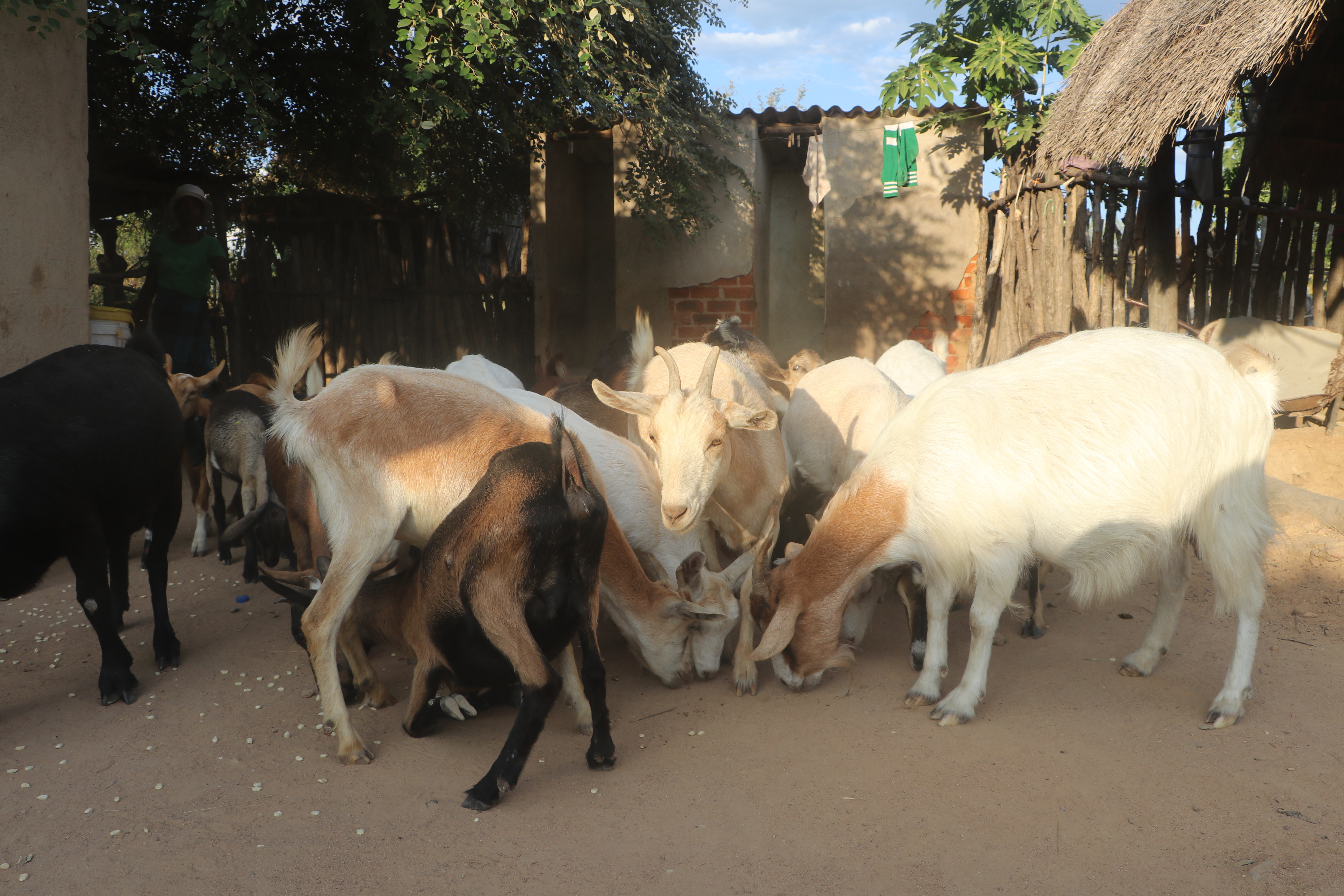 The bakery has proven to be a significant source of income for the group. However, as flour prices have risen, the women of Tendaiishe have demonstrated their adaptability and resourcefulness by starting a poultry project to supplement their income.
A Legacy of Empowerment and Community Building
Tsitsi Tapfuma, Tendaiishe Sewing Project Chairperson, shared that the group's primary focus is not only on generating income for themselves but also on giving back to their community. They dedicate their time and expertise to training young women in the art of sewing, with several of their protégés having gone on to establish their own successful sewing businesses.
In addition, the women of Tendaiishe also sew clothing for local school children, further demonstrating their commitment to community service. "We managed to send one girl to school until university through this project. That girl is also now paying school fees for two other kids who are in high school, and that is something we are proud of," Tsitsi Tapfuma shared with pride.
Overcoming Challenges and Looking to the Future
As the Tendaiishe Sewing Project flourished and empowered the women in their community, they encountered an unforeseen challenge: the very success they had nurtured now meant that almost every woman in the community could operate a sewing machine. Consequently, demand for their sewing services diminished, prompting the group to venture into new projects.
Mrs. Zvidza, the group's vice-chairperson, expressed her gratitude to World Vision Zimbabwe for their invaluable support. However, she also highlighted the need for a larger working space to accommodate their growing ambitions. The group currently trains young women once or twice a week, but their limited space has become an obstacle.
A Testament to the Power of Women
The Tendaiishe Sewing Project stands as a shining example of the strength and resilience of Zimbabwean women. This remarkable project has withstood the test of time and continues to make a profound impact on the lives of those it serves. Through their determination, ingenuity, and commitment to community enrichment, as well as the assistance from World Vision Zimbabwe, the women of Tendaiishe Sewing Project have transformed their small sewing initiative into a beacon of hope and empowerment for generations to come.