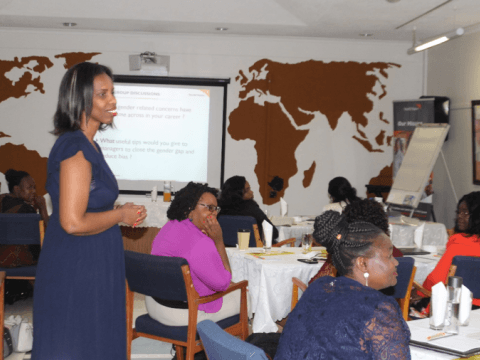 World Vision Zimbabwe Intensifies Women's Empowerment Programmes
Tuesday, July 2, 2019
'Women in Leadership' takes centre stage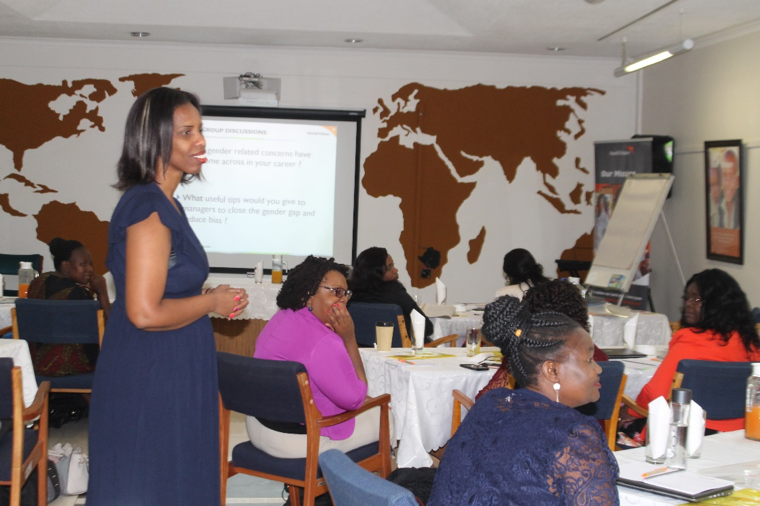 The role of women in society, particularly in the work place, has always been a case of comparison to their male counterparts, with women largely playing lesser or less influential roles. This notion has further been compounded by the cultural and the traditional norms in different societies.  In the African context, the issue of women taking a role in leadership positions has always been contested for the sole reason that their place lies in running the domestic chores.  These gender stereotypes and roles have hindered women's potential as leaders. Over the years, many institutions and central governments have established mechanisms to ensure there is parity in terms of the roles of both men and women, thereby discouraging the general disparities at the workplace. In order to continue working towards equality in the workplace, World Vision has deliberately initiated skills training programmes aimed at improving the experience of women in the workplace.
Since 2015, World Vision has been training the women in their office to capacitate them for the next role in the workplace. The Women in Leadership training programme is designed to equip women leaders in World Vision Zimbabwe with the right mindset and skills to lead with confidence and to create action plans to overcome systemic barriers and build leadership skills.  It also allows them to learn negotiation skills critical to their career success and build a network with other women leaders. The training uniquely addresses the underlying assumptions of what it means to be a working woman with incredible potential.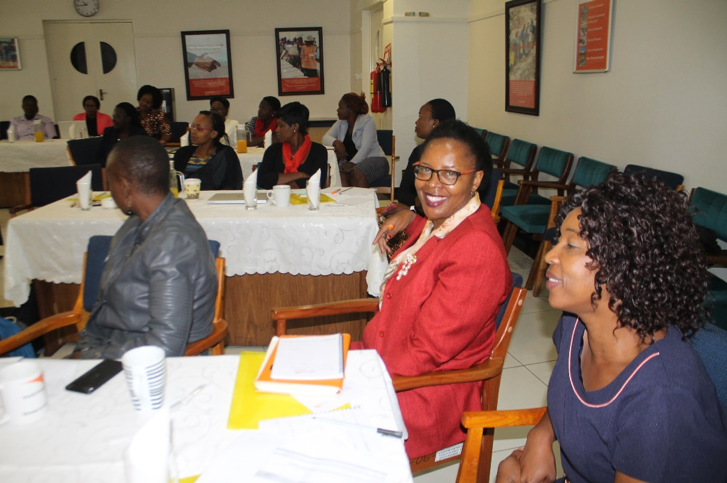 Speaking at the 2019 training workshop in Harare, Mr. Davison Mauwa, People & Culture Director, said, "This training programme has been running for the last three years and has significantly increased the level of confidence of our women leaders at World Vision. It has also created a sense of belonging and a deliberate effort to have women in the workplace recognised, especially against a background of an inhibiting cultural background. As an office we are geared to continue in that trajectory."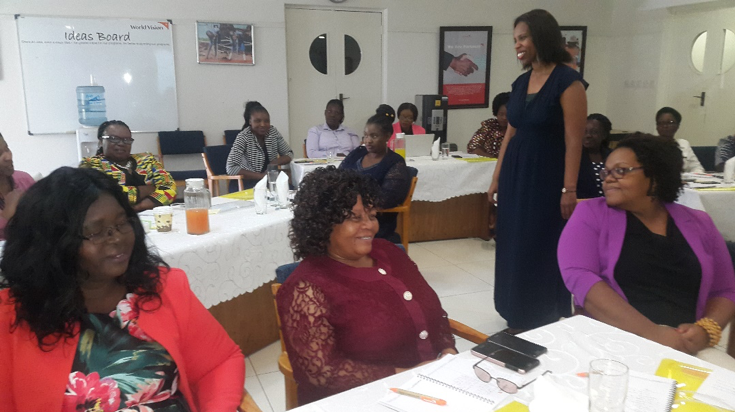 This training has led to the improvement and development of more confident leaders and key influencers. Women emerge from these courses with a clearer vision of career success and a new set of advanced leadership skills to help them accomplish their goals.
Sifiso Ndlovu, a Projector Coordinator with the behaviour change project and one of the Women Leaders at World Vision Zimbabwe, summed up the training: "We are encouraged, capacitated and well positioned for the next role."