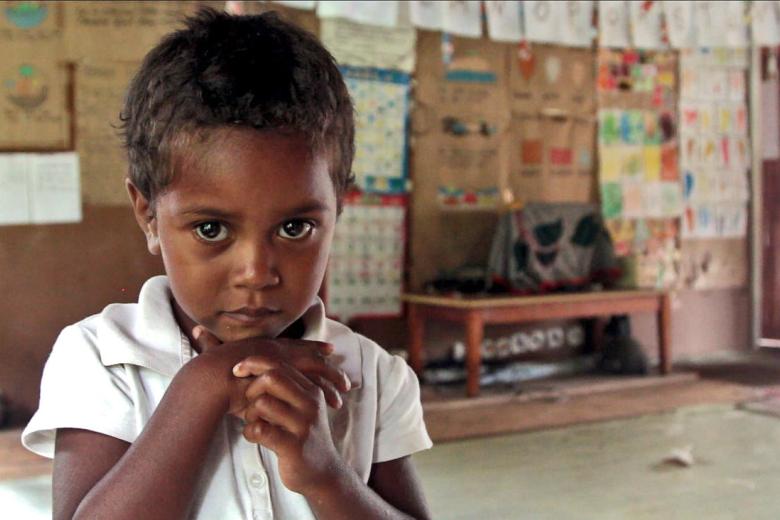 World Vision's Director of EU Advocacy speaks to the European Parliament on OECD/DAC
Thursday, January 24, 2019
On 22January 2019, World Vision's Director of EU Advocacy, Jonathan Berger, represented CONCORD at the European Parliament. The meeting was held by the DEVE Committee, in the context of The Organisation for Economic Co-operation and Development (OECD) / Development Assistance Committee's (DAC) Peer Review of the EU.
The OECD's DAC conducts periodic reviews of the individual development cooperation efforts of DAC members and the policies and programmes of each DAC member are critically examined, approximately once every five years. DAC peer reviews assess the performance of its development cooperation agency, and examine both policy and implementation. Jonathan Beger was the only CSO representative among EU experts from the DEVE Committee, responding to the OECD DAC report.
The meeting commenced with MEP Linda Mcavan's opening remarks followed by Jorge Moreira Da Silva, Director of Development Cooperation in the OECD secretariat, accompanied by Kaori Myiamoto (one of the co-authors of the secretariat analysis of the report) before Jonathan took to the floor. Thanking OECD for its critical and constructive review, Johnathan focused on the recommendations in the report that correspond to CONCORD's main calls as development NGOs, particularly the design of the external instrument of the next EU budget, the Multiannual Financial Framework (MFF).
The four recommendations included:
To establish operational guidance on how the European Consensus for Development will be implemented as the OECD report suggests. We need to see the new external instrument seriously focusing on the Sustainable Development Goals (SDGs) and poverty eradication.
The OECD states that a startling 43% of aid is spent in Upper Middle Income countries and only 27% in the poorest and most fragile countries, and only 26% in Sub-Saharan Africa. We need to see a clear turn around, and the largest and last opportunity before the SDGs ends, is now, with the new financial framework (2021 – 2027).
Investment in human development. A much better and clearer understanding of human development is needed, with a focus on education, social protection and health, and separated from gender, with separate targets properly identified in the text. Currently, it is only 11%. It needs to be 20%, and that goal needs to enter the text of the Neighbourhood, Development and International Cooperation Instrument (NDICI) regulation.
The DEVE committee should take the issues mentioned around blended finance and the 27% of aid spent through the European Investment Bank (EIB) seriously. There are decisive shortfalls in safeguarding and we lack evidence on the development effectiveness of this modality.
You can watch the full recording here.