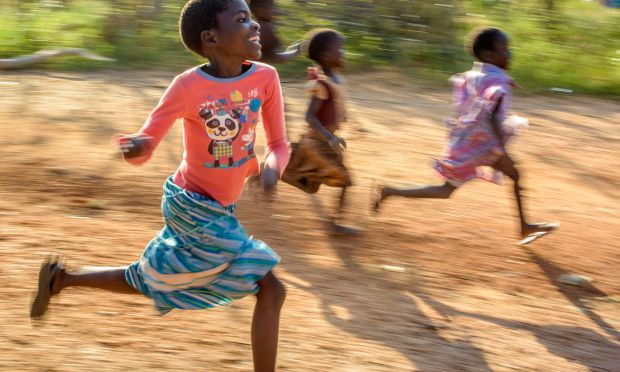 Where to find us at the European Development Days (7-8 June 2017) - Tour & Taxis on Avenue du Port 86, B-1000 Brussels:
It takes a world to end violence against children - Standing with and amplifying the voices of children for an end to violence
7-8 June, Stand #61
Violence against children occurs in every country and every community. It slows economic development and erodes a country's human and social capital. World Vision has launched a global campaign to end this scourge.
Mobilising partnerships and investment to end violence against children - A multistakeholder approach in fragile and conflict-affected contexts
8 June, Room D6, 09.00 to 10.15
Every year, 1 billion children experience violence across the globe. That's too many! This event will seek to shift the political and public discourse from acknowledging the scale to solving the problem of violence against children.
Partners: Childfund Alliance, Global Partnership to End Violence Against Children, UNICEF, WHO, European External Action Service
The Grand Bargain: implementing a humanitarian deal to leave no one behind - Key humanitarian actors discuss best practices, challenges and ways forward to make the Grand Bargain a reality
8 June, Room D5, 15.15 to 16.30
This lab debate will provide a unique opportunity to discuss the implementation of the Grand Bargain at EU level and foster the exchange between NGOs and EU representatives.
Partners: VOICE, Caritas, ACF
Snakes and Ladders: Let's invest in girls! - Removing obstacles and creating opportunities for girls around the world to learn, lead, decide and thrive
8 June, Youth Lounge 11.00 to 11.30
Organisers will invite EDD attendees to participate in their life-size version of the board game "Snakes and Ladders" with the aim to raise awareness of all the barriers that girls encounter and that prevent them reaching their full potential.
Partners: DSW, Plan EU Office, IPPF European Network, Save the Children EU Office, European Women Lobby, One, European Parliamentary Forum on Population and Development, Care international