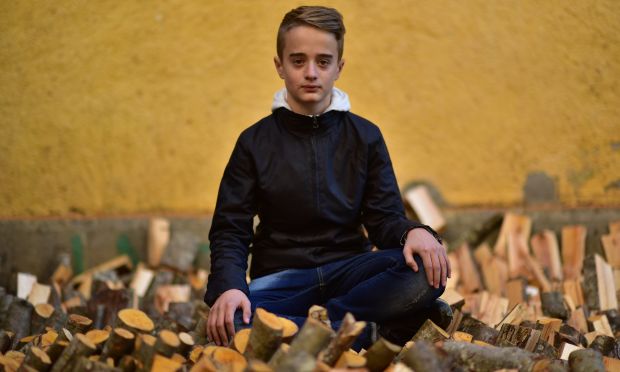 "Violence against children has always been present in my city. I used to think that children beaten by their parents or teachers was something normal. I saw physical punishment as the only way to direct us to the right way.
Some time ago, I heard about World Vision in my city, Dibra and I joined the child protection group. In the beginning it was difficult for me to talk in front of so many people. It was embarrassing how little I knew about my rights and the child protection system in general. With time I became friends with the other members and we shared more openly about our experiences. We have informed hundreds of children about the child protection system and the role of the governmental structures. Today, I feel more confident and together with the other children we have raised our voice in the institutions that are responsible to improve their services offered to children. Of course, the violence has not disappeared, but it is getting slowly reduced".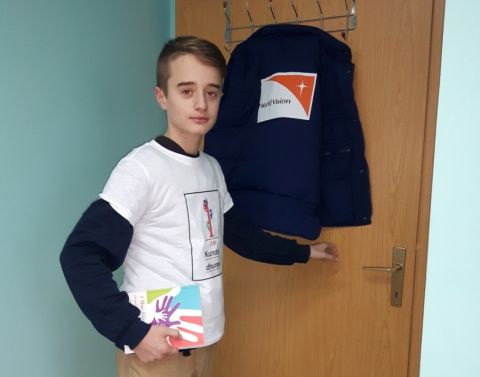 Bledi, 15, is part of the child protection group for the past 18 months. In his city there are four groups with about 90 children. In Albania we work with 46 child protection groups with about 850 children. These groups are created and supported by World Vision, so children can enhance their understanding about their rights, be able to express their opinion freely and become active citizens in the decisions that affect their lives.