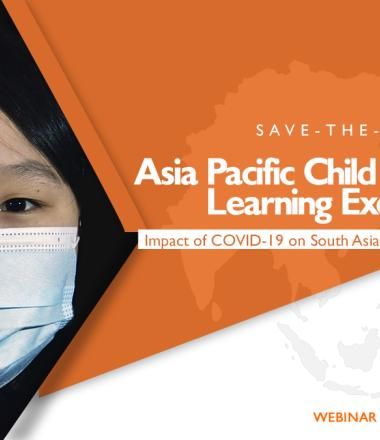 World Vision Asia Pacific Child Well-Being Learning Exchange is a series of e-plenaries that brings together government, UN agencies, donors, civil society organisations, corporates, academia, subject matter experts and thought leaders in the development sector, to discuss the most pressing issues facing the world's most vulnerable children in the region. Join us at the inaugural "UNMASKING THE IMPACT OF COVID-19" e-plenary to gain first-hand insights into the devastating impacts of this global pandemic, as well as innovative and sustainable recovery solutions for at-risk children and communities.
#WVAPACsolutionsXchange
Learning Exchange - Impact of COVID-19 on South Asia's Most Vulnerable Children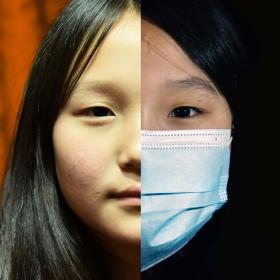 Unmasking the Impact of COVID-19 on Asia's Most Vulnerable Children
World Vision conducted a Recovery Assessment, in nine countries across Asia: Bangladesh, Cambodia, India, Indonesia, Mongolia, Myanmar, Nepal, Philippines, and Sri Lanka to better understand the socio-economic impact of COVID-19 on the lives of vulnerable children, in Asia, and better inform its response journey ahead. The key findings of the Rapid Recovery Assessment will enable World Vision programmes to better meet the needs of our most important stakeholder, the most vulnerable children, and amplify their voices, in a broader regional and global arena.
Speakers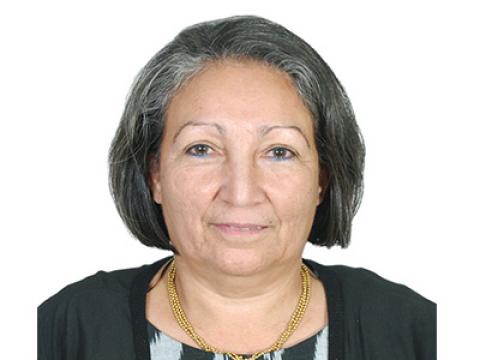 Jean Gough
Regional Director, UNICEF Regional Office for South Asia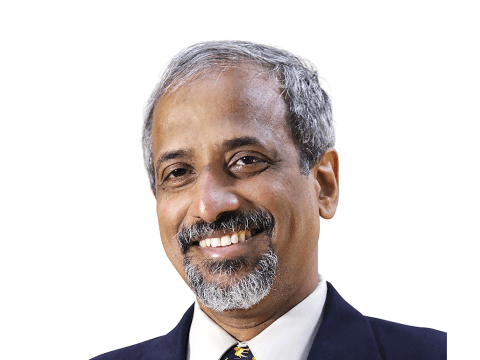 Cherian Thomas
Regional Leader South Asia & Pacific, World Vision International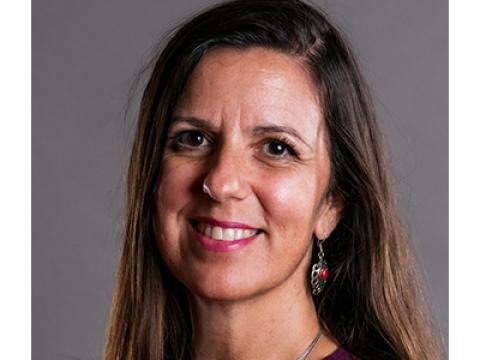 Lara Villar
Senior Director of Operations, Ministry Impact and External Engagement, Asia Pacific - World Vision International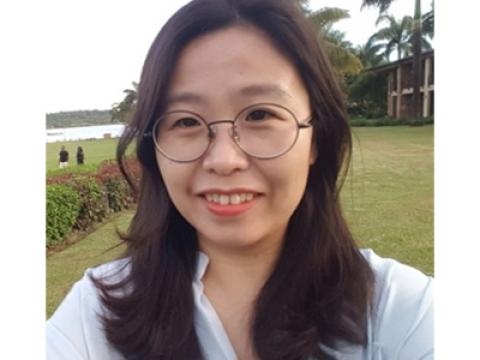 Yunhee Kang
Assistant Scientist International Health Department Johns Hopkins School of Public Health
Panelists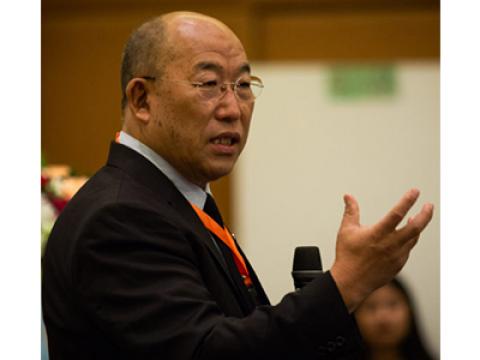 Dr. Rinchen Chopel
Director-General, Governing Board Member and Member Secretary, South Asia Initiative to End Violence Against Children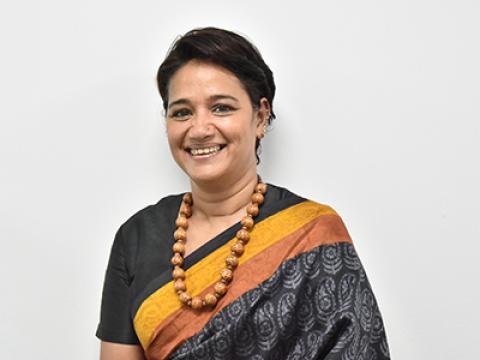 Christina Anusha Alles
Head, Corporate Social Responsibility, Brandix Lanka Limited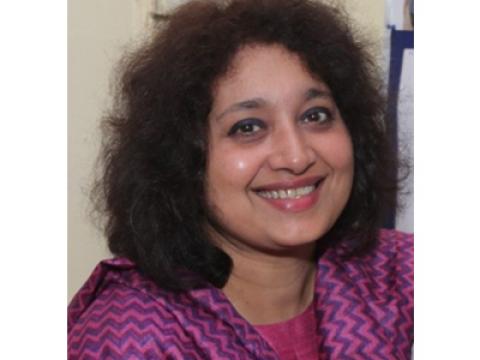 Bhagyashri Dengle
Asia Pacific Regional Director, Plan International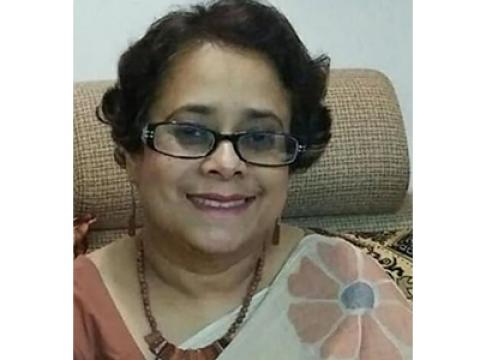 Mahmuda Rahman Khan
Senior Program Development Specialist- Gender Advisor, USAID/Bangladesh
Panel Moderator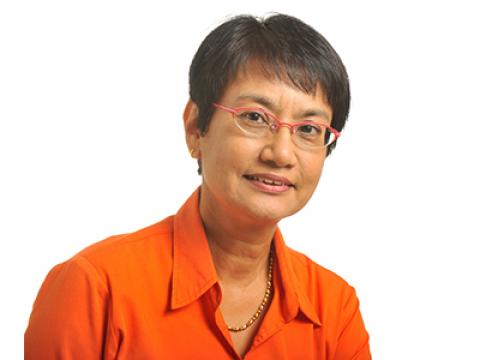 Salma Khalik
Senior Health Correspondent, The Straits Times