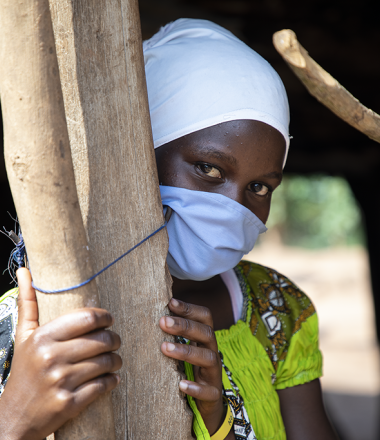 Our Impact
On 11 March 2020, the World Health Organization declared COVID-19 a pandemic. Within hours, World Vision launched its broadest global response, one of our largest ever responses.
See how our efforts limited the spread of the disease and reduced its impact on the world's most vulnerable children and families. 
Our Response
We are responding in every country where we work in one form or another. Our response has already exceeded our initial goal of reaching 72 million  people, and we continue to implement programmes to help the most vulnerable children. We focus our impact on areas with pre-existing vulnerability and fragility, where children are most at risk: places affected by conflict, urban slums, and refugee settlements.
Where we are responding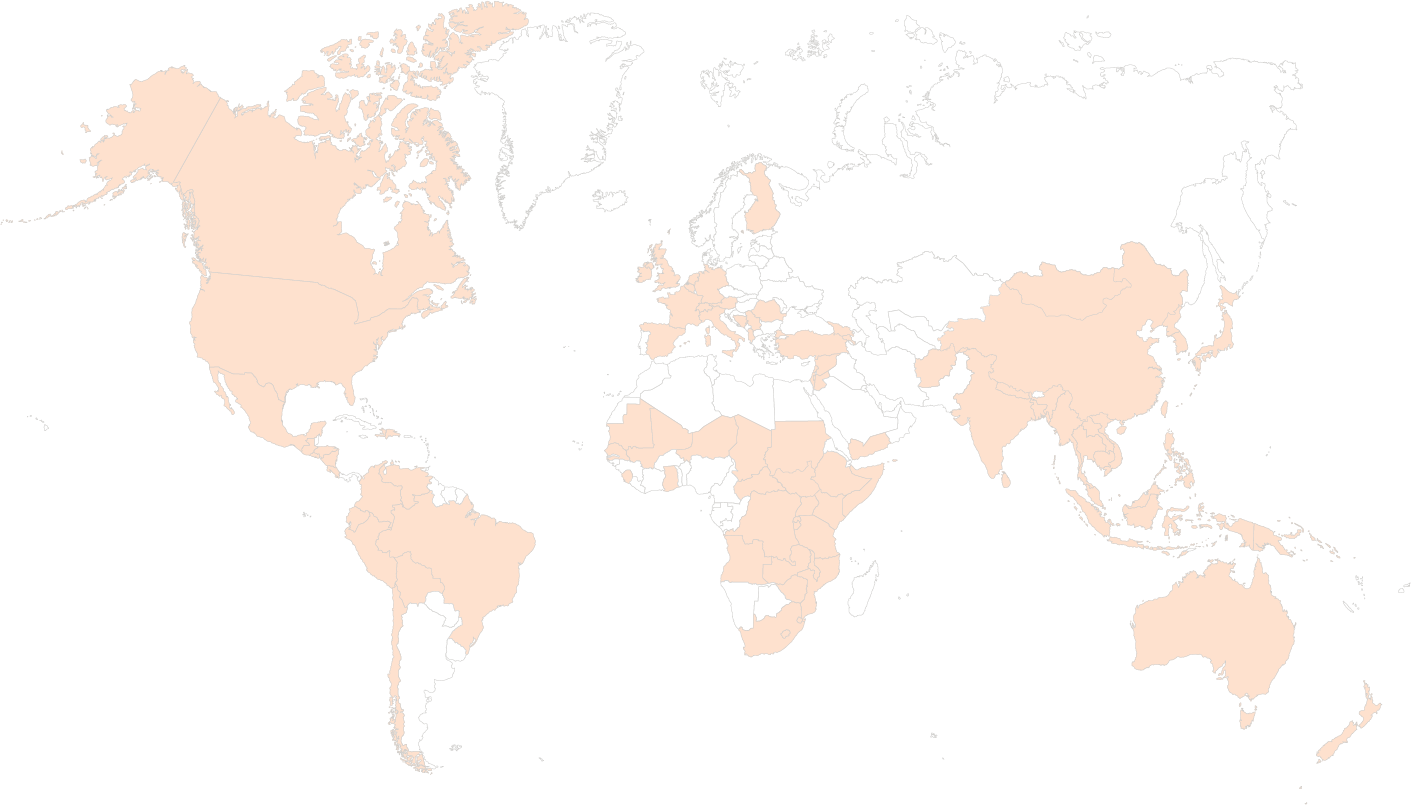 People reached through our COVID-19 Response field programming...*
. . . including 33,054,131 children. World Vision has surpassed our target of raising the US$350 million needed to reach the most vulnerable children
and families affected by COVID-19.
Through World Vision's work, every 60 seconds... a family gets water... a hungry child is fed... a family receives the tools to overcome poverty
Objective 1: Scale up preventative measures to limit the spread of disease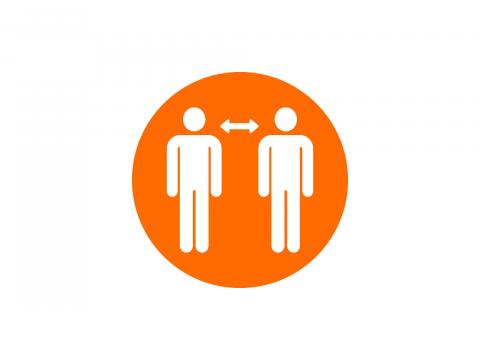 41,437,340
People reached through promotion of preventative behaviours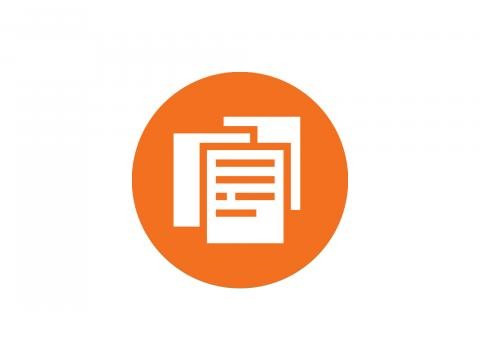 7,406,205
Information, education, communication (IEC) materials printed and distributed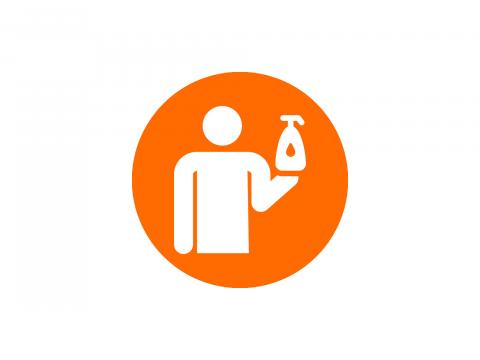 17,685,006
Community members provided with preventative materials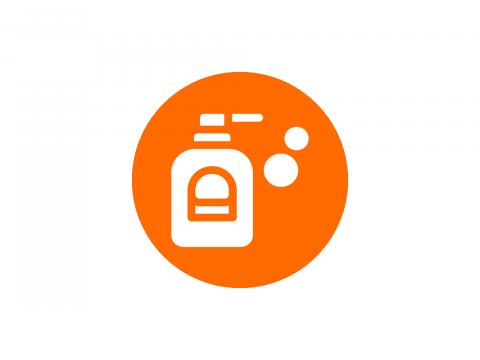 8,425,497
Handwashing supplies distributed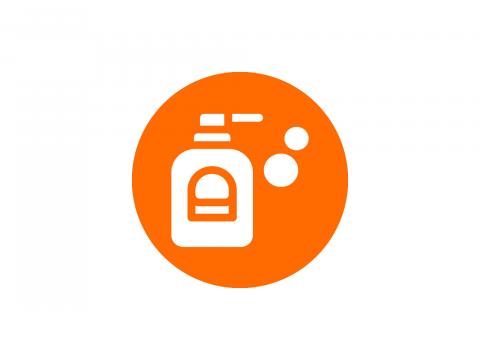 3,367,395
Comprehensive hygiene kits distributed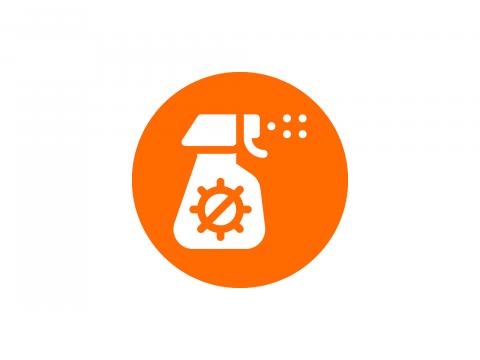 477,977
Cleaning kits distributed to vulnerable communities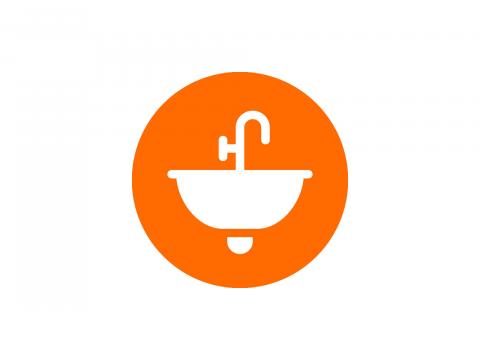 145,791
Community-level public handwashing stations established or maintained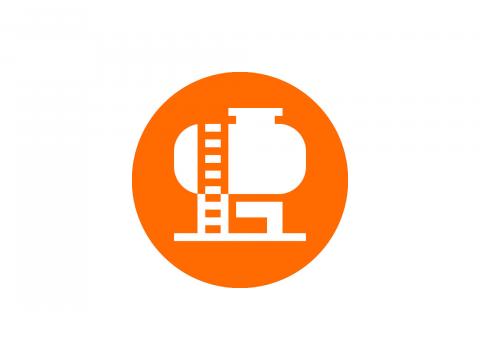 146,161
Water, sanitation, and hygiene (WASH) facilities constructed or rehabilitated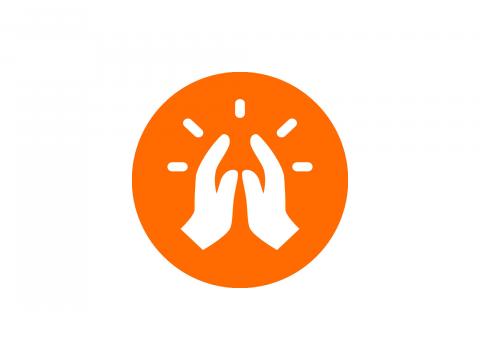 199,735
Faith leaders engaged to promote preventative measures and create hope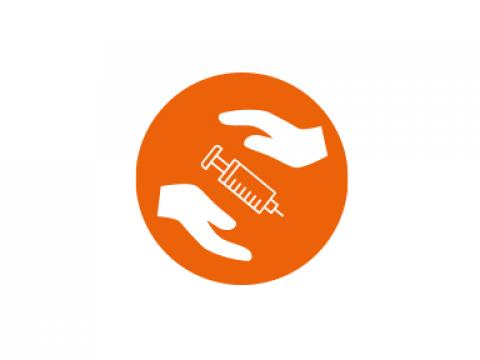 1,630,055
People reached with vaccine acceptance messaging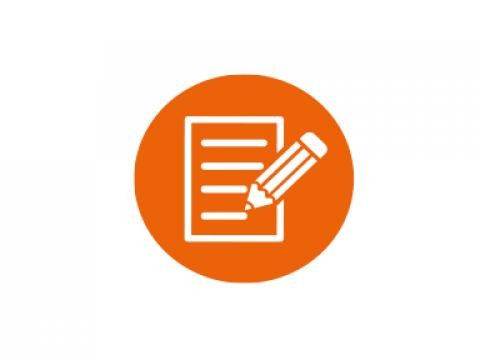 41
Studies conducted to inform vaccine messaging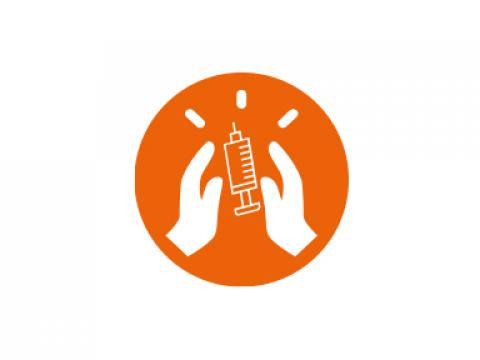 5,625
Faith leaders trained to support vaccine acceptance
Objective 2: Strengthen health systems and workers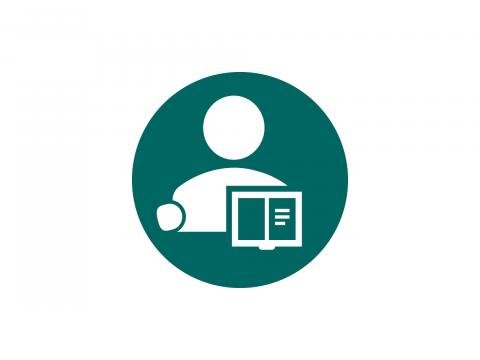 277,259
Community health workers trained and supported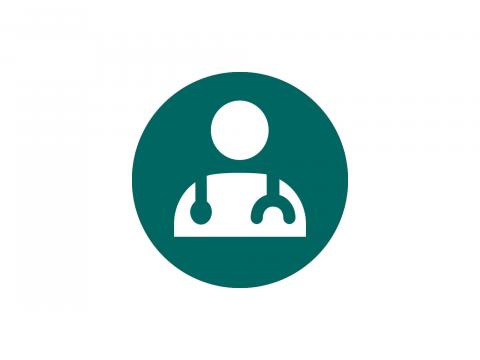 2,243,987
Medical personnel provided with personal protection equipment (PPE)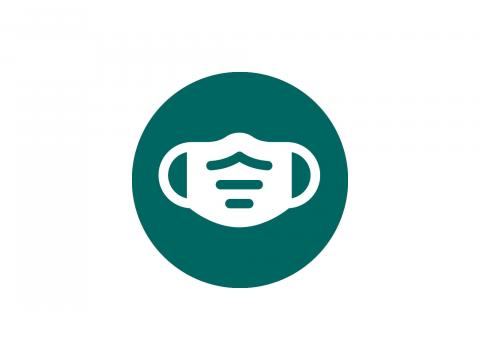 19,601,492
Masks distributed, including to health facilities, health workers, and communities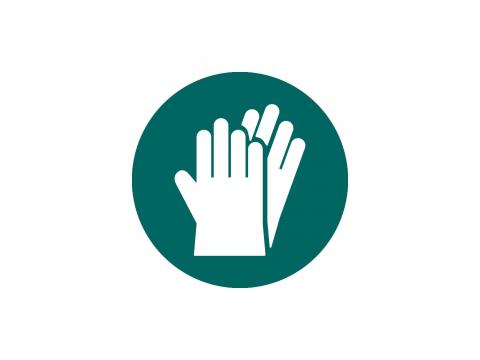 16,004,727
Glove sets distributed, including to health facilities, health workers, and communities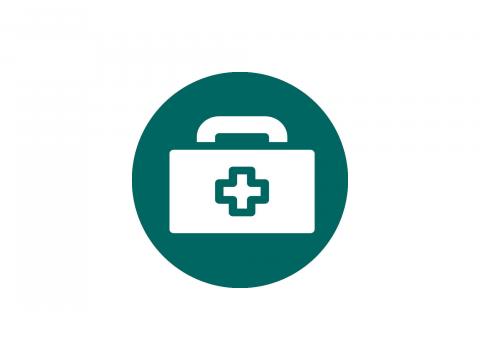 38,174
Medical facilities assisted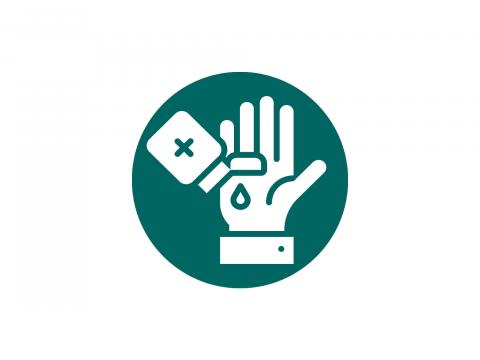 819,215
Disinfectant kits distributed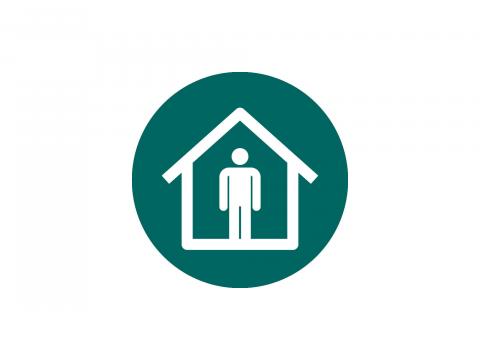 538,062
People supported with the securing of safe quarantine and/or isolation spaces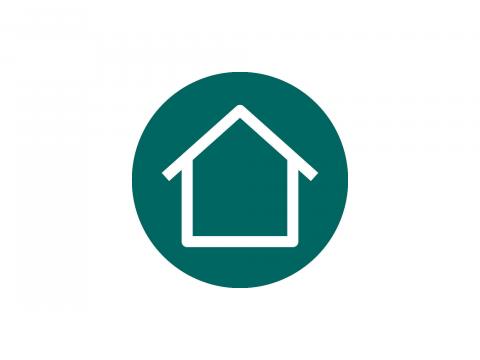 2,027
Quarantine and isolation spaces supported, rehabilitated, or set up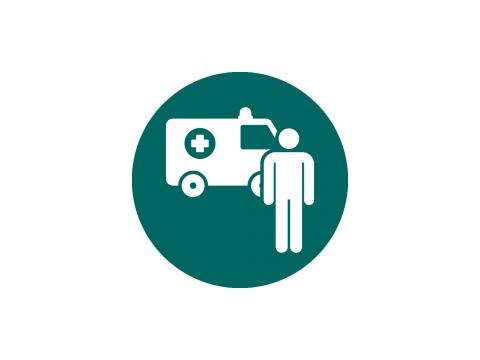 16,390
People provided transportation support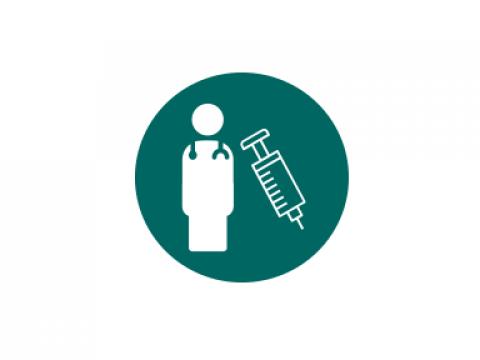 7,698
Community health workers trained for vaccine acceptance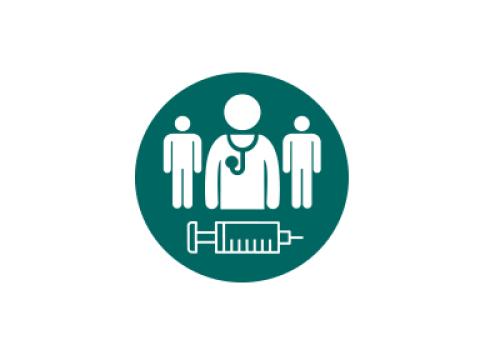 2,385
Frontline workers trained on COVID-19 vaccination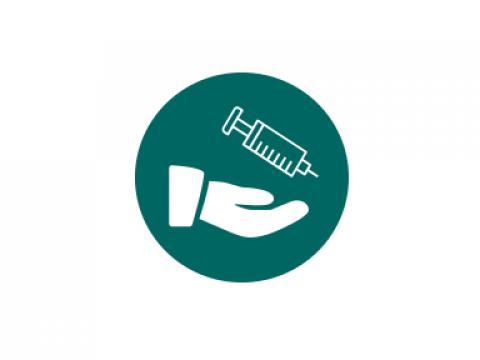 7,150
People trained on Citizen Voice and Action related to vaccine acceptance
Objective 3: Support for children affected by COVID-19 through education, child protection, food security, and livelihoods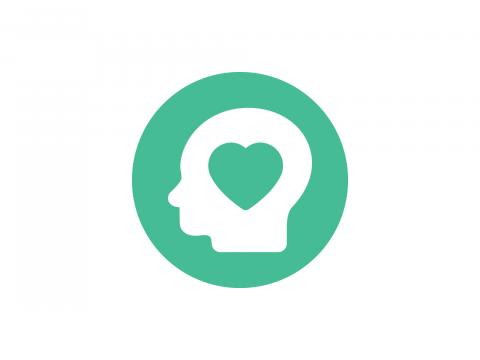 4,884,510
People reached with information, education and communication (IEC) psychosocial support materials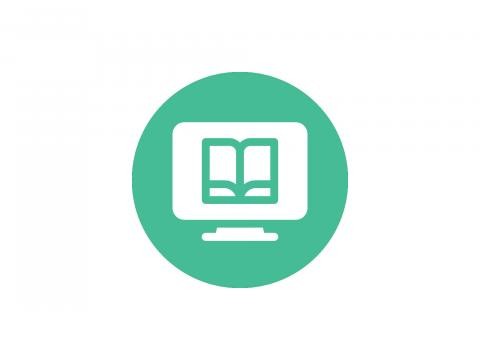 2,235,098
Education materials provided to enable or support remote learning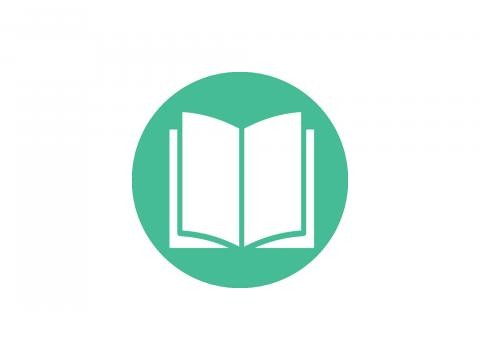 2,724,223
People provided with education support or training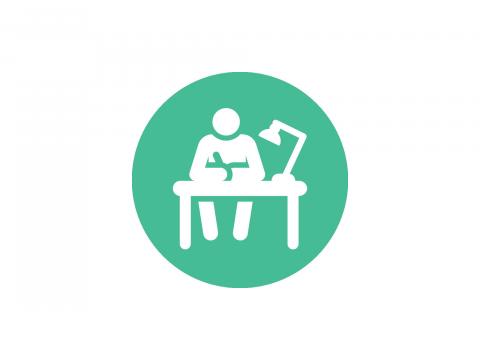 2,026,481
Children reached with targeted, age-specific health education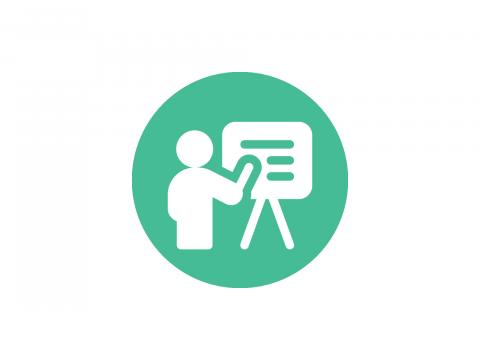 77,531
Teachers provided with education training and support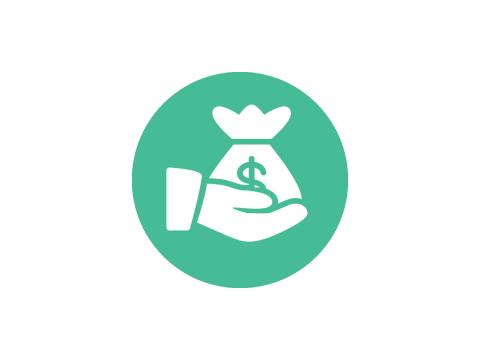 US$46,814,518
Cash and voucher assistance distributed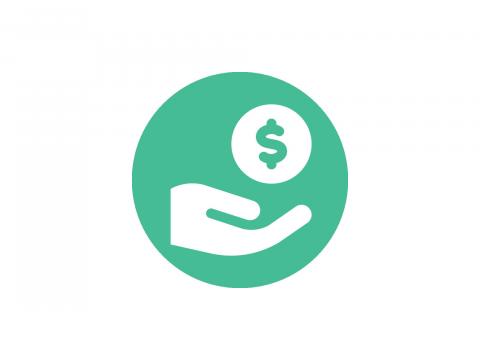 3,148,880
People reached with cash and voucher assistance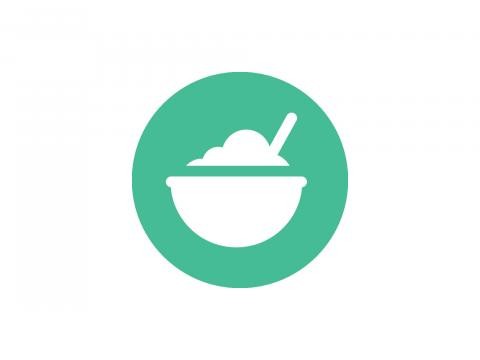 9,167,738
People reached with food and security assistance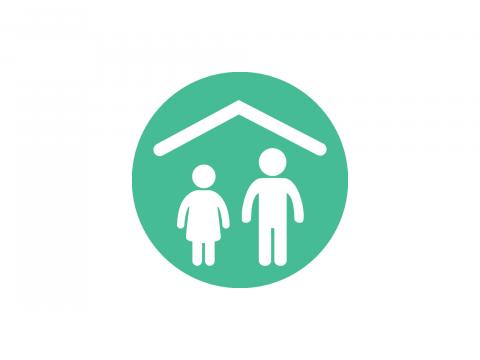 1,871,305
Children supported with child protection programming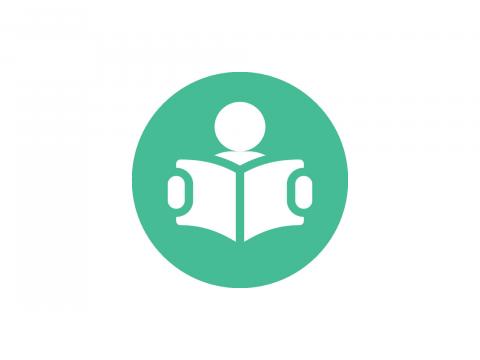 214,285
Frontline actors reached or trained on child protection programming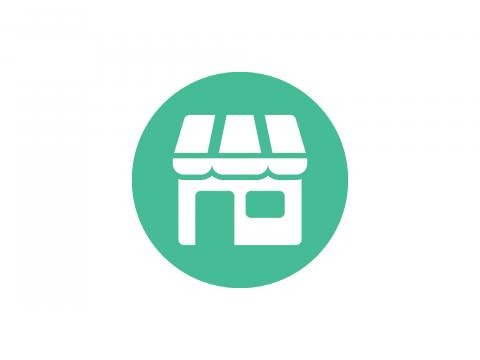 330,734
Individuals supported with livelihoods training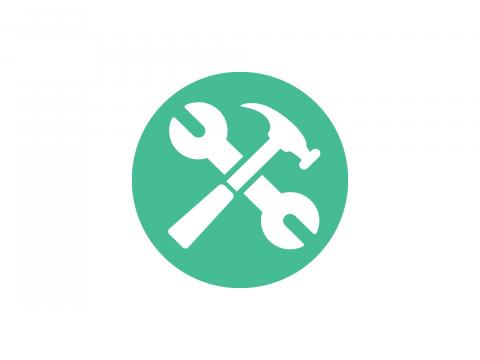 257,917
Households provided livelihoods assets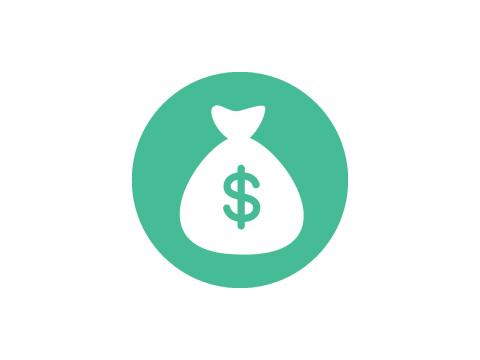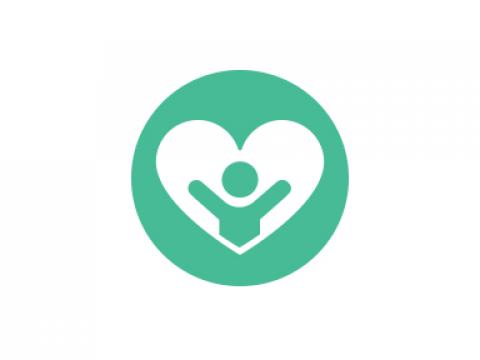 4,932
Children with disabilities receiving extra support during emergencies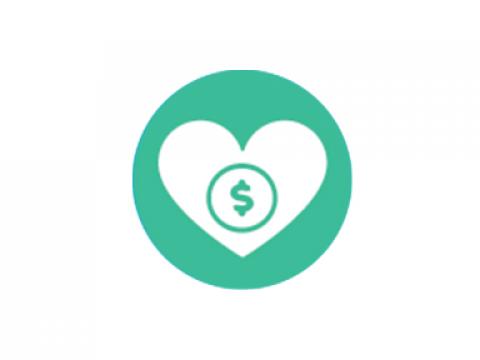 325,249
Loans disbursed by VisionFund to support recovery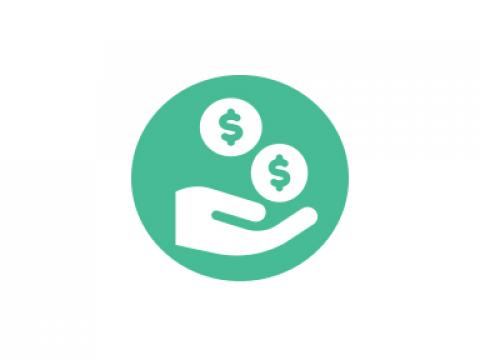 US$192,424,778
Loan assistance distributed by VisionFund to support recovery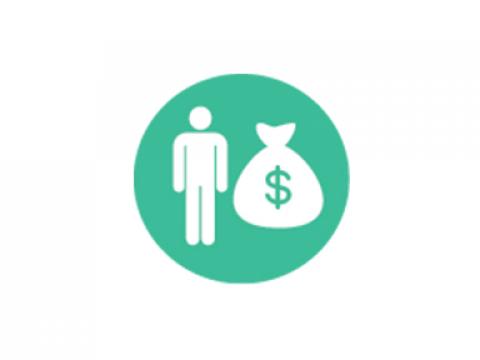 210,991
Savings group members supported with VisionFund linkage loans
Objective 4: Collaborate and advocate to ensure vulnerable children are protected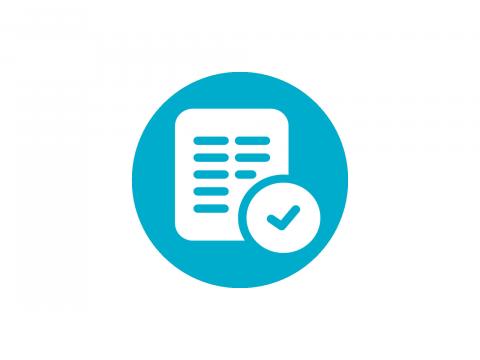 410
Policy changes achieved to improve the international response to COVID-19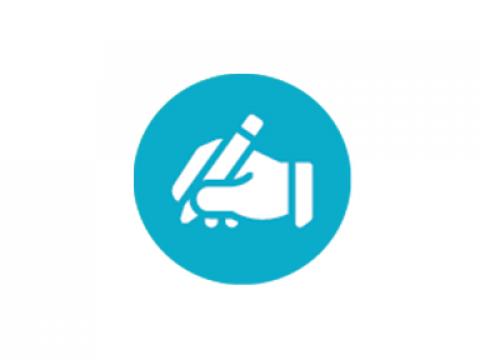 2,679
External actions, including sign-ons and public statements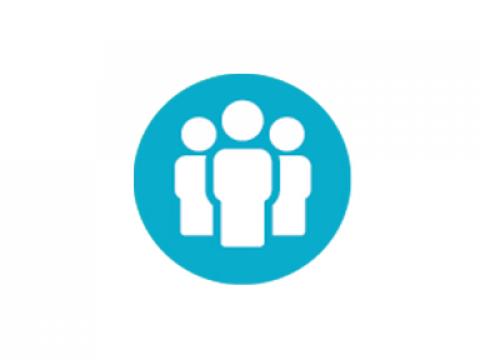 2,562
External engagements with Tier 1 and Tier 2 stakeholders where World Vision is chairing, presenting, or leading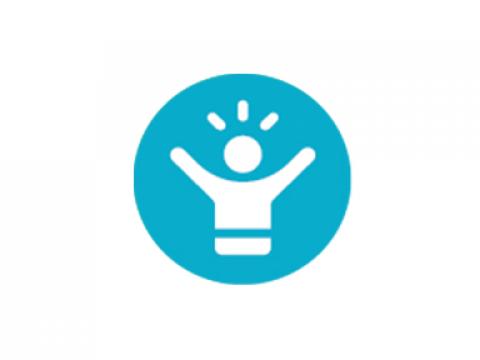 2,046
External engagements with faith actors where World Vision is chairing, presenting, or leading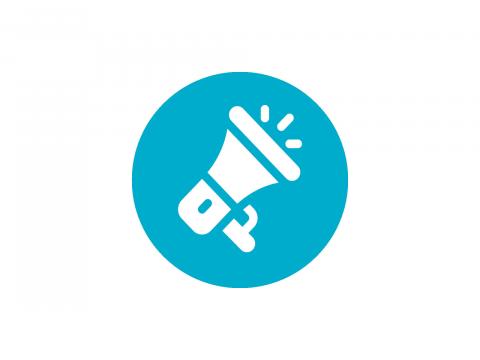 1,289
External engagements where World Vision advocated for ending violence against children in the context of COVID-19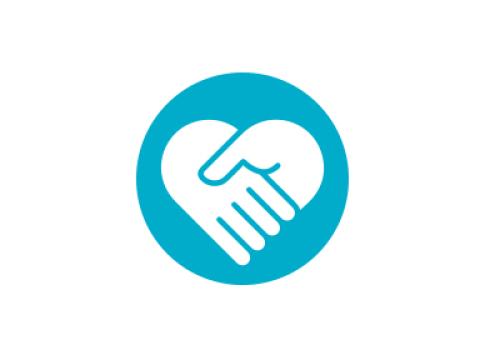 35
Field offices participating in vaccine coordinating body
Children reached by our COVID-19 Response efforts
*Numbers and statistics reflect World Vision's global COVID-19 Response. For complete information, please see the most recent situation report.
**Responding includes field programming and/or fundraising.