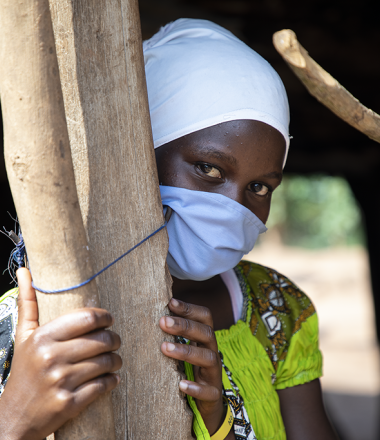 Our Impact
On 11 March 2020, the World Health Organization declared COVID-19 a pandemic. Within hours, World Vision launched its largest ever global emergency response.
See how our efforts are limiting the spread of the disease and reducing its impact on the world's most vulnerable children and families. 
Our Response
We are responding in every country where we work in one form or another. Our global COVID-19 emergency response aims to provide targeted support to reach at least 72 million vulnerable people - including 36 million children. We focus our impact on areas with pre-existing vulnerability and fragility, where children are most at risk: places affected by conflict, urban slums, and refugee settlements.
Where we are responding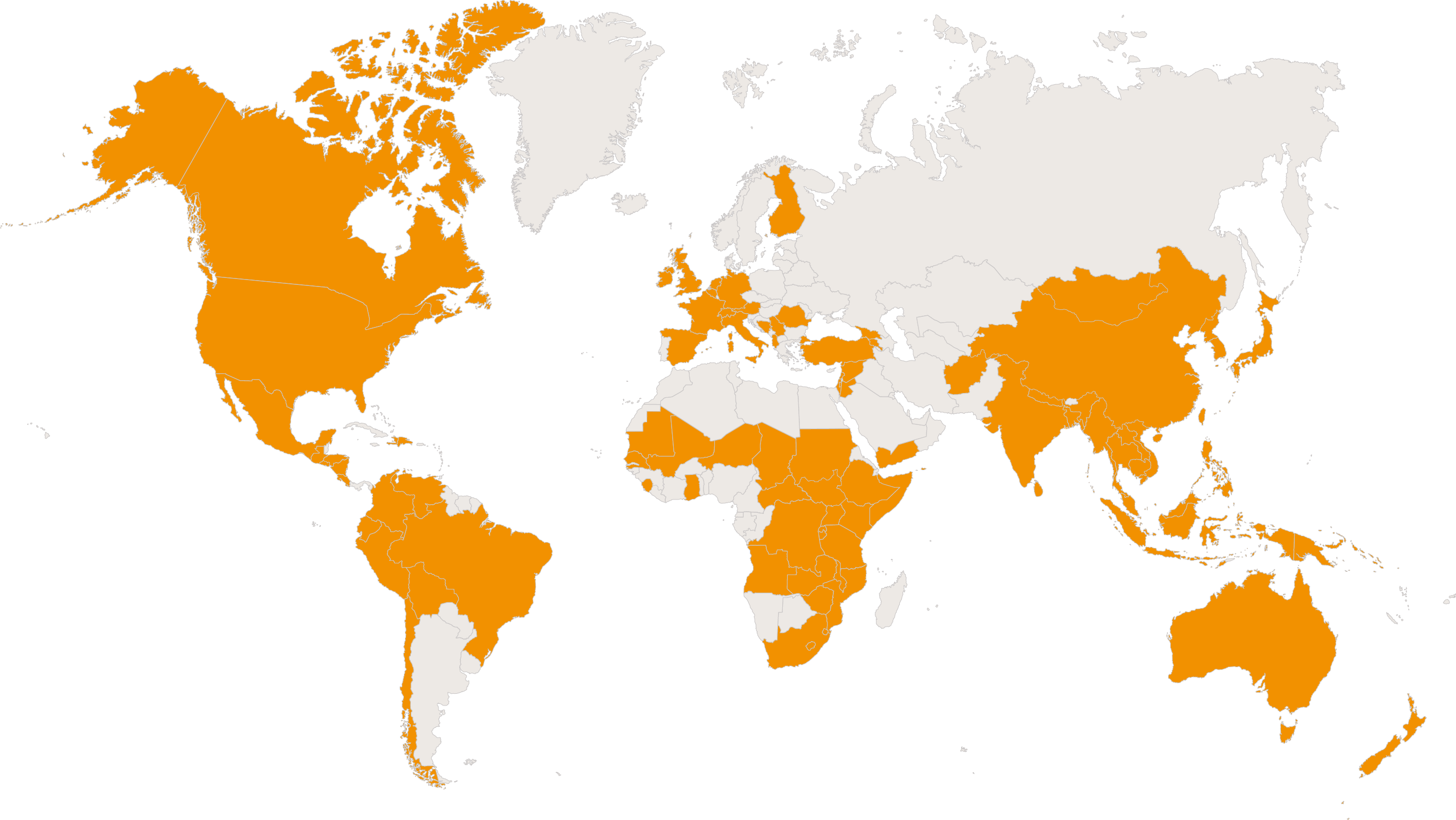 People reached through our COVID-19 emergency response...*
. . . including 27,472,982 children. World Vision is appealing for US$350 million to implement the response and achieve our strategic objectives over the coming months.
World Vision provides protection and support to a new child every second of every day.
Objective 1: Scale up preventative measures to limit the spread of disease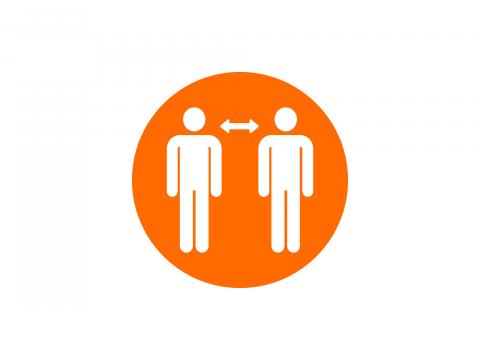 33,082,766
People reached through promotion of preventative behaviours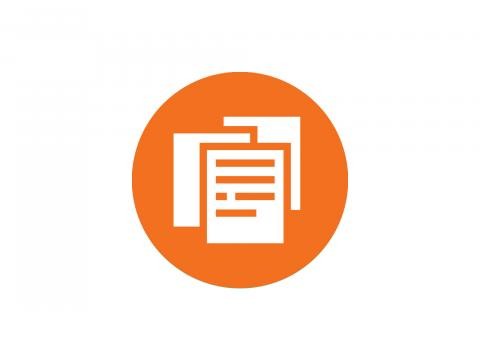 5,956,880
Information, education, communication (IEC) materials printed and distributed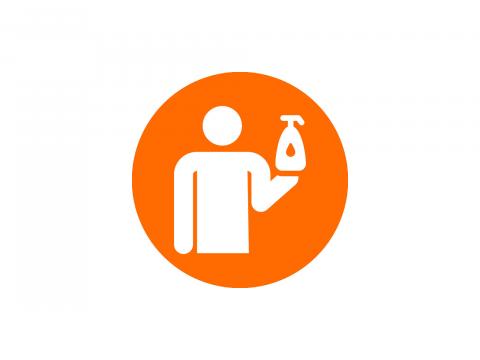 15,362,808
Community members provided with preventative materials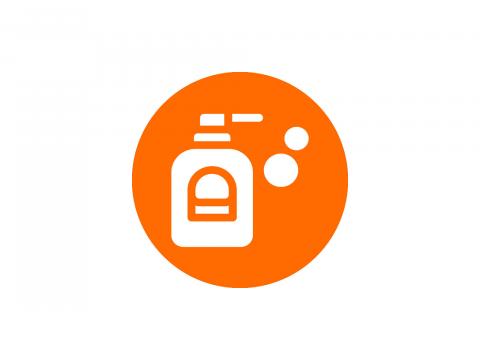 5,305,898
Handwashing supplies distributed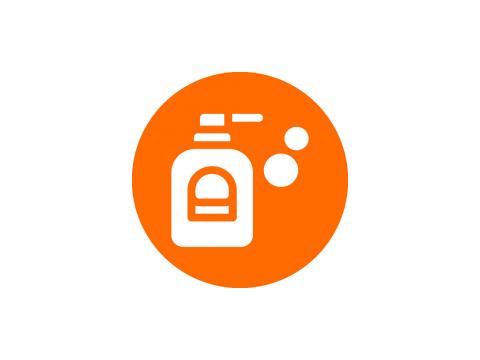 2,883,408
Comprehensive hygiene kits distributed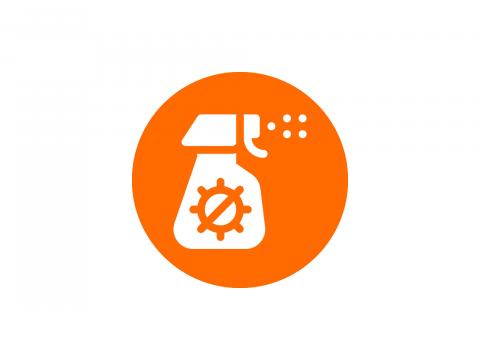 330,947
Cleaning kits distributed to vulnerable communities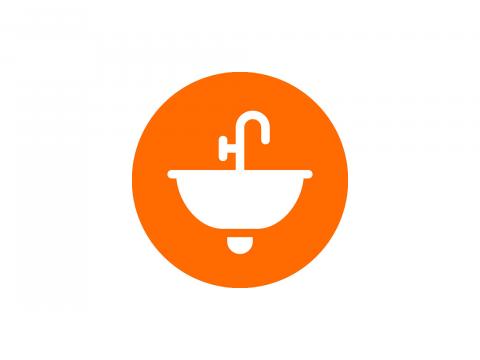 108,993
Community-level public handwashing stations established or maintained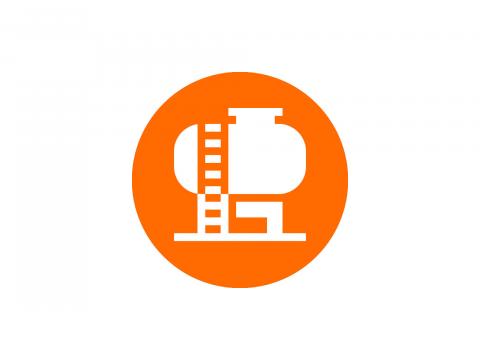 117,389
Water, sanitation, and hygiene (WASH) facilities constructed or rehabilitated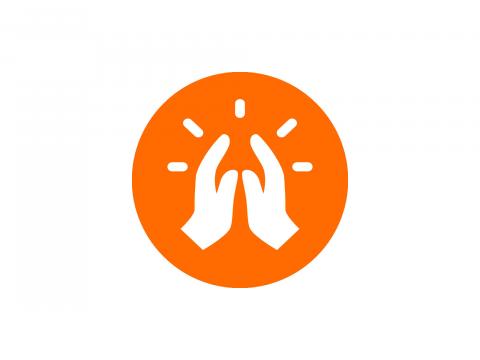 146,468
Faith leaders engaged to promote preventative measures and create hope
Objective 2: Strengthen health systems and workers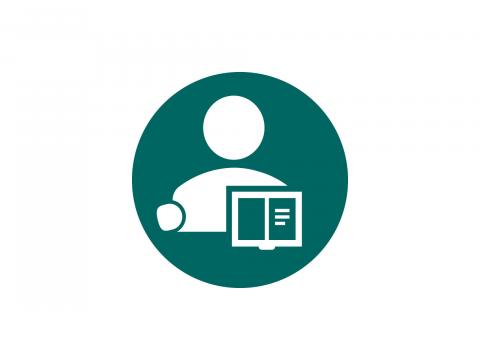 172,804
Community health workers trained and supported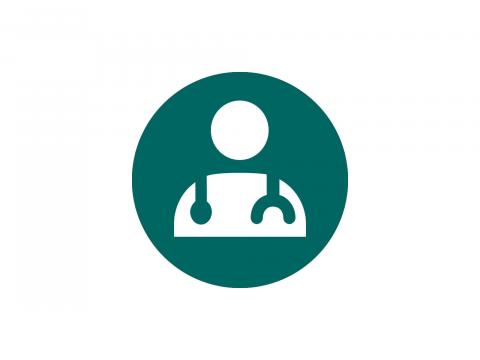 456,712
Medical personnel provided with personal protection equipment (PPE)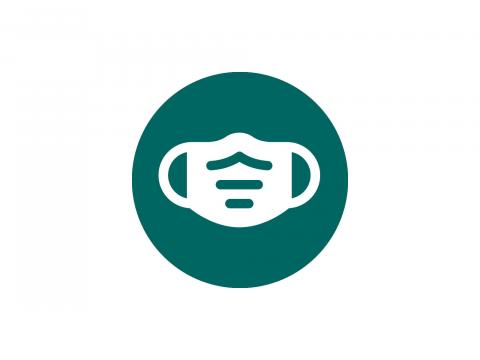 9,897,039
Masks distributed, including to health facilities, health workers, and communities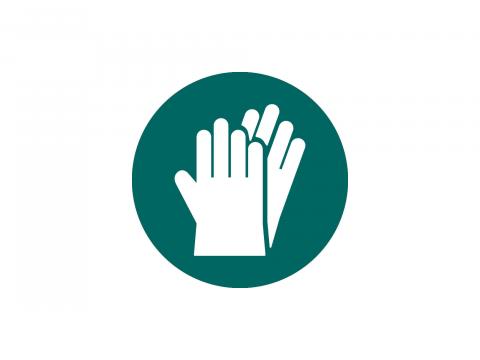 4,911,866
Glove sets distributed, including to health facilities, health workers, and communities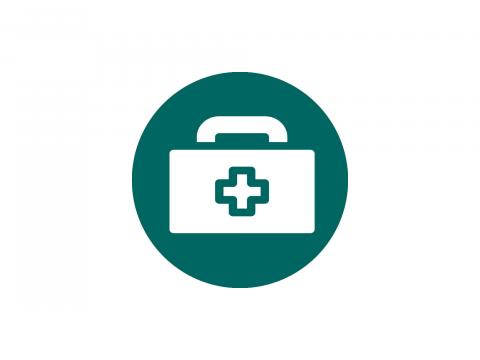 18,885
Medical facilities assisted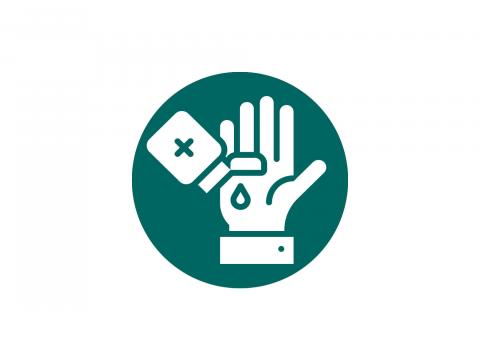 509,012
Disinfectant kits distributed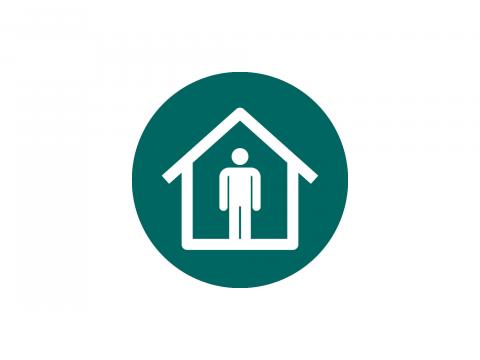 444,632
People supported with the securing of safe quarantine and/or isolation spaces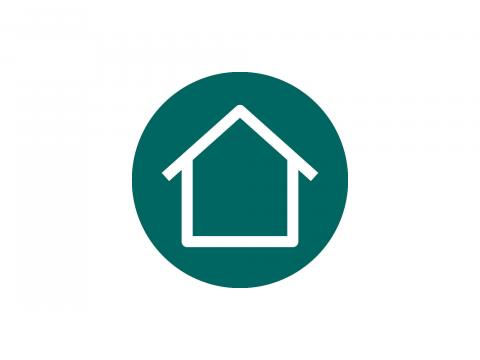 1,217
Quarantine and isolation spaces supported, rehabilitated, or set up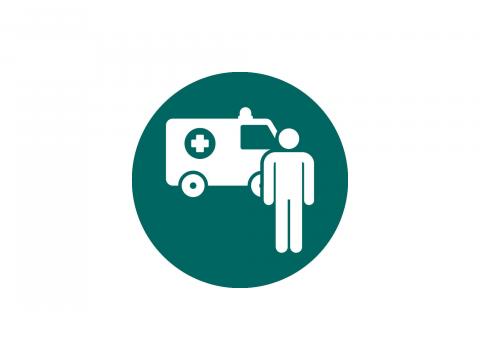 8,666
People provided transportation support
Objective 3: Support for children affected by COVID-19 through education, child protection, food security, and livelihoods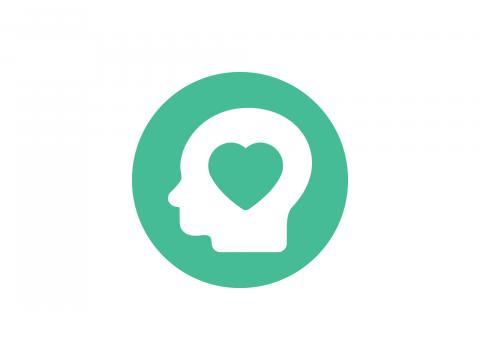 3,722,272
People reached with information, education and communication (IEC) psychosocial support materials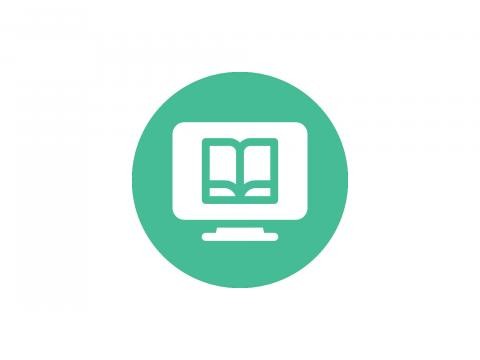 1,269,471
Education materials provided to enable or support remote learning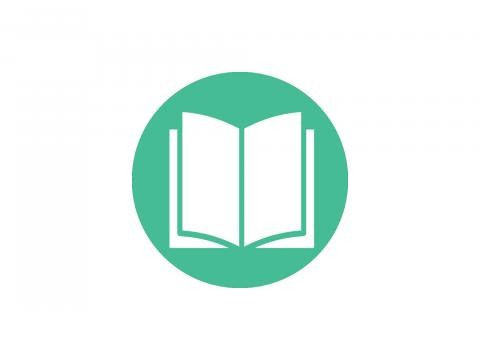 2,003,821
People provided with education support or training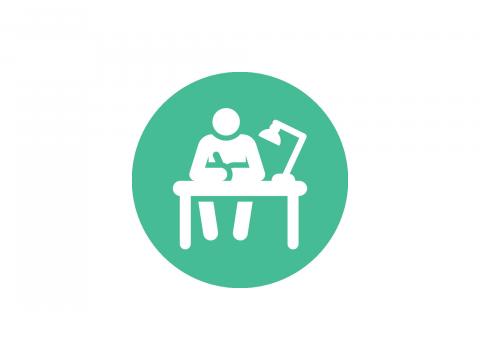 1,592,544
Children reached with targeted, age-specific health education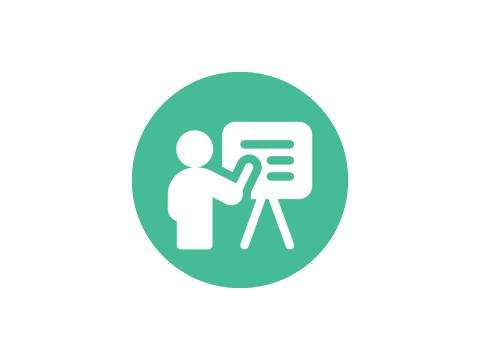 62,361
Teachers provided with education training and support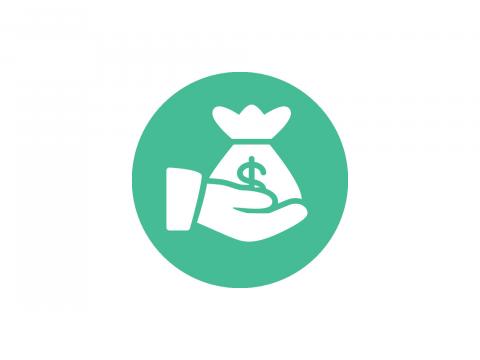 US$25,826,509
Cash and voucher assistance distributed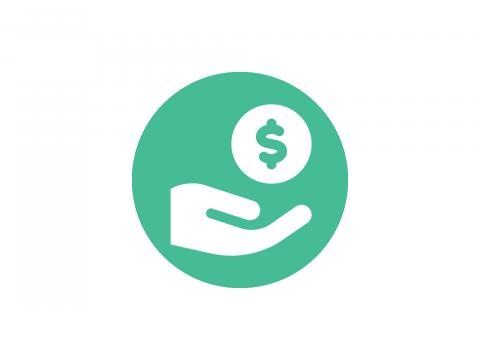 2,206,121
People reached with cash and voucher assistance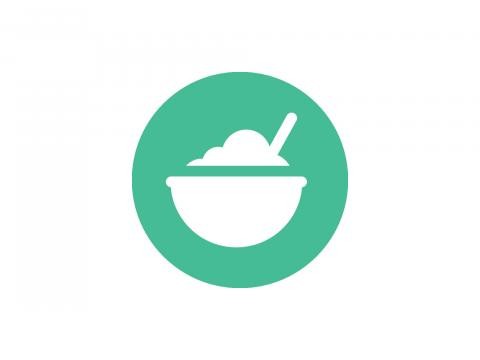 7,101,535
People reached with food and security assistance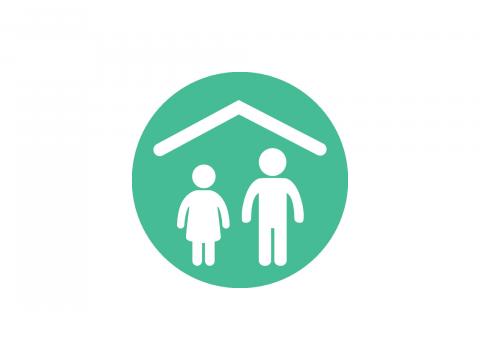 1,522,643
Children supported with child protection programming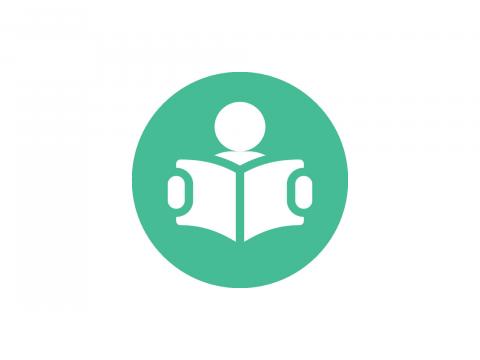 168,389
Frontline actors reached or trained on child protection programming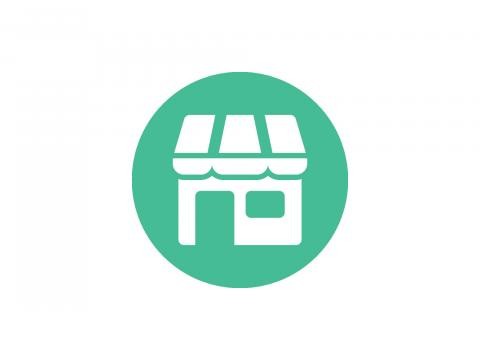 182,180
Individuals supported with livelihoods training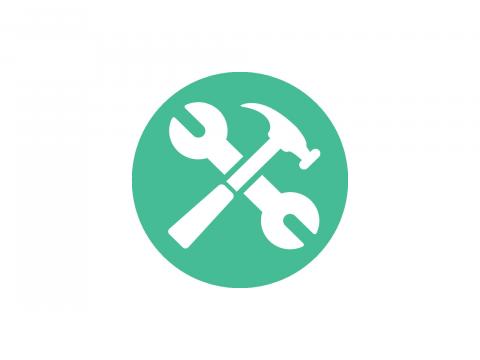 154,157
Households provided livelihoods assets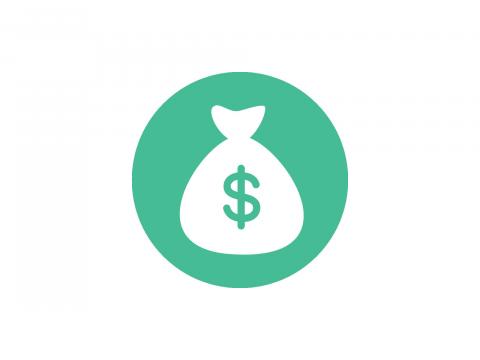 Objective 4: Collaborate and advocate to ensure vulnerable children are protected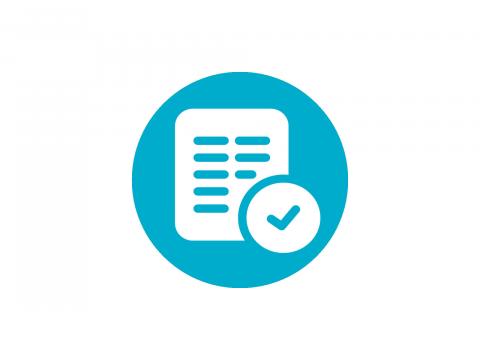 296
Policy changes achieved to improve the international response to COVID-19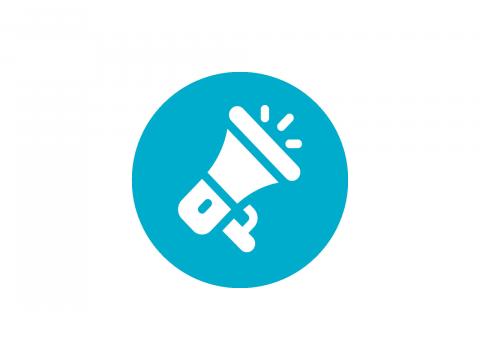 1,103
External engagements where World Vision advocated for ending violence against children in the context of COVID-19
Children reached by our COVID-19 response efforts