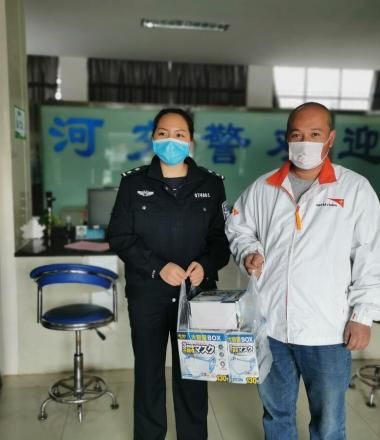 Our Priorities
Strengthening health systems and workers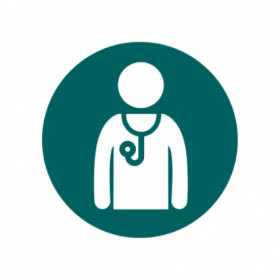 Priority
To minimise the impact of COVID-19 on national health systems, our teams are providing targeted support, including:
personal protective equipment (PPE), masks, and gloves
supplies (e.g. thermometers and pulse oximeters)
support for formal and informal health workers, including community health workers.
Community health workers play a vital role in reducing the transmission of disease, not only through promoting preventative behaviours (such as social distancing and proper handwashing) but also through contact tracing, detecting and referring individuals who have COVID-19 symptoms, and encouraging people suspected of having COVID-19 to seek care early. They also play an important role in continuing routine health care, such as nutrition promotion and services, for example, routine vaccinations that can often be interrupted during an epidemic or pandemic.
Of equal importance, our teams also support the establishment and running of isolation centres (either re-purposed facilities or low-cost temporary structures) and assist with transportation to these centres for people who are sick and require treatment.
Finally, because health facilities globally in developing nations often lack access to clean water and/or sanitation and hygiene facilities, we support health centres providing care to people with COVID-19 with emergency rehabilitation and installation of water, sanitation and hygiene (WASH) facilities.