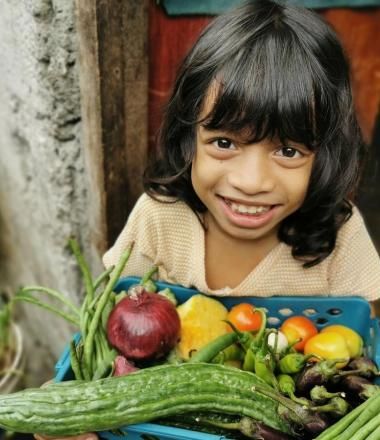 Our Priorities
Supporting children affected by COVID-19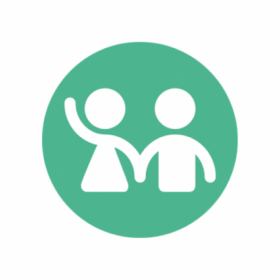 Priority
As with any emergency, children are often disproportionately affected, especially by the secondary effects.
Our response is helping children affected by COVID-19 through:
education
child protection
food security
livelihood support
Food security and livelihoods
Millions of vulnerable people living in poorer countries are less prepared for an epidemic outbreak which can lead to interruptions in their ability to work, decreasing available resources, and higher costs of goods. We are concerned that these countries will likely witness increased levels of food insecurity and consequently higher levels of malnutrition.
As a result, our teams are supporting the most vulnerable children and their families with nutritional support using market-based approaches to support local economies. These approaches include the provision of cash and vouchers, food distribution, and care packs (locally purchased) to help families to provide for their basic food needs.
Education
One of the major consequences of the COVID-19 pandemic has been the closure of schools across the globe. As access to holistic child development and quality learning opportunities decline, children are put at risk. This is particularly true in urban slums and informal settlements, where access to school may also mean access to food through school feeding programmes.
Our teams are working to support children, families, teachers, and relevant institutions to mitigate the impact of social distancing measures; equip families to support children physically, socially, emotionally, cognitively and spiritually; as well as ensure that learning and holistic development never stops. Remote learning and training for education and child protection personnel will be implemented in ways that reduce the digital divide.
Child protection
As COVID-19 continues to spread, children and families are facing new and increased stressors, resulting in increased risk of injury, physical, sexual and emotional abuse; neglect; exploitation (including child labour and sexual exploitation); and stigma.
Our staff are adapting existing reporting and referral mechanisms for child protection, equipping frontline workers to respond to children affected by violence, and ensuring alternative care for children deprived of parental care through digital technologies.