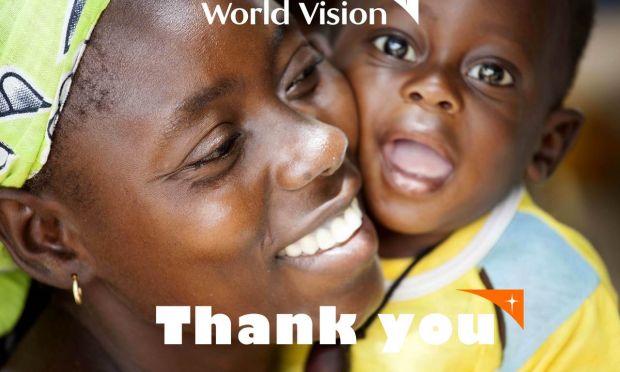 «Thanks to World Vision Senegal we now know how to look after a child who is malnourished. We learned how to treat it, to avoid it and now we have no cases of malnutrition here. As well as that, everyone has access to drinking water and that certainly wasn't the case when World Vision came here to our communities 17 years ago. We can really feel the impact of World Vision's support on our lives » affirms Fatim Loum from Ndiognick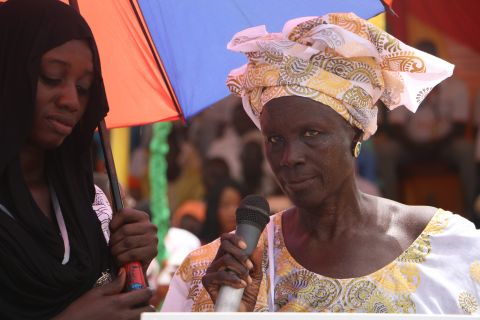 Fatim Loum, from Ndiognick
IMPACT : World Vision, in solid partnership with the Government of Senegal, local authorities and associations have made possible for the percentage of people who have access to potable drinking water to climb from 25% to 100% in 17 years.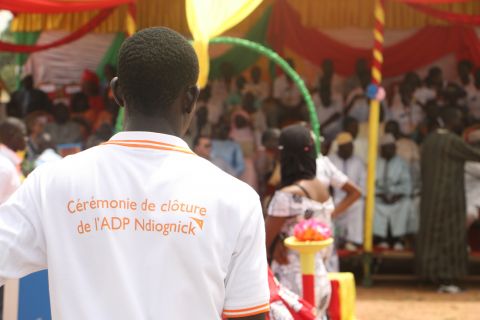 During this time, living conditions have improved radically for the 33191 inhabitants of Ndiognick (of which 8,743 are boys and 8,879 are girls)
At the outset, World Vision's global programme objective was to ensure that all children born in Ndiognick would have their rights respected and be allowed to grow up in an environment where their leaders are focused on sustainable long term development. This marries in perfect harmony with World Vision's core mission; working daily for the improvement of child wellbeing, and that of their families and communities, particularly the most vulnerable.
CROSS SECTORAL IMPACT
WATER: The rate of access to drinking water increased from 25% in 2007 to 100% in 2017
EDUCATION: The gross enrollment ratio increased from 15% in 2007 to 44% in 2017
EDUCATION: The proportion of functionally literate pupils increased from 46% in 2015 to 56% in 2017
HEALTH: The coverage rate of essential vaccines in children increased from 37% in 2000 to 98% in 2017
HEALTH: The prevalence rate of underweight among children under 5 has increased from 36% in 2000 to 2% in 2017
HEALTH: The percentage of children aged 0-11 months who received age-appropriate immunization according to national standards increased from 24% in 2000 to 69% in 2017
LIVELIHOODS: The proportion of households with sufficient and diversified food has increased from 24% in 2007 to 94% in 2017
LIVELIHOODS:The percentage of households with alternative sources of income increased from 37% in 2000 to 72% in 2017
CHILD PROTECTION: The proportion of young people who declare having a Civil Status Act increased from 36% in 2015 to 59% in 2017.
World Vision Senegal's core strategic pillars of transformational development, advocacy and emergency relief have been the backbone of programme implementation, and the impacts achieved; water & sanitation, education, health & nutrition, economic development (agriculture, market gardening, apiculture, breeding, micro-credit), sponsorship and child protection.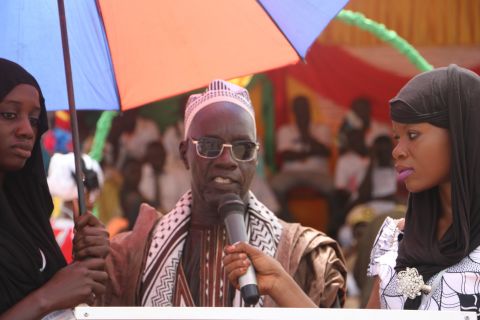 "Thanks to the sponsorship programme, our children are fully supported in their schooling and studies, and this has an incredible impact on their academic performance," says Keba Wilane, father of a sponsored child"
Makhary Thiall confirms that the World Vision programme has contributed hugely to the rapid development of the locality: "With this long term, critical support from World Vision, our locality has changed. We have more (and different sources of) income through VSLGs (Village Saving and Loans Groups), market gardening and environmental management; allowing and empowering us to better support ourselves and our children."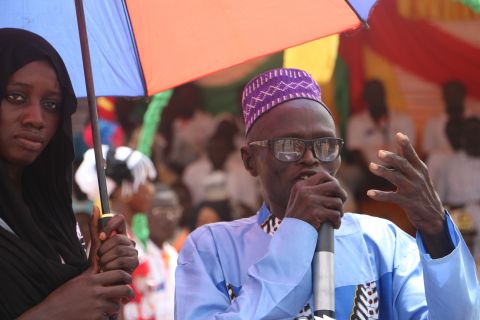 Makhary Thial sharing the impact World Vision has had on the communities of Ndiognick
Indeed, the number of VSLGs in the programme has been doubled in this fiscal year compared to 2015, giving a total of 30 groups for 750 beneficiaries. This has given rise to a massive increase in the level of savings, from 1.5 million FCFA in 2015 to more than 17 million FCFA in 2016. This allowed and enabled women to engage in several income generating activities income such as petty trade, beef fattening, cereal processing etc. The assistance given to market gardeners enabled 117 vulnerable households to vary their sources of income thanks to the profit generated by the sale of their produce.
The closing of one chapter and the beginning of another
During the closing ceremony, Dr. Andrew Catford, National Director of World Vision Senegal, highlighted the important advances the population has made during these 17 years: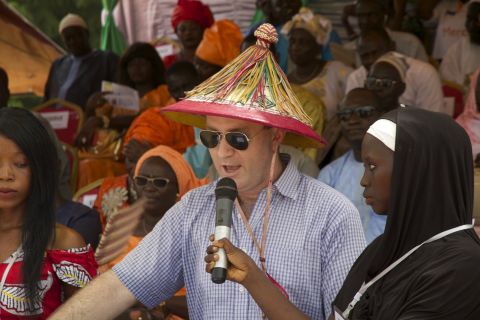 Dr. Andrew Catford, World Vision Senegal's National Director
"These achievements are huge and my heartfelt congratulations to you all. Although World Vision has facilitated the implementation of activities in these areas, we know that much of this work has been done by you, whether you are government partners, religious leaders, grassroots community organizations, families or children. So please make sure that the good work continues! I would also like to congratulate all World Vision staff who have been working as part of the ADP Ndiognick team over these years. Much has been done and much remains to be done! We hope that what you have experienced and learned in the last 17 years of partnership with World Vision through the Ndiognick program will not only help you continue to make other great achievements but also accomplishments, but equip you to continue to improve the lives of your children, families and communities"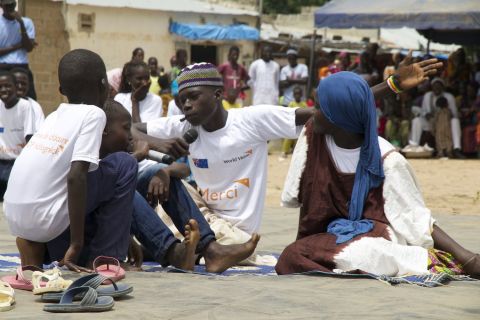 Drama spectacle by the children of Ndiognick talking about World Vision's work
The closure of an ADP is part of its natural lifecycle and at a point in time it arrives and in handing the ADP over to the care and attention of its community, we can reflect on the impact the programme has had on improving the wellbeing of children and their families and their role in making sure it continues.
World Vision continues to work in other disadvantaged areas of Senegal to achieve its goal of improving the lives of over 8 million children in Senegal, particularly the most vulnerable, by 2021.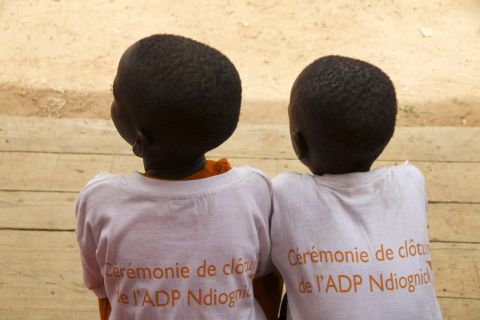 Children, the key beneficiaries of the Ndiognick programme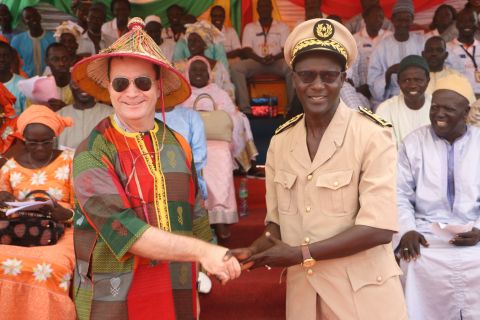 Dr. Andrew Catford and Prefect of Birkelane during the ceremony
Photo credits: Alexandre Gassama et Leah Donoghue