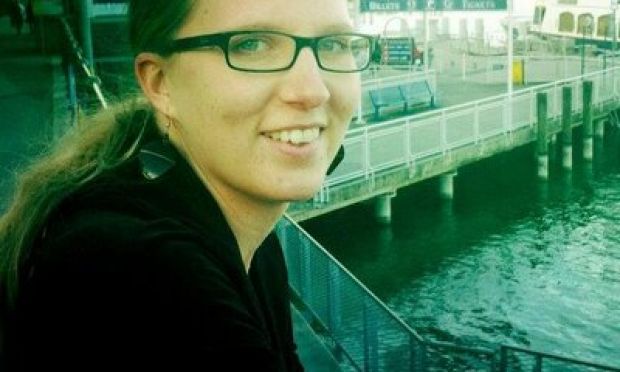 As a member of World Vision's Global Campaigns team, I am working to support national offices to design, launch and implement their national campaigns. I've had the great pleasure to work with World Vision Senegal throughout the 1.5 year journey to identify the theme of the campaign, design the campaign and finally to prepare for the campaign launch. The Senegal design and campaign launch is inspiring others to do more & better campaigns themselves, contributing to ending violence against children.
Everyone in the National Office, under the strong leadership of the National Director, has showed great enthusiasm for the campaign from the start, and the whole team is working hard to ensure World Vision Senegal's campaign will be a success. World Vision Senegal team has been wonderful to work with during every step of the process and the office has played a critical leadership role for the campaign – not just in West Africa but globally – by taking initiative, being willing to try new things and share its experiences and documents with others as they embark on the same journey.
World Vision Senegal's campaign journey started with a design workshop in early 2016, which gathered key staff across all relevant areas, including senior leaders. This contributed to create a multi-sectorial campaign design that is "owned" by the entire national office. By stepping forward to hold the second design workshop globally, before the campaign design guidance was developed, World Vision Senegal co-created and tested the draft design methodology. The insights and feedback from the World Vision Senegal team helped shape and fine-tune the global campaign DME guidance that every other national office have used for their campaign design process since then.
World Vision Senegal has showed its commitment to the campaign by providing dedicated staff and funding to implement the campaign and by working hard to construct a campaign design which is multi-ministry and multi-sectorial, with quality DME, that is fully integrated into Technical Programs across sectors and that includes a substantial baseline for attitudes and behaviors. This is the "ideal scenario" according to campaign guidance and it provides a good example to other offices.
World Vision Senegal team is highly motivated and is always striving for excellence, the team always seeks input for continued improvement, and everyone is willing to walk the extra mile to ensure the work holds a high quality. Due to this commitment, World Vision Senegal's design documents and policy brief will be used as best practice for all other francophone offices in the World Vision Partnership.
Among the most inspirational part of World Vision Senegal's design journey is that the campaign has become the business of the entire national office – everyone are involved, everyone have a role to play! This was manifested not only in the design phase and in the substantial engagement in the global campaign launch in Addis Ababa but particularly in the internal campaign launch involving all staff, and the external launch that involved significant efforts from national office and field staff together.
Finally, World Vision Senegal organized an amazing external launch, set up as a series of events over a week, that set a new global benchmark for innovation, impact and reach! The launch was best practice in every possible way, it "ticked all the boxes" by addressing all strategic drivers for the global campaign in a meaningful way. The strategic focus, the scale of the engagement, the involvement of the highest level of Government and of prominent celebrities and faith leaders, the wide-reaching partnering and the incredible media attention that it got was mind-blowing! Millions of Senegalese learned about this campaign launch – and that's a wonderful starting point for a five year campaign!
World Vision Senegal set a new standard for child participation and child-led advocacy by ensuring the entire launch was child-led, and by involving thousands of the most vulnerable children in launch activities, including meeting with decision makers and sharing their own recommendations with them.
Seeing the Grand Theatre in Dakar filled with thousands of children gave me goose bumps and a clearer vision of a world where all children count, where children participate actively in decisions that affect their lives, and where no child is a victim of violence. Together we can make that vision a reality!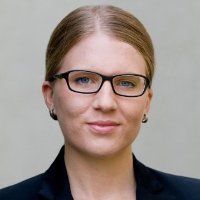 By Marie Durling, Advisor, Advocacy & Campaigns, World Vision International