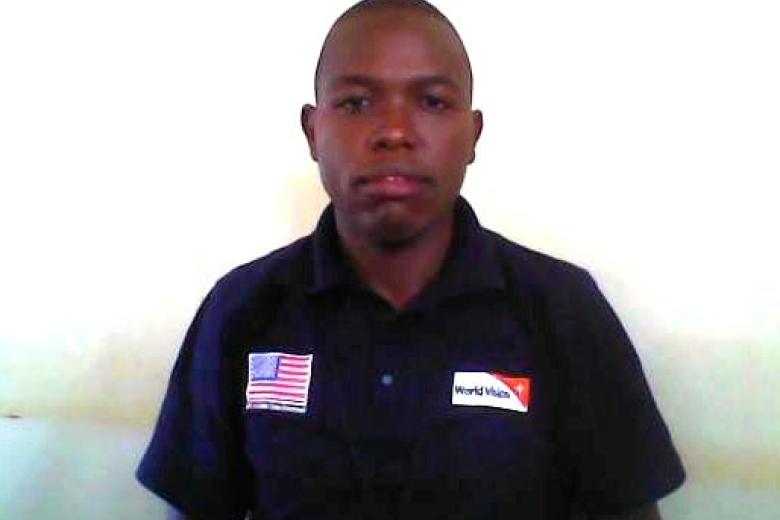 World Vision statement on the death of WV South Sudan employee
Wednesday, September 14, 2016
World Vision statement on the death of WV South Sudan employee
(14 September 2016) - Staff of the international child-focused humanitarian agency World Vision are mourning the loss of a valued staff member and his family members in South Sudan last week. Prayers are being said around the world for Silvano Garisano, his wife, one of his children and another relative, who were killed in their home in Yambio, South Sudan.
World Vision is cooperating fully with local authorities in the investigation of this tragic incident. We sincerely hope that those responsible are brought to justice.
Silvano was engaged in humanitarian work for the betterment of the people of South Sudan as a monitoring and evaluations officer and had been working for World Vision since May 2016. He was a graduate of the Catholic University of South Sudan and was much loved by his family and his friends at World Vision.
The safety and security of all World Vision staff is one of our highest priorities and, in the wake of this incident, steps have been taken to advise staff in South Sudan of security protocols and protection measures available to them to ensure they are able to effectively continue their humanitarian work in the face of increased violence in the area. In addition, staff are being provided with access to counselling and other support services to help them cope with the aftermath of this tragedy.