Grants and Special Projects
We empower communities and guide them to set their own goals and equip them so that progress is sustained and continued long after we have left.
World Vision partners with governments, multilateral and bilateral donors, corporations, foundations, and other organisations striving to positively impact the lives of vulnerable children in Asia Pacific and the rest of the world. 
We work with our partners to tackle poverty, respond to disasters, and protect the region's most vulnerable children. We improve the lives of children, their families, and their communities by following best practices that are contextually appropriate and ensure accountability in all that we do.
USD 110 million worth of grant-funded projects implemented across Asia Pacific


 
These projects below represent just a sample of World Vision's work with our partners: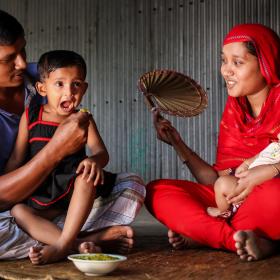 Bangladesh
Nobo Jatra-

 New Beginning
Project focus areas: Maternal Child Health and Nutrition, Water Sanitation and Hygiene, Agriculture and Alternative Livelihoods, Gender, Good Governance and Social Accountability, Disaster Risk Reduction
Project focus groups: children under 5, pregnant and lactating mothers, adolescents, caregivers of children, on farm and off farm producers, poor and extreme poor households
Project location: Dacope, Koyra, Shyamnagar and Kaliganj
Target reach: 856,116 beneficiaries
Implementing Partner: Winrock International
Project funded by: USAID Bureau of Humanitarian Assistance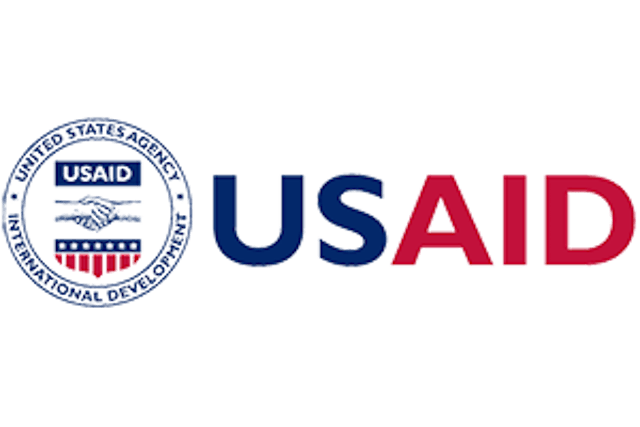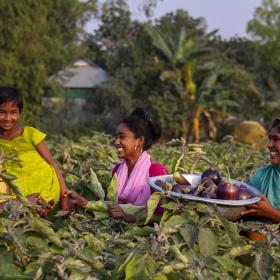 Bangladesh
Bangladesh Initiative to Enhance Nutrition Security and Governance 
Project focus area: Health and Nutrition, Livelihood
Project focus group: nutritionally vulnerable children, women, and families 
Project location: Jamalpur and Sherpur District
Target reach: 1,701,100 target beneficiaries, 153,825 target nutritionally vulnerable families
Implementing partners: Unnyan Sangha (US), International Food Policy Research Institute (IFPRI-HarvestPlus, USA), Institute of Development Studies (IDS, University of Sussex, UK)
Project funded by: European Union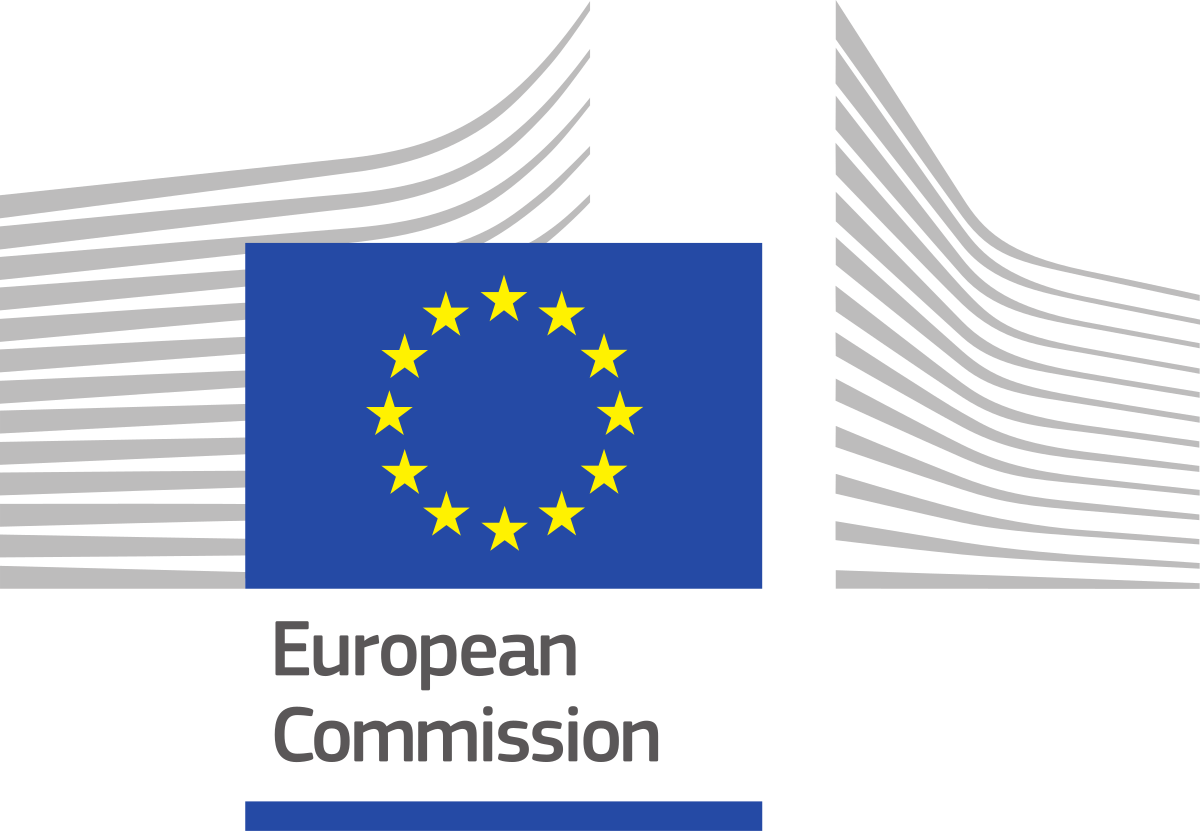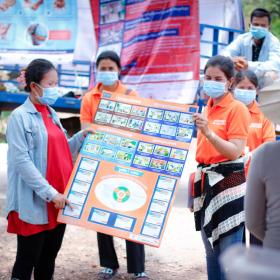 Cambodia
Implementation of Social Accountability Framework (ISAF) –

Phase II
Project focus area: Social Accountability
Project focus group: Community people and children
Project Location: 30 districts and 290 communes (24 new and 6 current I-SAF) in Takeo, Kampong Cham, Pursat, Battambang, and Kampong Speu
Target Reach: 7,000,000 beneficiaries, 600 health centres, 2650 primary schools, 4200 Community Accountability Facilitators
Project funded by: European Union, World Bank, NCDD, Japan Government, Swiss Agenda for Development and Cooperation SDC, Deutsche Zusammenarbeit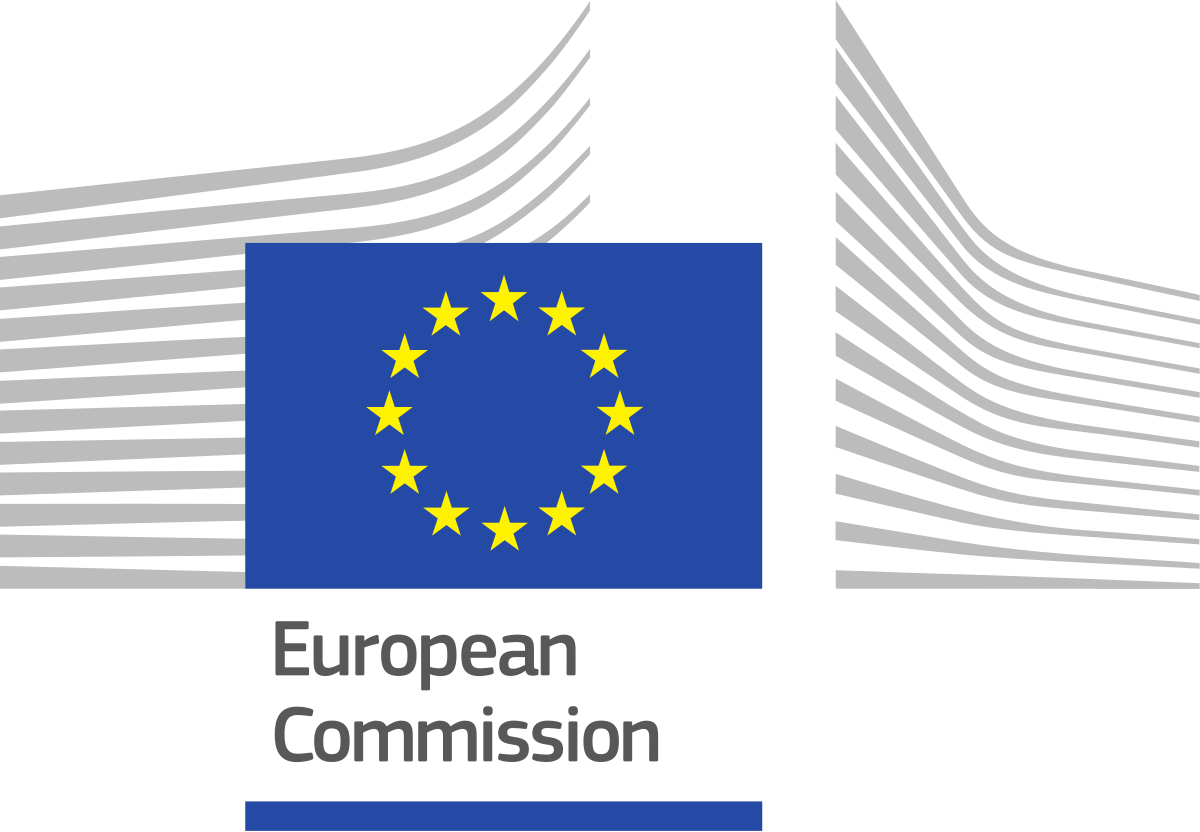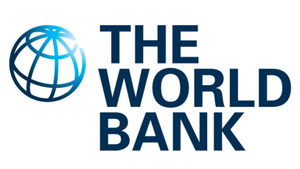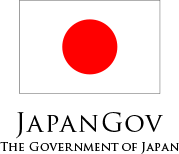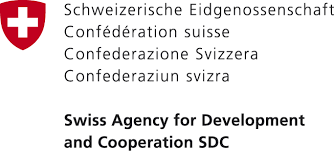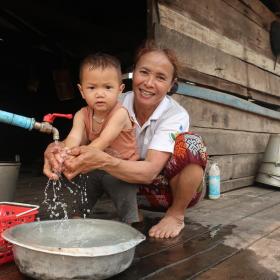 Laos
Accelerating Health Agriculture and Nutrition 
Project focus area: Agriculture, Health Care, (WASH), Gender Equality 
Project focus group: children, parents, community members
Project Location: Ban Phone, Phalanxay District, Savannakhet Province
Target reach: 134,000 beneficiaries
Implementing Partners: Green Community Development Association, Agronomes & Veterinaires Sans Frontieres, Lao Ministry of Health, Lao Women's Union, Lao Ministry of Agriculture and Forestry
Project funded by: European Union and the Australian Department of Foreign Affairs and Trade (DFAT) through the Australian NGO Cooperation Program (ANCP)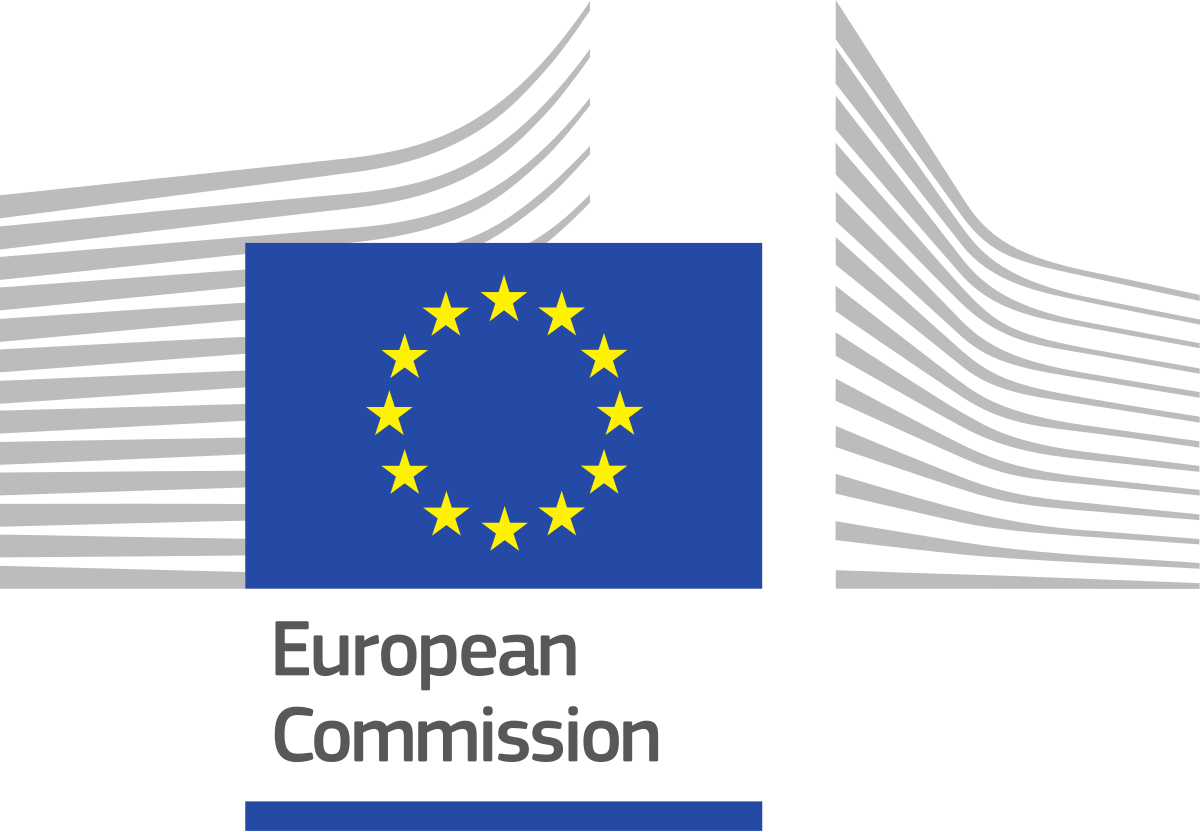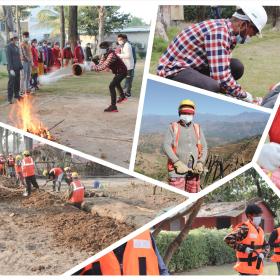 Nepal
Tayar Nepal - Improved Disaster Risk
Project focus area: Disaster Management, Disaster Risk Reduction
Project focus group: Community members
Project location: Bhimeshwor (Dolakha), Lalbandi (Sarlahi), Neelakantha (Dhading), Chandrapur (Rautahat), Sunwal (Nawalparasi – West), Ghorahi and Tulsipur (Dang), Dullu (Dailekh), Godawari and Lamkichuha (Kailali), Rajapur (Bardiya), Birendranagar (Surkhet)
Project funded by: USAID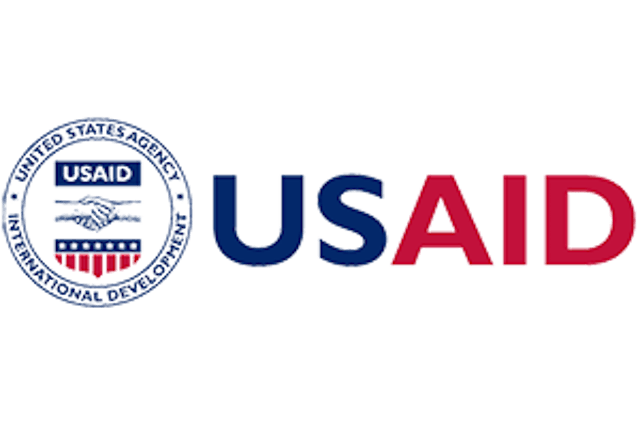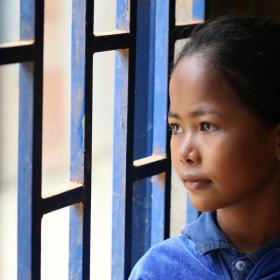 Vietnam
The Tackling Modern Slavery from Vietnam 
Project focus area: Child Protection, Trafficking
Project location: Quang Ninh, Hai Phong, Nghe An, Ha Tinh and Quang Binh.
Project focus groups: Vulnerable Vietnamese populations, returned victims, vulnerable migrants, Government, and civil society actors
Other Partners: British Council, International Organisation for Migration (IOM), Ministry of Public Security of Viet NamProject funded by: UK Government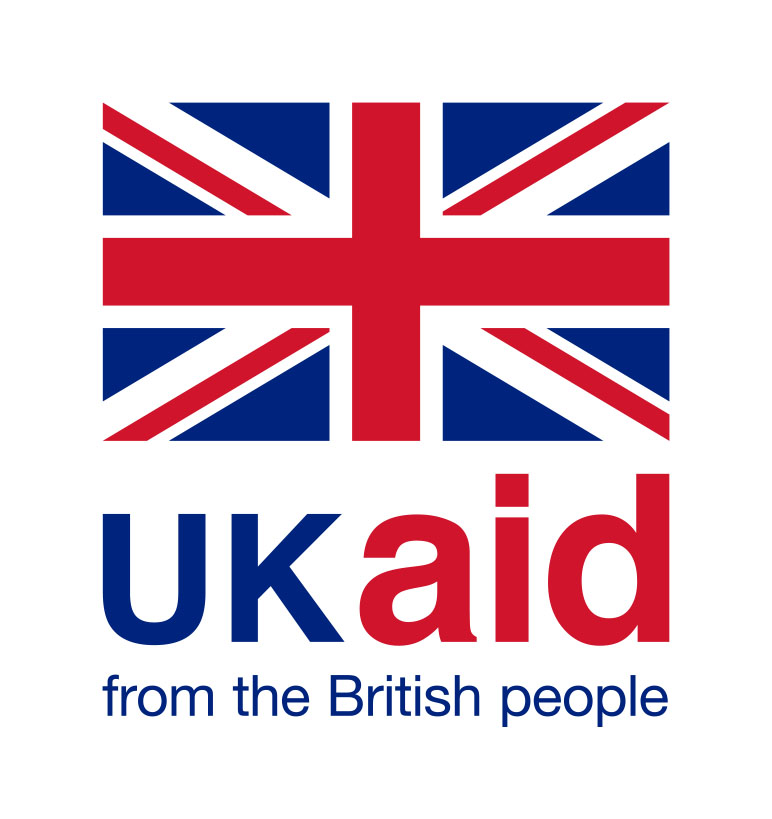 Our Donors and Supporters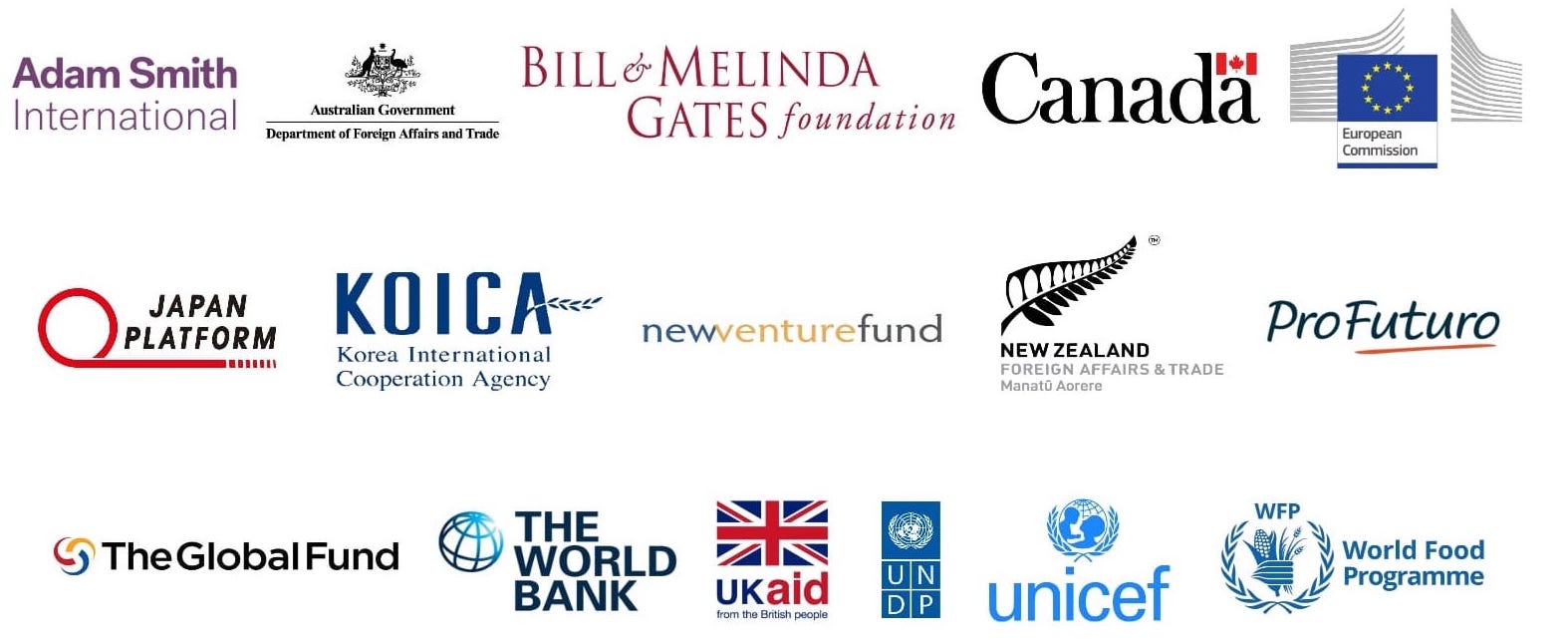 To discuss partnering with us, please Contact Us 

or reach out to:



Lindsey Ruffolo


Regional Grants Acquisition Director 
World Vision Asia Pacific 


lindsey_ruffolo@wvi.org