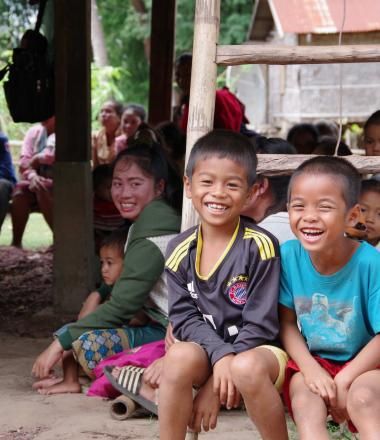 Accelerating Health Agriculture and Nutrition (AHAN)
This project aims to tackle to roots of malnutrition for the Lao rural households. AHAN focuses its action on the mothers and children under five years old, regarding these major outcomes: agriculture, health care, water sanitation and hygiene (WASH), gender equality and multi-sector coordination and support for nutrition.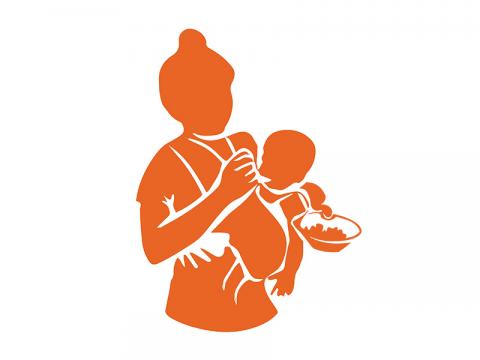 Improve dietary and care practices among women of reproductive age (15-49 years) and children under 5 years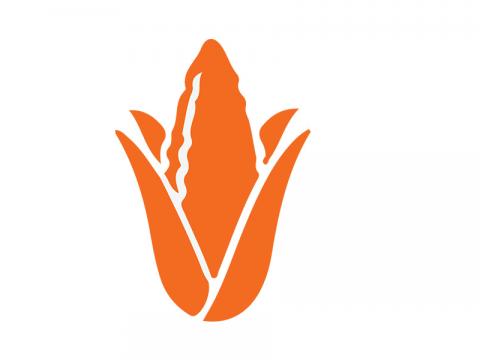 Improve access to and availability of sufficient and/or diverse foods year-round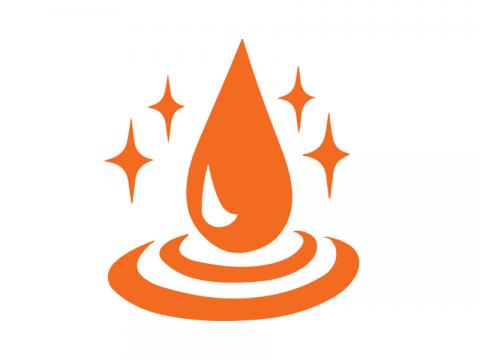 Reduce incidence of selected Water, Sanitation and Hygiene (WASH) related diseases/illnesses linked to undernutrition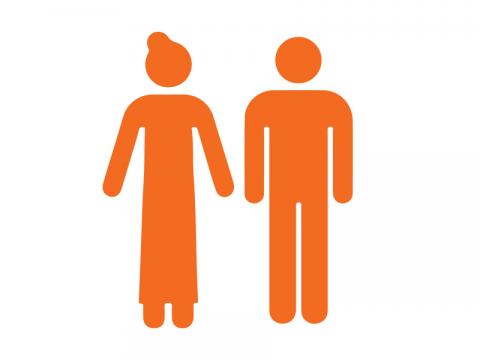 Improve gender equitable relations at the household level, particularly in deci-sion-making and distribution of workload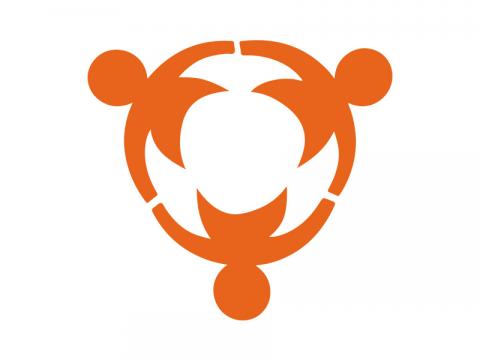 Strengthen multi-sector coordination and support for nutrition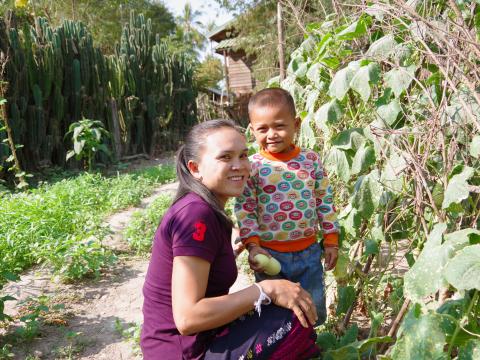 Project Approaches

The AHAN consortium partners implement using various approaches: Nutrition-Sensitive Agriculture, Value Chain Development, Farmer to Famer (F2F) Extension, Savings 4 Transformation (S4T), Mother Groups, and Social and Behaviour Change Communication (SBCC), Community-Led Total Sanitation (CLTS), and Community Change for Social Action (C-Change) in Nutrition and Gender. Gender equality and disability inclusion are also addressed through cross-cutting and targeted approaches. This project is being implemented in Attapeu, Saravane and Savannakhet provinces.
Our Donors and Partners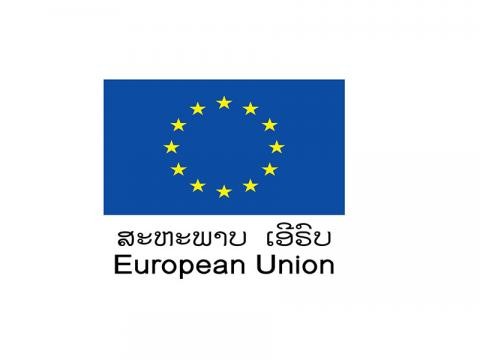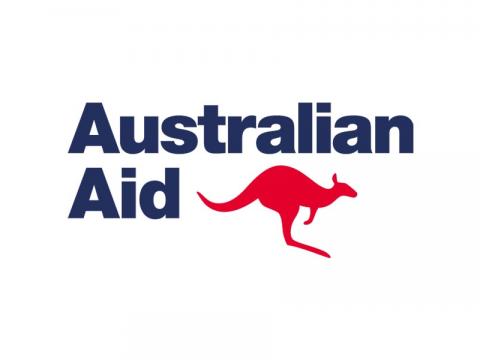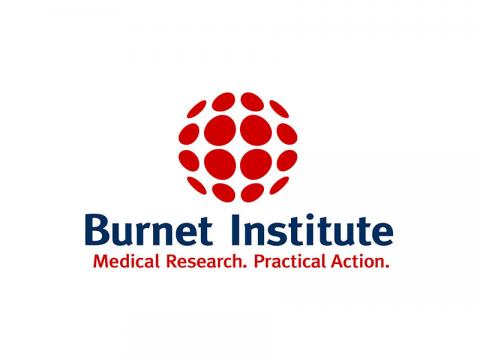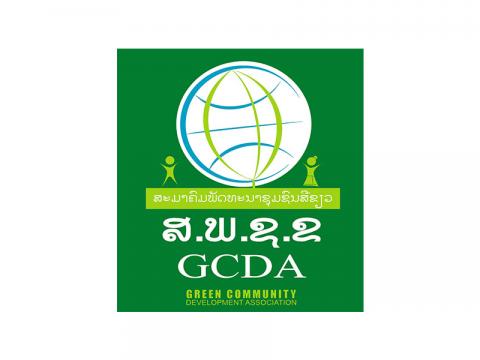 Green Community Development Association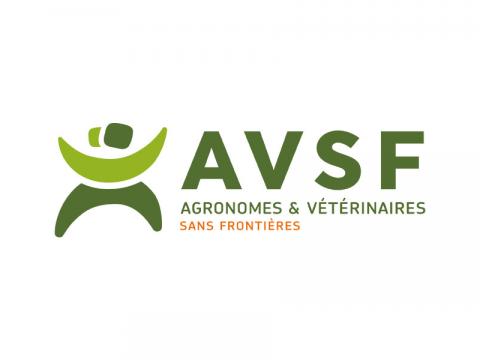 Agronomes & Veterinaires Sans Frontieres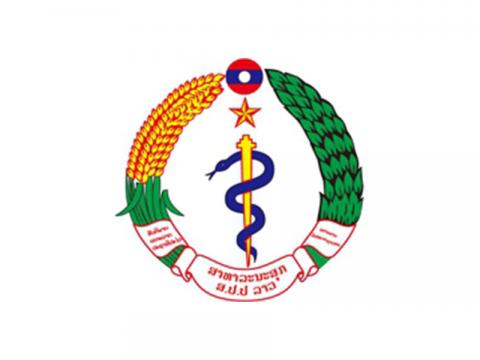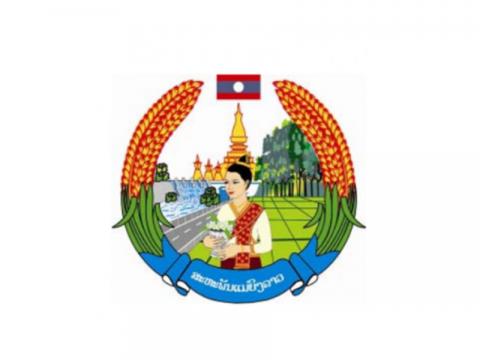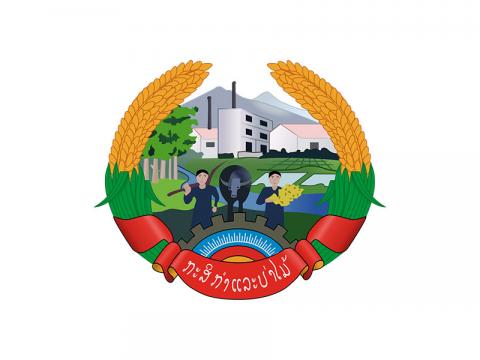 Lao Ministry of Agriculture and Forestry