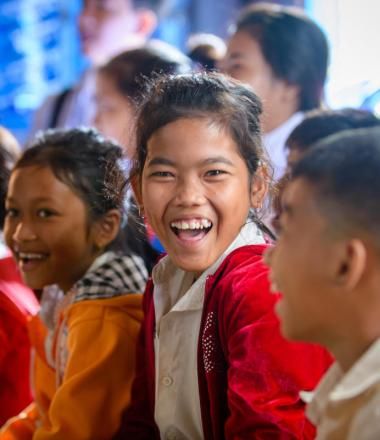 Our Impact
Every day we are helping children
We help over 2.7 million children each year
Through our work as a relief organization, we have impacted the lives of millions in Cambodia. We believe when we improve the lives of children we are improving the situation of all members of the community. 
We have been working this way for over 40 years but we continue to listen to communities, reflect and explore global best practice to find new ways to achieve greater impact and support.
Our greatest impact is when our work is done and we are no longer required because the community is self-sufficient and resilient. 
children have access to clean water
of parents demonstrated increased knowledge in positive disciplining
adolescents participated in weekly life skills sessions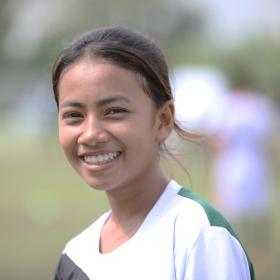 Breaking free from an old me
FEATURED STORY
Kompheak was discriminated against as a younger child but after engaging with World Vision she has transformed into a confident young woman thanks to the partnership with Smart Axiata and the One Goal program.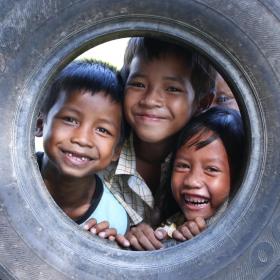 Baseline Survey
How we track our progress
Each program has a set of indicators which we monitor and track over time to measure the impact of the program. We collect data in the forms of health reports, self-assessment, observations, focus groups and interviews. We use this data in conjunction with national surveys to analyse changes in behaviour and outcomes. Through conducting interviews with community members we gain first-hand insights into how the program is going and suggestions for improvement.