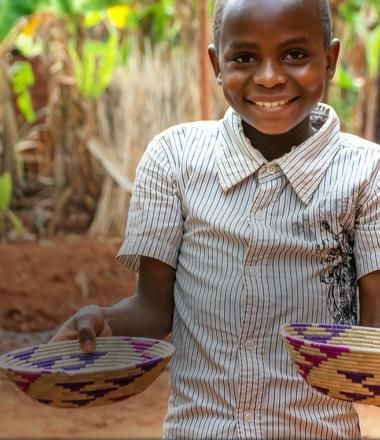 For the
first time
in a long time...
Imagine reconnecting with loved ones.
Coming back together to celebrate.
The whole family having enough to eat... for the first time in a long time
This Christmas, choose hope, joy and justice for all children. 
Sponsor a child this Christmas
This Christmas, you can empower a child and their community to break free from poverty, for good.
The pandemic and an impending global famine are pushing millions to the edge of starvation - more children are in need of life-saving food and nutrition now than prior to the pandemic.
It's time to change the course of this crisis

Make this Christmas count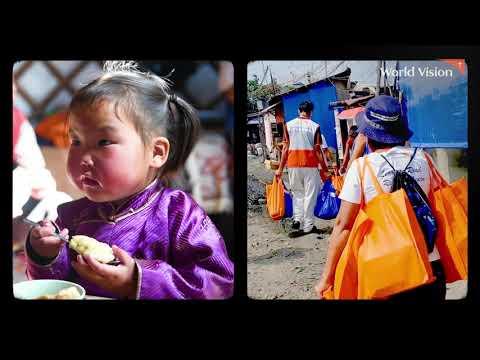 For every child you help this Christmas, 4 more children benefit too.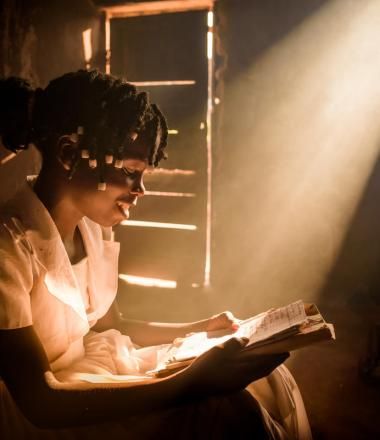 Become a child sponsor this Christmas
Note: You will be redirected to your country's support office to complete the sponsorship process.
The transformational power of sponsorship