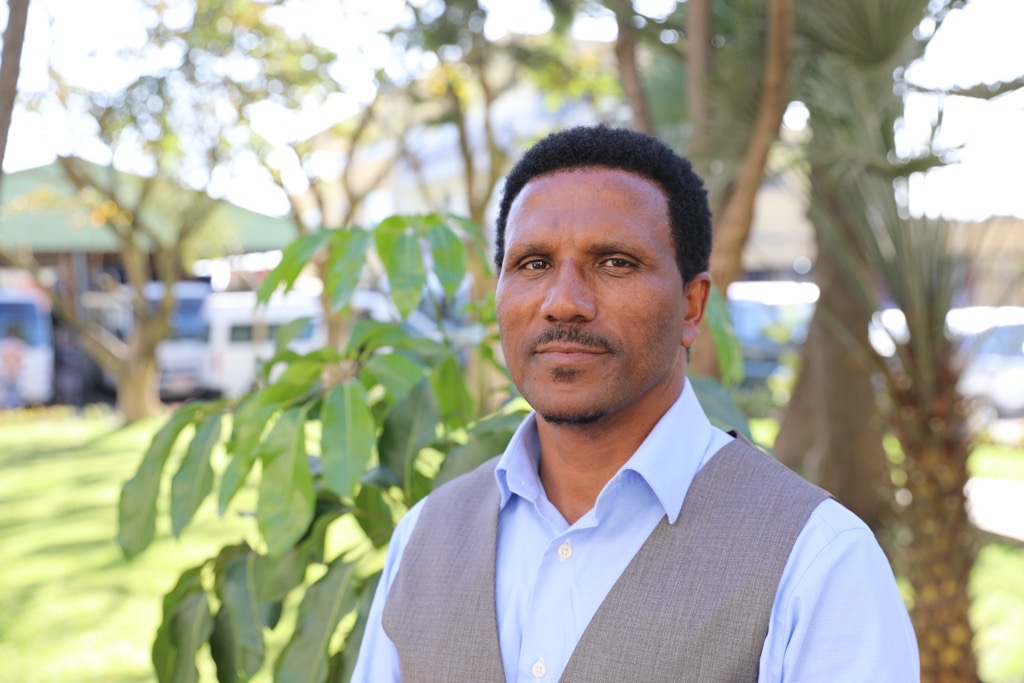 Mr. Nigatu worked at Farm Africa, in the capacity of Head of Corporate Services, in charge of managing and leading Human Resources, Procurement, Logistics, IT, and Administration functions. He has a broad and deep experience in the area of supply chain, procurement, logistics and administration.
Before joining Farm Africa, Mr. Nigatu worked at Child Fund International, IMC and Save the Children International as an Administration, Logistics and Security, Manager, as Country Logistics Coordinator, and also as Deputy. Director, Logistics, IT, Admin respectively.  
In addition, in the corporate world he has worked for The Motor and Engineering Co. MOENCO - in the capacity of Import Control, Senior Import and Clearing Officer and at Kaliti Foods S.C. – as Procurement and Property Admin Manager.
Academically, Mr. Nigatu is Certified in Humanitarian Supply Chain Management – from Chartered Institute of Logistics & Transport (CILT - UK), MA in Leadership & Management – and BA in Political Science & International Relations, BA in Procurement & Supplies Management – from Addis Ababa University College of Commerce. Mr. Nigatu has a wide experience in leadership, capacity building and financial management and customer relations. 
Mr. Nigatu is a born-again Christian; serving God at the Ethiopian Evangelical Church Mekane Yesus.