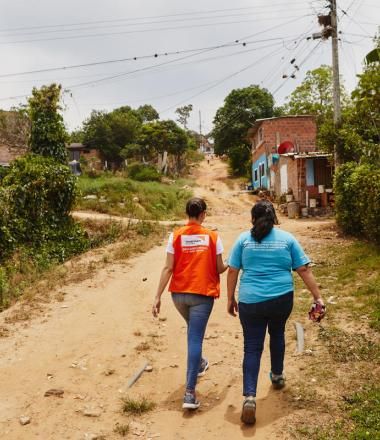 It takes a world
Our Partners
World Vision is a global organisation with offices in close to 100 countries. But we know that ending violence against children needs us all to unite in partnership, across the globe.
Our partners work side by side with us in our campaigning, helping us to access additional people, communities, influencers and decision-makers. By working closely with them we can create an even bigger, broader movement – bringing about even greater change for the children and communities we serve.
Drawn from local communities, faith groups, corporations, institutions and governments, our partners are with us at every level, helping to end violence against children.
And children and young people are at the heart of all we do, empowered to know their rights, work with their communities  and speak out to end violence.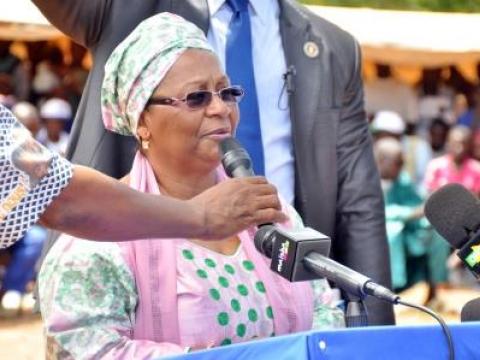 Mali
The power of partnership
Since November 2017, World Vision Mali has used their campaign to collaborate with diverse partners, including the First Lady of Mali, Mrs. Keïta Aminata Maiga. Having the First Lady as a committed campaign "patron" until 2021 has raised the campaign's profile and opened doors to working with other government stakeholders, embassies, UN agencies and peer NGOs.