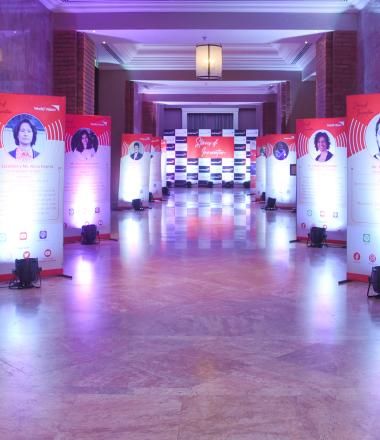 Stories of Innovation
'Stories of Innovation' is a podcast initiative started by WVI Nepal Innovation Lab team to create a space for innovation in the podcast ecosphere. The core focus of the series is to shade light into developments happening in the areas of innovation globally featuring local as well as international innovation practitioners, leaders in the humanitarian sector and many other well known faces.
There are 11 episodes in season one, with guests from different corners of Innovation Spaces- local and international. Each episode is available on different platforms like Apple Podcast, Spotify, Google Podcast as well as on official YouTube channel of WVI Nepal.