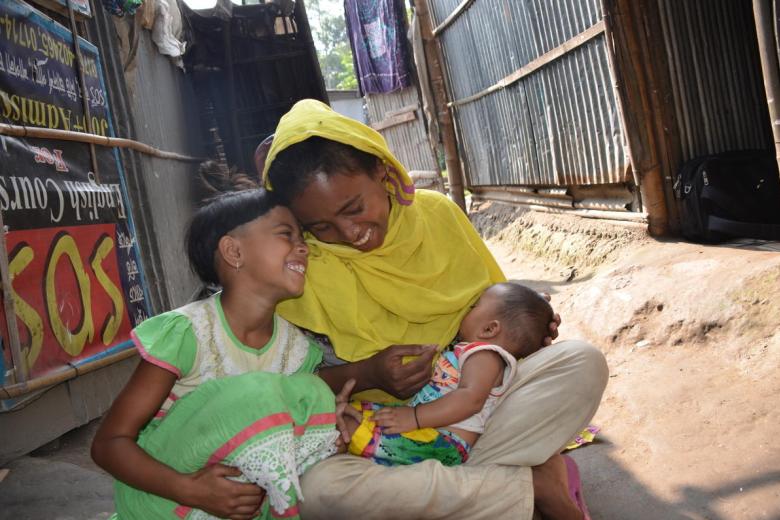 Stop companies using COVID-19 fear to push infant formula
By Melani O'Leary
The COVID-19 pandemic is undoing decades of progress in addressing child malnutrition. It is estimated that, by 2022, the COVID-19 pandemic could result in an additional 11.9 million severely malnourished children and 168,000 child deaths. So it is vital we do not lose development gains made thanks to priority nutrition interventions, especially breastfeeding.
Humans couldn't design a better food for babies. Breast milk contains all the vitamins and minerals a baby needs for the first six months of life. The breast milk of a single mother changes every day to meet the individual needs of her baby. Breast milk is important for the growth of gut microbes that help to keep babies healthy. And, of course, it's free and readily available long after birth.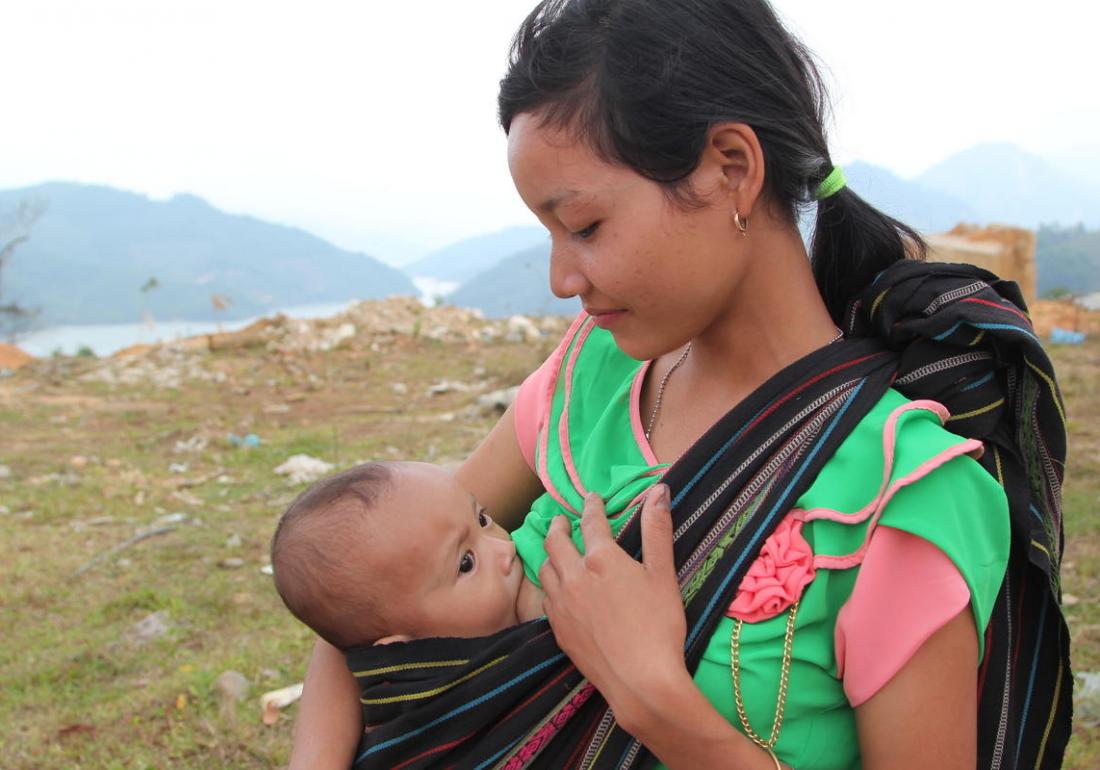 Breastfeeding also promotes a strong bond between a mother and infant and decreases the risk of breast and ovarian cancer among mothers. Babies who are not exclusively breastfed in the first six months of life have a 14 times higher risk of death than infants who are exclusively breastfed.
These are just a few reasons why appropriate breastfeeding is so critical for child survival, healthy growth and development.
As we celebrate the 40th anniversary of the World Health Assembly's adoption of the International Code of Marketing of Breast-milk Substitutes (the Code) this week, we mark an important milestone in the world's global efforts to protect infants from marketing that places profits before health. However, in the face of the #COVID19 pandemic, we must do more to stop infant formula companies from exploiting mother's fears and vulnerabilities.
It is alarming that some in the infant formula industry have used the challenging circumstances created by the global pandemic as an opportunity to increase sales* by contacting mothers using social media and by offering inaccurate public health 'expertise' such as the recommendation mothers stay distanced from their babies. These actions are in direct violation of the Code, an international health policy framework to regulate the marketing of breastmilk substitutes in order to protect vulnerable moms and babies.  
Predatory marketing of breast-milk substitutes creates a major barrier to breastfeeding globally. Sadly, this means that many mothers do not meet their own breastfeeding goals, let alone reach the World Health Organization recommendations for exclusive breastfeeding for six months and then continued breastfeeding along with other foods until two years or longer.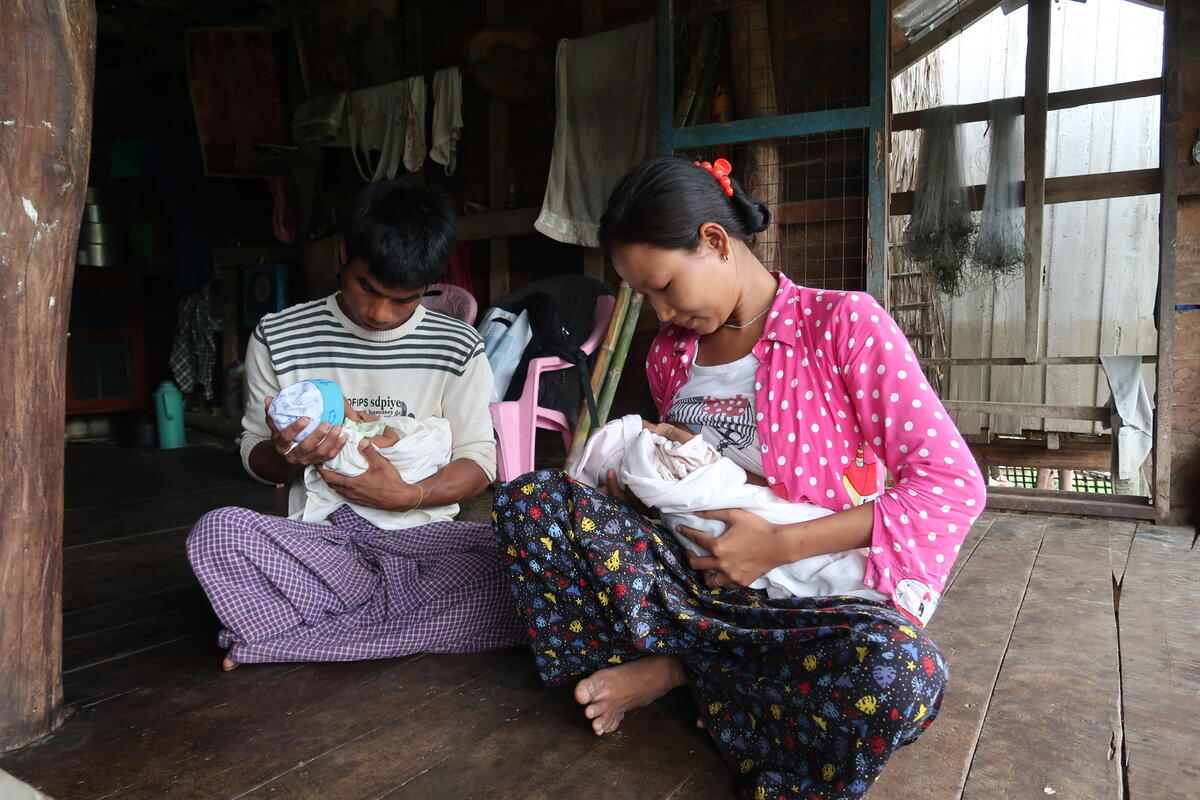 As a mother, I know that infant feeding is a sensitive topic. I struggled to breastfeed with both of my daughters, and I experienced first-hand the roller coaster of emotions that come with the successes and challenges along the infant feeding journey. I was lucky enough to be living in an environment with supportive policies and systems that inform mothers and support them with their decision.
However, around the world, inappropriate formula marketing harms the health and development of babies and robs mothers of their ability to make an informed, unbiased choice. Implementing the Code protects all infants – breastfed, not-breastfed, and mixed fed – by allowing each mother to make the best choice for her and her baby, free from commercial influence. That is why World Vision works with governments and community partners to empower parents to make informed infant feeding choices and succeed with their breastfeeding goals.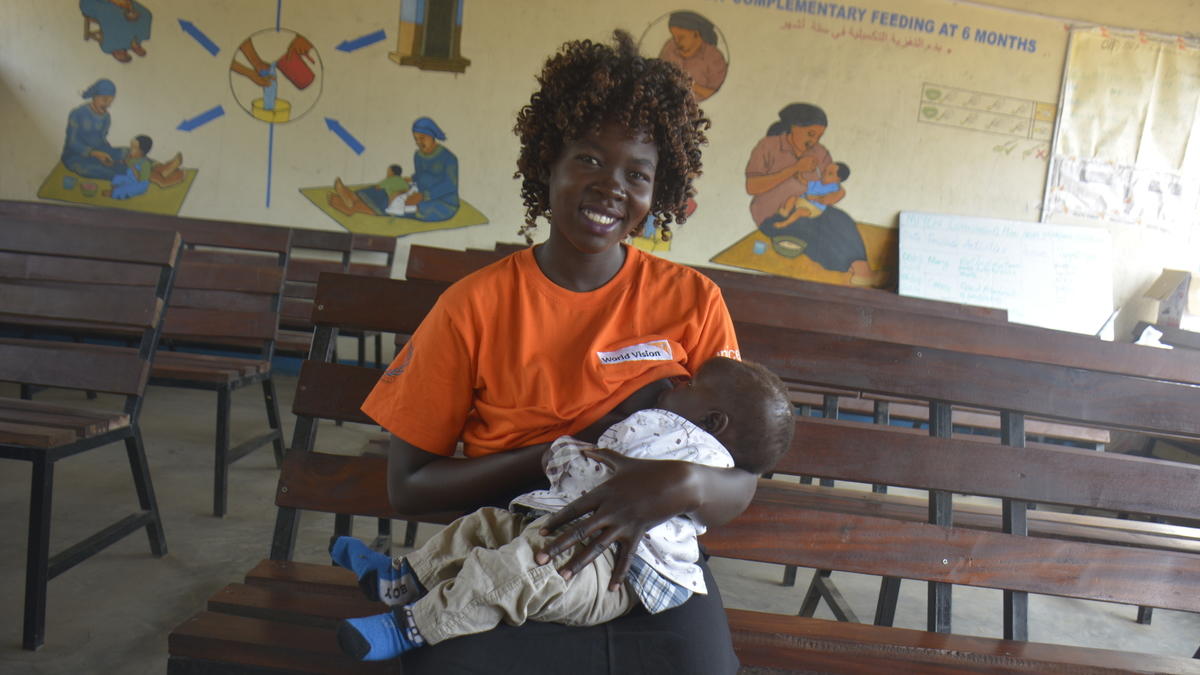 One innovative example of this is the Crowd-based Monitoring of Code Compliance (CMCC) project that was launched in November 2017 in partnership with the Philippines' Department of Health. This project developed a platform for reporting, processing, and resolving complaints of Milk Code violations via a crowd-sourced web-based reporting system that included an innovative mobile phone reporting application (called Mother-Baby Friendly Philippines) available for both Android and iOS; a web-reporting platform; and short messaging service (SMS). To date, more than 575 reports of Code violations have been received.
On the 40th anniversary of the Code, World Vision, along with its partners in the Global Breastfeeding Collective, calls on all governments to protect mothers and babies from commercial exploitation by enacting and enforcing strong national legislation, stands ready to support you in that process, and continues to work to protect breastfeeding as the best start in life, for every child.
Learn more about World Vision work to promote maternal and child health click here
Melani O'Leary is World Vision Canada's Health Technical Specialist. Follow Melani on Twitter @WorldVisionMel and LinkedIn www.linkedin.com/in/olearymel
*Reported in a letter to The Lancet: Marketing of breastmilk substitutes during the COVID-19 pandemic - The Lancet from Christoffer van Tulleken, Charlotte Wright, Amy Brown, David McCoy, and Anthony Costello and IBFAN UK website.
Subscribe to see more content like this