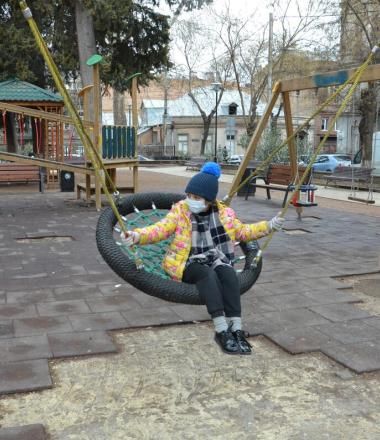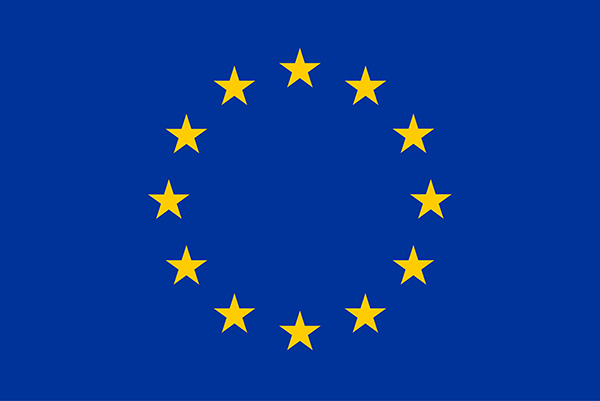 The partnership between the European Union and World Vision aims to positively impact the lives of the most vulnerable children by ensuring that they are protected and their rights are respected. One critical way we do this is by bringing the voices of the most vulnerable children to EU decision-makers through child participation. 
World Vision highly values its long-term relationship with the European Union. This partnership was reinforced with the creation of a World Vision liaison office more than 20 years ago.  In addition, World Vision is present in 9 EU Member States, as well as in the UK and Switzerland.
World Vision's collaboration with the EU seeks to join efforts towards ending violence against children. We work towards quality programming and legal frameworks for children's rights and well-being, with a particular focus on the most vulnerable and hardest to reach children and their families.  
More recently, World Vision worked closely with the European Union to develop a new EU Strategy on the Rights of the Child. The Strategy provides the framework for EU action to better promote and protect children's rights in and outside Europe. 
As one of the largest development and humanitarian donors, the EU provides crucial funding to World Vision in numerous countries and in areas such as education, child protection, nutrition, food security and livelihoods, as well as climate change adaptation.  
Follow these links to find out more about World Vision's work on: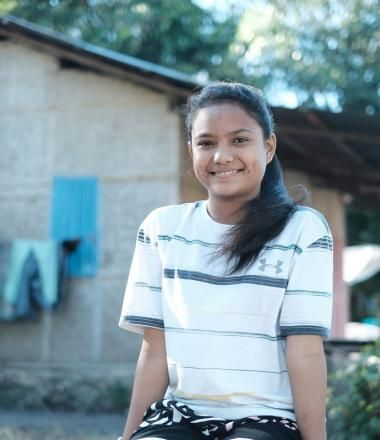 Learn more about the partners we work with and how we work together to build a better world for all children