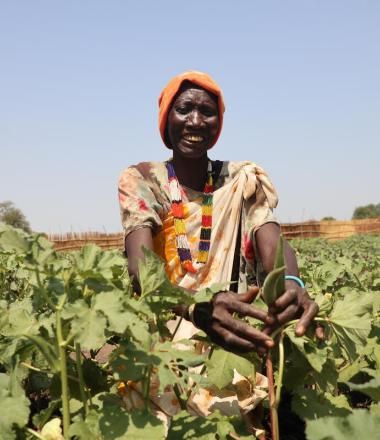 Food and Agriculture Organization of the United Nations

World Vision and the Food and Agriculture Organization of the United Nations (FAO) have partnered since 2011 with the aim of promoting global food security and resilient livelihoods. The partnership was renewed in 2020, as climate change is exacerbating the global food system. Both partners strengthen the collaboration towards mutual objectives through a number of global initiatives such as the UN Decade on Ecosystem Restoration, the Committee on World Food Security, World Food Day, Zero Hunger Challenge, and the Global Food Security Cluster (gFSC). 
The successful results of the collaboration arise from combining both quick wins for short-term impact and systemic change for long-term sustainability. World Vision and FAO have worked in Angola, Somalia, South Sudan, Uganda and Zimbabwe where technical capacity has been strengthened through knowledge exchange and technical expertise sharing, and ensuring local participation in policy discussions. 
"The long-standing partnership between FAO and World Vision is one in which we place great value. We have achieved a lot together, at global and national level, and I look forward to building an even stronger relationship. As we work together as a community to meet the Sustainable Development Goals, partnerships such as this one can truly make a difference." 
-Rein Paulsen, Director, Office of Emergencies and Resilience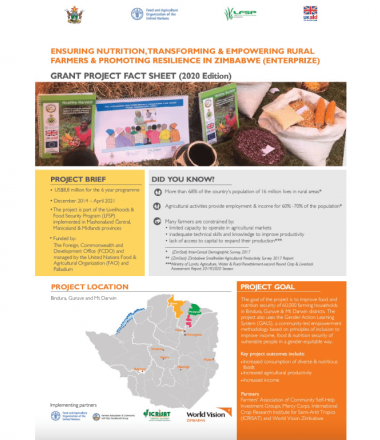 Enterprize
Zimbabwe
WVI and FAO collaborated in Zimbabwe under a programme entitled, Ensuring Nutrition, Transforming and Empowering Rural Farmers and Promoting Resilience in Zimbabwe (ENTERPRIZE), which resulted in increased consumption of diverse and nutritious foods, and increased agricultural productivity leading to higher incomes.  Funded by the UK Department for International Development (DFID), this programme aimed at improving food and nutrition security through coordinated activities across agriculture and health sectors.  A key component of the programme was the Gender Action Learning System (GALS), a community-led empowerment methodology based on principles of inclusion to improve income and food and nutrition security of vulnerable people in a gender-equitable way.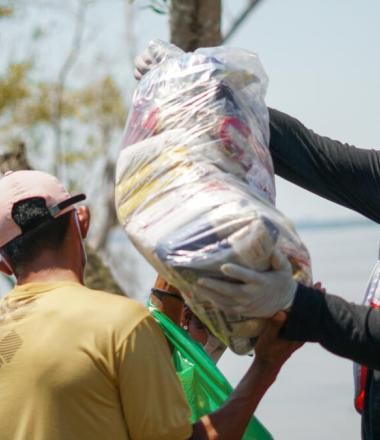 Learn more about the partners we work with and how we work together to build a better world for all children