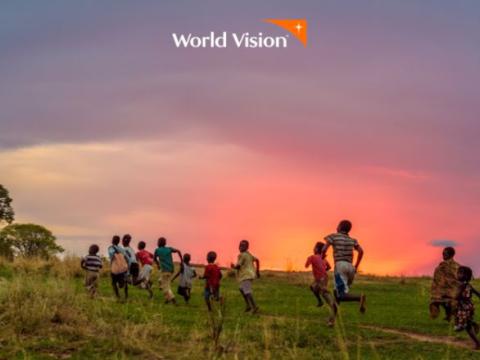 Localisation in Practice: How WV CAR listened to Affected Populations and gave them a voice to shape the project design and cross-sector response planning in Bangassou
Thursday, June 16, 2022
There is a lack of reliable data available on child protection, education and livelihoods issues in Central African Republic which is facing a major humanitarian crisis. The resilience of communities continues to erode under the weight of successive crises and economic recession, forcing almost the entire population to adopt negative coping mechanisms. The most vulnerable children, young people and their families are often not heard about their issues of concern, root causes and priorities. By engaging with the community and taking into account what their priorities are, there is an intentional shift of power to children and young people, their families and community actors. 
World Vision Central African Republic showed active commitment to listen to and take account of what the affected population identifies as priority for interventions and what is needed in terms of child protection, education and livelihoods services. Through an integrated, multi-sector qualitative assessment, young girls and boys, parents/caregivers and key informants from the community identified the most pressing matters during the crisis, the root causes, and the most urgent needs. They gave their voice to shape the project design and cross-sector response planning.  
Presenters:
Edouard Ngo, Operations Director, World Vision Central African Republic
Leen Decadt, Senior Child Protection Technical Advisor, World Vision International
This is a PowerPoint presentation for the 2022 Child Protection in Humanitarian Alliance Annual Meeting.