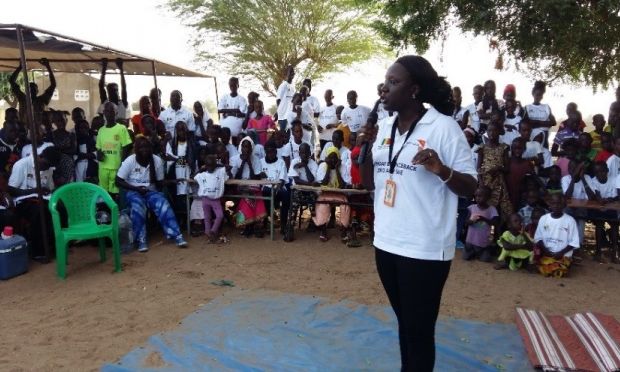 "For every child, life in all its fullness, for every heart, the will to make it so." For over fifteen years now, the Area Programme (AP) of Sine helped transform this vision into reality. The story of Marie Sarr is a perfect illustration because formerly sponsored, she advocates today for better protection of children.
Sponsored in 1998, Marie Sarr is now a World Vision Senegal staff member; She is an accountant in Diakhao cluster. Marie Sarr works for the program that registered her as a sponsored child. Today she is proud to serve the organization that has seen her grow up. Thanks to the support of her sponsor, Marie was able to study Accounting at the University of Dakar after studying at Sacré-Coeur College in Dakar. Having done her internship at World Vision, her first public appearance as a sponsored child took place on the occasion of World Vision's 25th-anniversary celebration where she had to give a brief testimony.
Starting from her rich experience as a sponsored child, Marie Sarr has no shortage of ideas to educate communities, especially parents and children.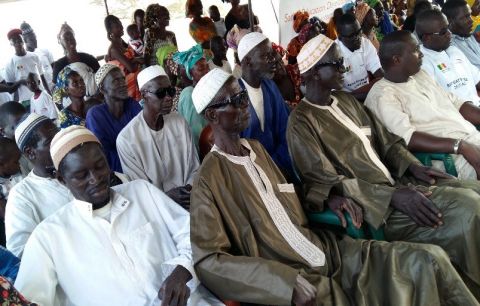 Her recent field trip was on the occasion of the celebration of the birthday bounceback celebrated in the AP of Sine, more precisely in the village of Mbadatte. This day was a great opportunity for her to speak to parents and make a strong plea for better care for their child.
With these words, Marie confides: "I was sponsored like many children here, but that did not prevent my parents from taking good care of me; the support of my sponsor, was a plus for me and my family and helped pay for my studies. If I tell you this, it is so that you do not expect just as much from World Vision. Continue to play your role of parent and watch over the education of your children. For more than 4 years now I have been working at World Vision and this has been possible because I have studied extensively while having the support of my family and my godfather ".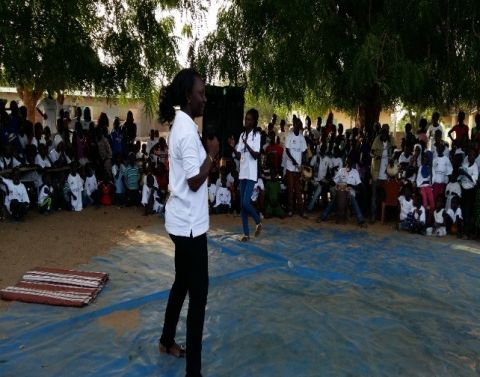 Marie, addressing the crowd
She goes on to argue with these words: "dear parents, let your children go to school, but above all help them to complete their schooling. Marriage and early pregnancies are still rife in our areas and to this are added the rural exodus given the proximity of the area to the capital. We must all work for the protection of children against these forms of violence.
Children are the future of the world and everyone must see to their well-being. Let help children keep smiling! Yes to keep this beautiful smile."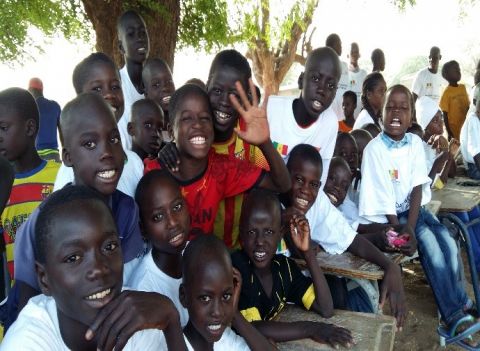 Help us keep smiling