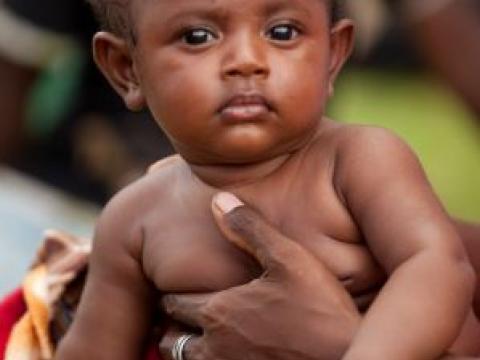 Makira Maternal Child Health and Nutrition Baseline Study
Tuesday, August 12, 2014
In 2012, World Vision Solomon Islands carried out a comprehensive baseline study in Makira province to assess maternal and newborn care, nutritional practices, care of children under the age of 5 years and access to water and sanitation of people living in target areas.
The baseline reports revealed key maternal child health issues such as malnutrition and anaemia due to not eating a balance diet and poor hygiene practices at home.
Download the report to learn more.