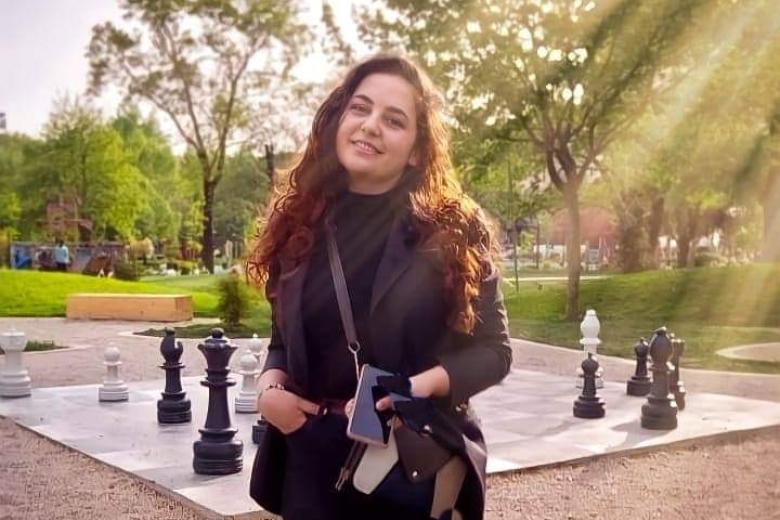 The story of a young volunteer
Thursday, August 19, 2021
My name is Marjena. On International Humanitarian Day, I would like to tell you about my commitment as a volunteer, to an international humanitarian organization like World Vision.
I was an 18-year-old girl who had just moved to Tirana for studies, not familiar with the city, the culture and the completely chaotic rhythm of this metropolis. I saw World Vision Albania as a very good integration opportunity.
From the first interview, I was impressed by the hospitality of the staff and the positivity that followed. I managed to pass all the stages of the interviews and became part of the volunteers group.
The engagement started right away and I felt involved in a huge whirlwind of warmth and pride in what we as young people were achieving every day and more, especially with the "Hello… life" social program.
I am inspired every day by parents who constantly contributed to children in need; I was amazed from children who would give their toys, books or pennies to their less advantaged peers.
It was a great pleasure to wake up every day with the vision of being one of those people who would help to change a child's life ... innocent lives that needed therapy, care ...
Involvement in this program taught me a lot ... it has taught me what humanism is, it has taught me what empathy is, what nobility it feels to help someone in need, and what it means to cry after looking into the eyes of children who see you with adoration, even after a hug or after a little help.
Volunteering means developing yourself first and then anyone in need. I would like as many children, parents and teenagers to understand the importance of voluntarism.
It's not easy, but if you feel you need to do something to help, don't hesitate. There are many who need you in many areas of life, all over the world.
                                                                                                         With love,
                                                                                                           Marjena