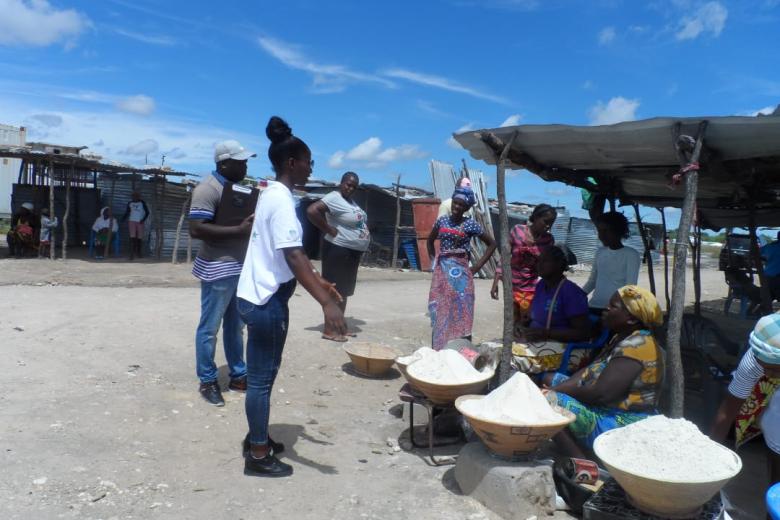 World Vision is collaborating with government to slow down the spread of COVID-19 in Angola
Monday, May 18, 2020
The COVID-19 pandemic is distressing the world's stability and its economy. Angola is currently facing a health crisis similar to what several others are facing; which is not only impacting people's habits but also their ways of relating to one another. Angola has joined other countries to develop solutions to minimise the damage already caused by the pandemic and combining efforts to mitigate the current situation; which is by far the worst crisis of the 21st century.
World Vision is collaborating with the government of Angola in the fight to slow the spread of COVID19 particularly among the most vulnerable populations. Through massive dissemination campaigns in rural communities, World Vision has already reached over 1,900 people with messages about how to prevent COVID-19.
In Cunene, World Vision is part of the Provincial Government's Communication and Mobilisation sub-commission taking Coronavirus pandemic prevention actions by developing community awareness with a group of 30 Community Health Agents from the Emergency Nutrition Project in five municipalities. Informative leaflets developed by the Provincial Health Department have been distributed to serve as guidance during awareness-raising campaigns.
The effects of the ongoing state of emergency in the country due to COVID-19 are also having a negative impact on families; because some families live on small daily profits, the restrictions on movement and functioning of informal markets make it difficult to obtain small profits. This has been the reason for many people to violate home quarantine. Community Health Workers (CHWs) trained by World Vision are teaching families to adapt small faucet containers to facilitate hand-washing.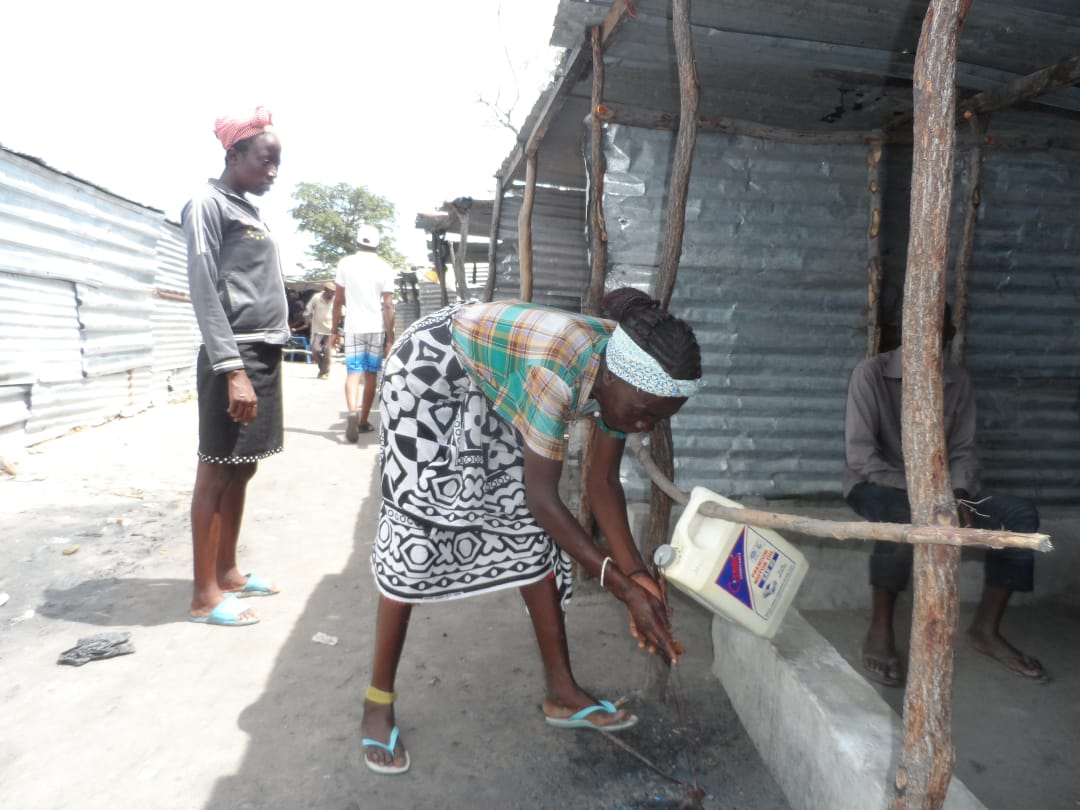 CHWs have carried out a massive awareness-raising campaigns in the main markets of the city of Ondjiva (Oshomukuyu and Okakuluvale) where about 600 people were reached with messages about how to prevent COVID-19.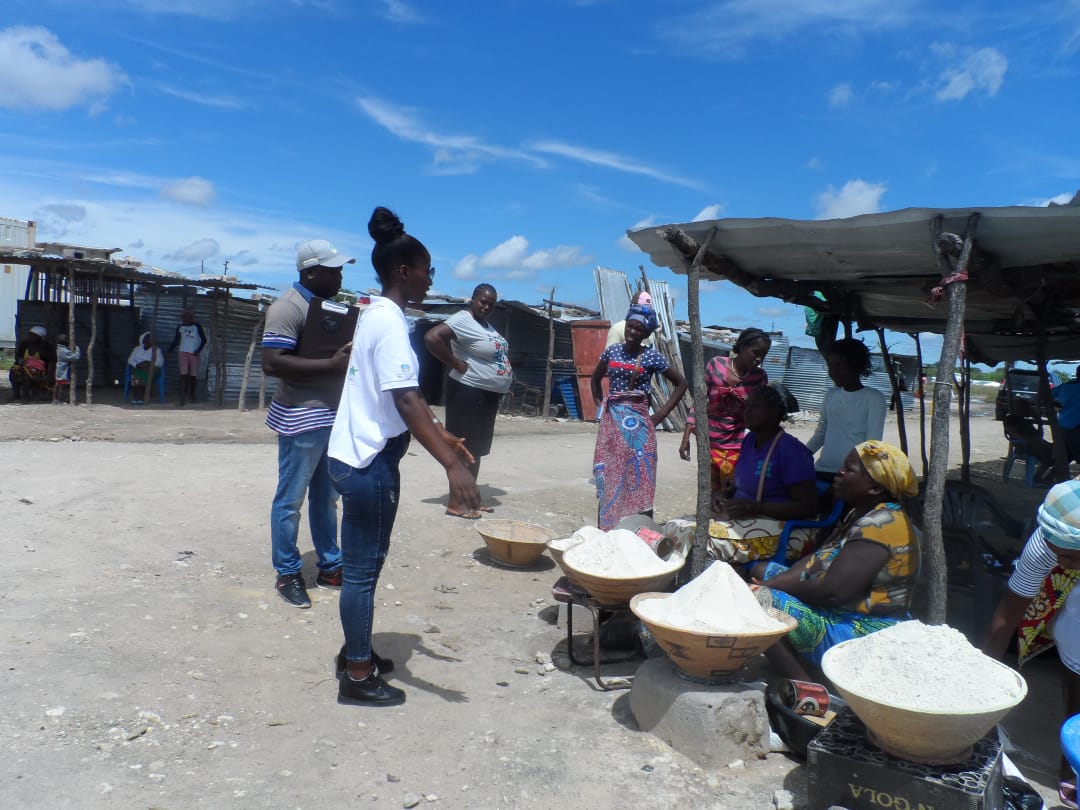 Protect yourself against COVID-19:
According to WHO, this is an infectious disease caused by a newly discovered coronavirus, which is affecting the entire globe. Most people infected with COVID-19 experience mild to moderate respiratory illness, fever, headaches, and cough. The best way to prevent and slow down transmission is to be well informed about the virus, its causes, and how it spreads. Protect yourself and others from the infection by washing your hands or using an alcohol-based rub frequently and not touching your face. COVID-19 spreads primarily through droplets of saliva or discharge from the nose when an infected person coughs or sneezes, so it is important that you also practice respiratory etiquette (for example, by coughing into a flexed elbow) and social distancing. The recommendation is to keep a distance of 1.5m from other people.