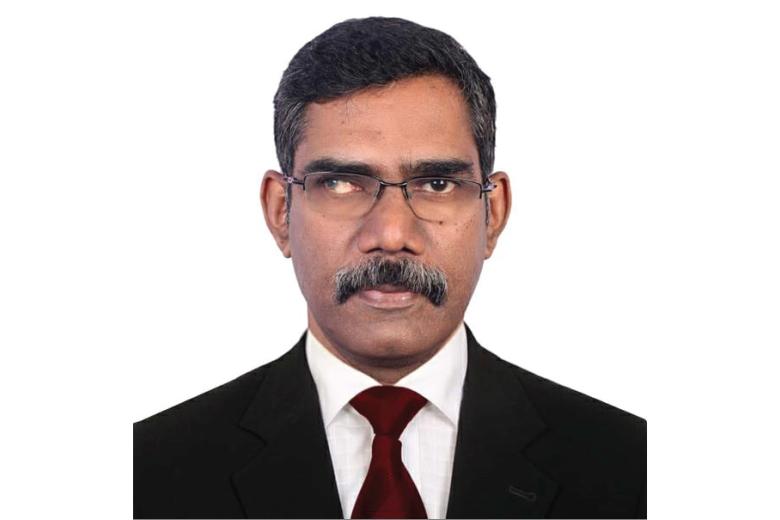 John Selvaraj
Wednesday, April 6, 2022
John Selvaraj is the Director of People & Culture (Human Resources) at World Vision Bangladesh (WVB). For 15 years, John has worked in humanitarian operations and human resources which has greatly informed his leadership skills. John has exceptional expertise in blending personal growth with business development to meet the challenges faced by global humanitarian organizations.
John has experience leading teams of 1500+ to run country-level strategies for human resource management. In a career spanning 30 years, John has spent 14 years in a senior leadership level. John, a believer in nurturing personal growth to cultivate professional success, has lived and worked across India and Bangladesh and picked up valuable cultural lessons along the way. He used his lessons from the field to develop strategies that paired local culture and performance to achieve optimum results.
John was Senior Director of People and Culture at World Vision India from July 2016 to May 2019, His responsibilities included maintaining work culture for a workforce of 1450 and a budget of USD 50 million spread across 200 locations. Key achievements for John during this time include developing and investing in the talent pool using technology for human capital management, strengthening business partnering and creating a culture of performance. He was also the Operations Director of WV India from June 2013 to June 2016.
John has a master's degree in social work with a specialisation in HR management and a bachelor's degree in mathematics from Bharathidasan University. He also has a diploma in labour law and a diploma in development training from the Indian Society for Training and Development.